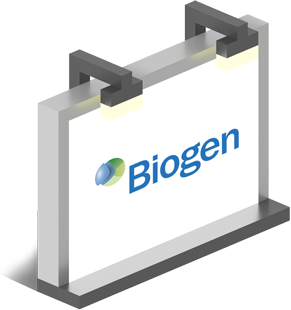 Connected health :
Native, multi-device health application
Development of an application that meets health data regulation requirements.
Cléo, a native, multi-device application developed with Kuzzle that simplifies the daily patient care
Cléo is a free mobile application launched by Biogen Healthcare Solutions for multiple sclerosis patients to help them live better with the disease, as well as for the healthcare professionals who support them.
This native multi-device application is compliant with HIPAA requirements and regulations on health data handling and hosting. The application respects the legislation applied in the various countries in which it is deployed (France, Germany, USA).
The use of Kuzzle's open-source backend with its out-of-the-box functionality, combined with the React Native framework, has drastically reduced the development time of the Cleo app to 16 weeks on iOS and Android.
Biogen plans to deploy Cleo in Japan, Italy, Spain, and Canada.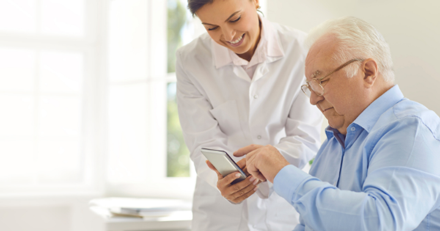 Rating on the Apple Store
"Cleo is an application developed with users, for users. For the first time, MS patients and patient organisations from all over the world (Germany, France, USA) were invited to collaborate in the design of the application. The various exchanges revealed that they wanted access to information that was instantaneous, personalised, reliable, regularly updated, and available in an intuitive way. These needs drove the work of the Kuzzle developers."
Country-specific hosting (France, Germany, USA) and interfacing with Kuzzle Backend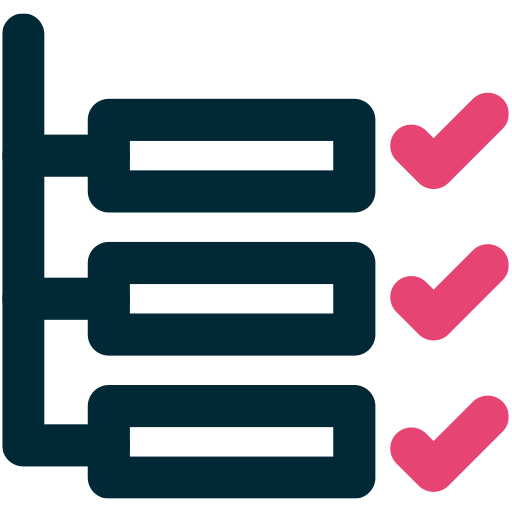 Functionnalities
● Security
● Real-time engine
● API Management
● Scalability
● Data workflow
● Pub/sub engine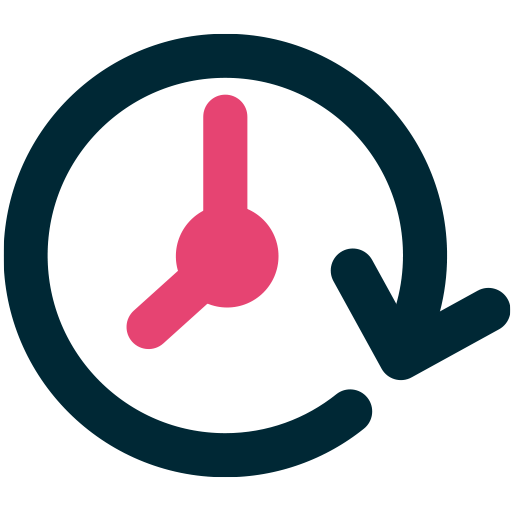 Project time
Four months between the consultation phase and the deployment of version 1 available on iOS and Android.
Kuzzle IoT : your Open Source IoT platform
Kuzzle IoT is a next-generation platform that accelerates the development of your IoT applications: agnostic with respect to existing sensor, network, and information system technologies, it offers simplified, centralized management of the whole value chain.
With Kuzzle IoT, reduce the time-to-market of your IoT applications and focus on your core business.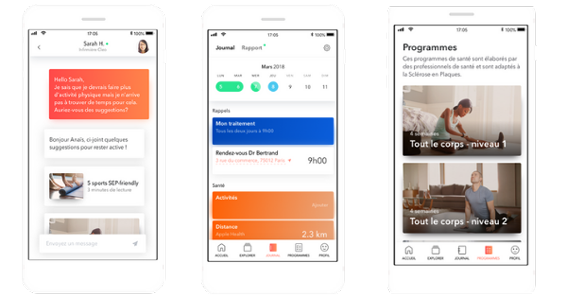 Key features developed with Kuzzle Backend
For Biogen, Kuzzle teams have developed:
A real-time chat: delivered in a few weeks thanks to Kuzzle's real-time messaging engine, it simplifies exchanges between patients and health professionals.
A responsive and fluid administration interface: distributes all content and advice for patients in real time (health and well-being articles, translation, news, etc.)
A logbook: allows the patient to declare and record their treatment and health status state and to share their information with medical professionals, if they wish.

Biogen Healthcare Solutions is a global entity of Biogen, based in Paris. The objective of this team is to design, develop, and deliver innovative digital solutions to patients living with neurological diseases and their healthcare professionals. With this new entity, Biogen is broadening its expertise and giving itself the means to live up to its ambition of being a leader in Neuroscience.
They have trusted Kuzzle IoT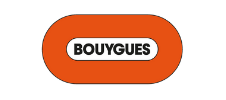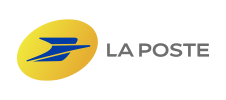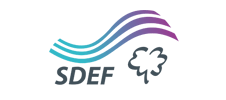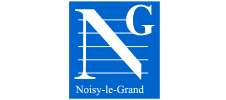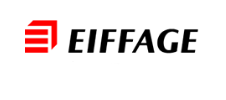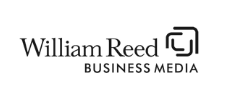 Other success stories Smart Healthcare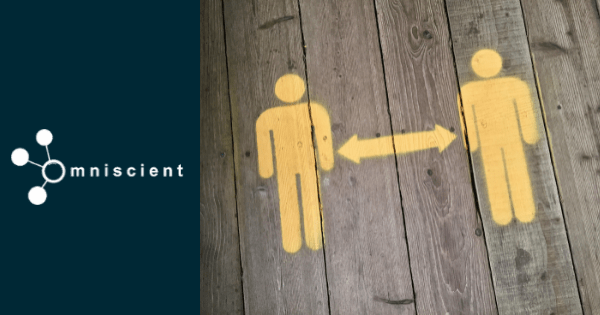 Fight against the Covid-19
Smart Health
Omniscient is protecting the health of Bouygues Con's on-site workers with Kuzzle IoT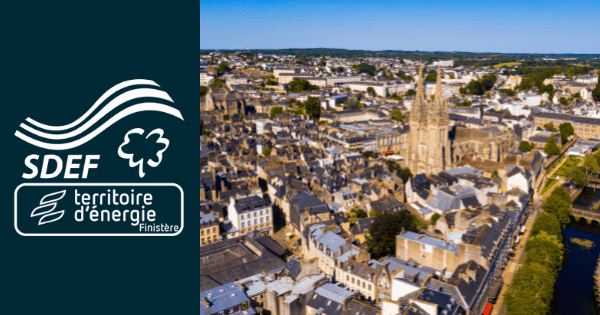 Pilot +270 Smart Cities
Smart City
The department of Finistère monitors the needs of its 270 communities in real time thanks to Kuzzle IoT Kuzzle IoT, the leading Open Source IoT platform
Kuzzle is an open source software company providing an expert platform for the Internet of Things and massive data processing.