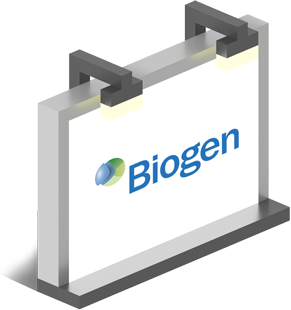 Connected health :
a native application
Development of an application compliant with the requirements of health data regulations.
The use of the Open Source + React Native couple has drastically reduced the development time of Cleo, an application available on iOS and Android.
BIOGEN has decided to launch a free and personalized mobile application called Cléo, intended for patients with multiple sclerosis to help them live better with the disease by offering many services and a smooth user experience.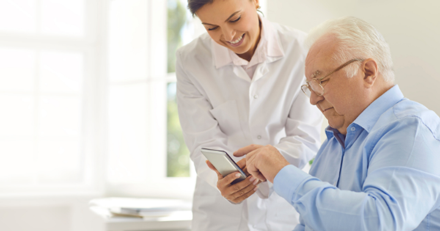 "Cléo is an application developed with users for users. For the first time, patients living with MS and patient associations around the world (Germany, France, USA) have been invited to collaborate on the design of this application. The various exchanges revealed that they wanted to access instant, personalized, reliable, regularly updated and intuitively available information. These needs have driven the work of Kuzzle developers."
Hosting depending on the country (France, Germany, USA) and interfacing with the Open Source Kuzzle Mobile solution.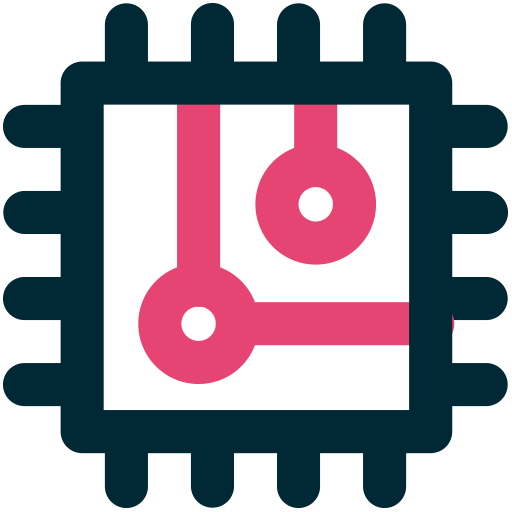 Technologies
ElasticSearch

On Premise
Kuzzle Backend
React Native

AWS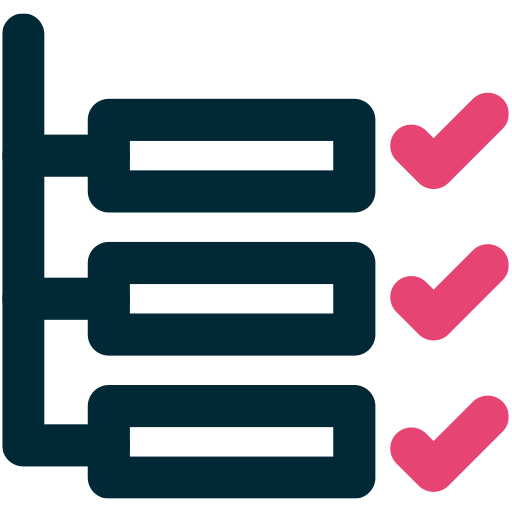 Features
Security

Real time engine

API Management
Scalability
Data workflow
Pub/Sub engine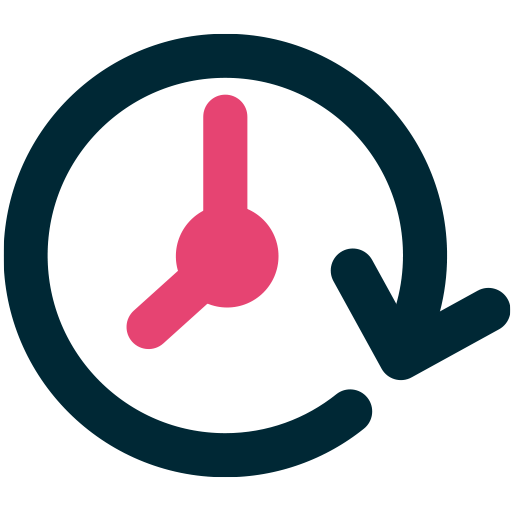 Time project
Four months between the consultation phase and the deployment of version 1 available on iOS and Android.
Kuzzle IoT : your IoT Smart Healthcare platform
Kuzzle IoT is a new generation of platform that accelerates the development of your IoT applications: It is agnostic towards existing sensor, network and information system technologies for a centralized and simplified management of the entire value chain.
With Kuzzle IoT, reduce the time-to-market of your IoT applications and focus on the user experience.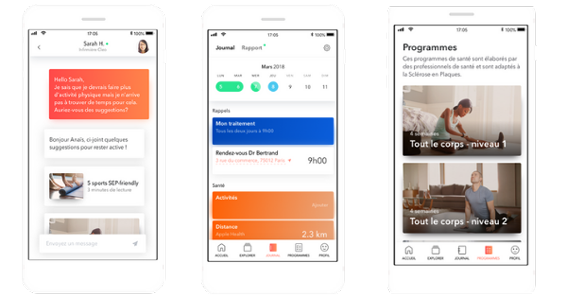 Development's features with Kuzzle Backend
Real-time Chat delivered in a few weeks with Kuzzle websockets: Tailor-made chat with specific functionalities, which moreover complies with the regulations on the hosting of health data in force in the USA (HIPAA), France and Germany.

A responsive and fluid administration interface: the Kuzzle Mobile backend was used for the development of a tailor-made administration interface managing all content in real time (publication of articles, translation, workflow, etc.).

The logbook: an offline and real-time solution for generating individual reports in pdf format of encrypted and anonymized data.

The lab plans to deploy Cleo in Japan, Italy, Spain and Canada.

Biogen Healthcare Solutions is a global entity of Biogen, based in Paris. Their goals are to design, develop and deliver innovative digital solutions to patients living with neurological diseases and their healthcare professionals. With this new entity, Biogen is broadening its expertise and equipping itself to live up to its ambition as a leader in Neuroscience.
Kuzzle is trusted by the industry for modern use cases in Smart Cities & Buildings, Smart Logistics & Transport, Smart Tracking and massive data management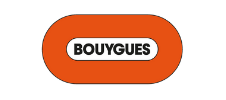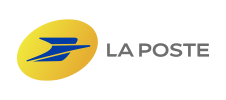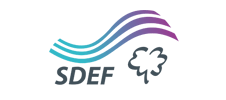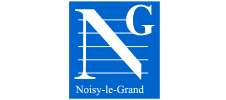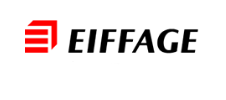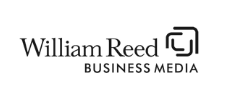 Other success stories Smart Healthcare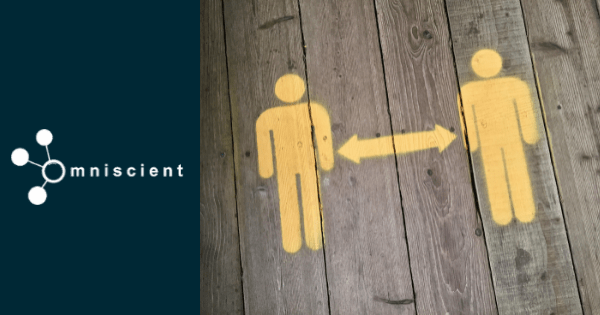 Fight against the Covid-19
Smart Health
With Kuzzle IoT Omniscient promotes social distancing and protects workers.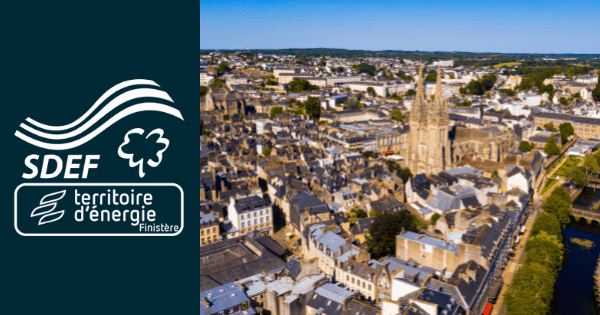 Pilot +270 Smart Cities
Smart City
With the Kuzzle IoT platform, the Finistère Territory manages the needs of over 270 cities.