Kuzzle IoT simplifies the management of your connected devices and data
Kuzzle IoT Open Source platform is interoperable with sensor technologies, connectivity, networks, and business systems to offer a centralised real-time management of your devices and data.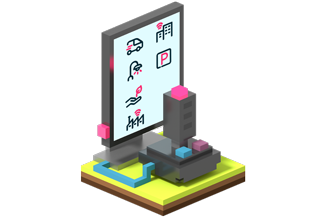 Manage your devices
 The Kuzzle IoT platform is agnostic towards sensor technologies. It centralises, stores and exploits all collected data.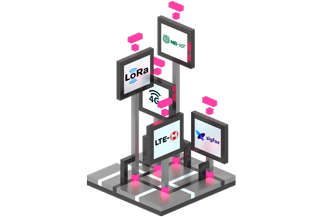 Connect your sensors
Connect to any IoT network, LPWAN 3G 4G NB-IoT LTE-M, communicate with any protocol like MQTT, CoAP, LwM2M, OPC-UA or TCP/UDP, HTTP …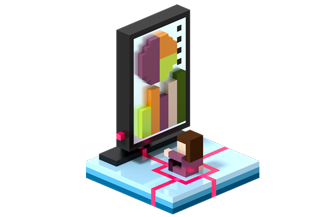 Visualise your data
Thanks to our Dashboard, pilot your devices, connect your data to your information system for a simplified management.
Designed for innovative IoT projects
Kuzzle IoT is a new generation of open source platform that allows you to accelerate the deployment of your IoT applications and focus on what matters the most: the user experience.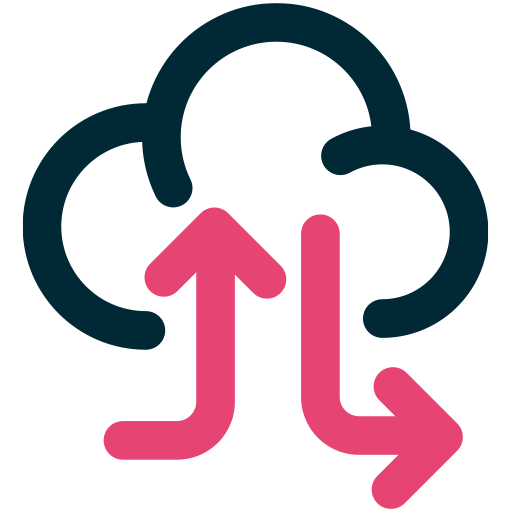 Cloud & On-Premise
Allow organisations to control the privacy and protection of their data.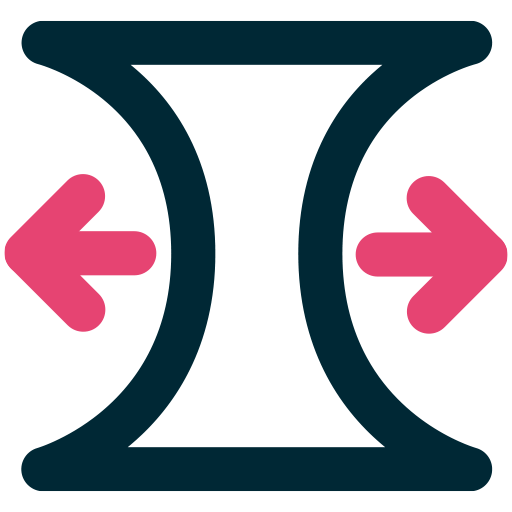 Extensible
Add business functionalities and integrate with existing business applications and information systems.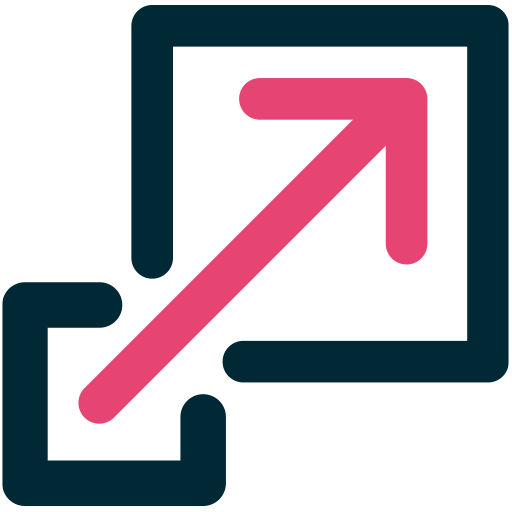 Scalable
From proof of concept to large-scale deployment, Kuzzle adapts to all projects, regardless of their size and complexity.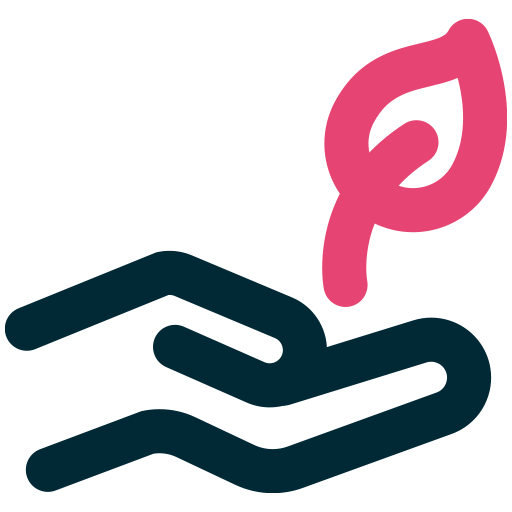 Durable
An approach of digital sobriety and eco-design reinforced by our ethical and agile approaches.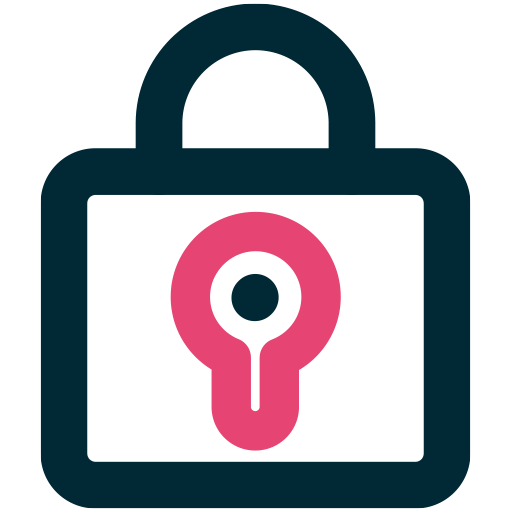 Privacy by design
The respect and protection of personal data from the design phase.
Easy to use graphical interfaces
Kuzzle IoT provides a Low Code platform approach for a wide user adoption, leave the hand to your business teams, reduce your time to market and accelerate the launch of your IoT innovation.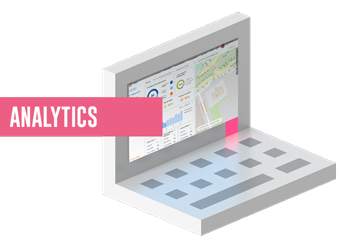 Dashboard Generator
Generate customized dashboards with real-time data from your IoT according to your needs and easily exploitable.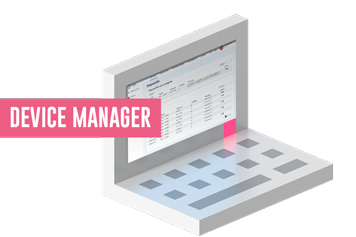 Device Manager
Provision and manage your devices with Kuzzle's open source Device Manager, associate and drive your IoT assets.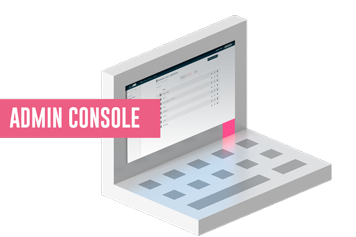 Security and user administration
Use the web administration console of Kuzzle to manage your data, security, user access and rights.
« This project demonstrates to Bouygues Construction teams that we could deploy an unique IoT platform connecting a variety of sensors and network technologies to track our assets, geolocate our equipments, visualise their positions on a map and analyze their data. All of this, in a record time. With Kuzzle IoT it is a matter of weeks instead of the usual months of development. »
Business Plugins, to address your specific needs
Kuzzle IoT Platform provides a series of business plugins to cover large use cases via a single platform to gather and manage your Smart City, Smart Logistics, Smart Industry IoT data.
Security and authentication
Secure your applications, data and APIs with a user rights and permissions management system. Authenticate your users with over 500 security policies (OAuth2, OpenID…).
Device Manager
Connect and provision your devices with Kuzzle IoT's open source Device Manager, associate and manage your assets. It's simple.
Business rules engine
Configure business rules, trigger actions and user workflows based on the occurrence of specific events or conditions.
Reports et Dashboards
Generate and configure customized reports and dashboards with raw or enriched data from your IoT devices according to your needs and in real time.
Interoperable
Kuzzle IoT integrates with your business applications and your information system for a real-time synchronization with your systems, repositories and databases, whatever their heterogeneity.
Real-time database
Kuzzle's powerful Konkorde real-time engine is ideal for massive IoT data ingestion, storage, processing, exploitation and security.
Alerting System
Set up real-time alerts to track your activity. Receive notifications based on the status or change of status of your IoT devices.
Geofencing & Geolocation
Use Kuzzle's geolocation and geofencing features to track your devices on a map and trigger notifications of position changes in real time.
Kuzzle IoT is chosen by Smart City, Smart Building, Smart Logistics, Smart Industry customers for their Internet of Things and data processing projects.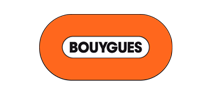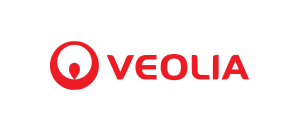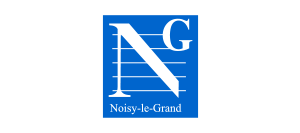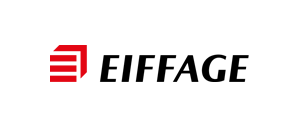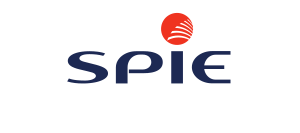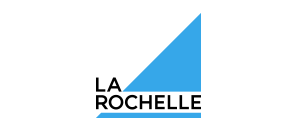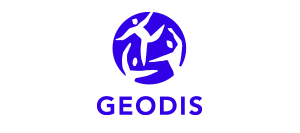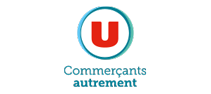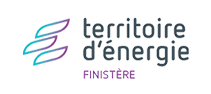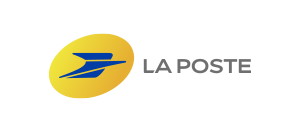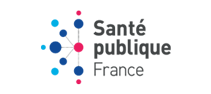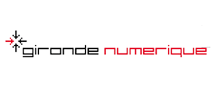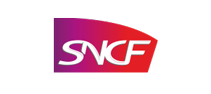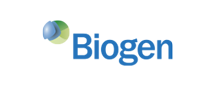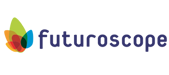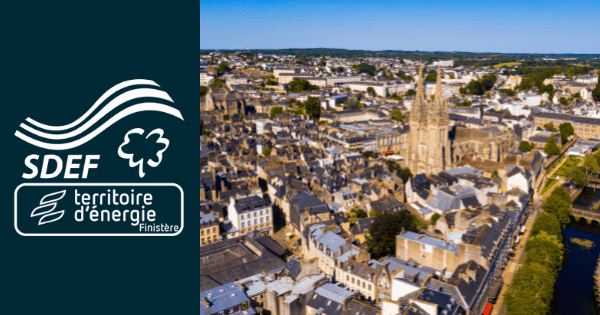 Pilot +270 Smart Cities
Smart City
With the Kuzzle IoT platform, the Finistère Territory manages the needs of over 270 cities.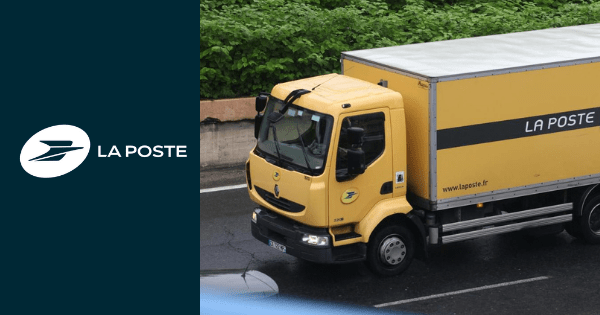 Connected containers
Smart Logistics
The La Poste group is improving the tracking and delivery of parcels thanks to Kuzzle IoT and boosting customer satisfaction.