How developers work at Kuzzle
Contribute to Kuzzle development
Kuzzle Core : the Backend Product
Develop new features of the core product used by hundreds of projects and receive immediate feedback from customers and the developer community.
Contribute to the core product written in Node.js and using Elasticsearch and Redis.
V8 optimizations, scalability, distributed systems, security, high performance and maintainability are the key words.
Client Projects
Use the Kuzzle functionality you have developed on a real project immediately.
The day-to-day life of a client project at Kuzzle:
A scrum in short sprints, Kuzzle for the backend
A modern frontend (React, Vue, Flutter)
Interesting projects in the IoT, Mobile, Web space.
Choose your tools and framework to develop our client projects.
Want to try this new trendy technology? Go for it.

Evolution
At Kuzzle, not only do we build technology, but we also build careers. As we grow we mentor the next generation of approachable, engaging and supportive leaders.

SDKs
Do you like Go, Java, C#, Python and others?
Develop on our SDKs to bring the use of Kuzzle to even more development environments.

DevOps
Automate all processes, from testing in Travis to deploying Kuzzle clusters with Terraform, publishing images on Dockerhub and packages on various repositories like NPM, NuGet or AWS…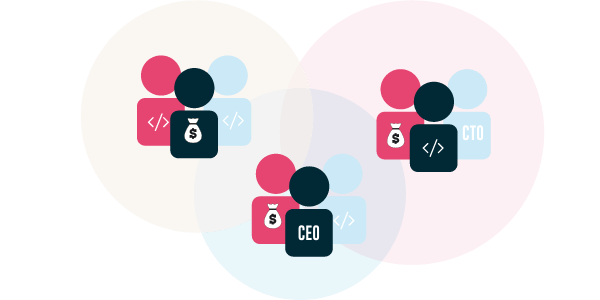 Holacracy
How does the holacracy principle work at Kuzzle ?
No project manager distributing tasks, here everyone chooses independently the tasks he wants to realize according to the product roadmap.
All decisions regarding the product roadmap are taken collectively by the team members.
So everyone can participate and submit workshops to discuss new features!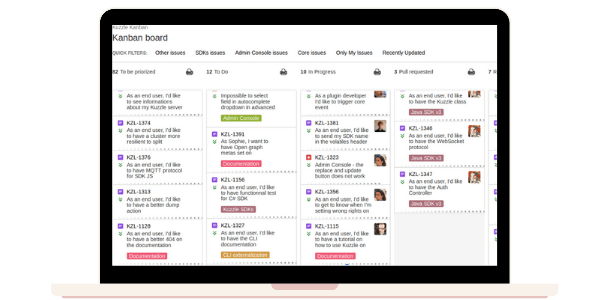 Agility
Whether it is Scrum or Kanban, we use agile methods for all projects carried out.
Flexible standups, backlog refinement and retrospective rhythm our days and weeks without being immovable doctrines.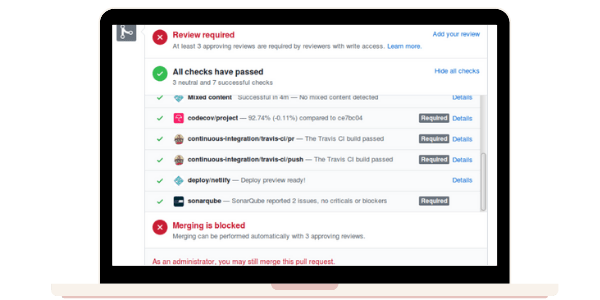 Software Craftsmanship
Being an Open Source project forces us to higher quality standards than usual.
All product code must be tested unitary and functionally, and even code snippets in the documentation!
Each pull request is carefully inspected for possible improvements and will only be accepted after validation by several team members.
Why be part of the Kuzzle team ?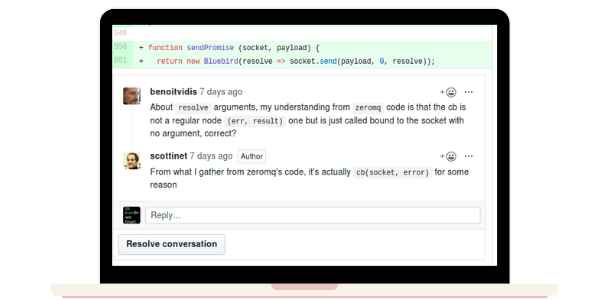 Skills development
Systematic code reviews allow rapid progress thanks to the advice and feedback of other team members.
Senior profiles are brought to mentor junior profiles in order to facilitate the learning of new concepts and to limit the bus factor.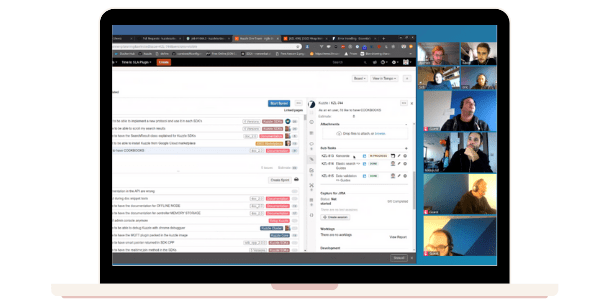 Remote working
Kuzzle makes remote working possible with our collaborative tools.
Our pull request system allows team members to collaborate asynchronously and efficiently.
When the schedule allows it, our team meets to work together in a garden or in Istanbul!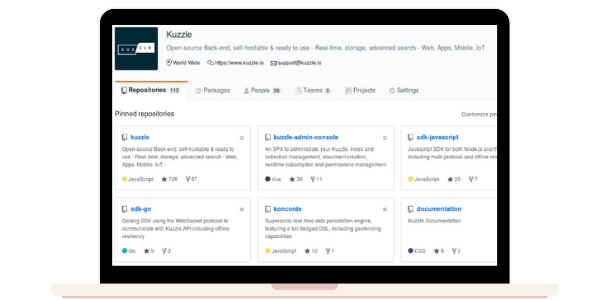 Open source project
Working on a project that contributes to the richness of the open source world is a rewarding experience.
Whether it is for, Iranians students locked by the American embargo, universities in Canada or simply developers from around the world, your work is valuable.
#TechForGood
Find all current job offers on our career page.
Canada
1435 rue Saint-Alexandre
Montreal QC H3A 2G4