Use
Kuzzle Backend &
Focus

your efforts on the

user experience
Kuzzle Backend is an Open Source backend solution that includes a scalable server, an HTTP/MQTT/websockets API, an admin console, plugins mechanism & a blazing fast real-time capabilities for search, pub/sub, geofencing or any complex use cases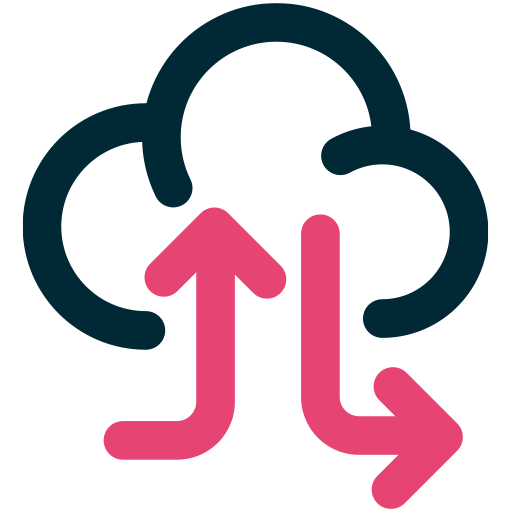 Cloud & On Premise
Install Kuzzle Backend on the Cloud, PaaS, Kubernetes or Linux distribution of your choice.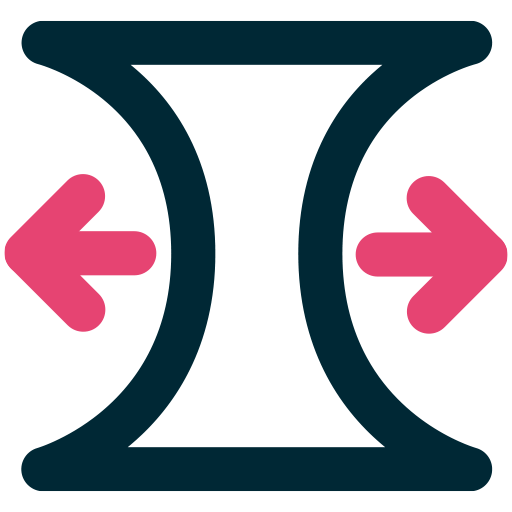 Extensible
Add your business logic to develop applications specific to your activity.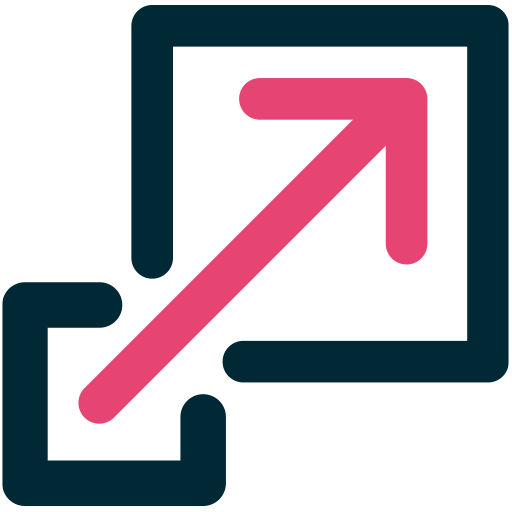 Scalable
Deploy in production and increase the number of instances to scale Kuzzle Backend, without configuration.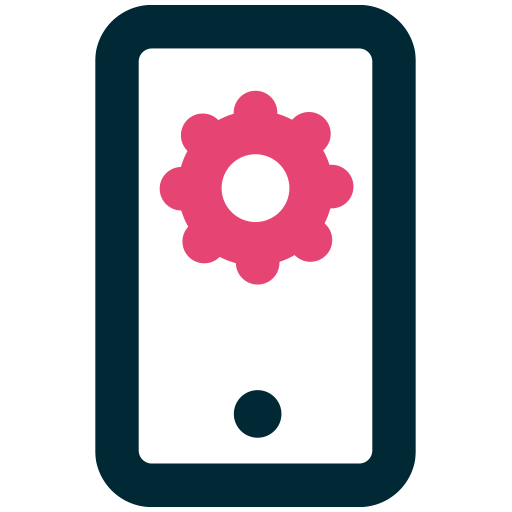 DevOps
Build your CI/CD by adopting modern devOps practices with Prometheus, ELK, Docker, Kubernetes.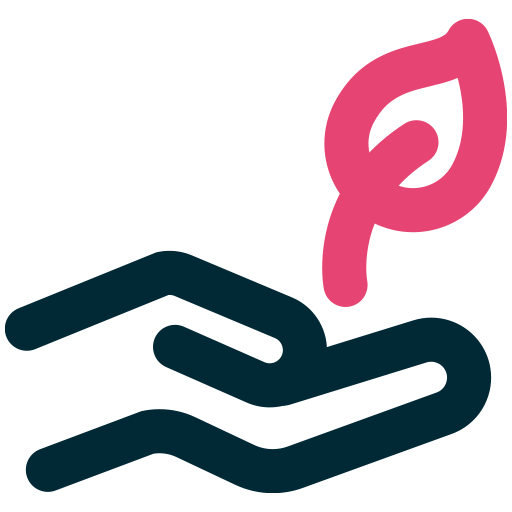 Modern
Node.js, Elasticsearch, Redis, Typescript. Kuzzle Backend relies on state-of-the-art technologies.
Kuzzle is a backend with ready-to-use features that can be extended in the same way as any framework.
When you start Kuzzle, you automatically have access to an API exposing a wide range of features:
Extensible framework
Extend the functionality of Kuzzle Backend for your specific business needs by writing Node.js code using the integrated framework.
Security and Authentication
Secure your applications, data and APIs with RBAC entitlements. Identify your users with 500+ authentication policies (OAuth2, OpenID…)
Data storage
and access
Structure and store your JSON documents securely through the API, CRUD queries, search and pub/sub with the real-time engine.
Real-Time Engine
Use the Koncorde real-time ad/sub engine to distribute data instantly and deliver a real-time user experience for web, mobile and IoT
Multi protocol API
Performance in WebSocket or low energy consumption in HTTP, the API of Kuzzle Backend is accessible according to your needs in a standardized JSON format.
Cluster Mode
Configure Kuzzle Backend as a 2 to multi-node master/master cluster for high availability and automatic, effortless scaling.
Develop modern applications with Kuzzle SDK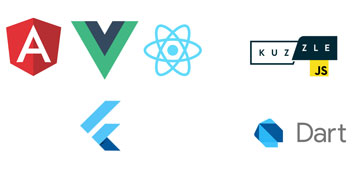 Web
Develop modern web applications with React, Vue or Angular and take advantage of Kuzzle Backend's real-time features to create a smooth user experience and synchronize data between users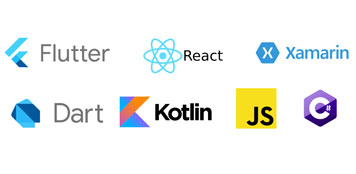 Mobile
Create native iOS and Android mobile applications by embedding Kotlin, Dart or JavaScript SDKs in your applications to synchronize your data, manage offline and notify your users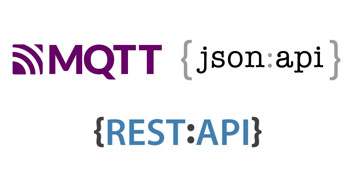 IoT
Manage your IoT data thanks to the Kuzzle Backend API and the protocol adapted to the push or pull ingestion mode of your data : HTTP, MQTT or WebSocket, as a plugin or as a microservice
"Being a small team Kuzzle plays an important role in our stack. It has allowed us to focus on developing our clients' business logic. The permission system, search capabilities and extendability has helped us keep both our mobile apps and websites backends simple.
To get up and running quickly I recommend hiring the Kuzzle team for training. It gave us what we needed to build our first proof-of-concept in a week."
Kuzzle IoT is an Open Source backend solution that includes a scalable server, an HTTP/MQTT/websockets API, an admin console, plugins mechanism & a blazing fast real-time capabilities for search, pub/sub, geofencing or any complex use cases
They have chosen Kuzzle Backend for their modern applications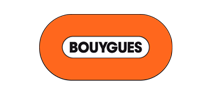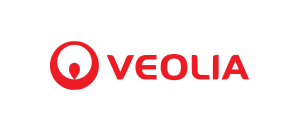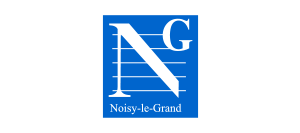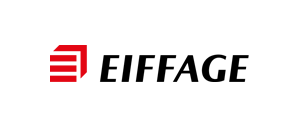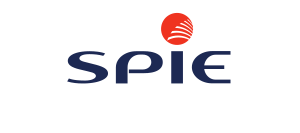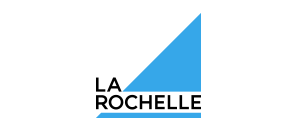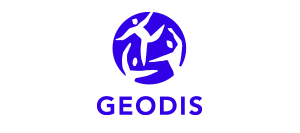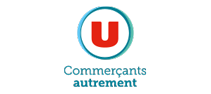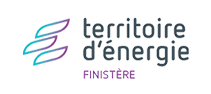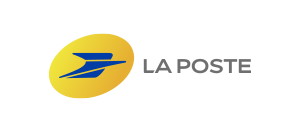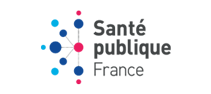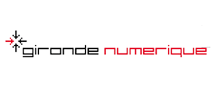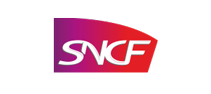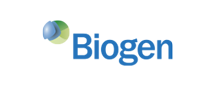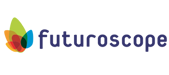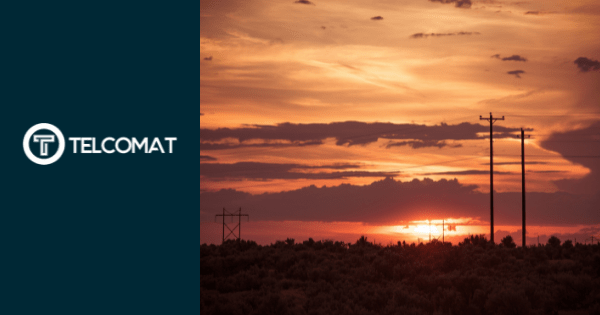 Connected telecom poles
Smart City
With the Kuzzle IoT solutions TelcoMat supervises in real time the electrical network of the cities.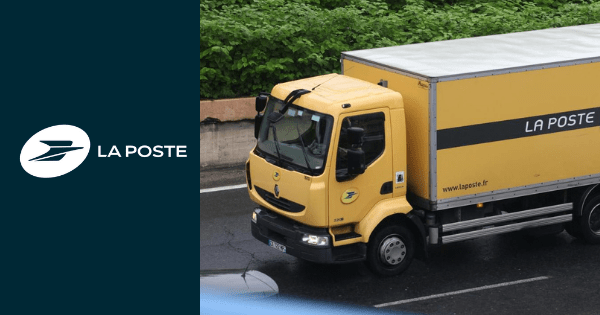 Connected containers
Smart Logistics
The La Poste group is improving the tracking and delivery of parcels thanks to Kuzzle IoT and boosting customer satisfaction.