Thanks to Kuzzle IoT, quickly make your supply chain smart by gathering all the digital uses allowing to rationalize the transport of goods.
Inform in real time the different actors of your ecosystem about the state and the position of their goods and trigger alerts according to the progress of the transport.
Optimize the quality of your transports thanks to IoT sensors: temperature, humidity, shock, inclination…to guarantee a delivery on time and in perfect condition.
Optimize your supply chain with
Kuzzle IoT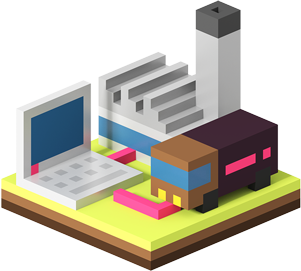 Tracking travel
A new way of thinking about the logistics chain by integrating sensors (temperature, humidity, shock, inclination, etc.) that communicate data to control the quality of goods transport in order to guarantee on-time delivery in perfect condition, while controlling the delivery route and reducing transport costs.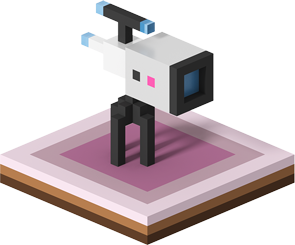 Predective approach
Developing a predictive approach based on the collection and analysis of IoT data on the Kuzzle platform promotes rapid and anticipated decision making.
Create smart supply chains and build new decision processes to maximize the value chain.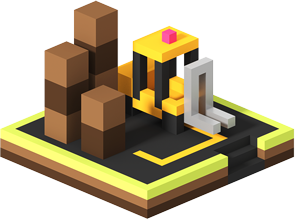 Storage and inventory
With Kuzzle IoT solutions, make your stock management more reliable with the inventory of your goods and their remote counting to minimize losses thanks to the real time localization wherever they are : warehouse, container trucks, planes… even in transit.
« The strength of the Kuzzle IoT solution is to offer an open, flexible and scalable platform to support us in the long term. The agnostic approach of the platform allows us to use several types of sensors and to test the manufacturers of the IoT ecosystem.»
Kuzzle IoT : your IoT Smart Logistics platform
Kuzzle IoT is a new generation of platform that accelerates the development of your IoT applications: It is agnostic towards existing sensor, network and information system technologies for a centralized and simplified management of the entire value chain.
With Kuzzle IoT, reduce the time-to-market of your IoT applications and focus on the user experience.
Start your transformation with Kuzzle IoT.
With Kuzzle IoT develop your Smart Logistics projects quickly and easily.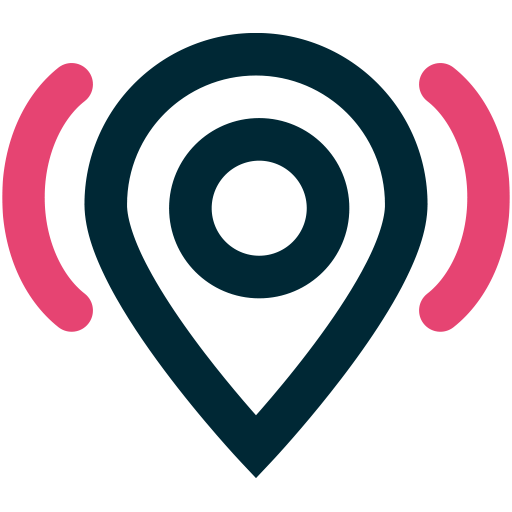 Geolocalisation et Geofencing
Locate your goods in real time and be informed in the event of an exit from an area thanks to Kuzzle IoT.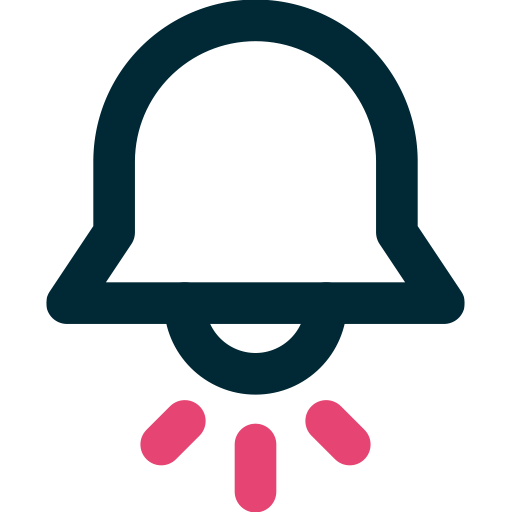 Real time alerts
Locate your goods in real time and be informed in the event of an exit from an area thanks to Kuzzle IoT.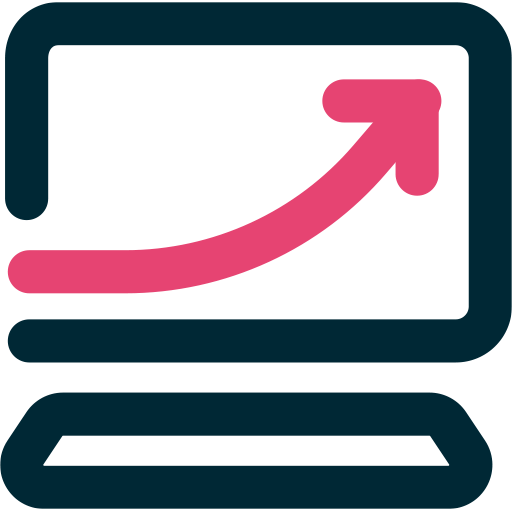 Utilisation rate
Know the rate of use of your containers to optimize filling and gain in efficiency.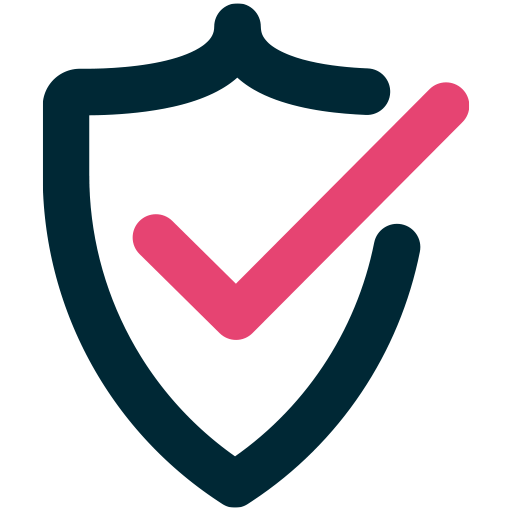 Security and prospection
Protect and secure your merchandise with real-time tracking and alert management.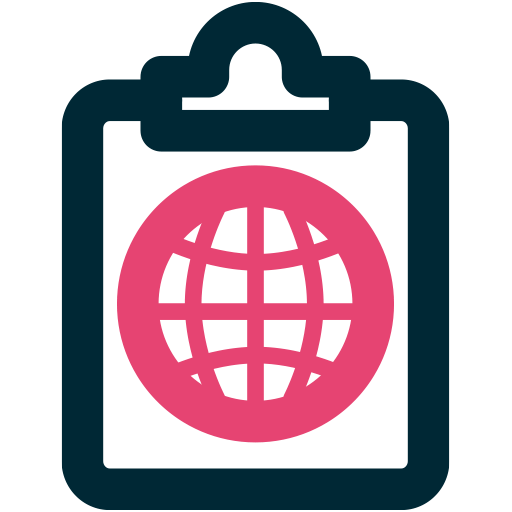 Remote inventory
Make a remote and in real time inventory of the contents of your containers for more efficiency.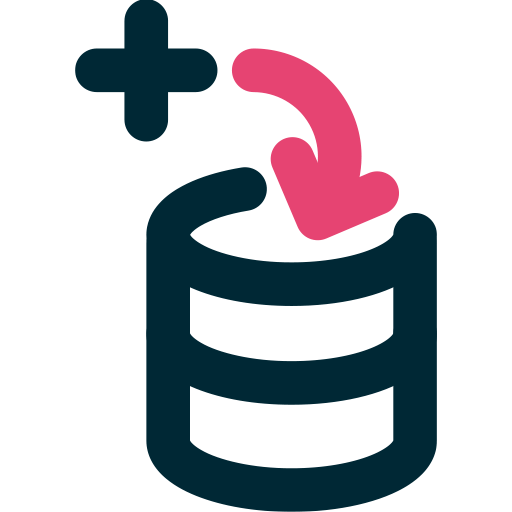 Collection of data
Collect and analyze data from your connected goods to optimize your supply chain.
Smart Logistics, a connected ecosystem
As a ready to use features
Real time alert
Receive notifications based on scheduled alerts to track the activity of your goods in real time.
Object management
With the Kuzzle IoT console, configure, monitor and control all your connected objects via a single, easy-to-use interface.
Centralised management
Manage all your Smart Logistics uses via a single platform for simplified and optimized use.
Reports and dashboard
Build custom dashboards enriched with your IoT data according to your needs and easily exploitable.
100% Open Source
The Kuzzle IoT open source backend is constantly evolving thanks to its community, to continuously bring new features.
Multi-protocole API
Kuzzle IoT Platform integrates into all information systems to be fully integrated into your ecosystem.
Geofencing & geolocalisation
Use the geofencing feature of Kuzzle IoT to create a monitoring tool and receive real time notifications.
Pub/Sub Engine
Kuzzle IoT's powerful real-time engine is ideal for data synchronization, notifications and more.
Kuzzle IoT is an Open Source IoT platform, secure, scalable and customizable. It collects, indexes, processes in mass heterogeneous data from the Internet of Things in real time. Kuzzle IoT includes a scalable server, an HTTP/MQTT/websockets API, an administration console, plugins, real-time notifications, pub/sub and geofencing.
They called on the Kuzzle teams to develop their projects: smart building, smart transport geofencing, smart logistics & data management…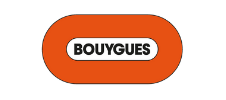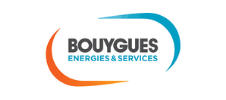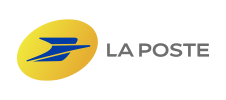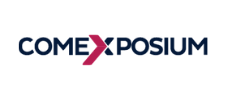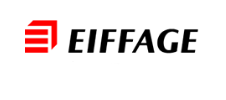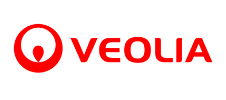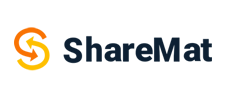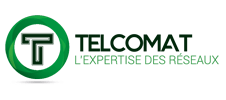 Our latest Smart Logistics success stories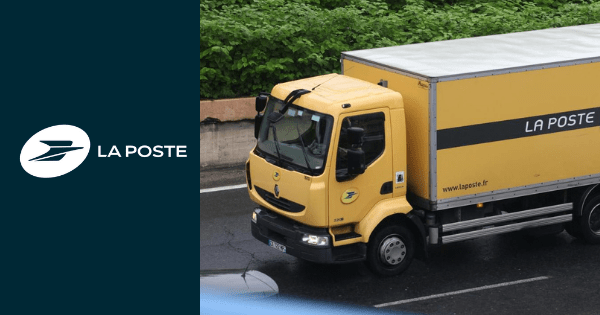 Connected containers
Smart Logistics
The La Poste group is improving the tracking and delivery of parcels thanks to Kuzzle IoT and boosting customer satisfaction.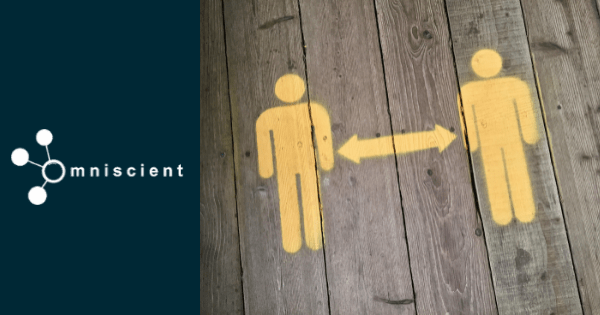 Fight against the Covid-19
Smart Health
With Kuzzle IoT Omniscient promotes social distancing and protects workers.