Smart Logistics
IoT Platform
Optimise the efficiency of your supply chain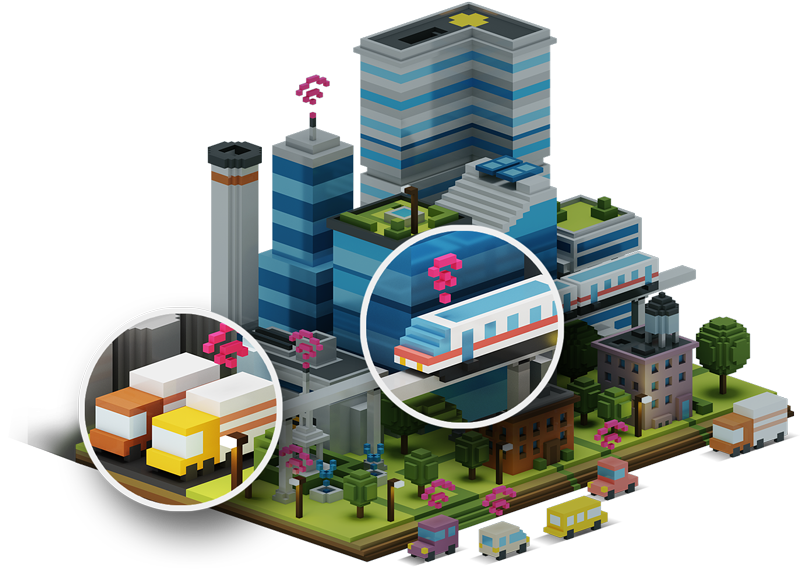 Optimize your supply chain with
Kuzzle IoT
With Kuzzle IoT, quickly make your supply chain intelligent while
simultaneously reducing your costs and your carbon footprint.
Inform your partners and clients about the status and position of their goods and trigger alerts based on the progress of a shipment thanks to real-time geolocation.
Optimise the quality of your shipments with IoT sensors (temperature, humidity, shock, orientation, etc.), guaranteeing delivery on time and in perfect condition.
Improve your delivery times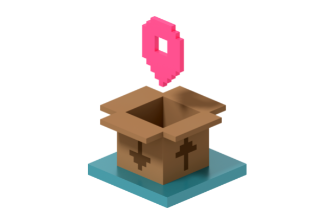 Asset tracking
Whether it is to geolocate equipment on a construction site, to improve inventory monitoring and control, to combat theft, or to generate a real-time overview of goods on a map (position, state…), both indoor or outdoor asset tracking (or ATS) data represent a tremendous source of information which can be processed and used by our Kuzzle IoT Platform and its customized business dashboards.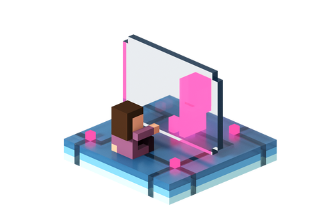 Digital twin
The digital twin – a virtual copy of a piece of equipment, a building or a vehicle – comes to life on our Kuzzle IoT Platform, thanks to the real-time data provided by the IoT. This digital doppelgänger makes it possible to identify anomalies, to understand the operation of a complex system, and to test several delivery scenarios for supply chain optimisation.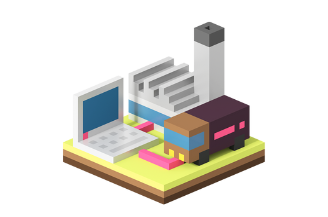 Last mile
As we know, the last mile is always the most expensive: the closer the product is to its destination, the higher the transport cost. New environmental regulations are not without their consequences for the organization of deliveries and are increasing leading companies to rethink their logistics chains (bicycle deliveries, green transport, etc.). With Kuzzle IoT, you can optimize the last mile and improve your customer satisfaction with faster and more eco-friendly deliveries.
« The strength of the Kuzzle IoT solution is that it offers an open, flexible, and scalable platform to support us in the long term. The platform-agnostic approach allows us to use multiple sensor types and test manufacturers in the IoT ecosystem»
Kuzzle IoT: your IoT Smart Logistics platform
Kuzzle IoT is a next-generation open source IoT platform that accelerates the deployment of your IoT applications. It is agnostic with respect to sensor technologies, network connectivity, and business systems, allowing for simplified and centralised management for all smart services in your community.
Kuzzle helps you reduce the deployment time of your IoT applications and to focus on your core business.
Start your transformation with Kuzzle IoT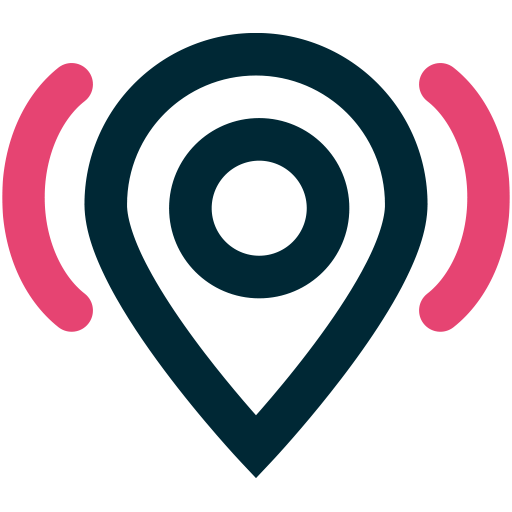 Real-time geolocation
Locate your goods on a map in real time and be alerted when they enter and leave a defined area.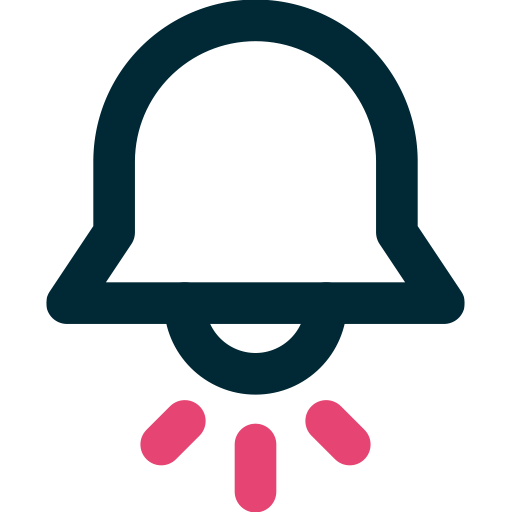 Alerts and notifications
Schedule alerts and real-time notifications in case of unexpected events or changes in the status of your sensors.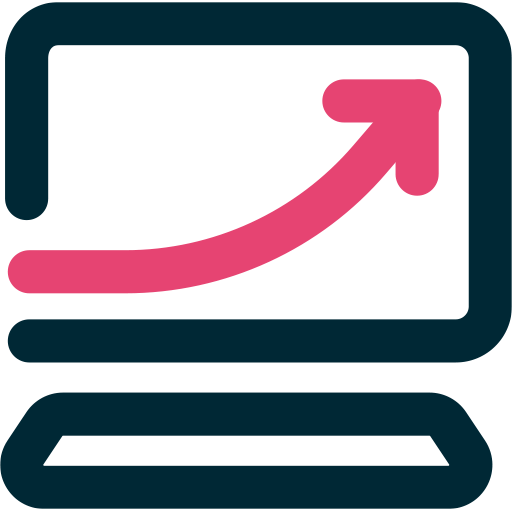 Use rate
Maximise the utilisation rate of your containers to optimise profitability.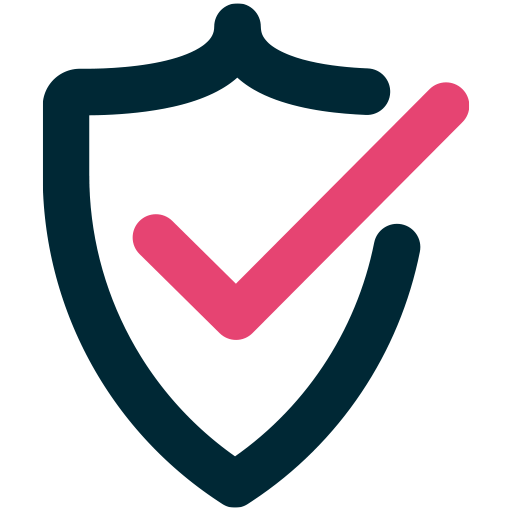 Estimated arrival times
Be informed of the estimated arrival times of your trucks to facilitate efficient unloading.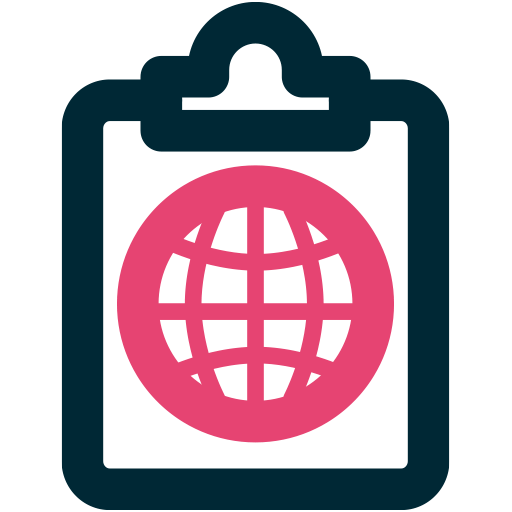 Delivery follow-up
Follow the transport of your goods in real time, from delivery to the last mile.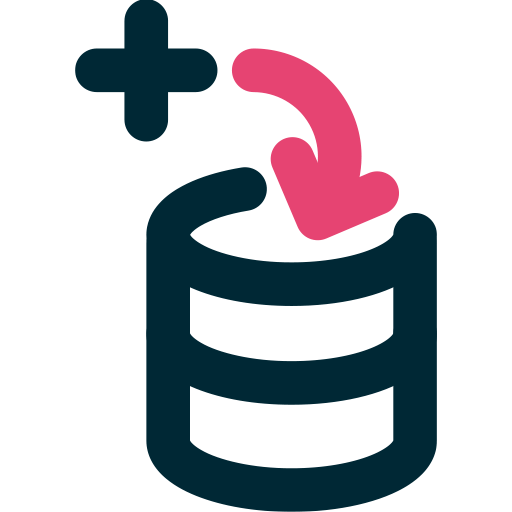 Reports and Dashboards
With Kuzzle Dashboard Builder, you can generate business dashboards from the data provided by your connected devices.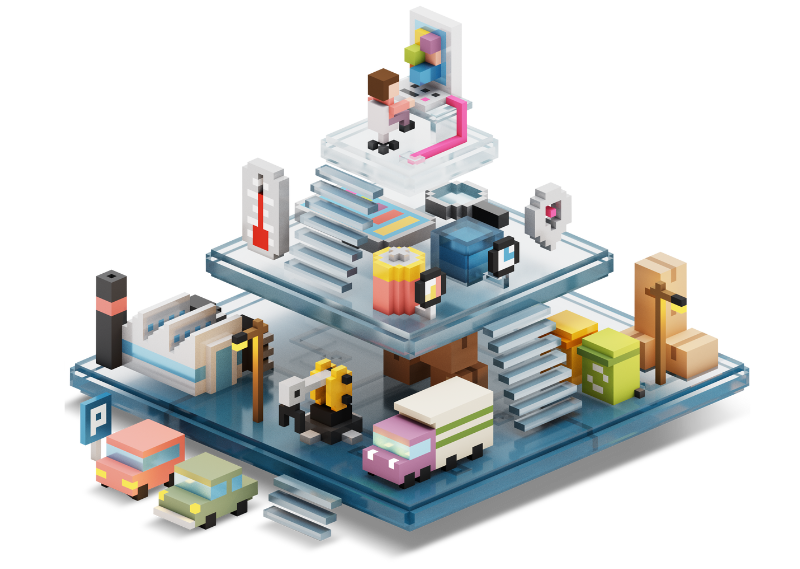 All the power of an open source, online IoT platform
Discover Kuzzle PaaS, our flexible, commitment-free platform for all your IoT applications
We take care of the commissioning, hosting, and management of your Kuzzle IoT platform for immediate online use.
Focus on your core business while we handle all your technical infrastructure needs.
Smart Logistics, a connected ecosystem
The Kuzzle IoT Smart Logistics platform offers several ready-to-use features.
Real-time alerts
Receive notifications based on scheduled alerts and track your merchandise in real time in your open source IoT platform
Device management
With the Kuzzle IoT console's extensive compatibility, configure, monitor and control all your connected devices through a single easy-to-use interface.
Centralized control
Control all your Smart City systems via a single platform for simplified and optimised use.
Rapports et dashboard
Build easy-to-use, custom dashboards enriched with your IoT data according to your needs.
100% Open Source
Thanks to its dedicated community, the Kuzzle IoT open source backend is constantly evolving and adding new features.
Multi-protocol API
Compatible with all IT systems, the Kuzzle IoT Smart City platform is easily integrated into your ecosystem.
Geofencing & georeferencing
Use Kuzzle IoT's geolocation and geofencing features to create a monitoring tool and receive real-time notifications.
Pub/sub engine
The powerful real-time engine of the Kuzzle IoT Smart City solution is ideal for data synchronization, notifications, and much more.
Kuzzle IoT is an Open Source IoT platform, secure, scalable and customizable. It collects, indexes, processes in mass heterogeneous data from the Internet of Things in real time. Kuzzle IoT includes a scalable server, an HTTP/MQTT/websockets API, an administration console, plugins, real-time notifications, pub/sub and geofencing.
They have trusted Kuzzle IoT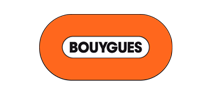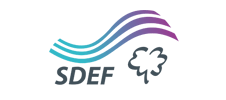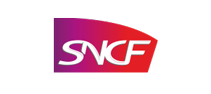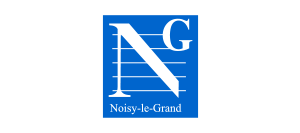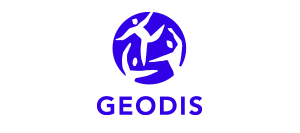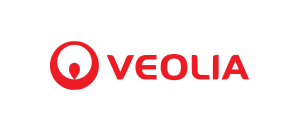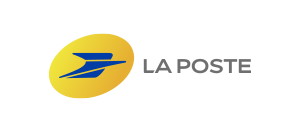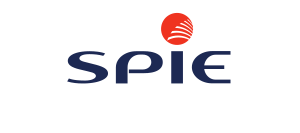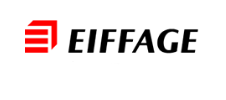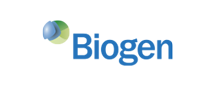 Our latest Smart Logistics case studies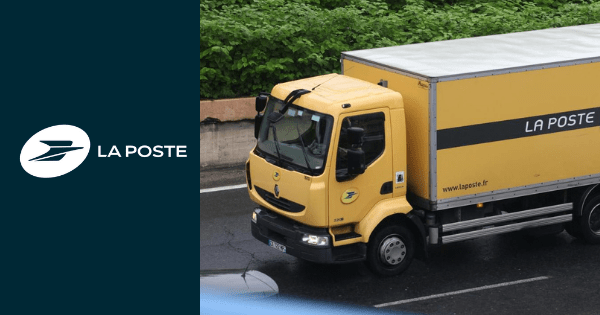 Connected containers
Smart Logistics
The La Poste Group is optimising its parcel delivery supply chain and improving customer satisfaction with Kuzzle IoT.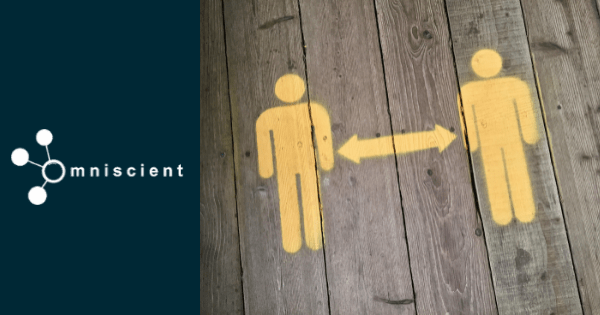 Fight against the Covid-19
Smart Health
Omniscient is protecting the health of Bouygues Con's on-site workers with Kuzzle IoT Kuzzle IoT, the leading Open Source IoT Smart Logistics platform
Kuzzle is an open source software company providing an expert platform for the Internet of Things and massive data processing