Revolutionize your industry and guarantee the quality of your production with Kuzzle IoT.
Improve your industrial performances, the capacities of your manufacturing tools, your production processes or your maintenance needs. Benefit from real time analysis and detailed dashboards for an optimized management of your needs and production sites.
Smart Industry with Kuzzle IoT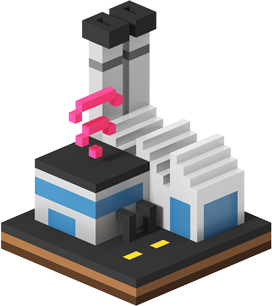 Flexibility and customisation
Production sites equipped with IoT sensors allow consumers and partners to take part in the production process and product customization, thanks to the data that comes back to the Kuzzle IoT platform.  It is possible for you to offer both large-scale and personalized production by analyzing your IoT data in detail.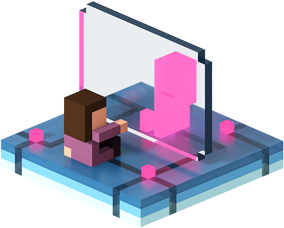 Digital twin
Virtual replicas of production lines and supply chains, created from IoT sensors, digital duplicates help increase productivity and design new products through the simulation of production processes. With Kuzzle IoT make your industry evolve.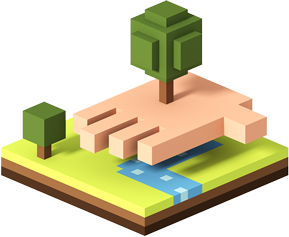 Environmental impact
According to the Paris agreements and facing the climate emergency, the main challenge is to reduce the emissions linked to industrial production.
Kuzzle IoT accompanies industries to help them manage their energy consumption and reduce their costs thanks to temperature sensors, indoor and outdoor air quality measurement, humidity and pressure sensors.
« The project showed Bouygues Construction teams that we could integrate different geolocation solutions, display them on a map and use the data in just one week!
With Kuzzle, development is no longer a matter of months, but weeks! »
Kuzzle IoT : your IoT Smart Industry platform
Kuzzle IoT is a new generation of platform that accelerates the development of your IoT applications: It is agnostic towards existing sensor, network and information system technologies for a centralized and simplified management of the entire value chain.
With Kuzzle IoT, reduce the time-to-market of your IoT applications and focus on the user experience.
Speed ​​up your productivity with Kuzzle IoT
With Kuzzle IoT develop your Smart Industry projects quickly and easily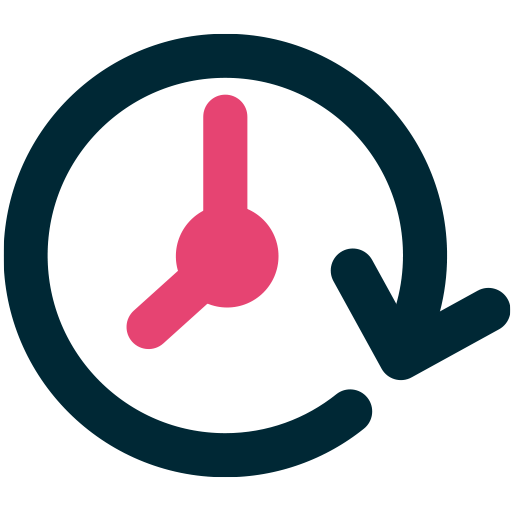 Monitoring & production capacity
Monitor your activity in real time to control your production and anticipate changes in production volume fore greater responsiveness.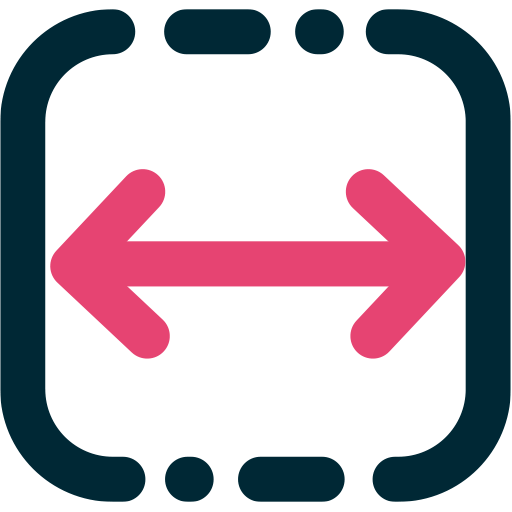 Monitoring & maintenance
Supervise your machines to maximise their efficiency and anticipate the maintenance of your equipment to prevent production downtime.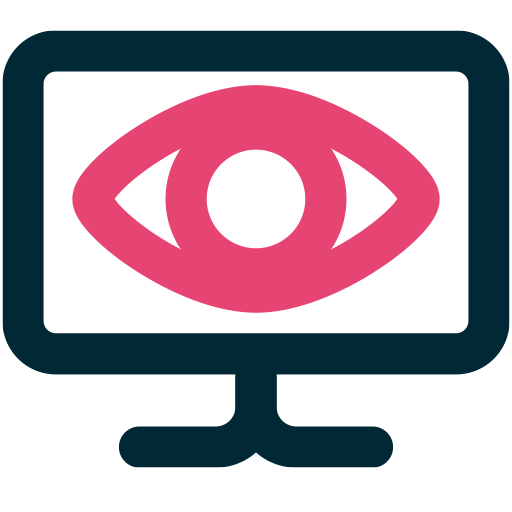 Energy consumption
Manage and optimise the energy consumption of your equipment and plant to reduce costs and improve your carbon footprint.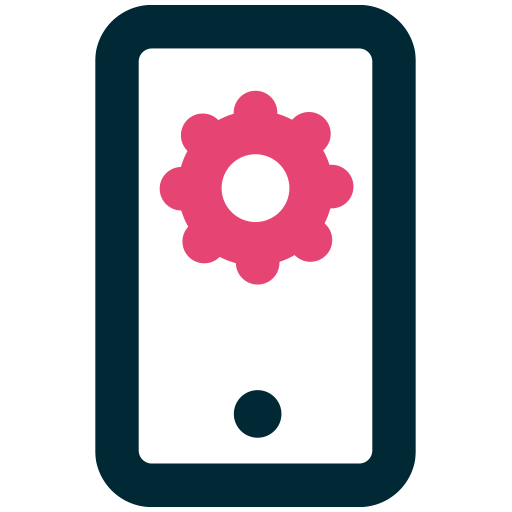 Data analysis
With Kuzzle IoT collect and process a large amount of data from all your production sites on a single platform.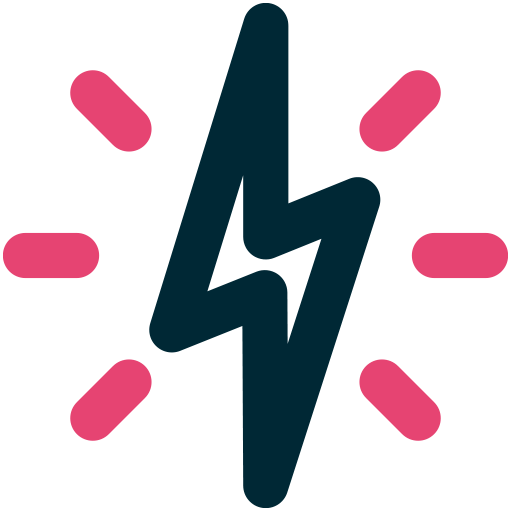 Big Data and Datalake
Develop and process an intelligent database to extract vital information for all your decision-making processes.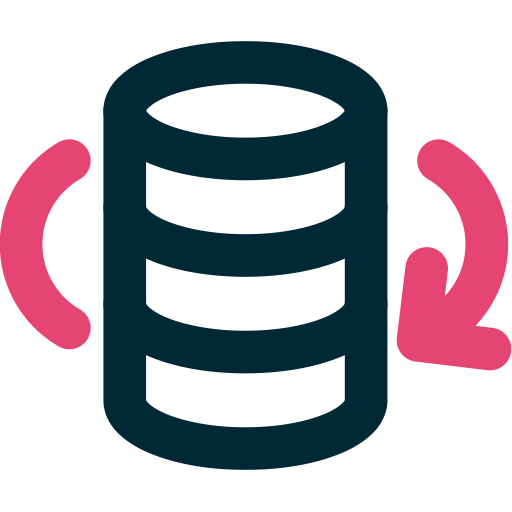 Artificial intelligence
Integrate artificial intelligence into your industry to optimise performance, reduce failures and automate quality control.
Smart Industry, a connected ecosystem
Kuzzle IoT provides many ready to use features
Real time alert
Receive notifications based on scheduled alerts to track your industry activity in real time.
Object management
With the Kuzzle IoT console, configure, monitor and control all your connected objects via a single, easy-to-use interface.
Centralised management
Manage all your Smart City uses via a single platform for simplified and optimized use.
Reports and dashboard
Build custom dashboards enriched with your IoT data according to your needs and easily exploitable.
100% Open Source
The Kuzzle IoT open source backend is constantly evolving thanks to its community, to continuously bring new features.
Multi-protocole API
Kuzzle IoT Platform integrates into all information systems to be fully integrated into your ecosystem.
Geofencing & geolocalisation
Use the geofencing feature of Kuzzle IoT to create a monitoring tool and receive real time notifications.
Pub/Sub Engine
Kuzzle IoT's powerful real-time engine is ideal for data synchronization, notifications and more.
Kuzzle IoT is an Open Source IoT platform, secure, scalable and customizable. It collects, indexes, processes in mass heterogeneous data from the Internet of Things in real time. Kuzzle IoT includes a scalable server, an HTTP/MQTT/websockets API, an administration console, plugins, real-time notifications, pub/sub and geofencing.
They called on the Kuzzle teams to develop their projects: smart building, smart transport geofencing, smart logistics & data management…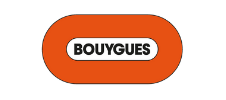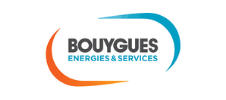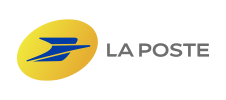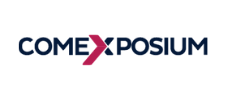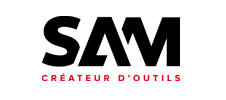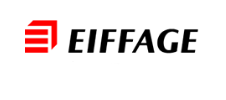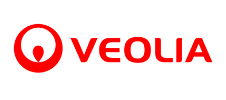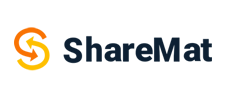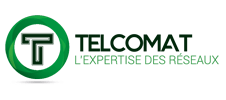 Our latest Smart Industry success stories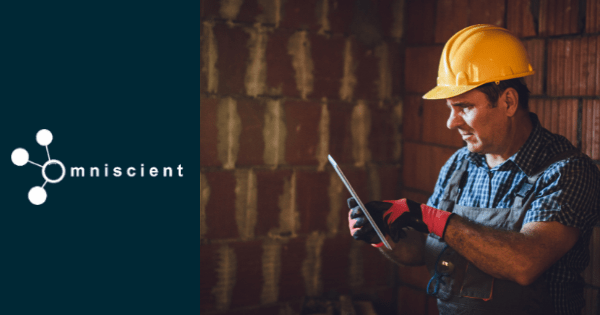 Connected construction site
Smart Industry
Omniscient is reinventing construction site management with Kuzzle IoT geolocated solutions.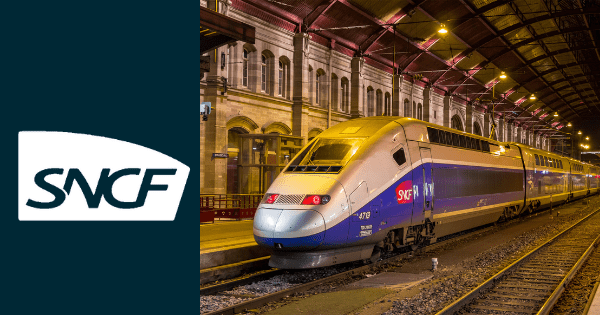 Smart station
Smart Industry
With Kuzzle IoT, SNCF is making its stations intelligent and improving the customer experience of travelers.