Kuzzle, open source software
publisher since 2016
Our goal: to accelerate the development of
your innovative applications
Kuzzle is an open source software company providing an powerful software platform for the management of the Internet of Things (IoT), APIs, and data.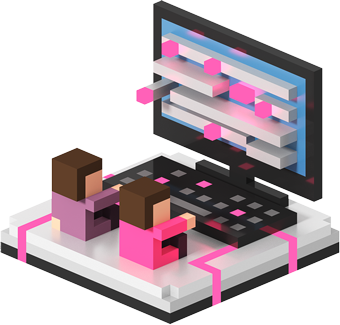 Kuzzle, an Open Source platform
We believe that the Open Source approach, based on transparent source code openly available to the global developer community, is the best way to ensure that our platform is innovative, robust, sustainable, and compatible.
Kuzzle is an active member of the Open Source community in France.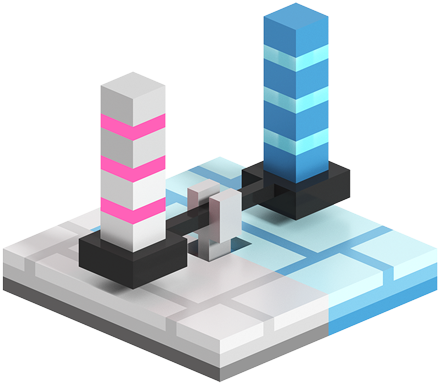 Kuzzle, a balance between high control and high availability
We believe that a successful digital transformation must deliver innovative applications faster than ever before.
Kuzzle distinguishes itself by its ability to deliver projects based on the latest technologies in line with agile principles, thus guaranteeing extremely short delivery times.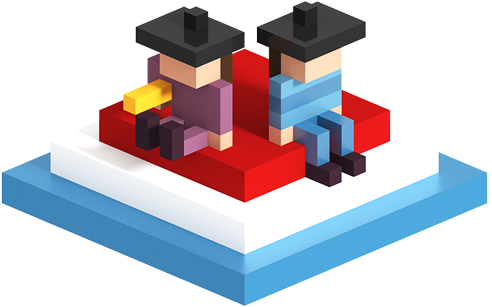 Kuzzle, a French team
Kuzzle is 100% designed and developed by French engineers at the Kuzzle R&D centre in Montpellier.
Kuzzle contributes to the emergence of the French technology ecosystem and to its independence from the major global tech players.
"Our ambition is to create an open standard and drive the market for IoT data platforms by offering an Open Source alternative."
With Kuzzle, you can concentrate
on your core business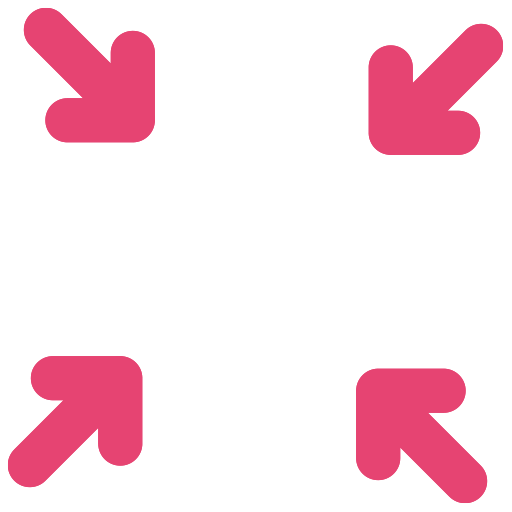 Reduce
your time to market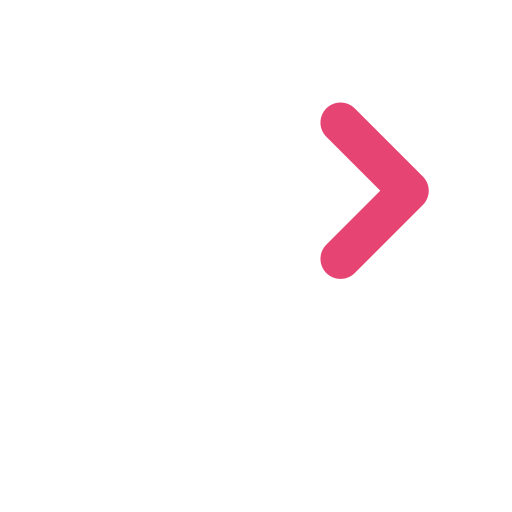 Accelerate
your innovations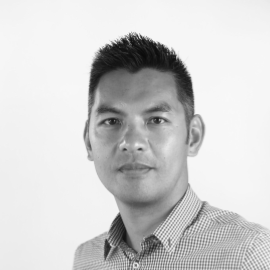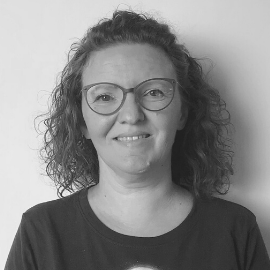 Sophie
Head of Marketing & Communication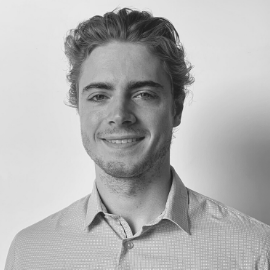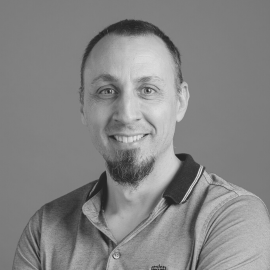 Eric
Customer Success Manager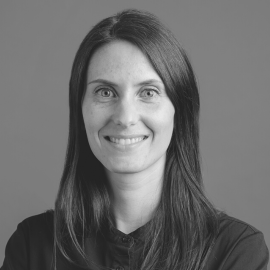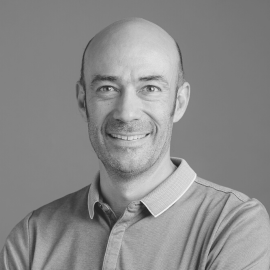 Olivier
Professional Services Manager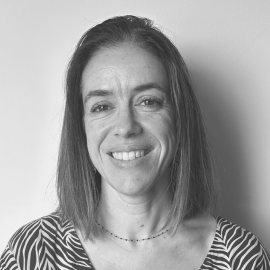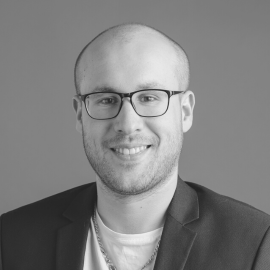 Ricky
Team Leader PaaS & DevOps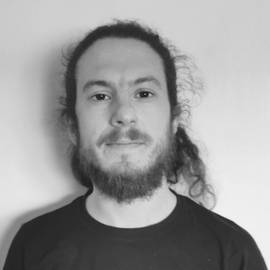 Olivier
Team Leader Data Science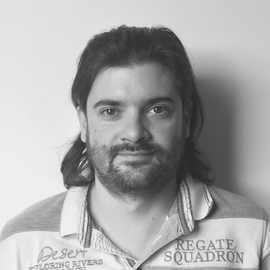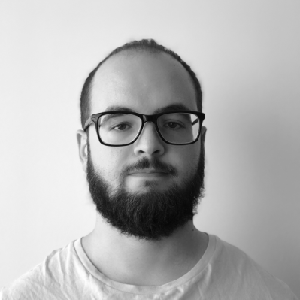 Alexandre
DevOps & Backend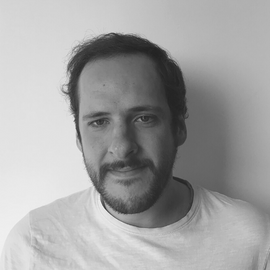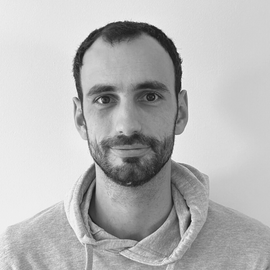 Julien
Fullstack Developer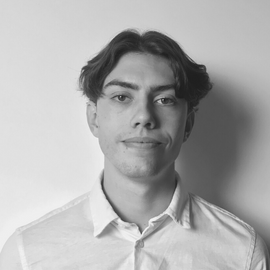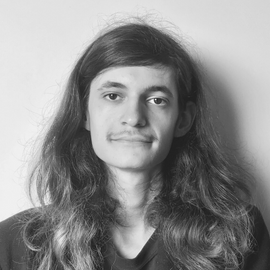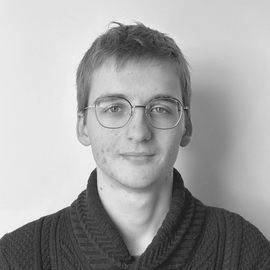 Théo
Développeur Fullstack