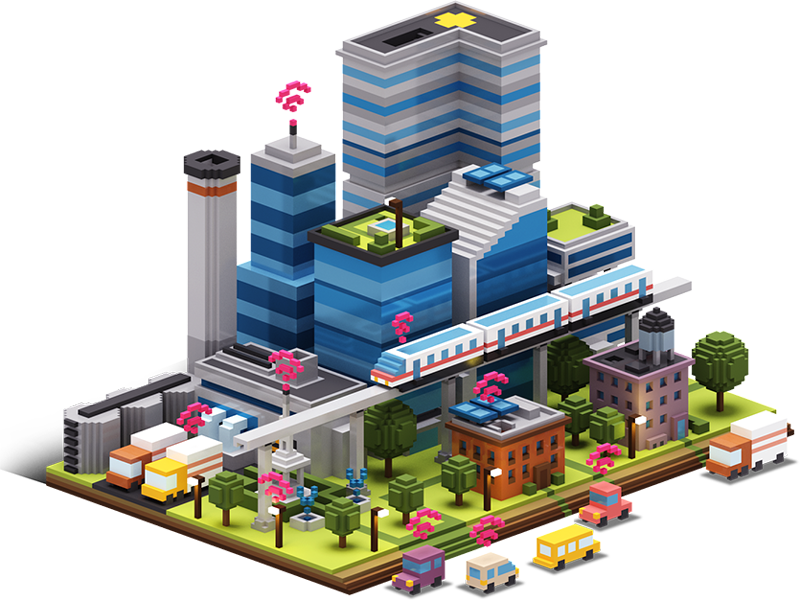 With Kuzzle IoT, meet the needs of communities
With Kuzzle IoT, connect and control your smart areas, your public or private services,
and your infrastructure infrastructures. Leverage real-time data from the Internet of Things to deliver innovative new services to users.
Kuzzle provides a turnkey Smart City solution adapted to the needs of communities large and small, helping them bring services closer to citizens.
IoT platform for connected cities and territories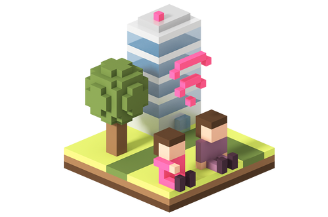 Space and environment
Optimise your area's energy consumption and natural resources, waste treatment, public lighting management, water, air quality, and environment.
Consolidate and secure your community's data locally with our IoT-based Smart City platform.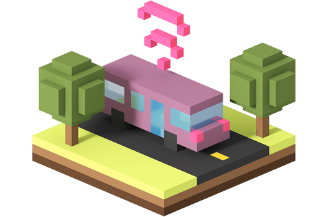 Sustainable mobility
Kuzzle IoT allows to monitor traffic and parking, to supervise intelligent public transport networks, and to promote soft and sustainable mobility for a new user experience.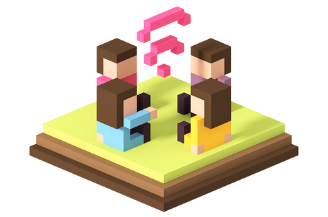 Inclusive connected city
A new way of thinking about the city with intelligent services that encourage the participation and integration of inhabitants in the life of their community.
Kuzzle IoT's Smart City solution answers the challenges of cities by putting public services at the centre of our aspirations.
"With this initiative, the first of its kind in France, Finistère's local authorities will soon have tools to manage the implementation of their energy and financial efficiency policies within the scope of networked public services as well as in citizen relations."
Kuzzle IoT: your IoT Smart City platform
Kuzzle IoT is a next-generation open source IoT platform that accelerates the deployment of your IoT applications. It is agnostic with respect to sensor technologies, network connectivity, and business systems, allowing for simplified and centralised management for all smart services in your community.
Kuzzle helps you reduce the deployment time of your IoT applications and to focus on your core business. 
Urban hypervision by Kuzzle IoT
Our Kuzzle IoT platform offers multiple out-of-the-box features for your Smart City.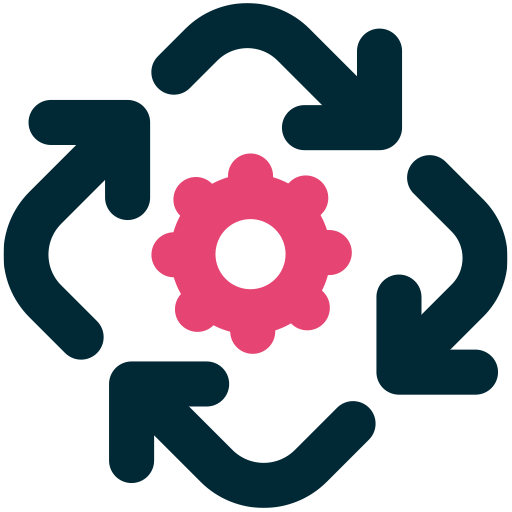 Waste management
Optimise waste collection planning and costs according to real-time capacity data from voluntary waste collection facilities…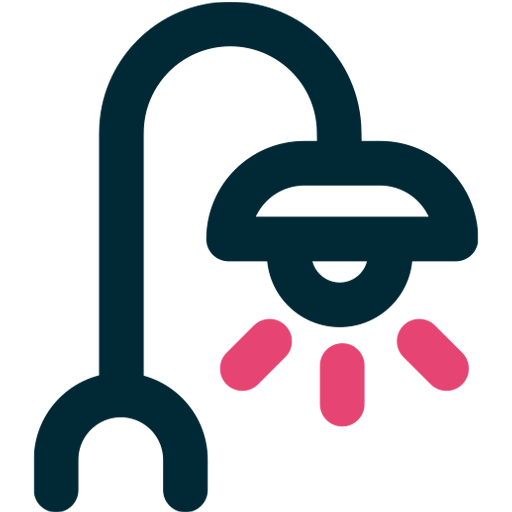 Public lighting
Detect and report faults in real time, measure and reduce energy consumption…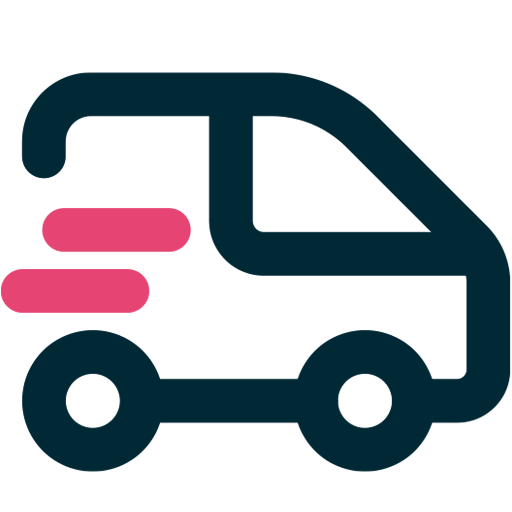 Transport
Simplify route planning, fleet maintenance, reduce pollution…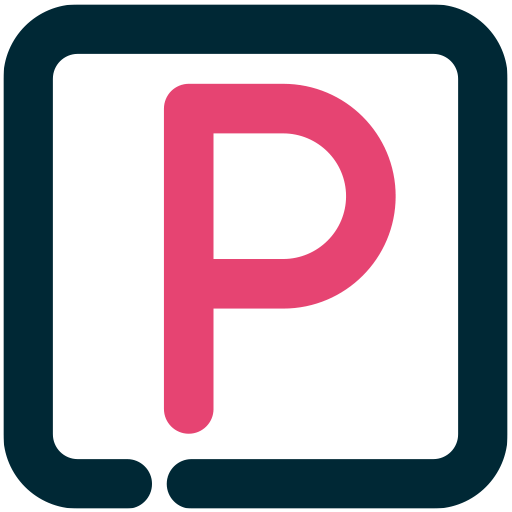 Parking
Measure parking space occupancy, detect illegal or improper parking, receive overstay alerts…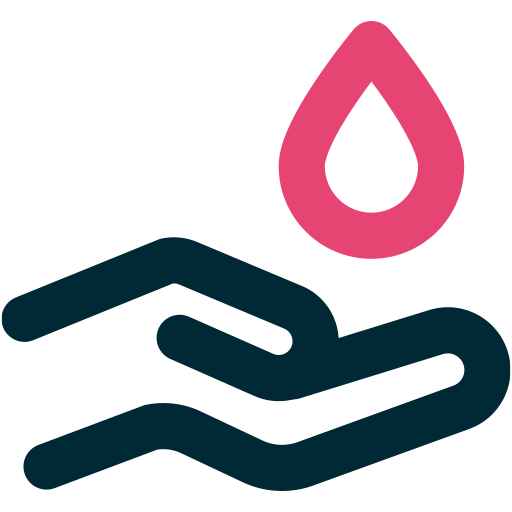 Water management
Leak detection and analysis, irrigation monitoring, remote metre reading, smart watering, consumption management…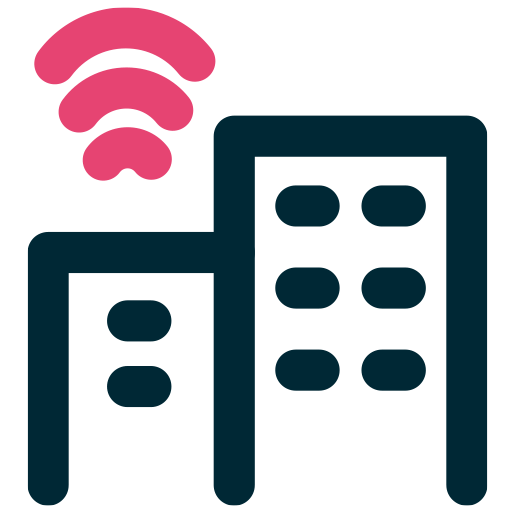 Public buildings
Analyse indoor air quality, detect malfunctions, secure buildings…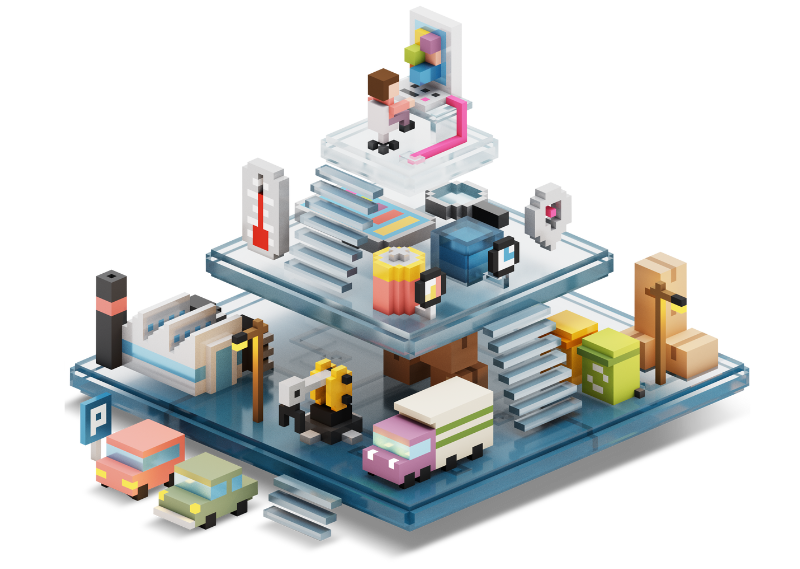 All the power of an open source, online IoT platform
Discover Kuzzle PaaS, our flexible, commitment-free platform for all your IoT applications
We take care of the commissioning, hosting, and management of your Kuzzle IoT platform for immediate online use.
Focus on your core business while we handle all your technical infrastructure needs.
Smart City, a connected ecosystem
Our Kuzzle IoT Smart City platform offers multiple out-of-the-box features.
Real-time alerts
Receive notifications based on scheduled alerts and track real-time activity in your community in your open source IoT platform
Device management
With the Kuzzle IoT console's extensive compatibility, configure, monitor and control all your connected devices through a single easy-to-use interface.
Centralized control
Control all your Smart City systems via a single platform for simplified and optimised use.
Rapports et dashboard
Build easy-to-use, custom dashboards enriched with your IoT data according to your needs.
100% Open Source
Thanks to its dedicated community, the Kuzzle IoT open source backend is constantly evolving and adding new features.
Multi-protocol API
Compatible with all IT systems, the Kuzzle IoT Smart City platform is easily integrated into your ecosystem.
Geofencing & georeferencing
Use Kuzzle IoT's geolocation and geofencing features to create a monitoring tool and receive real-time notifications.
Pub/sub engine
The powerful real-time engine of the Kuzzle IoT Smart City solution is ideal for data synchronization, notifications, and much more.
Kuzzle IoT is an open source, secure, scalable and customizable IoT platform. It collects, indexes, and processes heterogeneous data from the Internet of Things in real time.
Kuzzle IoT includes a scalable server, HTTP/MQTT/websockets API, an admin console, plugins, real-time notifications, a pub/sub engine, and geofencing.
They have trusted Kuzzle IoT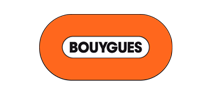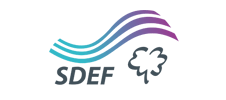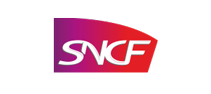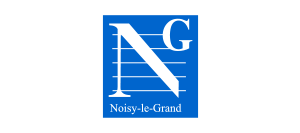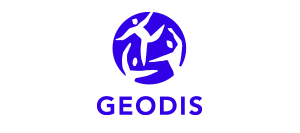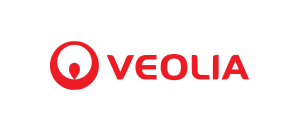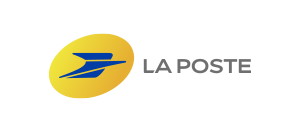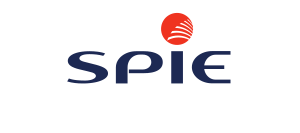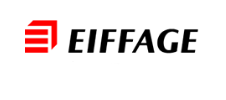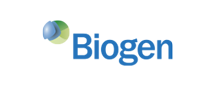 Our latest Smart City case studies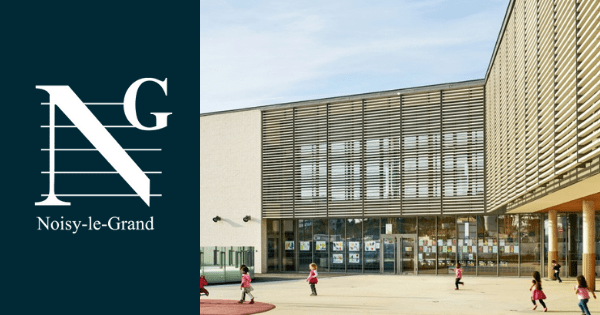 Connected buildings
Smart City
The city of Noisy-le-Grand is improving air quality and reducing energy consumption in its buildings with Kuzzle IoT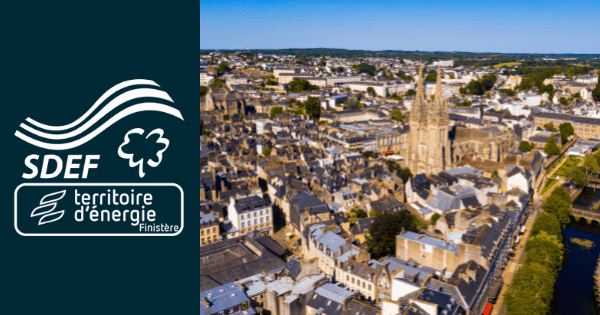 Pilot +270 Smart Cities
Smart City
The department of Finistère monitors the needs of its 270 communities in real time thanks to Kuzzle IoT Kuzzle IoT, the leading Open Source IoT Smart City platform
Kuzzle is an open source software company providing an expert platform for the Internet of Things and massive data processing