With Kuzzle IoT, connect and control your smart territory, your public or private services and infrastructures. Exploit the data of the Internet of Things in real time to offer new innovative services to users.
Kuzzle provides turnkey solutions tailored to the needs of communities and brings services closer to services to citizens.
Meet the needs of territories with Kuzzle IoT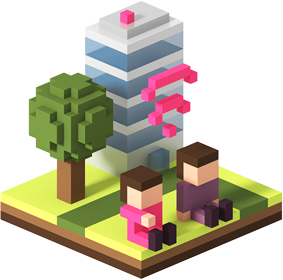 Territory and environment
Optimize energy consumption and natural resources of the territory, waste treatment, public lighting management, water, air quality and environment.
Consolidate and secure your territorial data, locally, on your territory.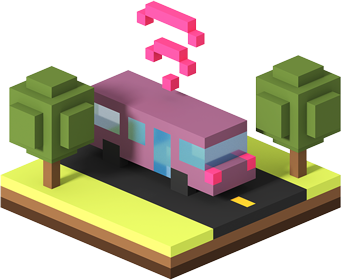 Durable mobility
Kuzzle IoT functionalities allow to monitor traffic and parking, supervise smart public transport networks as well as promote soft and sustainable mobility for a new user experience.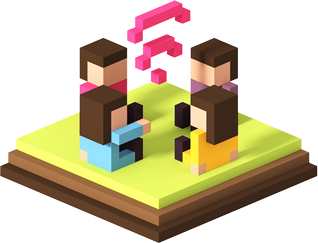 Inclusive connected city
A new way of thinking about the city with intelligent services promoting the participation and integration of residents in the life of their community.
Kuzzle IoT answers the challenges of cities by putting services at the heart of users' aspirations
With this pioneering initiative, Finistère's local authorities will soon have tools to control and steer the implementation of their public policies, in the fields of energy and financial efficiency for networked public services, and of citizen relationship.
Kuzzle IoT : your IoT Smart City platform
Kuzzle IoT is a new generation of open source platform that accelerates the deployment of your IoT applications. It is agnostic to sensor technologies, network connectivity, and business systems for a centralized and simplified management of all smart services in the city.
With Kuzzle IoT, reduce the time-to-market of your IoT applications and focus on the user experience.
Urban hypervision by Kuzzle IoT
With Kuzzle IoT develop your Smart City projects quickly and easily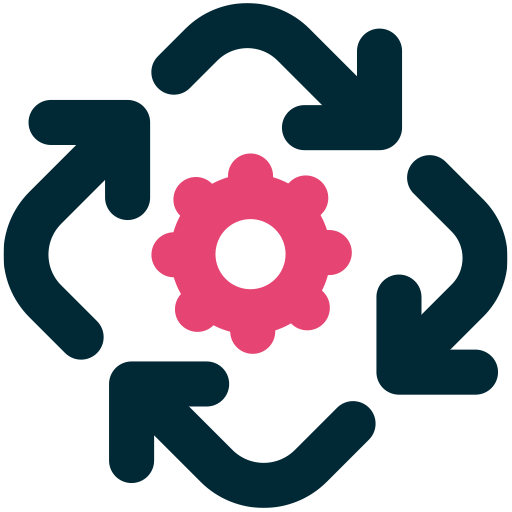 Waste management
Optimise the planning according to the filling rate of the voluntary drop-off points, reduce the cost of waste collection…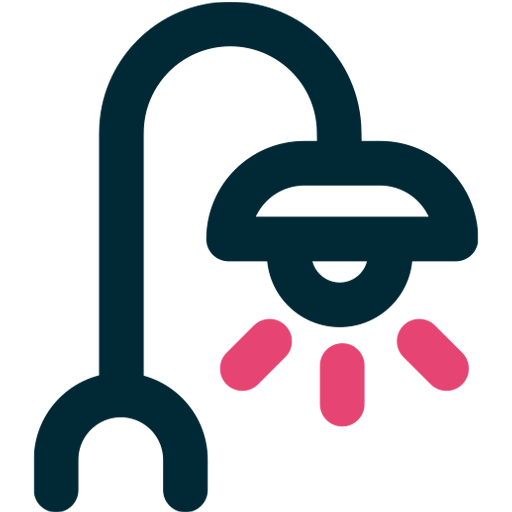 Public lighting
Detect breakdowns and report them in real time, measure and reduce energy consumption …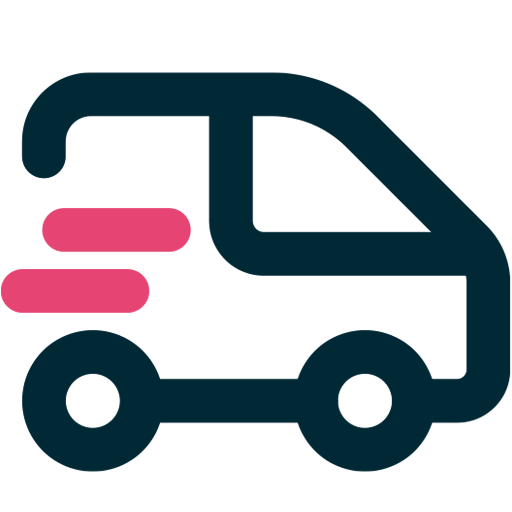 Transport
Simplify route planning, optimize traffic, maintain fleets, reduce pollution rates …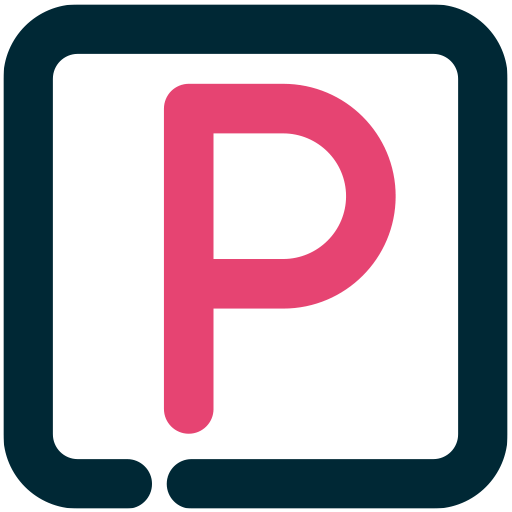 Parking
Measure the occupancy of parking spaces, detect infringements, get alerts in the event of an overrun, etc.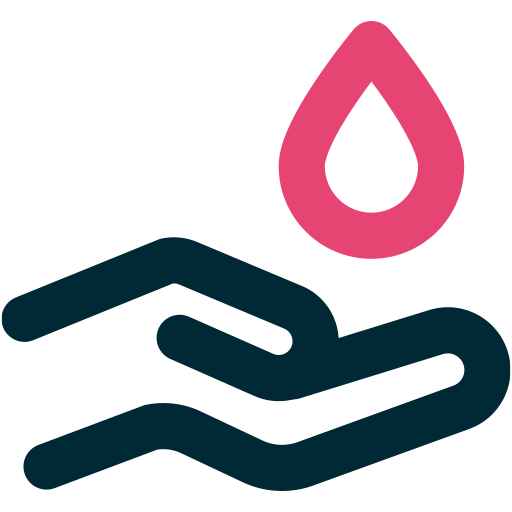 Water management
Detect and analyze leaks, control irrigation, remote reading, smart watering, regulate consumption …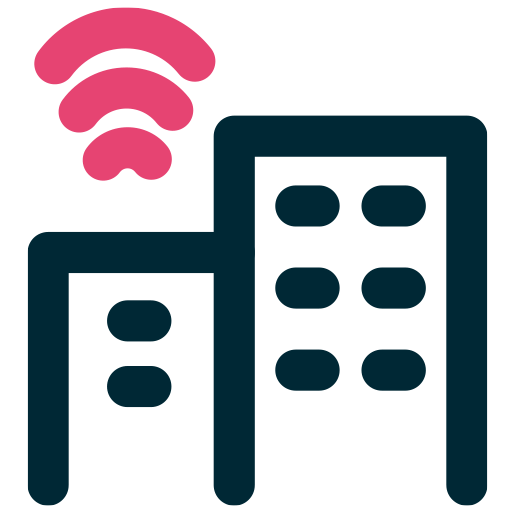 Public building
Analyse indoor air quality, detect malfunctions, building safety…
Smart City, a connected ecosystem
Kuzzle IoT offers ready-to-use features
Real time alert
Receive notifications based on scheduled alerts to monitor city activity in real time.
Object management
With the Kuzzle IoT console, configure, monitor and control all your connected objects via a single, easy-to-use interface.
Centralised management
Manage all your Smart City uses via a single platform for simplified and optimized use.
Reports and dashboard
Build custom dashboards enriched with your IoT data according to your needs and easily exploitable.
100% Open Source
The Kuzzle IoT open source backend is constantly evolving thanks to its community, to continuously bring new features.
Multi-protocole API
Kuzzle IoT Platform can be integrated into all information systems to blend in your ecosystem.
Geofencing & geolocalisation
Use the geofencing feature of Kuzzle IoT to create a monitoring tool and receive real time notifications.
Pub/Sub Engine
Kuzzle IoT's powerful real-time engine is ideal for data synchronization, notifications and more.
Kuzzle IoT is an Open Source IoT platform, secure, scalable and customizable. It collects, indexes, processes in mass heterogeneous data from the Internet of Things in real time. Kuzzle IoT includes a scalable server, an HTTP/MQTT/websockets API, an administration console, plugins, real-time notifications, pub/sub and geofencing.
They called on the Kuzzle teams to develop their Smart City projects: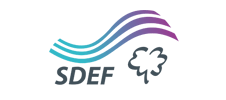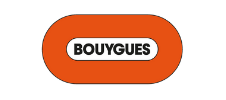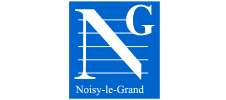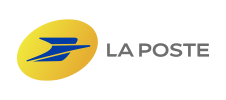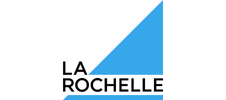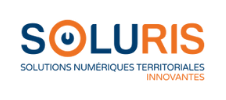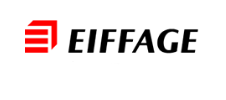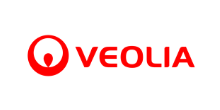 Our latest success stories Smart City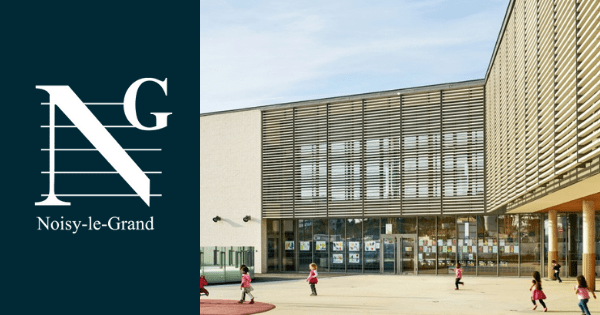 The city of Noisy-le-Grand is boosting its energy efficiency and user comfort thanks to Kuzzle IoT solutions.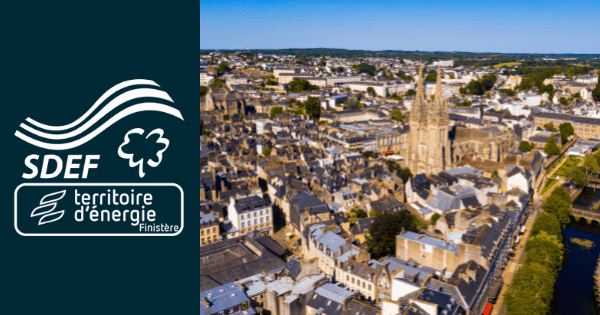 Pilot +270 Smart Cities
Smart City
With the Kuzzle IoT platform, the Finistère Territory manages the needs of over 270 cities.