They have called upon Kuzzle teams for the development of their projects : smart city, smart building, geofencing smart transportation, smart logistic & data management.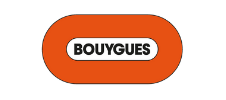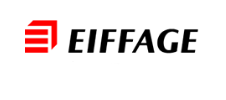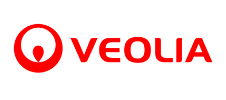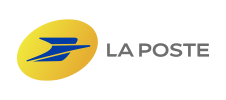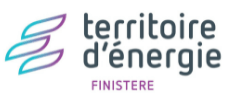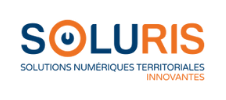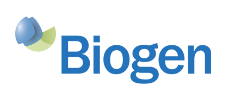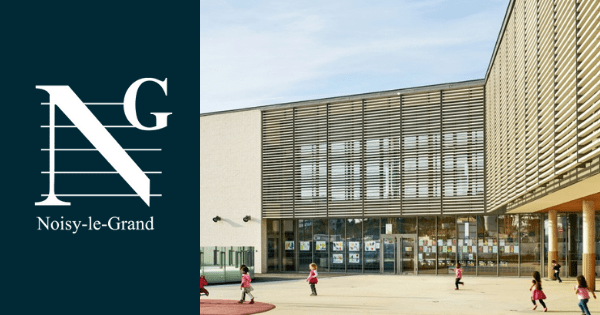 Connected buildings
Smart City
The city of Noisy-le-Grand is boosting its energy efficiency and user comfort thanks to Kuzzle IoT solutions.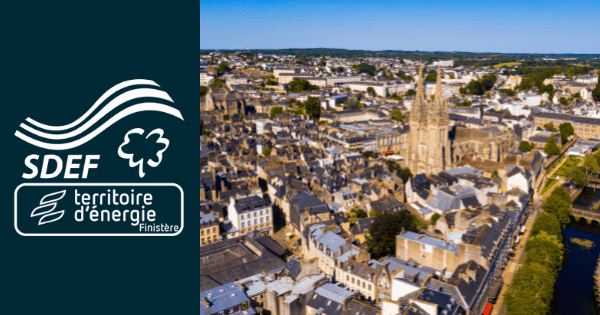 Pilot +270 Smart Cities
Smart City
With the Kuzzle IoT platform, the Finistère Territory manages the needs of over 270 cities.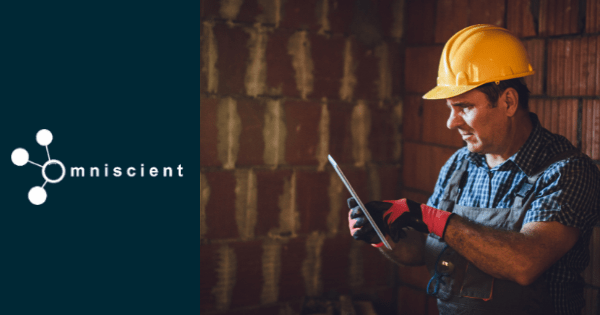 Connected construction site
Smart Industry
Omniscient is reinventing construction site management with Kuzzle IoT geolocated solutions.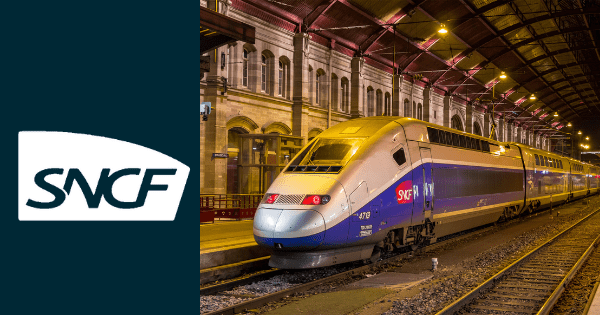 Smart station
Smart Industry
With Kuzzle IoT, SNCF is making its stations intelligent and improving the customer experience of travelers.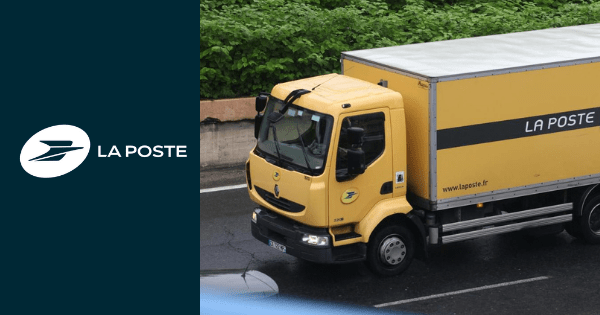 Connected containers
Smart Logistics
The La Poste group is improving the tracking and delivery of parcels thanks to Kuzzle IoT and boosting customer satisfaction.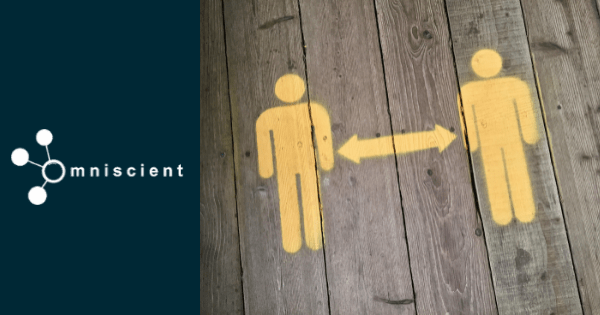 Figt against the Covid-19
Smart Health
With Kuzzle IoT Omniscient promotes social distancing and protects workers.