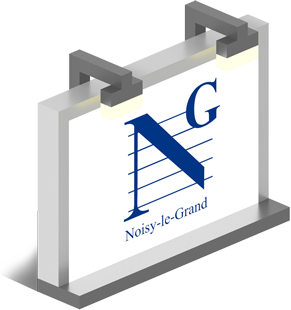 Connected buildings: energy monitoring
Addressing the challenges of improving air quality while optimising the progressive reduction of energy consumption in public buildings.
The city of Noisy-le-Grand is improving the daily lives of its citizens in order to build a city adapted to current needs while preserving its resources.
Smart City pilot project: Analysing indoor air quality in public buildings
With the Kuzzle IoT Smart Building solution it was possible to develop an automated data collection system in just a few weeks, creating and organising dashboards visualising the temperature, humidity, and air quality conditions in public buildings (including schools) without significant investments in new hardware.
In this way, the city is improving the comfort of its inhabitants and optimising the maintenance of its connected equipment in its public buildings.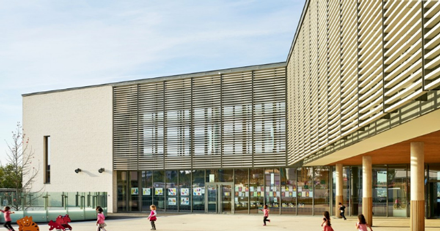 Primary schools connected
"Working with Kuzzle has allowed us to do an experiment for a year to deploy sensors in our primary schools. We set an initial budget, which was met, including sensors, subscriptions, use of the tool, and monitoring.
This experiment made it easier to obtain data quickly, to use it, and to clear up any disagreement about its value or lack thereof."
Data IoT & Open Data Platform for Smart Building
In just a few weeks, thanks to the Kuzzle IoT Smart Building platform, the city of Noisy-le-Grand was able to integrate more than 20 different sensors, analysing both real-time and historical data and generating specialised business dashboards.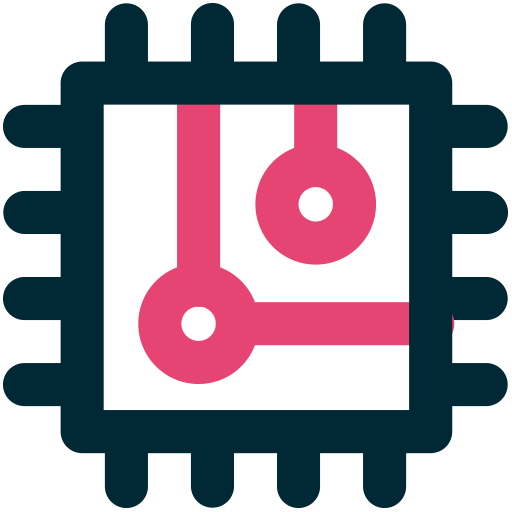 Technologies
ElasticSearch
On Premise
Vue.JS
LoRa/Objenious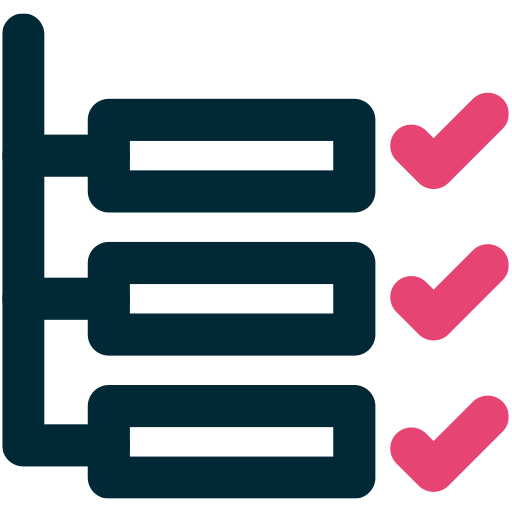 Functionalities
Device manager
Security and user management
Real-time engine
API Management
Data workflow
Data history
Dashboards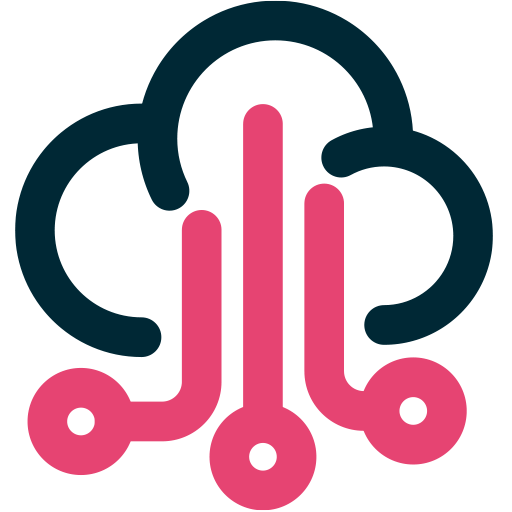 Connected equipment
20 types of indoor environment sensors measuring:
Air quality
Biogenic volatile organic compounds (bVOC)
CO2 emitted
Temperature
Humidity
Pressure
Light levels.
Kuzzle IoT: your IoT Smart City platform
Kuzzle IoT is a next-generation open source IoT platform that accelerates the deployment of your IoT applications. It is agnostic with respect to sensor technologies, network connectivity, and business systems, allowing for simplified and centralised management for all smart services in your community.
Kuzzle helps you reduce the deployment time of your IoT applications and to focus on your core business.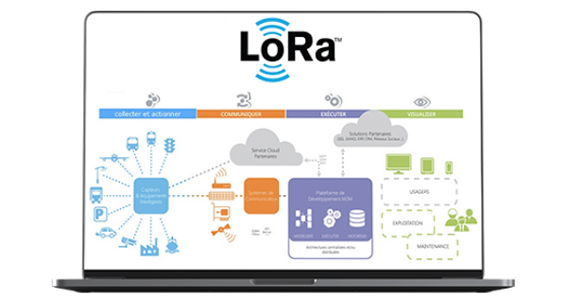 Connecting buildings with LoRa
In order to be able to manage and control the technology from start to finish, we chose 'LoRa' infrastructure: a long-range network enabling low-speed communication between connected objects that can be developed and used by anyone (open-source technology).
The LoRa protocol uses both 868 MHz radio frequencies and allows transmission both outdoors and indoors over longer distances. The LoRa network is designed to consume as little energy as possible.

Noisy-le-Grand is a French municipality located in the Seine-Saint-Denis department in the Île-de-France region. With nearly 70,000 inhabitants, Noisy is the most densely populated commune in Marne-la-Vallée and Greater Paris – Grand Est.
They have trusted Kuzzle IoT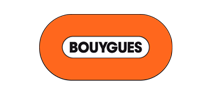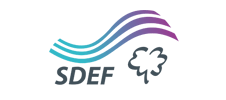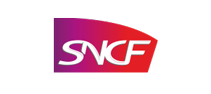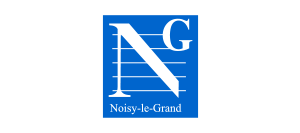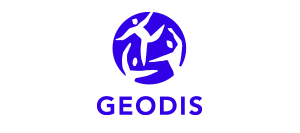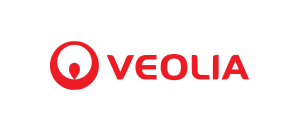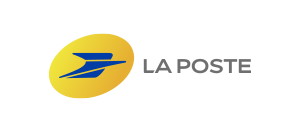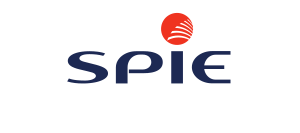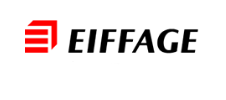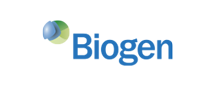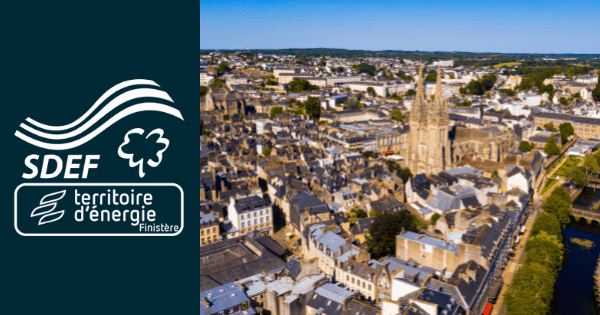 Pilot +270 Smart Cities
Smart City
The department of Finistère monitors the needs of its 270 communities in real time thanks to Kuzzle IoT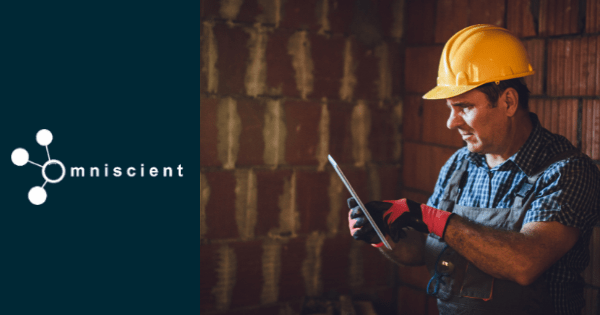 Connected construction site
Smart Industry
For Bouygues Construction, Omniscient is deploying an IoT & Data platform which geolocates connected construction equipment with Kuzzle Kuzzle IoT, the leading Open Source IoT platform
Kuzzle is an open source software company providing an expert platform for the Internet of Things and massive data processing.