With Kuzzle IoT, take up the challenges related to environmental and legal issues :
Control the energy consumption of your buildings and meet the sanitary standards.
Connect and monitor your intelligent building to deploy preventive actions
and improve user comfort.
Benefit from real-time analysis and detailed dashboards for optimized management of your buildings. 
With Kuzzle IoT,
take up the challenges of intelligent building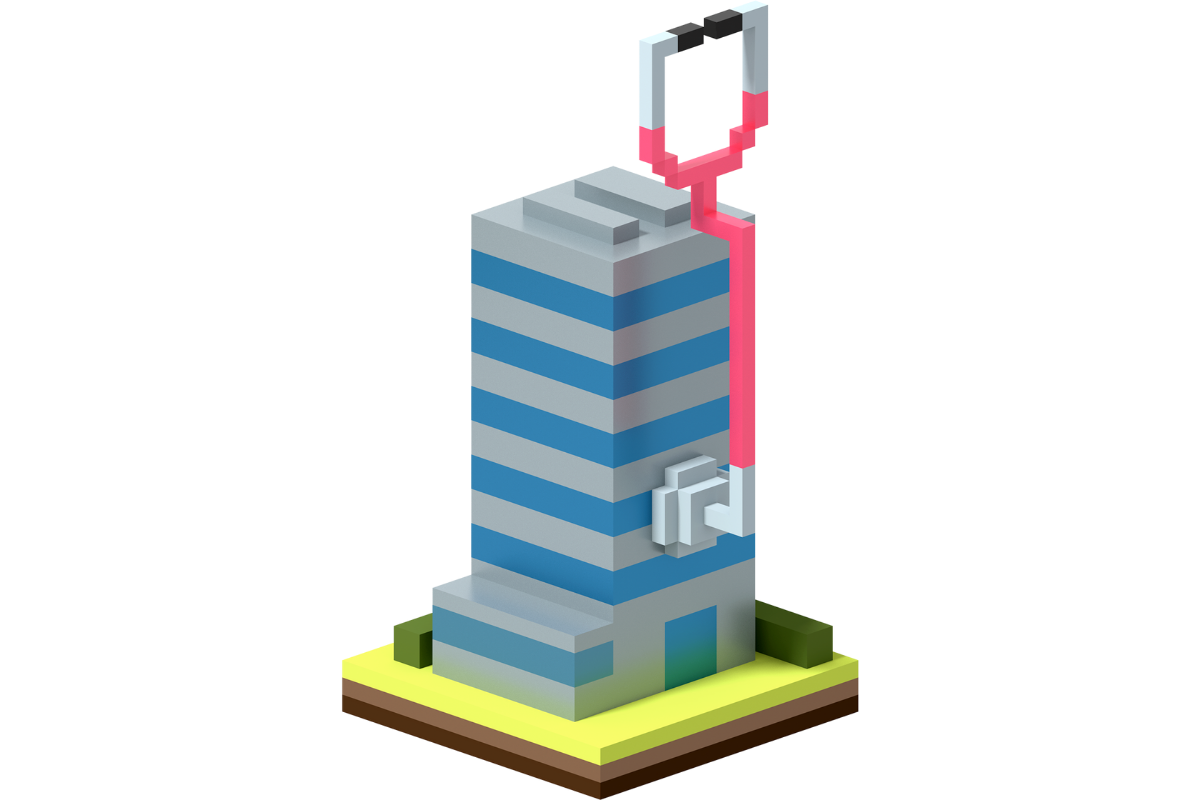 Track your energy indicators
By 2050, energy consumption will have to be reduced by 60% under the ELAN law. Companies will have to collect data related to their energy consumption and exploit them efficiently to implement both corrective and preventive actions. With our Kuzzle IoT platform, secure and exploit your data while meeting the regulatory challenge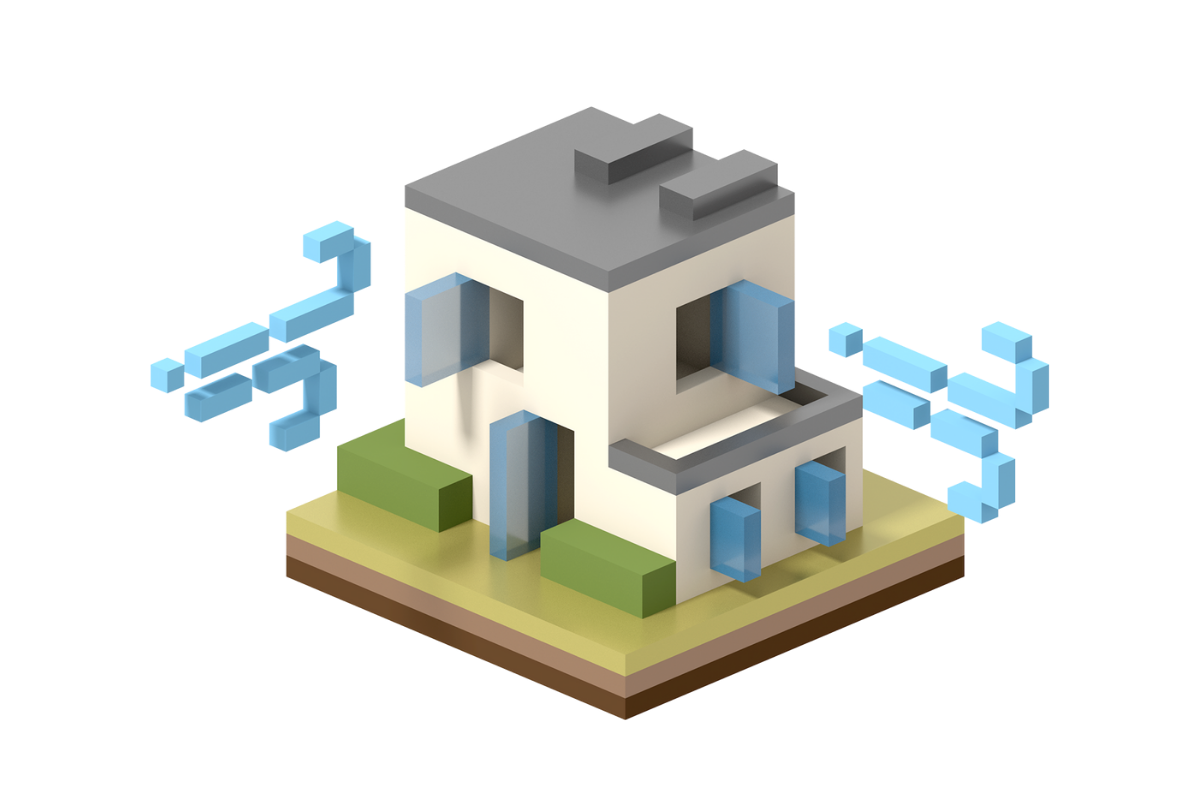 Improve indoor air quality
Indoor air can be 10 times more polluted than outdoor air, while the French spend an average of 85% of their time in a closed space.
Accompany your users to the ventilation of their meeting rooms and offices for more comfort and safety.
With Kuzzle IoT be informed in real time of the indoor air quality of your buildings to respect sanitary measures and the mandatory CO2 measurement to act quickly.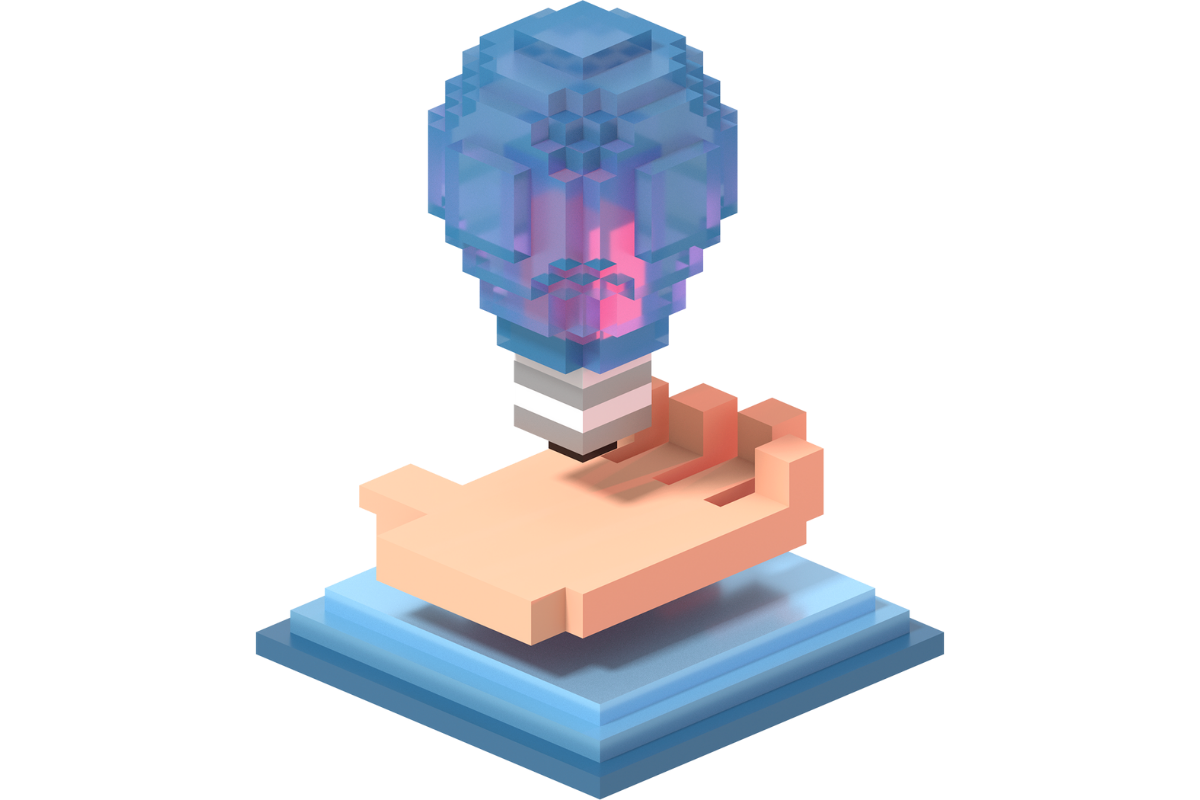 Reduce your energy consumption expenses
With Kuzzle IoT monitor the energy efficiency of your buildings to consume only what you need and reduce your energy expenses. Regulate temperature, optimize air and heat flows, automate lighting, monitor equipment consumption, identify overconsumption of energy …
Moreover, integrate directly GTB inside your Kuzzle for a global and centralized management of your buildings. 
«Working with Kuzzle allowed us to conduct a year-long experiment to deploy sensors in our elementary school, with an initial budget that was met including sensors, subscriptions, use of the tool and monitoring.
This experimentation facilitates the rapid acquisition and use of data, and reduces dissension about the interest, or not, of the data."
Kuzzle IoT : your IoT Smart Building platform
Kuzzle IoT is a new generation of open source platform that accelerates the deployment of your IoT applications. It is agnostic to sensor technologies, network connectivity, and business systems for a centralized and simplified management of all smart services in the city.
With Kuzzle IoT, reduce the time-to-market of your IoT applications and focus on the user experience.
Improve the energy performance and comfort of your buildings with Kuzzle IoT
Develop your Smart Building projects quickly and easily.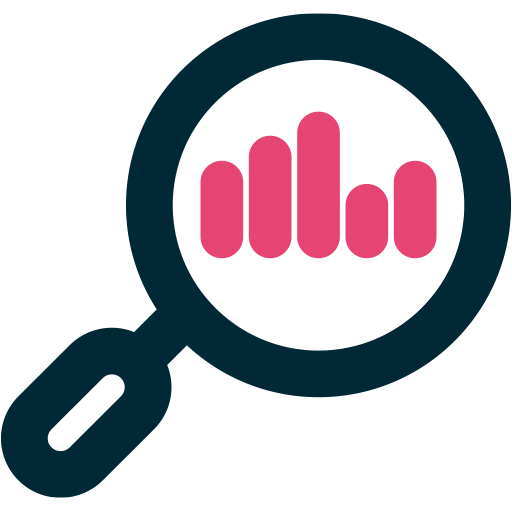 Data collection and analysis
With Kuzzle IoT collect, process, secure and analyze large volumes of heterogeneous data from all your connected buildings via business dashboards.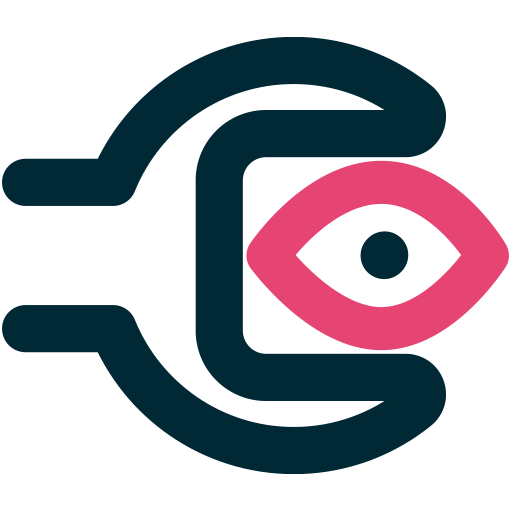 Supervision and maintenance
Monitor your GTB/GTC and your connected machines to optimize and track their operation and anticipate their maintenance to implement preventive actions.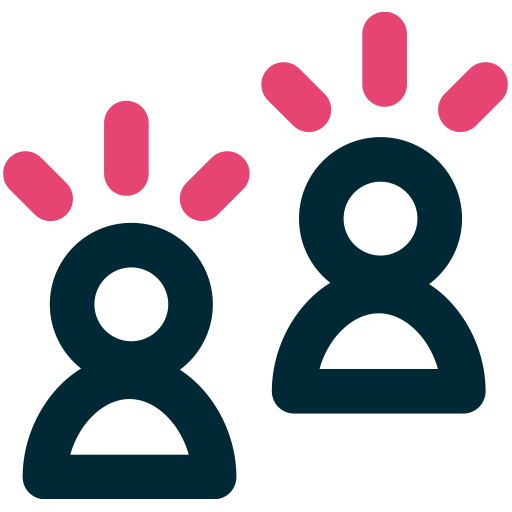 Real-time attendance measurement
With Kuzzle IoT count in real time the number of people present in your building to promote their reception and compliance with sanitary measures in full context Covid.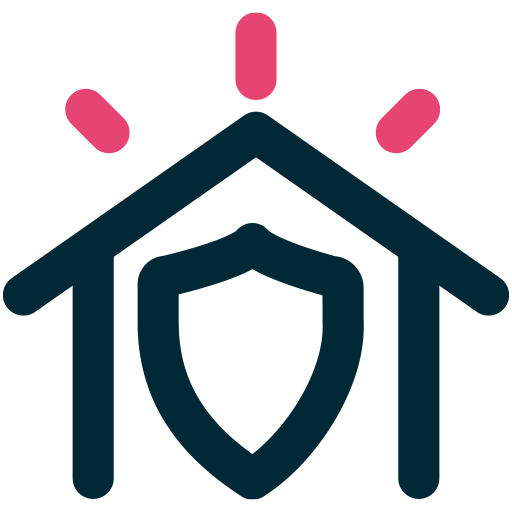 Safety of premises and users
Protect and secure your buildings and the people in them with connected sensors and real-time alerts for rapid response.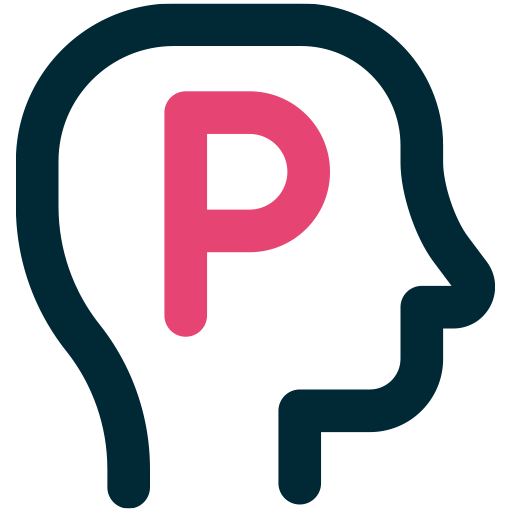 Smart parking
Be informed in real time of the occupancy rate of parking spaces in real time and optimize the rotation of parked vehicles.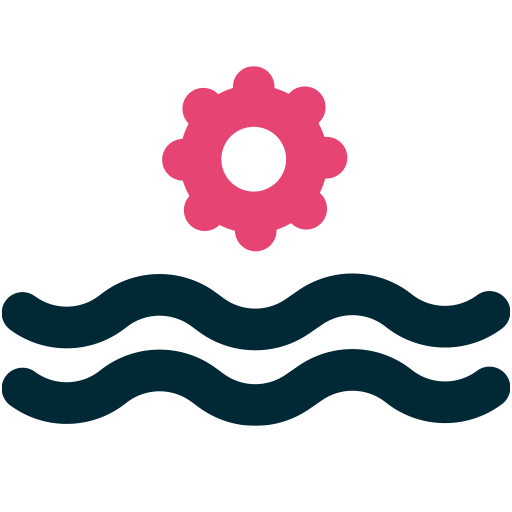 Fluid management
Connect and remotely meter all the water and fluids in your building and be alerted in case of a malfunction or leak for a quick intervention.
Smart Building, a connected ecosystem
As a ready to use features
Real time alert
Receive notifications based on scheduled alerts to track the activity of your building in real time.
Object management
With the Kuzzle IoT console, configure, monitor and control all your connected objects via a single, easy-to-use interface.
Centralised management
Manage all your Smart City uses via a single platform for simplified and optimized use.
Reports and dashboard
Build custom dashboards enriched with your IoT data according to your needs and easily exploitable.
Open Source
The Kuzzle IoT open source backend is constantly evolving thanks to its community, to continuously bring new features.
Multi-protocole API
Kuzzle IoT Platform integrates into all information systems to be fully integrated into your ecosystem.
Geofencing & geolocation
Use the geofencing feature of Kuzzle IoT to create a monitoring tool and receive real time notifications.
Pub/Sub Engine
Kuzzle IoT's powerful real-time engine is ideal for data synchronization, notifications and more.
Kuzzle IoT is an Open Source IoT platform, secure, scalable and customizable. It collects, indexes, processes in mass heterogeneous data from the Internet of Things in real time. Kuzzle IoT includes a scalable server, an HTTP/MQTT/websockets API, an administration console, plugins, real-time notifications, pub/sub and geofencing.
They called on the Kuzzle teams to develop their Smart City projects: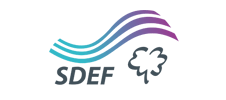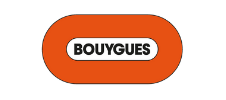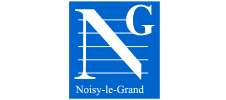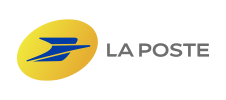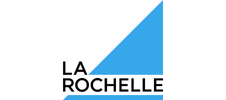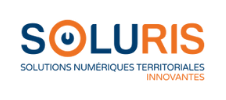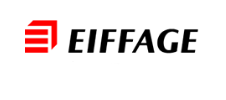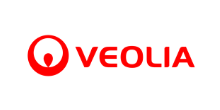 Our latest success stories Smart Building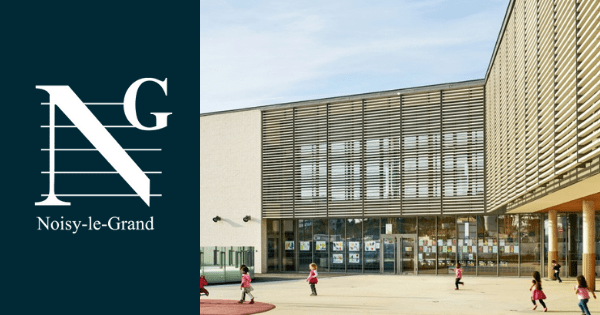 The city of Noisy-le-Grand is boosting its energy efficiency and user comfort thanks to Kuzzle IoT solutions.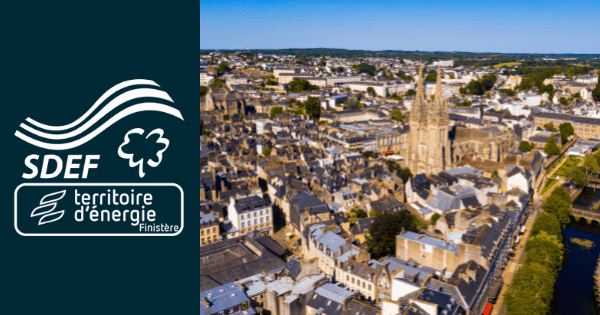 Pilot +270 Smart Cities
Smart City
With the Kuzzle IoT platform, the Finistère Territory manages the needs of over 270 cities.