Activate the power of the Kuzzle IoT platform online, with no commitment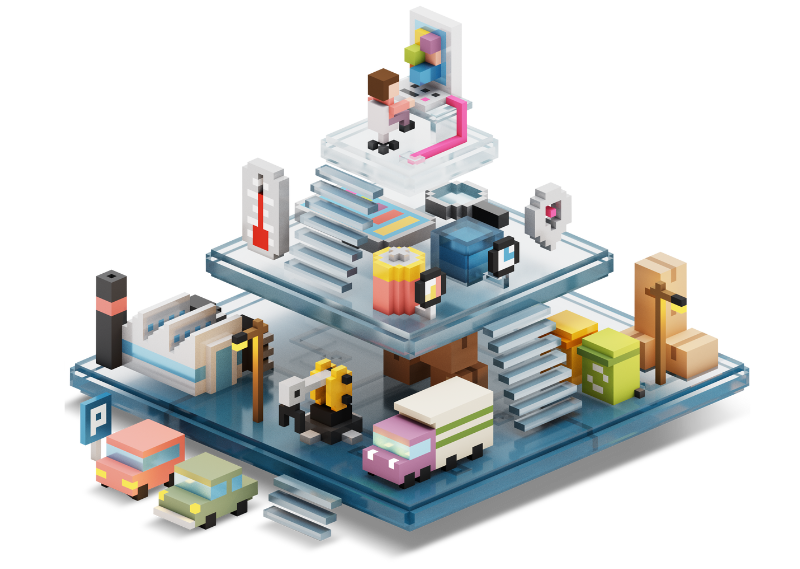 Our ADN? It's Open Source. 
Kuzzle publishes open source software for managing the Internet of Things, data, and APIs.
Conceived and developed by French engineers, Kuzzle solutions accelerate the deployment of modern applications by offering an Open Source standard. Our teams are ready to support your IoT projects!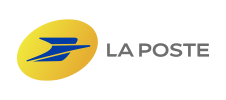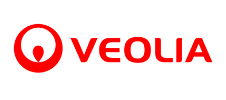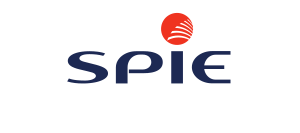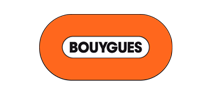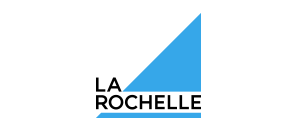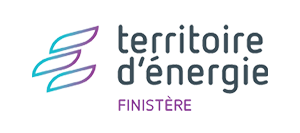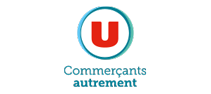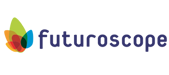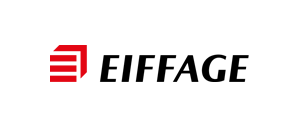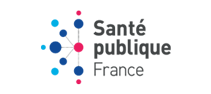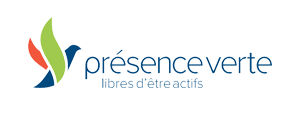 Kuzzle IoT, an IoT platform for all your needs

Smart City
Connect and control your city and offer new intelligent services to users.
Urban hypervision by Kuzzle IoT: manage public lighting, waste and waste collecting points, water, public buildings, parking, and energy consumption.

Smart Logistics
Optimise supply chain efficiency and monitor shipments in real time.
Improve your deliveries with Kuzzle IoT: real time location, zone-based alerts, estimated arrival times, delivery tracking, last mile optimization.

Smart Industry
Improve your industrial performance and analyse your production.
Accelerate your productivity with Kuzzle IoT: real-time production monitoring, supervision and maintenance, data analysis, and energy consumption management.

Smart Building
Connect and monitor your intelligent building to improve user comfort.
Kuzzle IoT helps you face the challenges of an intelligent building: indoor air quality management, equipment monitoring and maintenance, real time crowd management, and water management.
IoT Platform and Backend Open Source
Kuzzle is Open Source, agnostic, and compatible with sensor technologies and all manner of IoT and network connectivity devices. We provide ready-to-use IoT functionalities for all your uses: geolocation & geofencing, asset tracking, digital twinning, …
Simplify the deployment
of your IoT applications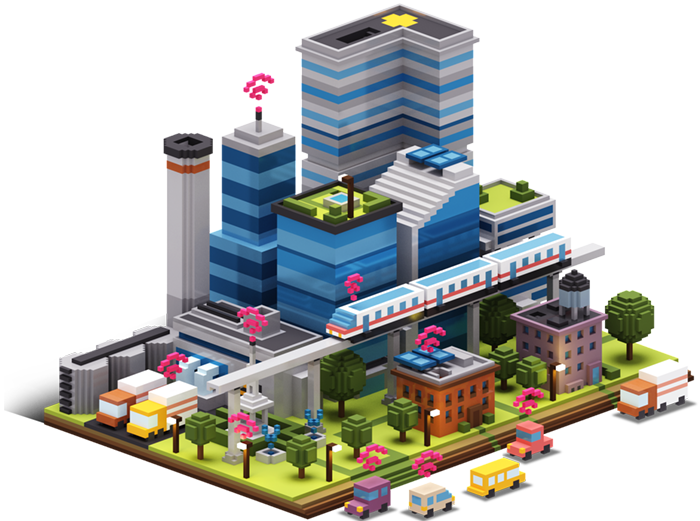 Develop your web, mobile & IoT
applications very quickly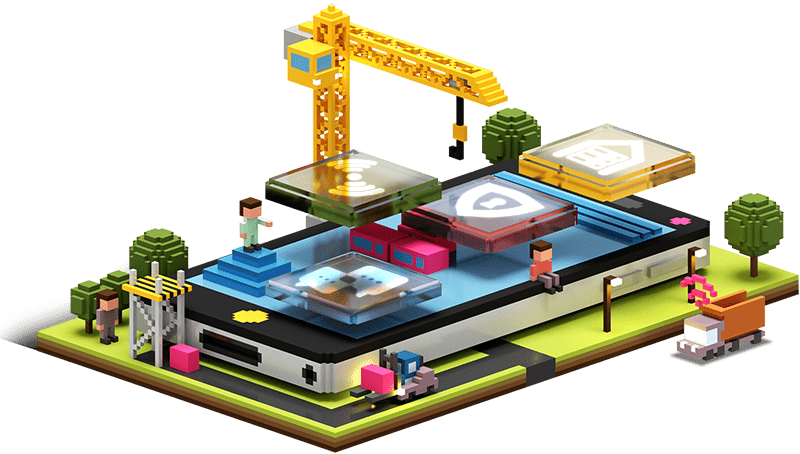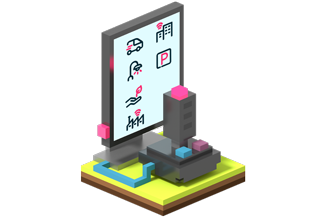 Equipement Manager
Manage all your connected equipment from one place. Control your devices regardless of what technology or IoT network connectivity system they use.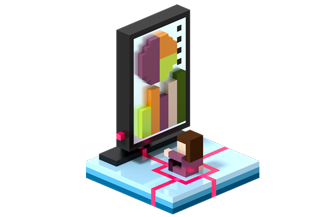 Dashboard Generator
Build and customise your dashboards in just a few clicks, turning your IoT data into actionable information.
The strength of the Kuzzle IoT solution is that it offers an open, flexible, and scalable platform to support us in the long term. The platform-agnostic approach allows us to use multiple sensor types and test manufacturers in the IoT ecosystem
Discover the projects implemented by our teams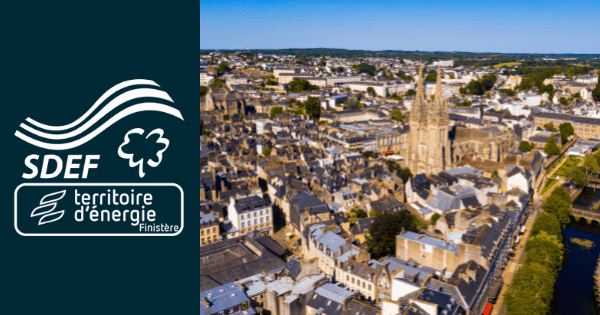 Pilot +270 Smart Cities
Smart City
With the Kuzzle IoT platform, the Finistère Territory manages the needs of over 270 cities.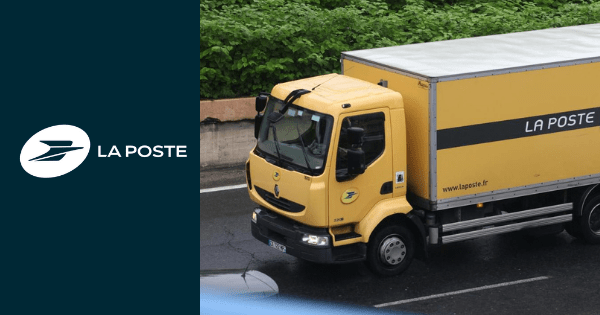 Connected containers
Smart Logistics
The La Poste group is improving the tracking and delivery of parcels thanks to Kuzzle IoT and boosting customer satisfaction.

Meet us at SIDO Lyon 2022
On September 14& 15 2022, Kuzzle will be at SIDO Lyon, Palais des Congrès of the Cité Internationale to present Kuzzle PaaS, our Open Source as-a-Service Platform, accessible online to accelerate and simplify the deployment of your IoT applications.

Kuzzle is launching a Platform as-a-Service dedicated to IoT : Kuzzle PaaS
During the IoT World, which will take place at the end of June in Paris, Porte de Versailles, we will present "Kuzzle PaaS": an as-a-Service Platform dedicated to IoT, in Cloud service without commitment.