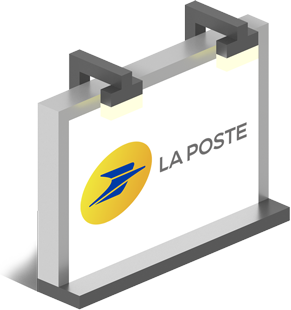 Connected containers: smart logistics
Optimisation of the supply chain and delivery of Colissimo parcels with Kuzzle IoT
The Kuzzle IoT platform was chosen by the innovation department of the Mail and Parcel Services Branch of the La Poste Group as the data-agnostic IoT platform for its Colissimos container geolocation and tracking project.
The Smart Logistics IoT platform, Kuzzle IoT, geolocates and tracks containers in real time, while integrating this data into the IT system. In this way, La Poste provides real-time monitoring to its logistics teams.
Kuzzle IoT aggregates and visualises all data from each sensor (geolocation, temperature, humidity, shock detection…) while connecting these data to the existing information system in order to communicate these data in real time to the recipient sites.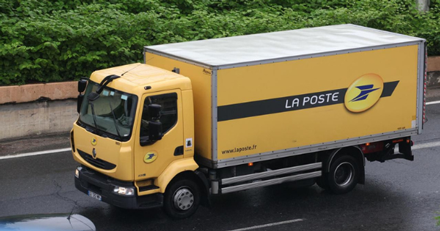 Types and brands of sensors tested
"The strength of the Kuzzle IoT solution is that it offers an open, flexible, and scalable platform to support us in the long term. The platform-agnostic approach allows us to use multiple sensor types and test manufacturers in the IoT ecosystem."
Connected parcels and logistics optimisation
IoT sensors allow users to track La Poste's containers in real time in their Kuzzle IoT platform
and to alert logistics teams of their arrival in order to accelerate unloading, reduce transport times,
and improve service quality.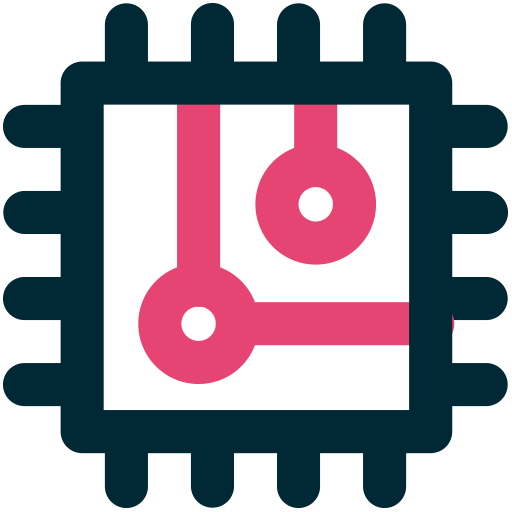 Technologies
LoRa (Objenious and Orange Live Objects)
Sigfox
Kubernetes
ElasticSearch
Scaleway
Flutter
On Premise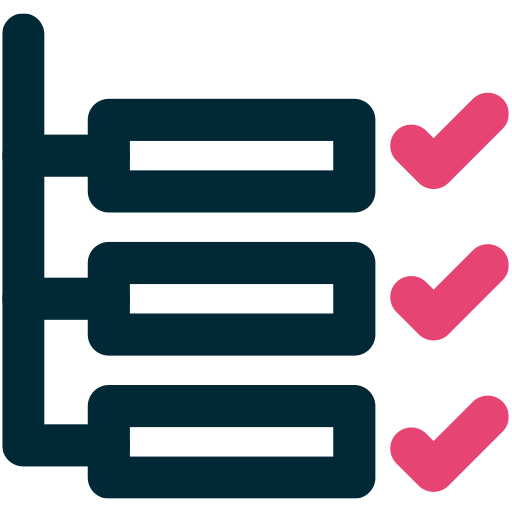 Functionalities
Interoperability
Real-time engine
Geolocation and Geofencing
API Management
Scalability and high availability
Data workflow
Pub/sub engine
Security/Authentication strategy
Extensibility
Device and device management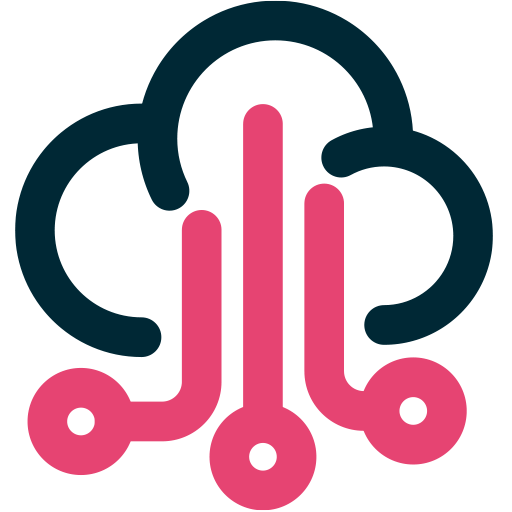 Connected equipment
Containers equipped with multi-brand and multi-network IoT sensors:
Temperature
Humidity
Shock detection
Speed
Kuzzle IoT : your Open Source IoT platform
Kuzzle IoT is a next-generation platform that accelerates the development of your IoT applications: agnostic with respect to existing sensor, network, and information system technologies, it offers simplified, centralized management of the whole value chain.
With Kuzzle IoT, reduce the time-to-market of your IoT applications and focus on your core business.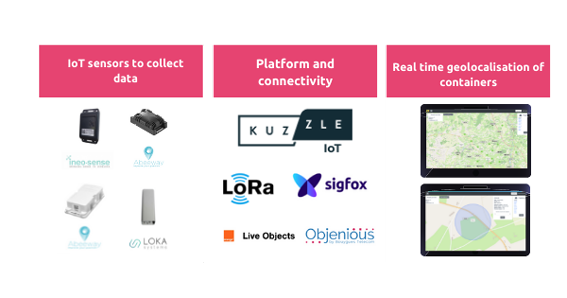 The real time features of the Kuzzle IoT platform
For the La Poste group, the Kuzzle team has developed real time functionalities that allow for:
Locating and displaying the location of containers on a map in real time
Determining estimated arrival times,
Facilitating unloading,
Optimising routes and traffic management,
Improving container utilisation rates,
Recording container data,
Generating dashboards.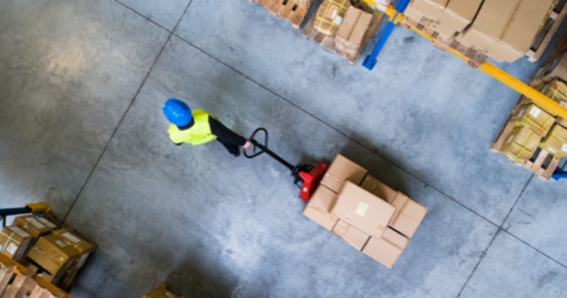 Geolocation of containers in an IT system Compatible IoT
The Paris lab of the La Poste Group approached Kuzzle to carry out its first Smart Logistic project. The developed solution facilitates and improves the monitoring of container fleets. The containers are monitored in real time by a team, who intervene quickly in the event of an incident and thus improve local services in France. Following the conclusive results of this first collaboration, other projects are being studied.

As a major group operating in numerous industries, La Poste has developed a truly local relationship with the French people by facilitating their daily lives and establishing a lasting presence throughout the country. In 2019, La Poste Group had more than 249,000 employees, including more than 38,000 outside France, driven by the corporate values that have always been at the heart of its identity. La Poste Group continues to simplify the lives of its customers and to innovate to meet their needs for local services.
They have trusted Kuzzle IoT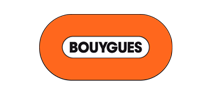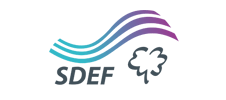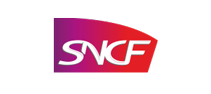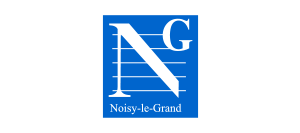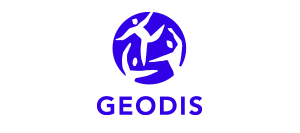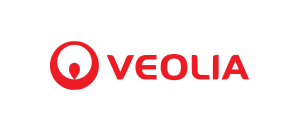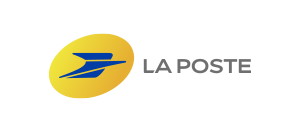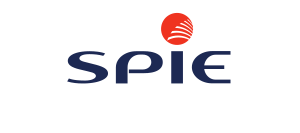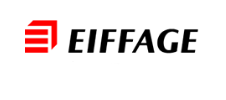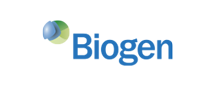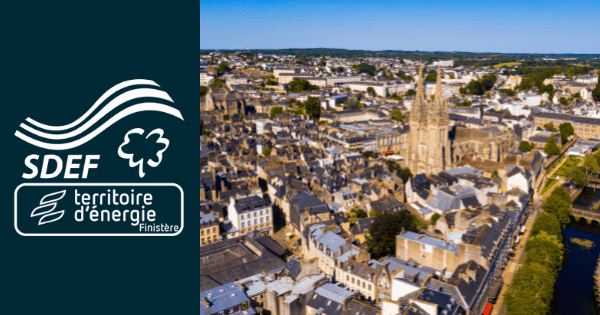 Pilot +270 Smart Cities
Smart City
The department of Finistère monitors the needs of its 270 communities in real time thanks to Kuzzle IoT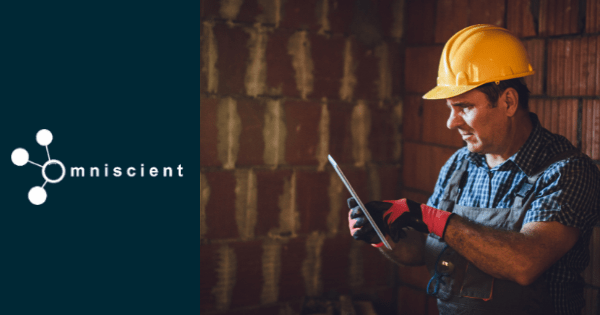 Connected construction site
Smart Industry
For Bouygues Construction, Omniscient is deploying an IoT & Data platform which geolocates connected construction equipment with Kuzzle Kuzzle IoT, the leading Open Source IoT platform
Kuzzle is an open source software company providing an expert platform for the Internet of Things and massive data processing.