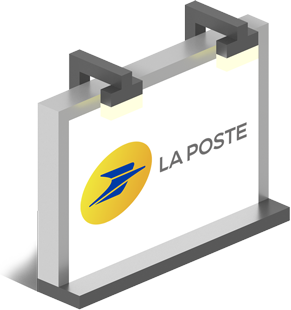 Conected containers for
a smart logistics
Minimize the costs of acquiring, installing and operating the supply chain.
Kuzzle IoT has been chosen as the data agnostic and IoT platform for the Caisses Mobiles geolocation project by the IT innovation department of the mail and parcel services branch (BSCC) of La Poste group.
The deployed platform aggregates and visualizes all the data from each sensor (geolocation, temperature, humidity, shock detection, etc.) while connecting this data to the existing information system in order to provide this data in real time to the recipient sites.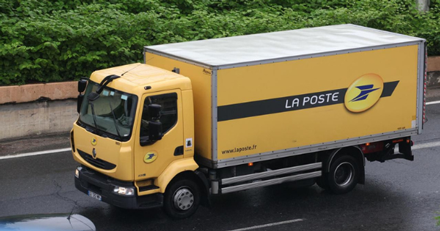 models and brands of sensors tested
The strength of the Kuzzle IoT solution is to offer an open, flexible and scalable platform to support us in the long term. The agnostic approach of the platform allows us to use several types of sensors and to test the manufacturers of the IoT ecosystem
Connected containers and logistics optimization
The IoT sensors positioned on the La Poste group's containers allow real-time monitoring of the containers and visualize their location whether they are in motion or at the depot.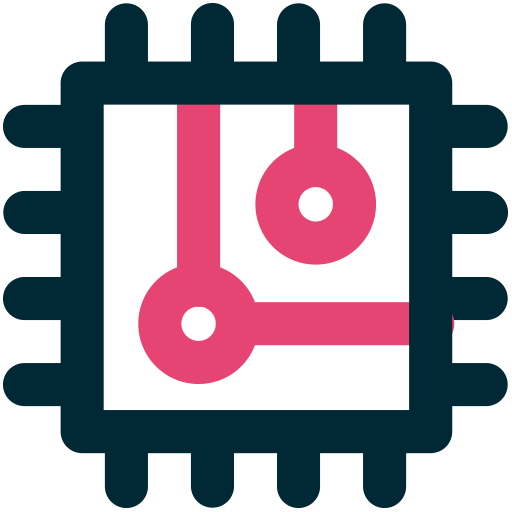 Technologies
LoRa (Objenious et Orange Live Objects)

Sigfox

Kubernetes

ElasticSearch

On Premise

Kuzzle IoT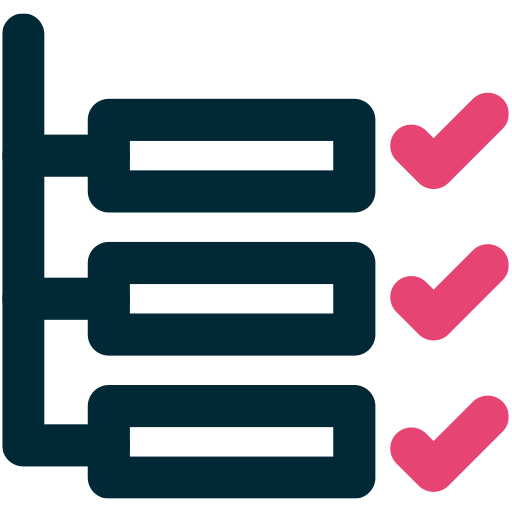 Features
Interoperability

Real time engine

Geolmocation and geofencing

API Management

Scalability and high disponibilty

Data workflow

Pub/sub engine

Security and Authentication strategy

Extensibility

Device and device management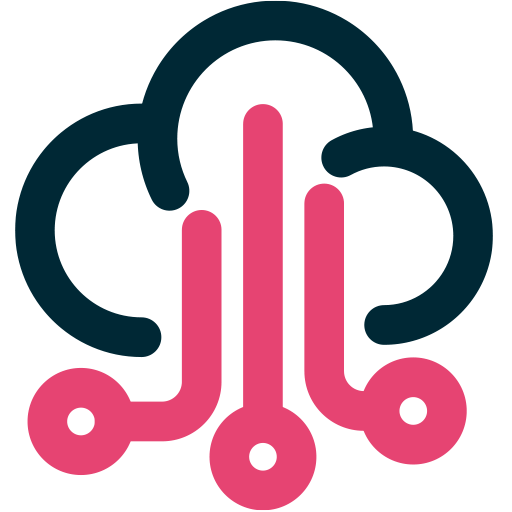 IoT devices
Containers equipped with multi-brand and multi-network IoT sensors:
Authentication strategy :
Temperature
Humidity
Detection of shock
Rapidity
Kuzzle IoT : your Open Source IoT platform
Kuzzle IoT is a new generation of platform that accelerates the development of your IoT applications: It is agnostic towards existing sensor, network and information system technologies for a centralized and simplified management of the entire value chain.
With Kuzzle IoT, reduce the time-to-market of your IoT applications and focus on your core business.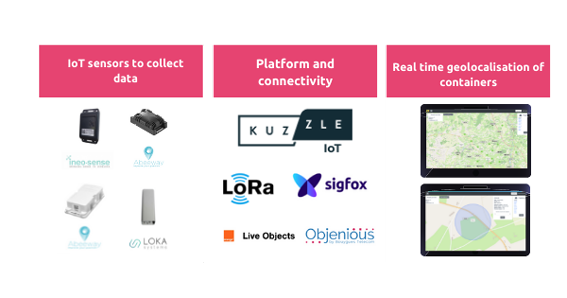 Kuzzle IoT real time features
For the La Poste gourp, the Kuzzle team has developed the following functionalities for them:
Genericity of assets (boxes, semi-trailer, tarpaulin trailer)

Retrieval and historization of heterogeneous assets

Display of platform areas

Display of the position of assets, their state, their path …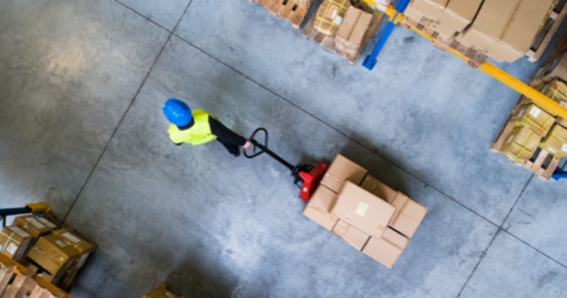 Geolocation of swap bodies to an interoperable IoT IT system
La Poste's Paris lab has joined forces with Kuzzle to conduct a smart logistics experiment. The developed solution facilitates and improves the monitoring of container fleets. Geolocated in a monitoring application, the containers, connected to asset tracking, are monitored by a team, in real time, in order to intervene quickly in the event of an incident and thus improve local services in France. Following the conclusive results of this first experiment, other collaborative projects are being studied.

A large multi-activity service group, Le Groupe La Poste has developed a genuine close relationship with the French by making their daily lives easier and by becoming part of the regions on a long-term basis. In 2019, Le Groupe La Poste brought together more than 249,000 employees, including more than 38,000 internationally, driven by civic values ​​that have always been at the heart of its DNA and of the postal identity. Le Groupe La Poste continues to simplify the lives of its customers and innovate to meet their needs for local services.
They have trusted Kuzzle IoT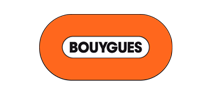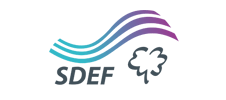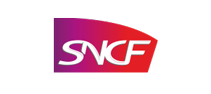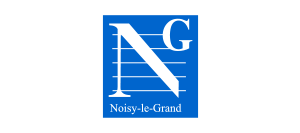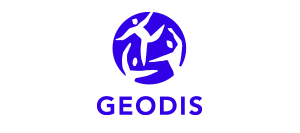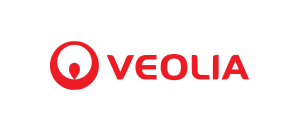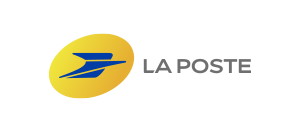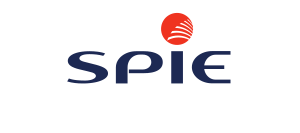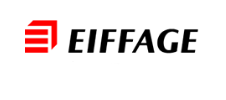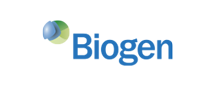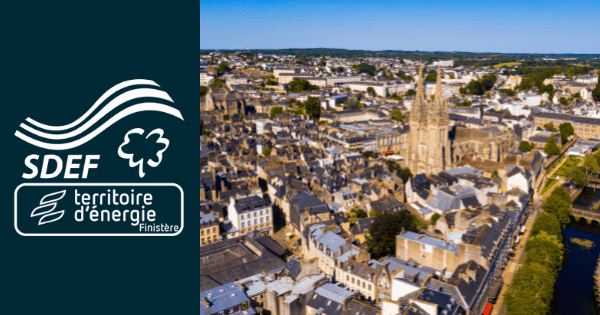 Pilot +270 Smart Cities
Smart City
With the Kuzzle IoT platform, the Finistère Territory manages the needs of over 270 cities.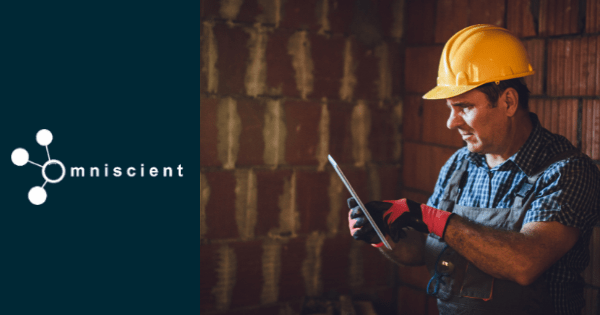 Connected construction site
Smart Industry
Omniscient is reinventing construction site management with Kuzzle IoT geolocated solutions. Kuzzle IoT, the leading Open Source IoT platform
Kuzzle is an open source software company providing an expert platform for the Internet of Things and massive data processing.