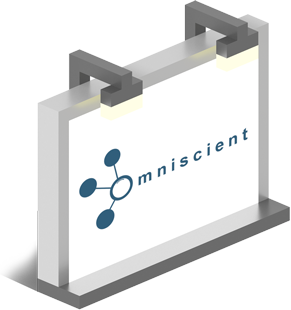 Anti-covid fight: worker protection
Real-time measurement of attendance by area to promote compliance with social distancing.
Omniscient has developed for Bouygues Construction an IoT solution based on Abeeway sensors, in badge format, to regulate or limit the grouping of employees.
This system, based on anonymized data, accelerates the adoption of social distancing. Through alerting and allows the creation of specific work zones or of limited density monitored in real time, or even by warning workers when they enter. prohibited areas or when the occupancy density is too high.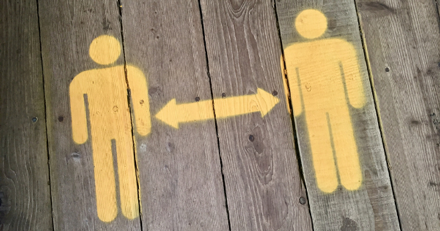 Construction site concerned
« The technical challenge consisted in finding a technology capable of managing the entry and exit of zones in real time. On average, the server receives a location every 1.3 seconds. It is therefore necessary to constantly count the number of chips seen per zone. This is where the features of the Kuzzle IoT platform have really helped us.»
Real-time worker distancing
Development of a platform to protect workers on construction sites in order to allow social distancing in the face of Covid-19.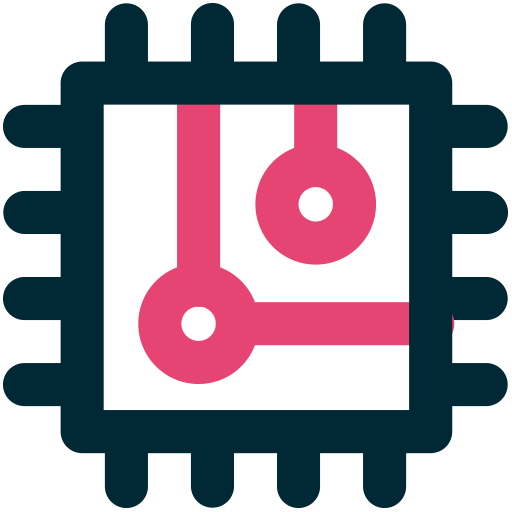 Technologies
ElasticSearch

On Premise

Kuzzle IoT

AWS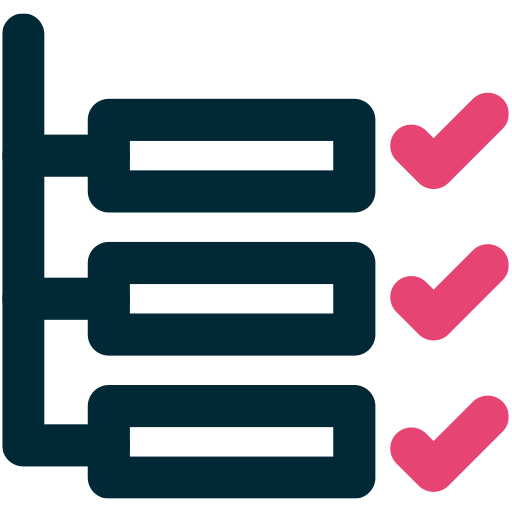 Features
Real-time engine with advanced filters
Zone entry and exit detection
Scalability and high availability
Push notifications
Multi-sensor and multi-protocol
Security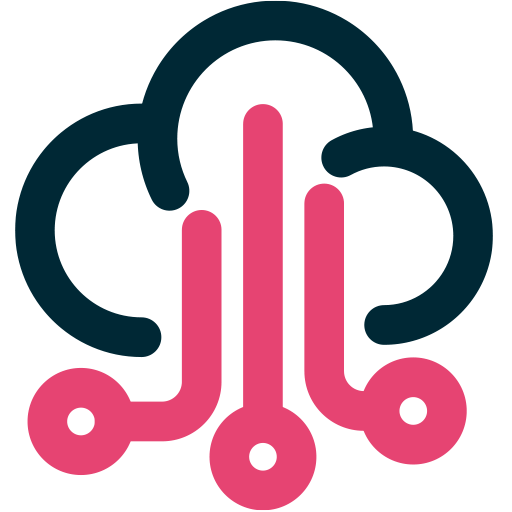 IoT device
Headsets equipped with BLE beacon and connected to a local WirePas mesh network.
Kuzzle IoT : your IoT Smart Healthcare platform
Kuzzle IoT is a new generation of platform that accelerates the development of your IoT applications: It is agnostic towards existing sensor, network and information system technologies for a centralized and simplified management of the entire value chain.
With Kuzzle IoT, reduce the time-to-market of your IoT applications and focus on the user experience.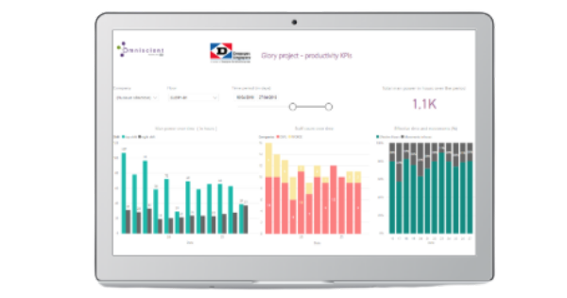 Anonymized data and connectivity
In practice, Omniscient allows site teams to have anonymized key data on site traffic, accessible in real time from the platform and the application thanks to connected chips installed on the badges. These chips communicate wirelessly at 2.4 GHz with a network of connected and autonomous removable beacons installed on the ceiling of each zone, providing a real-time view of traffic and crowds. The badges have an autonomy of around 12 months.
Security thanks to indoor geolocalisation
Omniscient provides on-site teams with anonymized key data on the number of visitors to the site accessible in real time on the platform.
Preventive mode
Display of results in real time at the entrance of each zone on the application as a preventive measure to ensure that the number of people does not exceed the expected threshold.
Reagent mode
If the threshold exceeds that authorized for more than fifteen minutes, a supervisor is warned by e-mail or SMS to intervene and allow social distancing.
Analyses mode
Management can access workers' presence history on a dashboard and notify them if they have been in contact with people with Covid-19.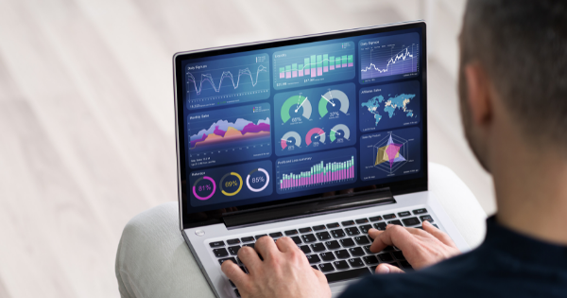 Development on 5 weeks
The Kuzzle IoT platform makes it possible to create particularly complex backend functionalities in record time. The project teams used the Koncorde real-time filter engine natively available in the IoT platform. Kuzzle IoT offers within a single platform a multi-protocol API toolbox, advanced functionalities, powerful tools compatible with multi-devices, multi-IoT networks to meet a large number of use cases, while guaranteeing a level of security and total control of the platform. Coming from the Bouygues Construction intrapreneurship program, Omniscient is a service solution around Asset Tracking & Management for the construction trades. Built around an application, the solution connects IoT sensors from various technologies in order to restore geolocation, inventory, real-time alert of supervised resources.
Kuzzle is trusted by the industry for modern use cases in Smart Cities & Buildings, Smart Logistics & Transport, Smart Tracking and massive data management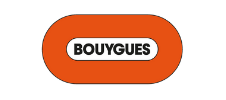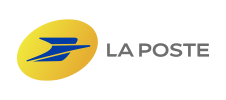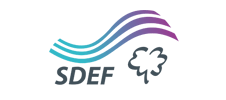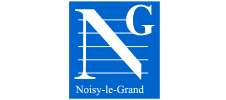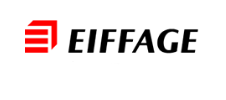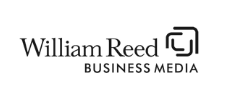 Other success stories Smart Healthcare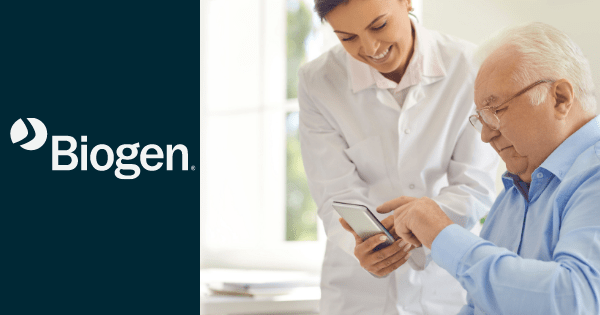 Healthcare Mobile App
Smart Health
With Kuzzle Mobile Biogen launches Cléo, a native mutli-device application to simplify patient care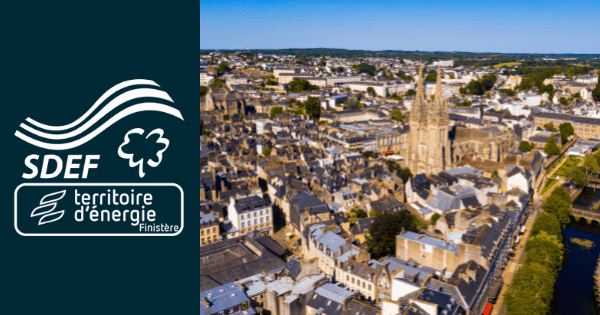 Pilot +270 Smart Cities
Smart City
With the Kuzzle IoT platform, the Finistère Territory manages the needs of over 270 cities.