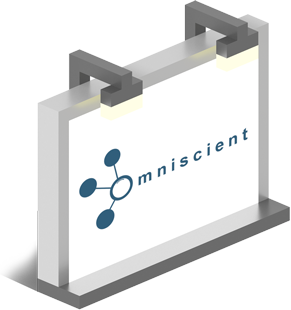 Protection and safety of on-site workers
As part of the anti-COVID measures, Bouygues measures occupancy by zone in real time, encouraging on-site staff to respect social distancing guidelines
Kuzzle was chosen to develop an IoT platform dedicated to the social distancing at Bouygues' construction sites.
Omniscient, incubated by Bouygues Construction, was developed as an IoT solution based on the Kuzzle IoT platform and on the deployment of Abeeway sensors, in the form of badges, used to monitor and limit occupancy around the site.
This system is based on the principle of anonymised data, which accelerates the adoption of social distancing through alerting and allows for the creation of specific or limited density monitored work areas. The tool warns workers in real time when the occupancy density is too high, helping reduce the risk of contamination.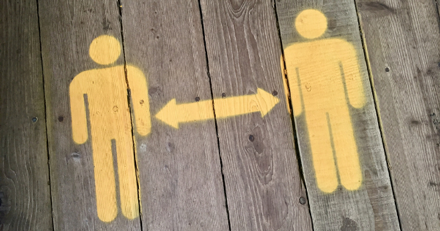 Connected construction sites
« The technical challenge was to find a technology capable of managing entries and exits in real time. On average, the server receives a location every 1.3 seconds. It is therefore necessary to constantly count the number of chips per area. This is where the features of the Kuzzle IoT platform have served us well»
Real-time worker distancing
Development of a platform with Kuzzle IoT to protect workers on construction sites to enable social distancing from Covid-19.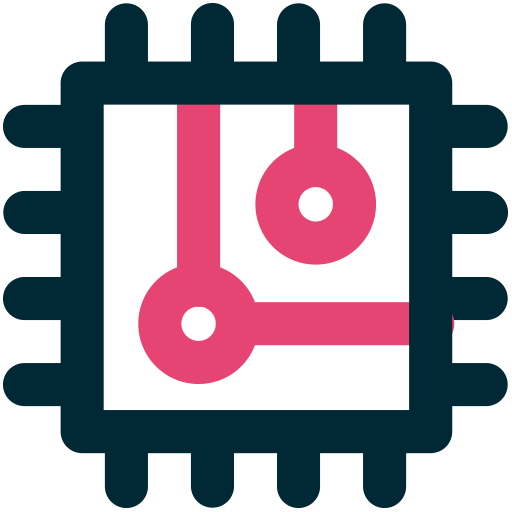 Technologies
LoRa
Abbeway
Wirepas
AWS
ElasticSearch
On Premise
Vue.JS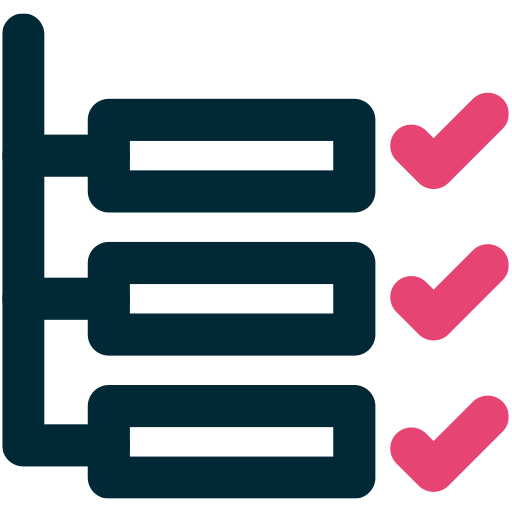 Functionalities
● Real-time engine with advanced filters
● Zone entry and exit detection
● Scalability and high availability
● Push notifications
● Multi-sensor and multi-protocol
● Security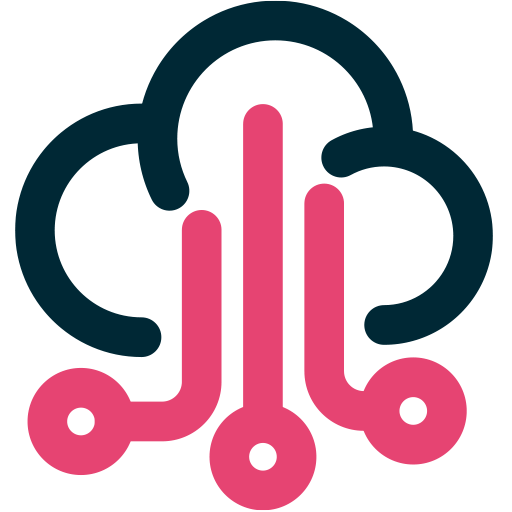 Connected equipment
More than 30,000 sensors were deployed on equipment and headsets equipped with BLE beacons and connected to a local Wirepas mesh network.
Kuzzle IoT : your Open Source IoT platform
Kuzzle IoT is a next-generation platform that accelerates the development of your IoT applications: agnostic with respect to existing sensor, network, and information system technologies, it offers simplified, centralized management of the whole value chain.
With Kuzzle IoT, reduce the time-to-market of your IoT applications and focus on your core business.
Security through indoor geolocalisation
Omniscient provides on-site teams with anonymized key data on the number of visitors to the site accessible in real time on the platform.
Preventive mode
Real-time display of results at the entrance to each area on the application as a preventive measure to ensure that the number of people does not exceed the set threshold.
Reactive mode
If the threshold is exceeded for more than fifteen minutes, a supervisor is notified by e-mail or SMS to intervene and enforce social distancing.
Analysis mode
Management can access the attendance history of workers on a dashboard and notify them if they have been in contact with those who have tested positive for Covid-19.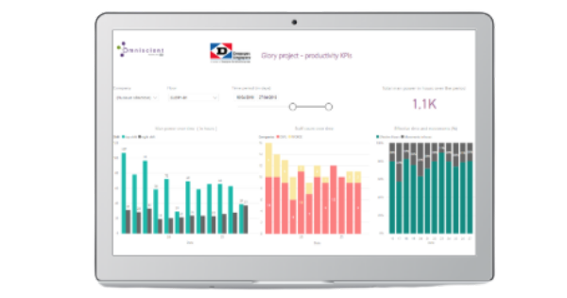 Anonymised data and connectivity
In practice, Omniscient provides site teams with key anonymised data on site area traffic, accessible in real time from the platform and the application thanks to connected chips installed on staff badges.
These chips communicate wirelessly via a network of connected, and portable 2.4 GHz beacons installed in the ceiling of each zone, creating a real time overview of traffic and occupancy. The badges can be used for about 12 months without charging.
Development in 5 weeks
The Kuzzle IoT open-source platform allows us to create particularly complex backend functionalities in record time. The project teams used the Koncorde real-time filter engine natively available in the IoT platform. Within one single platform, Kuzzle IoT offers a multi-protocol API toolkit, advanced functionalities, powerful tools compatible with multiple devices, and multiple IoT networks to meet many use cases, while ensuring a level of security and total control of the platform.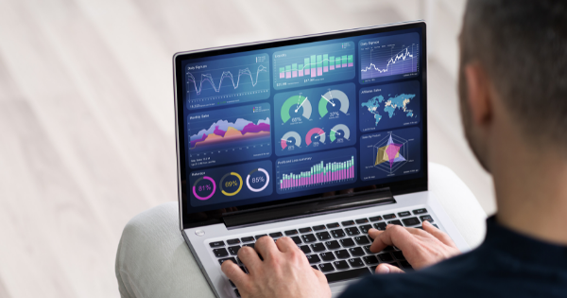 A product of Bouygues Construction's entrepreneurship programme, Omniscient is a service solution based on asset tracking and management for the construction industry. Built around an application, the solution connects IoT sensors of various technologies in order to provide geolocation, inventory, and real-time alerts for monitored resources.
They have trusted Kuzzle IoT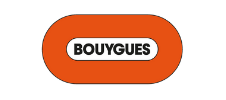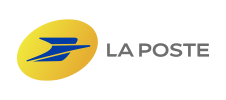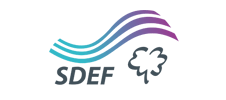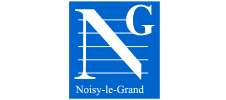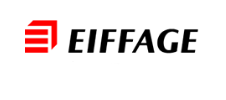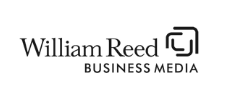 Other success stories Smart Healthcare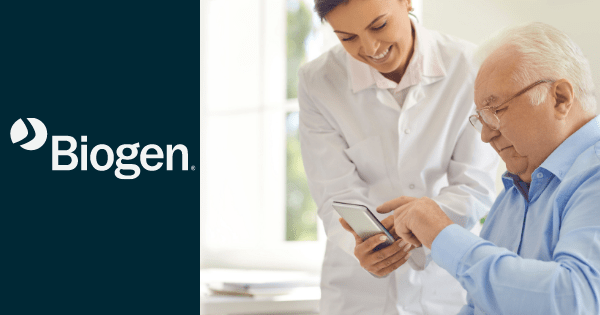 Healthcare Mobile App
Smart Health
Biogen is launching Cleo, a native multi-device application developed with Kuzzle that simplifies patient care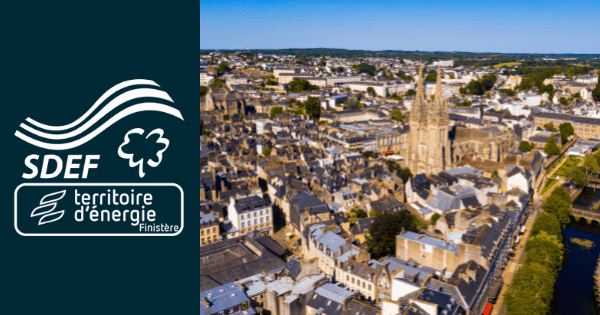 Pilot +270 Smart Cities
Smart City
The department of Finistère monitors the needs of its 270 communities in real time thanks to Kuzzle IoT Kuzzle IoT, the leading Open Source IoT platform
Kuzzle is an open source software company providing an expert platform for the Internet of Things and massive data processing.