IoT Platform & Backend
Open Source
Kuzzle is an open source software platform for the Internet of Things and data management.
Simplify the deployment
of your IoT applications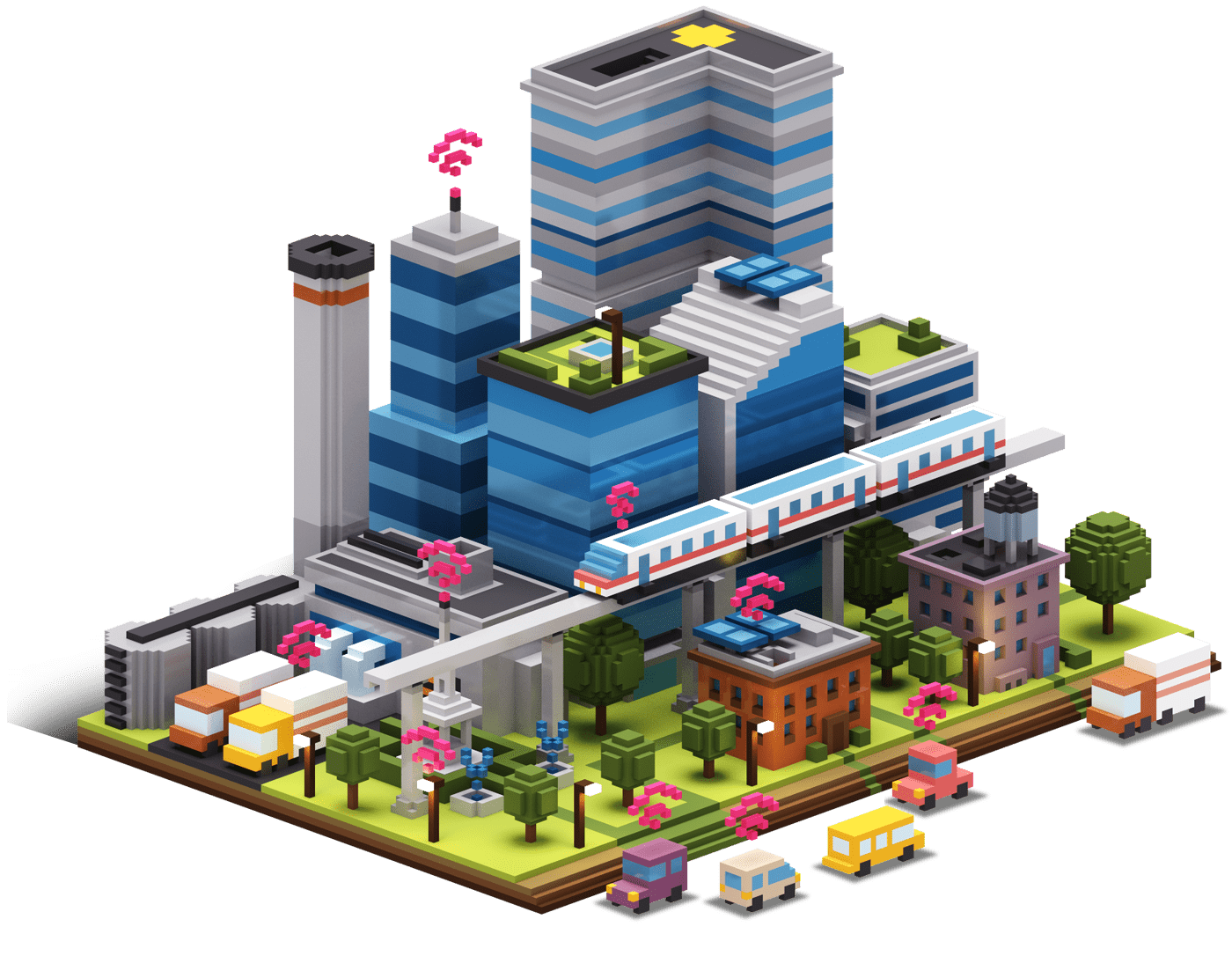 Develop better & faster
your modern applications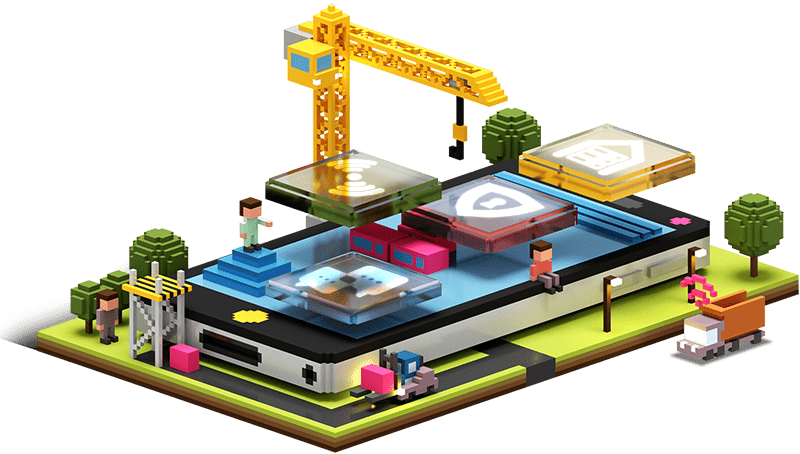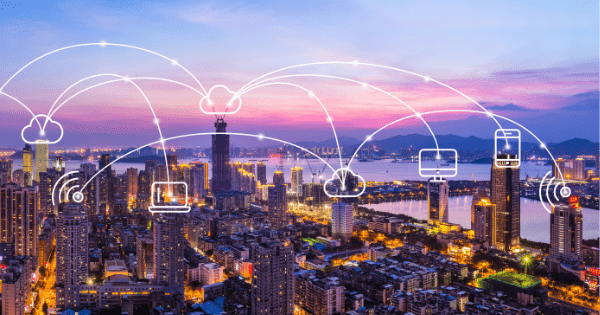 Smart City
Connect and control your territory and offer new intelligent services to users.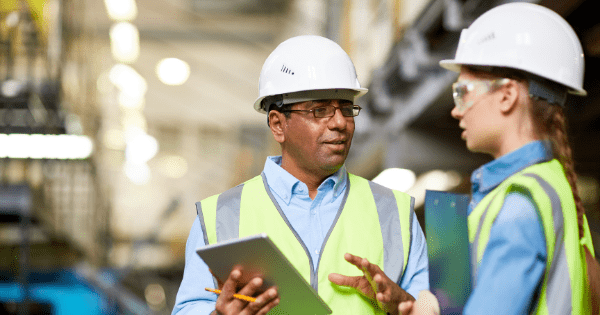 Smart Industry
Improve your industrial performance and analyze your production line in real time.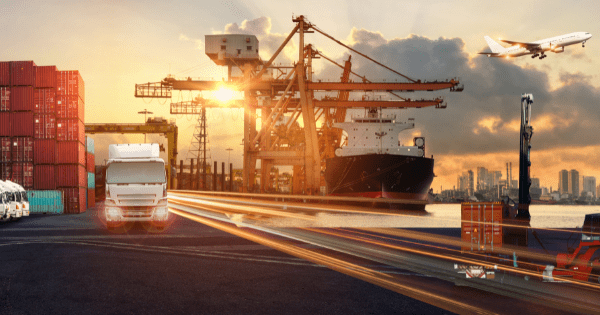 Smart Logistics
Optimize your supply chain and track the transportation of your goods in real time.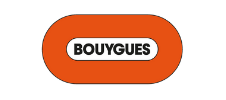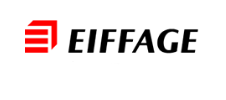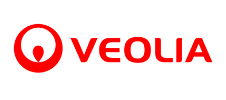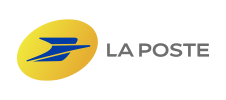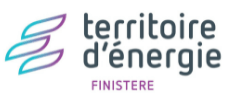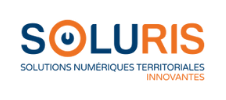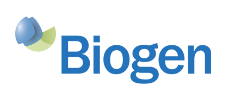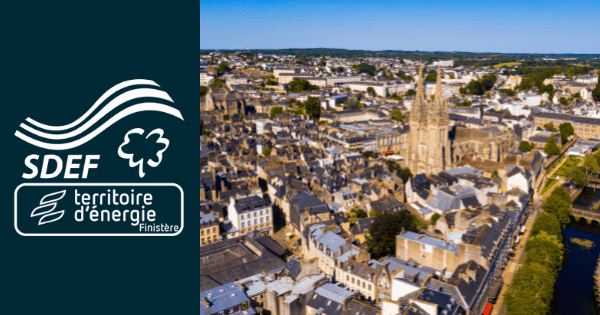 Pilot +270 Smart Cities
Smart City
With the Kuzzle IoT platform, the Finistère Territory manages the needs of over 270 cities.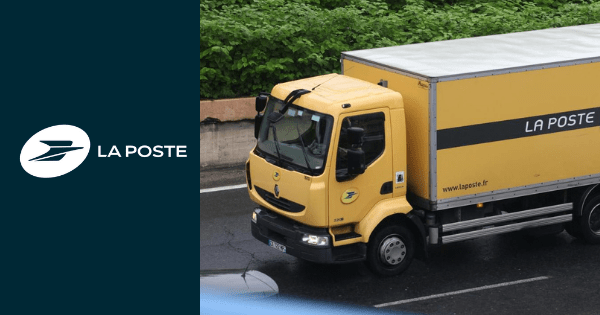 Connected containers
Smart Logistics
The La Poste group is improving the tracking and delivery of parcels thanks to Kuzzle IoT and boosting customer satisfaction.

Meet us at Smart City+Smart Grid 2021
On October 20 & 21, Kuzzle will be at Smart City+Smart Grid - Paris Expo Porte de Versailles to showcase our latest Open Source IoT platform and Smart City IoT uses cases.

Kuzzle Flutter Boilerplate
A boilerplate has been created to facilitate development with Kuzzle and Flutter: https://github.com/kuzzleio/flutter-boilerplate