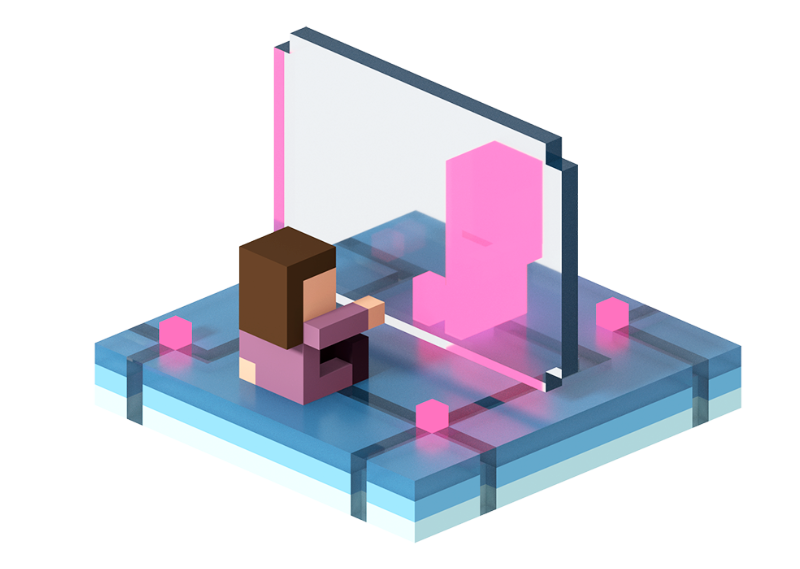 Kuzzle IoT's movement tracking features allow you to locate any asset or person, regardless of where they are. View their location in real time, whether they are inside or outside your facility or thousands of miles away.
Geolocate all your assets in real time and receive alerts when they leave a particular area.
With the Kuzzle IoT platform, analyse data from your connected devices and improve the performance of your operations.
Manage all your assets and save time with our complete asset tracking solution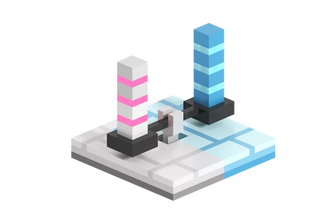 Improve your traceability
Optimise your traceability processes in real time with our asset tracking solution. Track and control the status and movements of your assets with ease and accuracy.Kuzzle IoT offers a bespoke traceability solution to meet the challenges of today and anticipate those of tomorrow.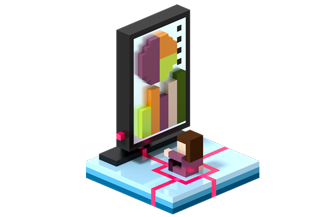 Make your processes transparent
Get a 360° view of all your connected objects. Communicate the location of your assets to your employees and contractors in real time. Leverage the power of Kuzzle IoT's real-time geolocation functionality for more transparency and better management of all your assets.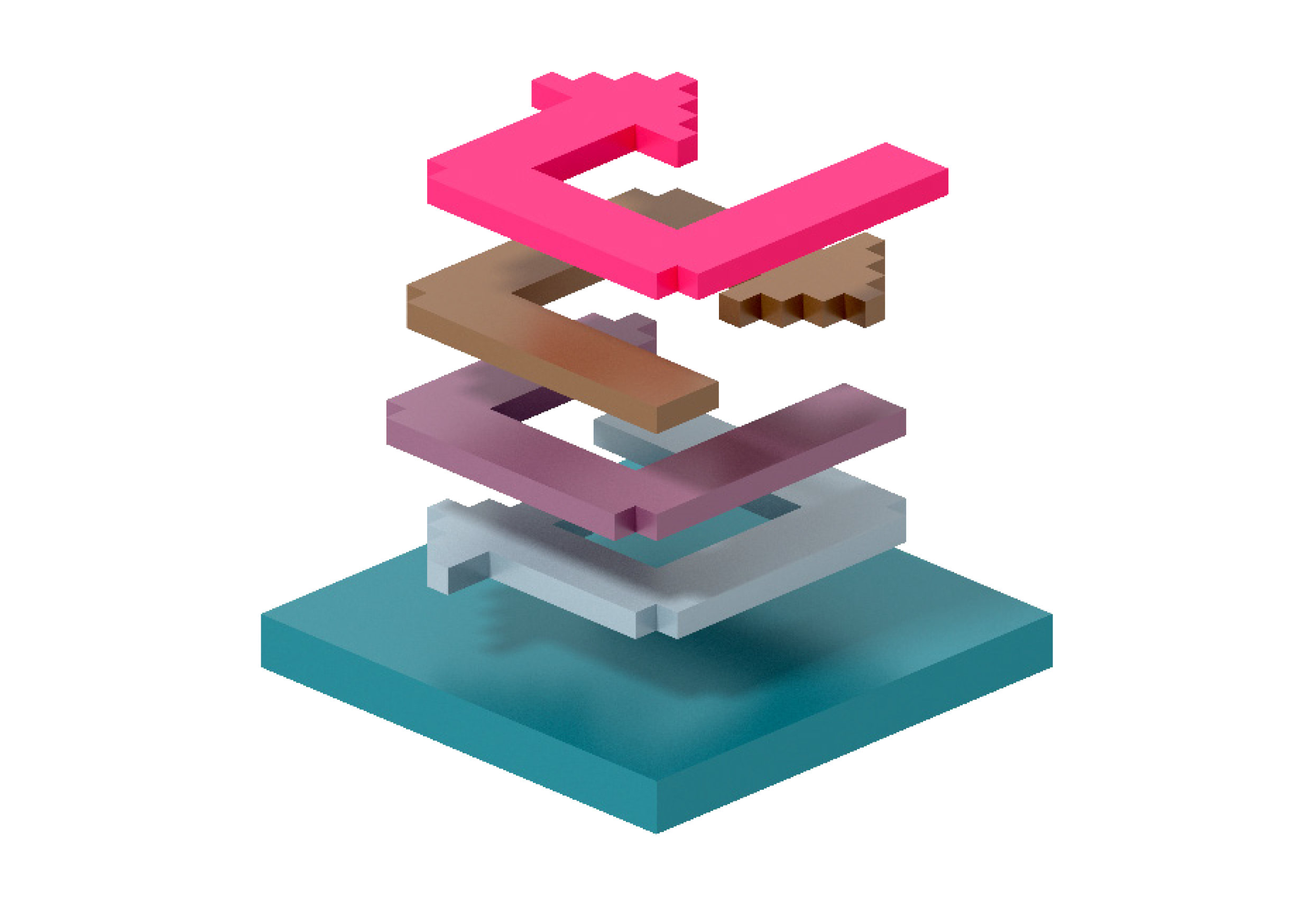 Automate your workflows
Stay in control of your processes with Kuzzle IoT's asset tracking solutions. Save time by automating manual operations and streamlining tasks. Automate your business processes and improve asset tracking with our customisable IoT platform, which adapts to your workflow.
« The project showed the Bouygues Construction teams that we could integrate various geolocation solutions, display them on a map, and use the data within just one week! With Kuzzle IoT, we talk about development in weeks rather than months!»
All your Asset Tracking data at your fingertips, so you can make the right decisions
With Kuzzle IoT, accelerate your transition to data-driven asset management
and make the right decisions at the right time.
Asset tracking allows everyone in your organisation to make informed decisions
thanks to real time data accessed via business dashboards.
Use data analysis technologies to build innovative strategies.
Multimodal transport and fleet management
Track and view the location of your goods throughout the delivery process, regardless of the mode of transport (road, sea, rail, or air). With Kuzzle IoT, monitor your goods during multimodal transport. Get real-time alerts on the transport process, transhipments, and zone entries and exits and identify choke points for rapid intervention. Get your goods to their destination safely.
Improved delivery times
Offer better services to your customers by improving delivery times.
Provide estimated arrival times thanks to our IoT platform's real-time geolocation features and save time by streamlining unloading at the destination.
Keep your customers and suppliers informed of deliveries with real-time geofencing and alerts. Optimise your carriers' routes and manage congestion to reduce delivery times.
Real-time alerts and business rules
Set up real-time alerts to monitor and control your connected devices with the Kuzzle IoT alert manager.
Receive notifications (by email or SMS) based on the status (or change in status) of your assets. Detect abnormalities and quickly implement corrective actions to prevent risks. Define and model your workflows with customised business logic for more efficient asset management.
Asset security and loss prevention
Reduce asset damage and loss with real-time geolocation. Prevent incidents and secure your assets – whether they are material or human (remote workers and contractors) – with real-time location data.
Improve security and loss prevention to avoid costly incidents.
Avoid theft during transport and ensure the integrity of your goods.
Remote inventory and stock management
With the Kuzzle IoT asset tracking solution, visualize the location of your goods in real time and simplify asset management. There's no need to take a physical inventory – just log in to the platform to count your assets remotely, no matter where they are. Visualise your stocks in real time to facilitate management and optimise warehouse utilisation.
Reduce your environmental impact
Create a smarter approach to asset management by reducing the environmental impact of your deliveries.
Optimise the last mile of your deliveries and reduce carbon emissions by visualising the best possible routes in our IoT platform.
Reduce delivery costs by avoiding unnecessary journeys and maximising the loading capacity of your vehicles.
Kuzzle IoT: your IoT Smart Logistics platform
Kuzzle IoT is a next-generation open source IoT and data platform that accelerates the deployment of your IoT applications. It is agnostic with respect to sensor technologies, network connectivity, and business systems, allowing for simplified and centralised management.
Kuzzle helps you reduce the deployment time of your IoT applications and to focus on your core business.
Created for innovative IoT projects
Kuzzle IoT a next-generation of Open Source IoT and data platform that allows you to accelerate the deployment of your IoT applications and to focus on your core business.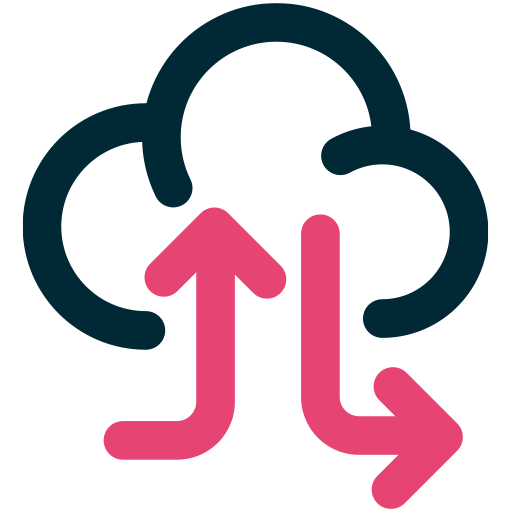 On-Premise & Cloud
Allows organisations to control the hosting and sovereignty of their data.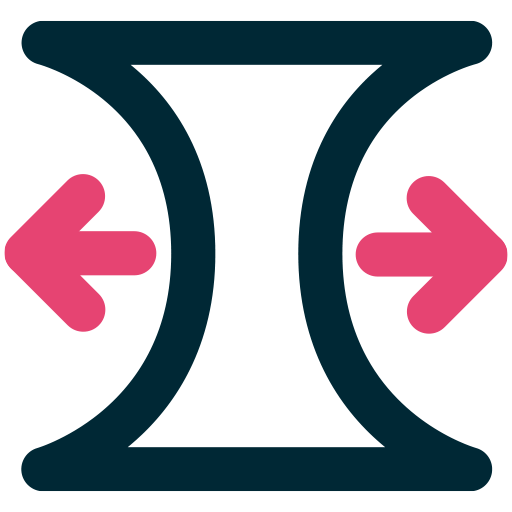 Expandable
Add business functionality and integrate the IoT solution into your existing information system.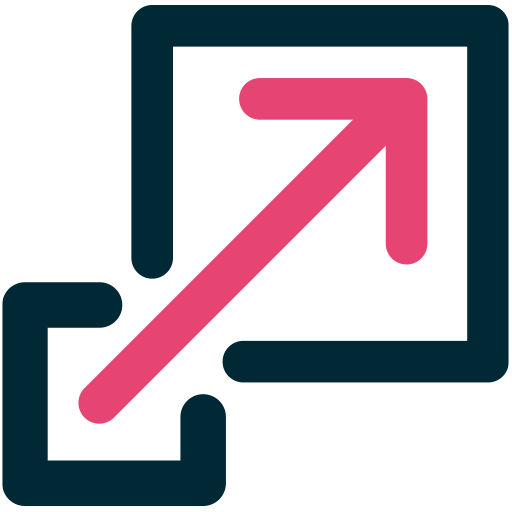 Scalable
From proof of concept to large-scale deployment, Kuzzle IoT adapts to all projects, whatever their size and complexity.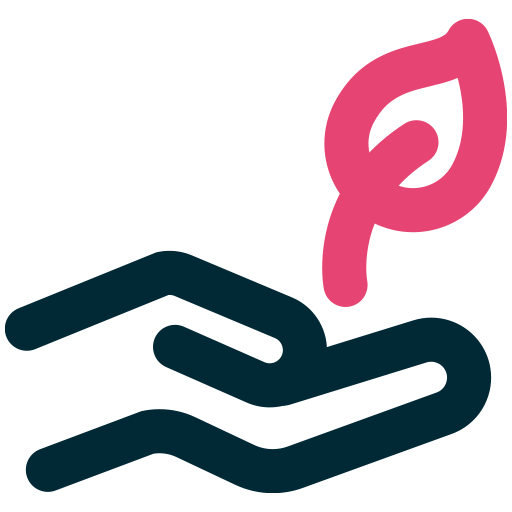 Durable
Our agile, ethical design approach is shaped by our focus on digital sobriety and eco-friendliness.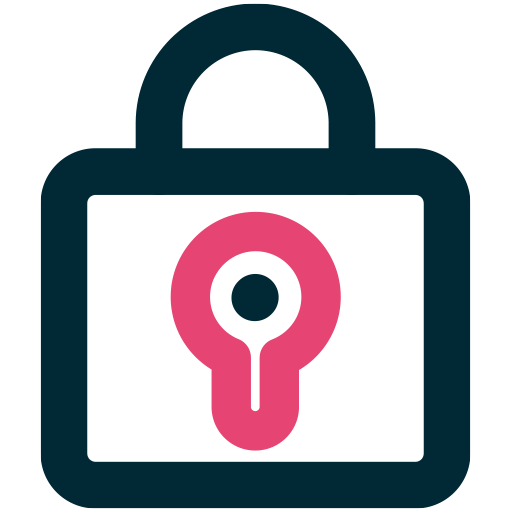 Privacy by design
Respect, security, and data protection from the design phase.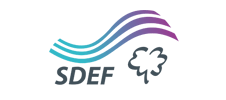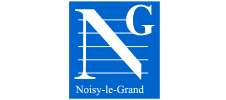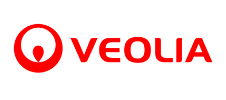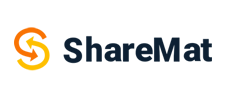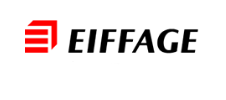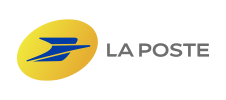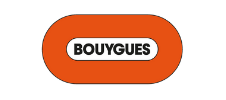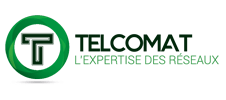 Discover the IoT projects implemented out by our teams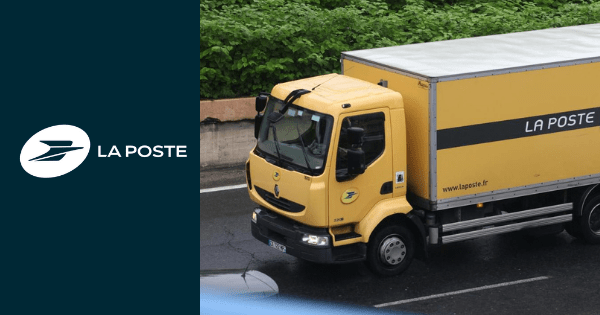 Containers connectés
Smart Logitsics
Le groupe La Poste optimise sa chaîne logistique de livraison de colis et améliore la satisfaction de ses clients avec Kuzzle IoT.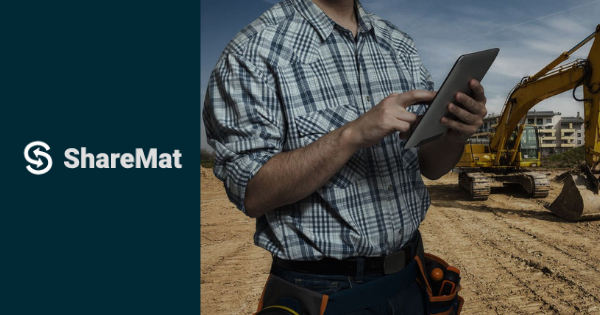 Tracking des équipements
Smart Logitsics
ShareMat développe une application collaborative de gestion et de location de matériels connectés avec Kuzzle IoT Kuzzle IoT, the leading Open Source IoT platform
Kuzzle is an open source software company providing an expert platform for the Internet of Things and massive data processing