Why become a Kuzzle Partner?
Official Kuzzle partners are able to take advantage of a broad range of marketing and technical resources to grow their businesses faster.
The Kuzzle Partner Program is designed to be highly accessible to companies of all sizes while rewarding partners that consistently deliver a high level of customer success.



Join our community of partners
Apply today and deliver your solutions to a global Kuzzle community
of customers, partners, and developers.
We look forward to growing your business as a Kuzzle partner!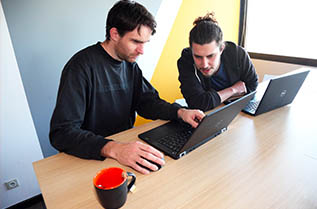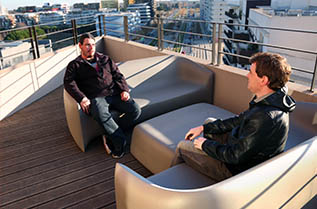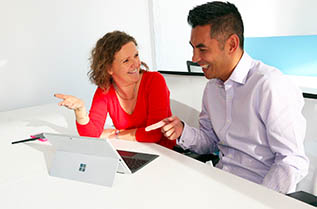 What are the benefits of being Kuzzle partner?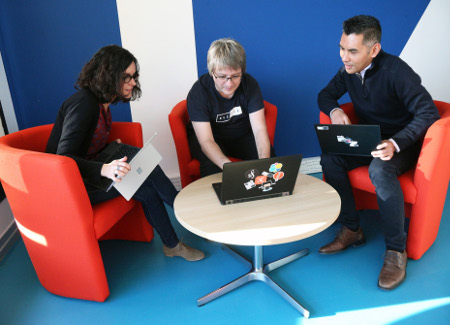 There are different partnership levels. You'll benefit from valuable advantages within the network and the Kuzzle ecosystem.
Expand your business with privileged access to product marketing and sales by Kuzzle
Get support for the development of your projects with professional services and technical support from Kuzzle
Contribute to the development roadmap of Kuzzle products and features
Kuzzle's partner program gives members access to Kuzzle's products and ecosystem in order to increase their range of services and products.

Industrial partner
Add Kuzzle products and services
to your catalog.

Technology Partner
Integrate the capabilities of our Kuzzle product into your innovative service offering.

Community Partner
Contribute to Kuzzle source code
and help promote Kuzzle at events
or through blogs and tutorials.
"Evolving from web technologies to mobile & IoT technical ecosystems was an absolute "must" for our key customers. Kuzzle offers an impressive toolkit of features we would never have developed from scratch ourselves which leveraged cashflow instantly. Leveraging cashflow means that we can bring our client's products further in terms of features and innovation. Kuzzle has enabled us to freeour ability and our capacity to deliver innovative projects respecting Time-To-Market and cost."