Unlock the potential of your IoT data
Aggregate and analyze data from all your connected devices with our ready-to-use IoT dashboards and turn your IoT data into actionable information for everyone.
With Kuzzle Dashboard Builder, generate powerful and comprehensive dashboards with real-time data from your IoT devices according to your needs and easily exploitable.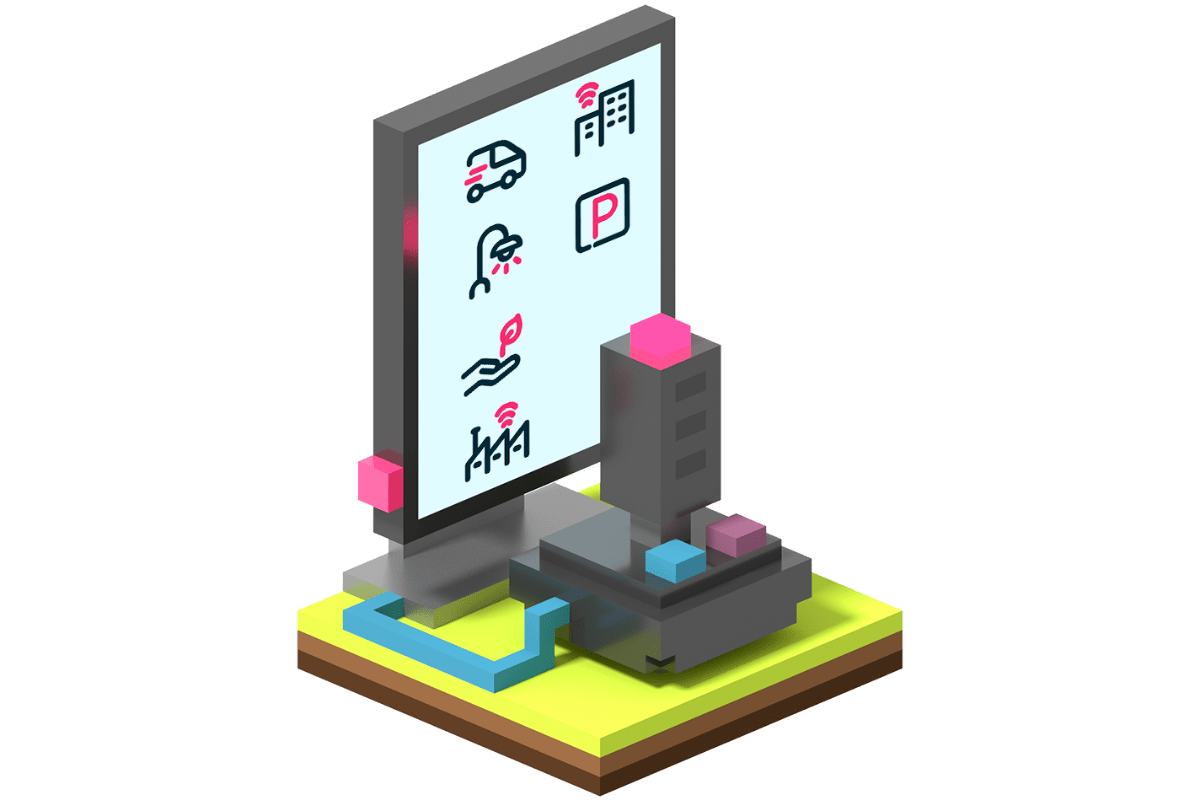 Bring your IoT data to life
Turn your IoT data into actionable information and quickly start creating dashboards with predefined views using drag-and-drop widgets. Create custom reports with your key data without query language or code for immediate use by anyone.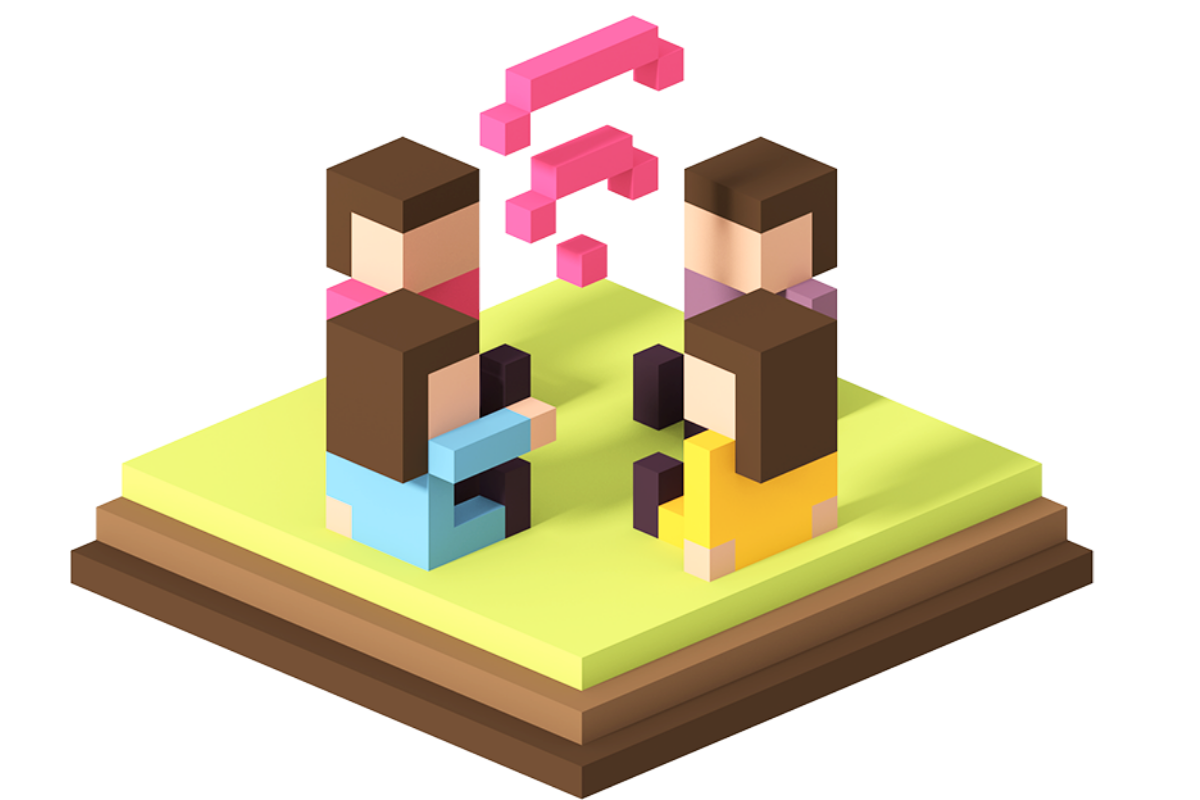 View your data in real time
Display your data the way you want with graphs, histograms, or map views, for a clear and intuitive overview of your data. Generate the perfect graph and export it easily with a few clicks.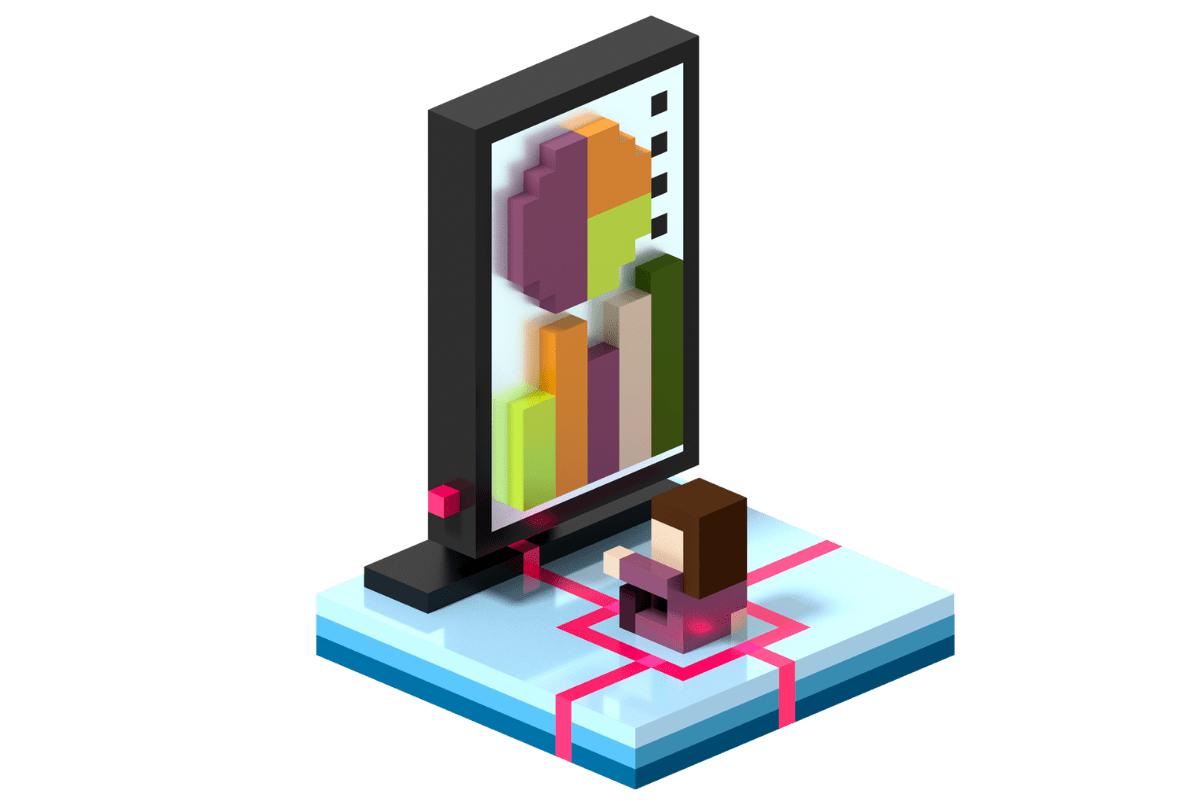 Speed up your decision making
Easily share your dashboards with your teams, for greater responsiveness and more effective prediction of your business data. Give your team access to analytics so they can easily design the dashboards they need.
Try Kuzzle IoT with your data now!
Kuzzle IoT is a new generation of open-source platforms that accelerates your IoT applications' deployment. It is agnostic to sensor technologies, network connectivity, and business systems for centralized and simplified management. Kuzzle allows you to reduce the deployment time of your IoT applications and focus on the user experience. Test Kuzzle IoT functionalities by integrating your data and visualize your dashboards in a few clicks!
Turn your IoT data into actionable information for users
Make your IoT data accessible and usable by all, according to different business needs.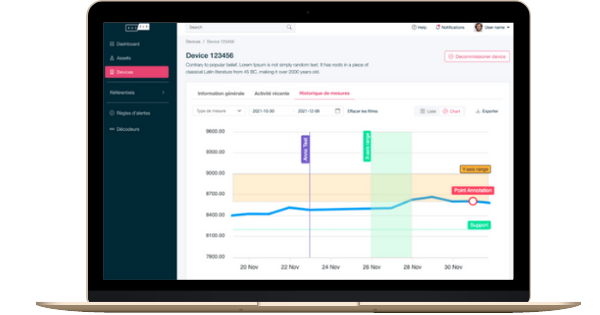 Analyse all your connected equipment
Anticipate maintenance actions thanks to real-time information on the status and operation of your connected objects. Deploy powerful dashboards and compare your key indicators over customized periods to take preventive action quickly.
Make the most of your data
Automatically schedule customized reports to be sent by email at a chosen frequency, for continuous monitoring of your key indicators. Include the recipients of your choice for the reception of each dashboard.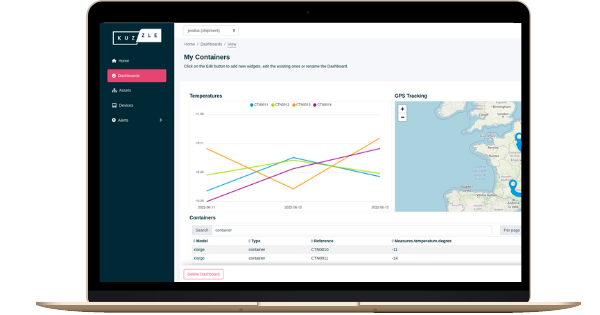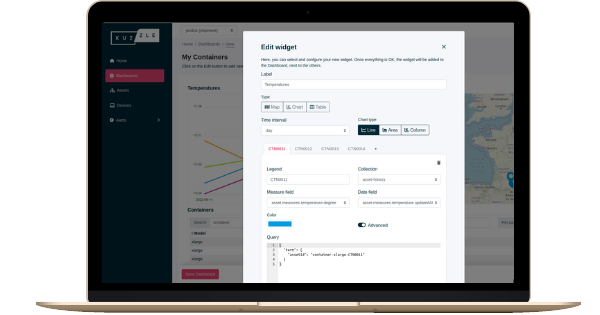 Secure and preserve your IoT data
Give internal and external members of your organization access to the reports they need. Maintain the security of your IoT data with advanced, configurable, and adjustable permissions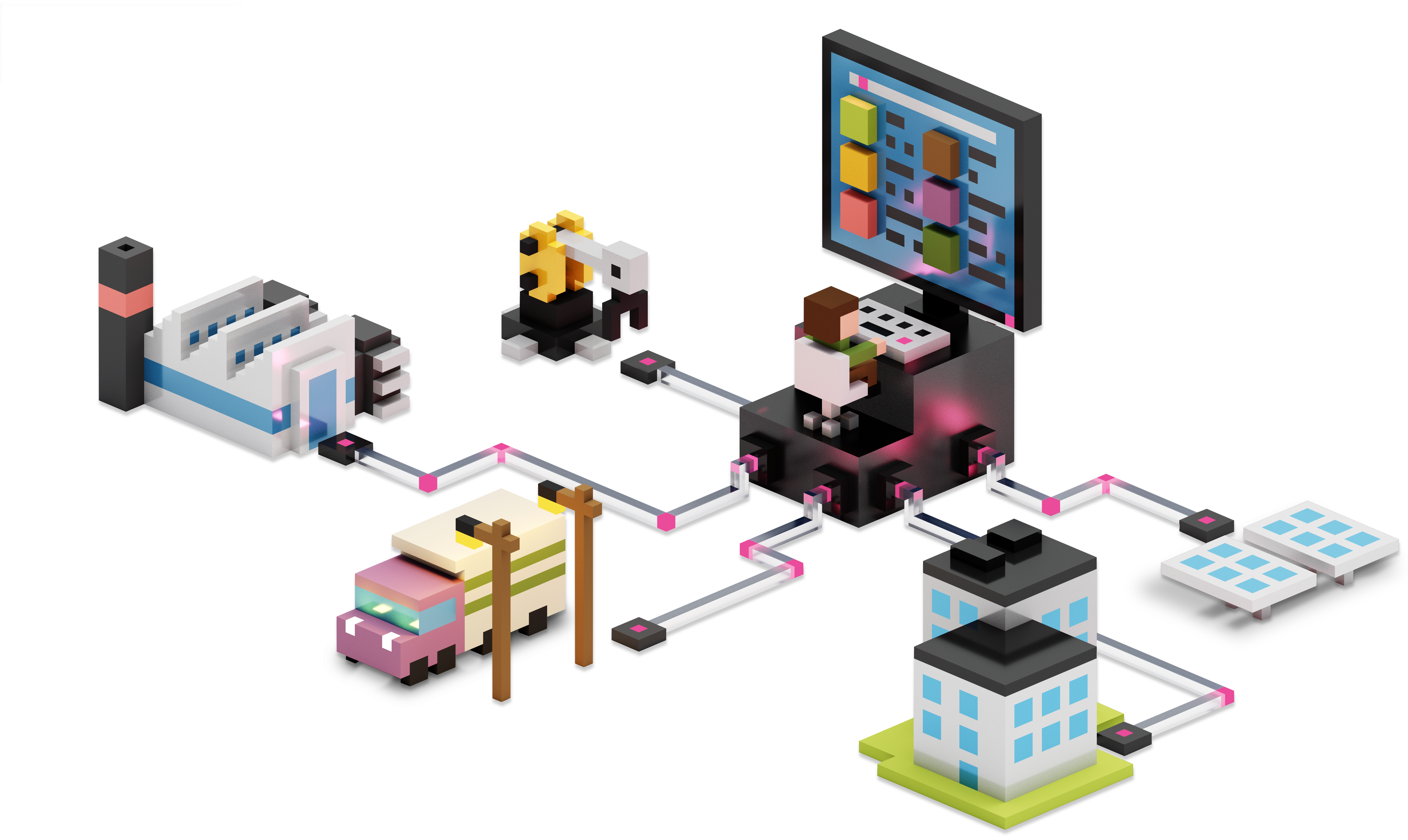 Simplify the management of your IoT devices and sensors
With Kuzzle Device Manager, provision and manage your devices in mass, associate your sensors, and pilot your devices whatever their technology or IoT network connectivity. Have end-to-end visibility of your fleet to shorten your decision-making.
Designed for innovative IoT projects
Kuzzle IoT is a new generation of the open-source platform that accelerates the deployment of your IoT & Data applications and allows you to focus on the essential: the user experience.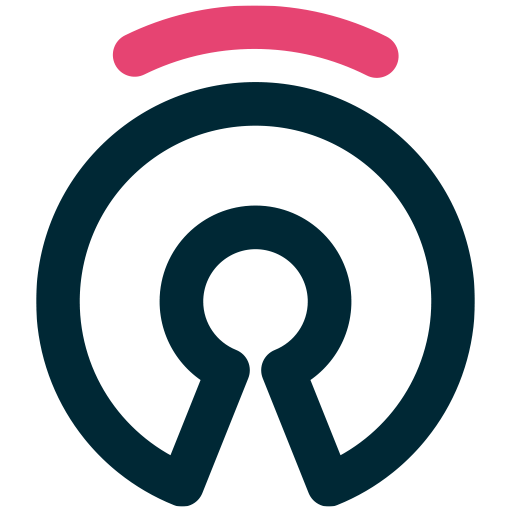 Open Source
Available as open-source, auditable, modifiable, scalable, and extensible. See in
Github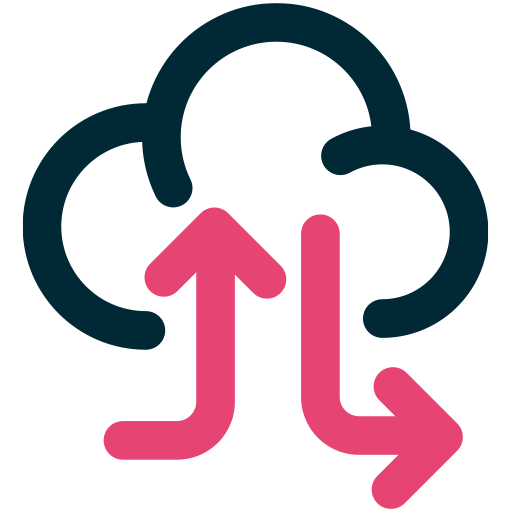 On-Premise & Cloud
Enable organizations to control the security and protection of their data.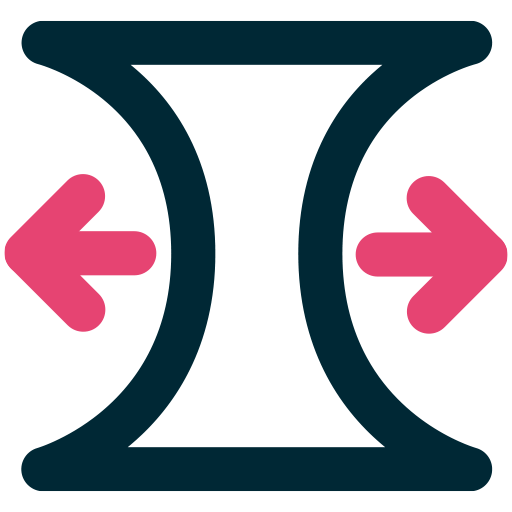 Extensible
Adding business functionalities and linking them to their existing information system.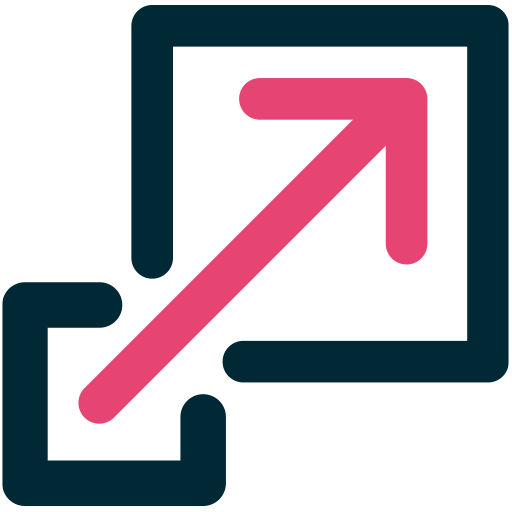 Scalability
From proof of concept to large-scale deployment, Kuzzle IoT adapts to all projects, whatever their size and complexity.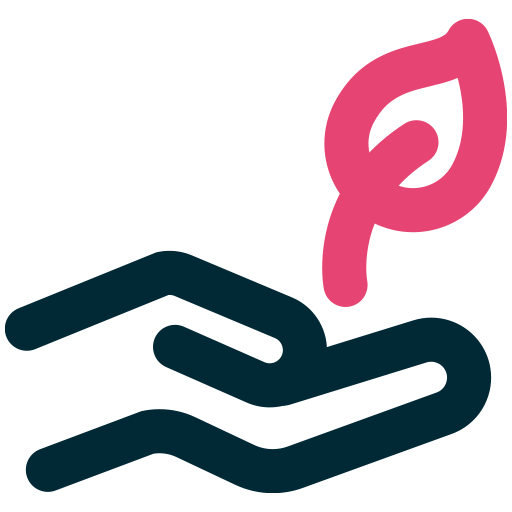 Sustainable
Digital sobriety and eco-design approach reinforced by our ethical and agile development approach.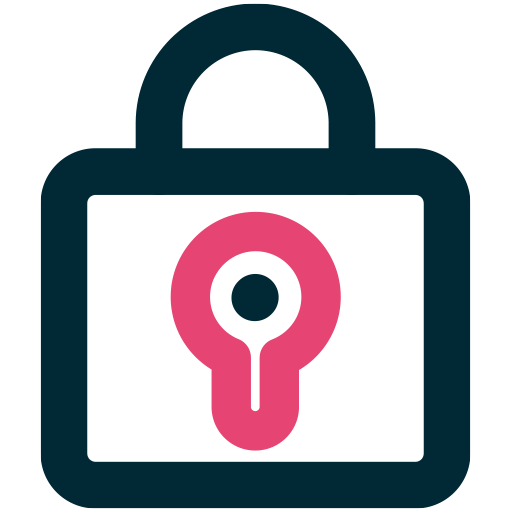 Privacy by design
Respect and protection of personal data from the design phase.
Kuzzle IoT solves the use cases of Smart City, Smart Building, Smart Industry, and Smart Logistics customers on the massive data processing of the Internet of Things.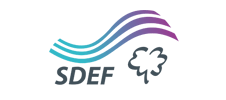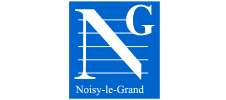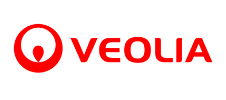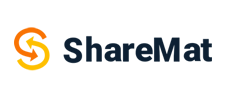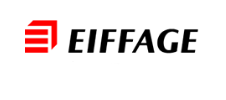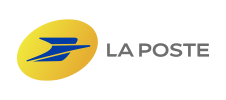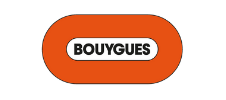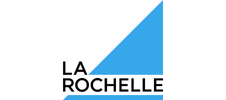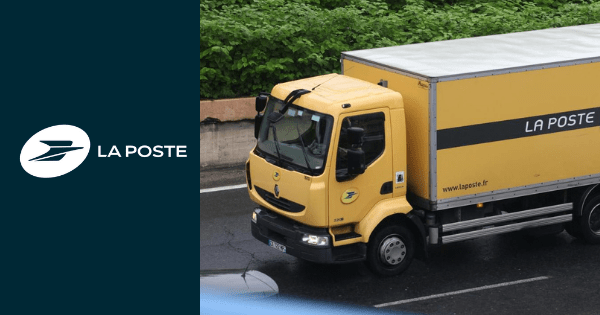 Containers connectés
Smart Logitsics
Le groupe La Poste améliore le suivi et la livraison des colis et la satisfaction client grâce à Kuzzle IoT.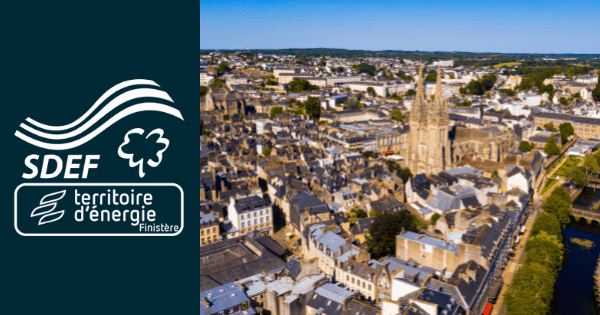 Piloter 270 collectivités
Smart City
Grâce à la plateforme Kuzzle IoT le Territoire du Finistère pilote les besoins de 270 collectivités.