All the power of an open source,
online IoT platform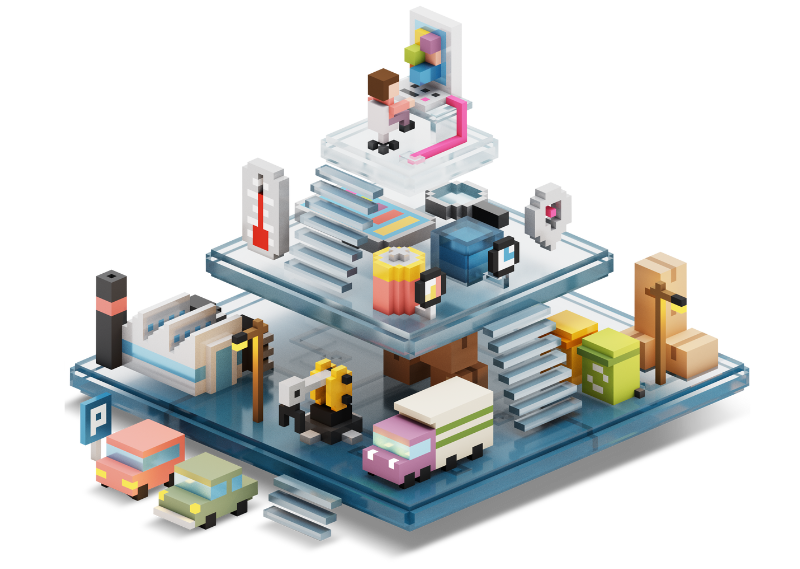 Kuzzle PaaS, a flexible, commitment-free platform, for all your IoT applications
We take care of the commissioning, hosting, and management of your Kuzzle IoT platform for immediate online use.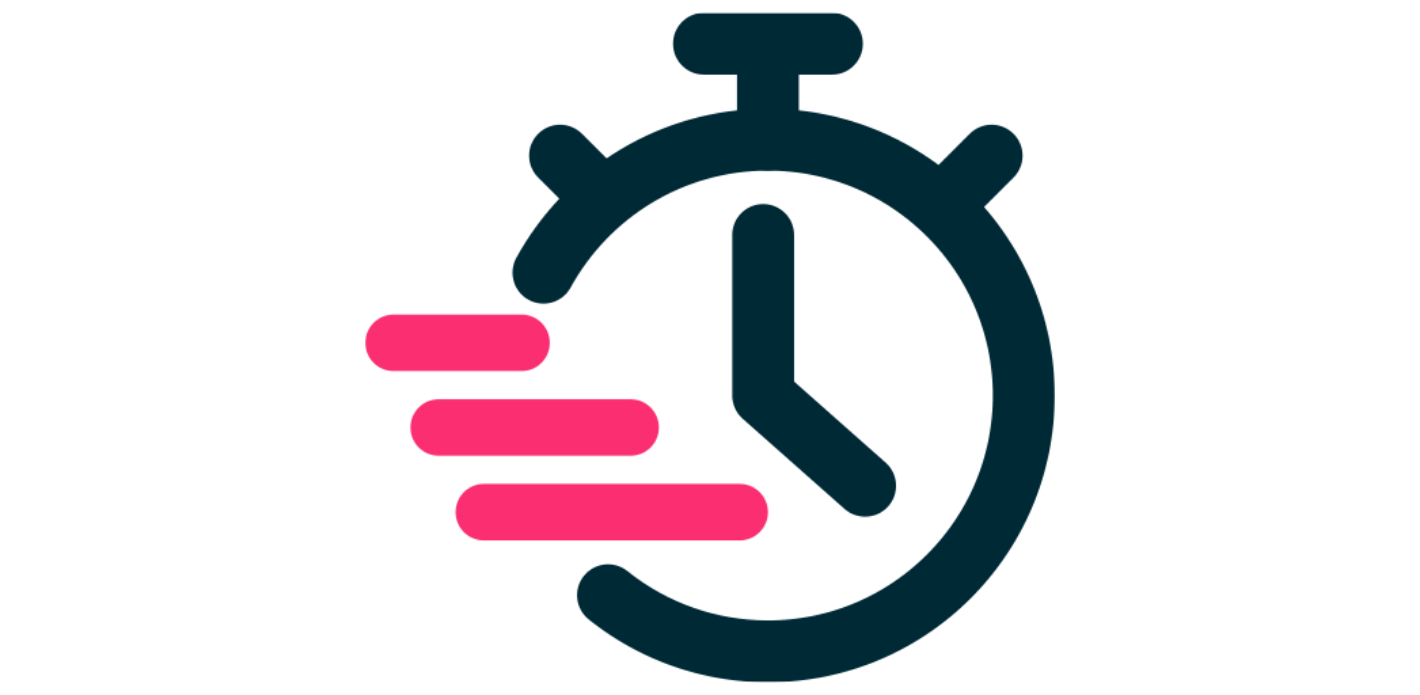 Save set-up time
In a few minutes, access the power of Kuzzle IoT by activating our leading hosting and infrastructure management services.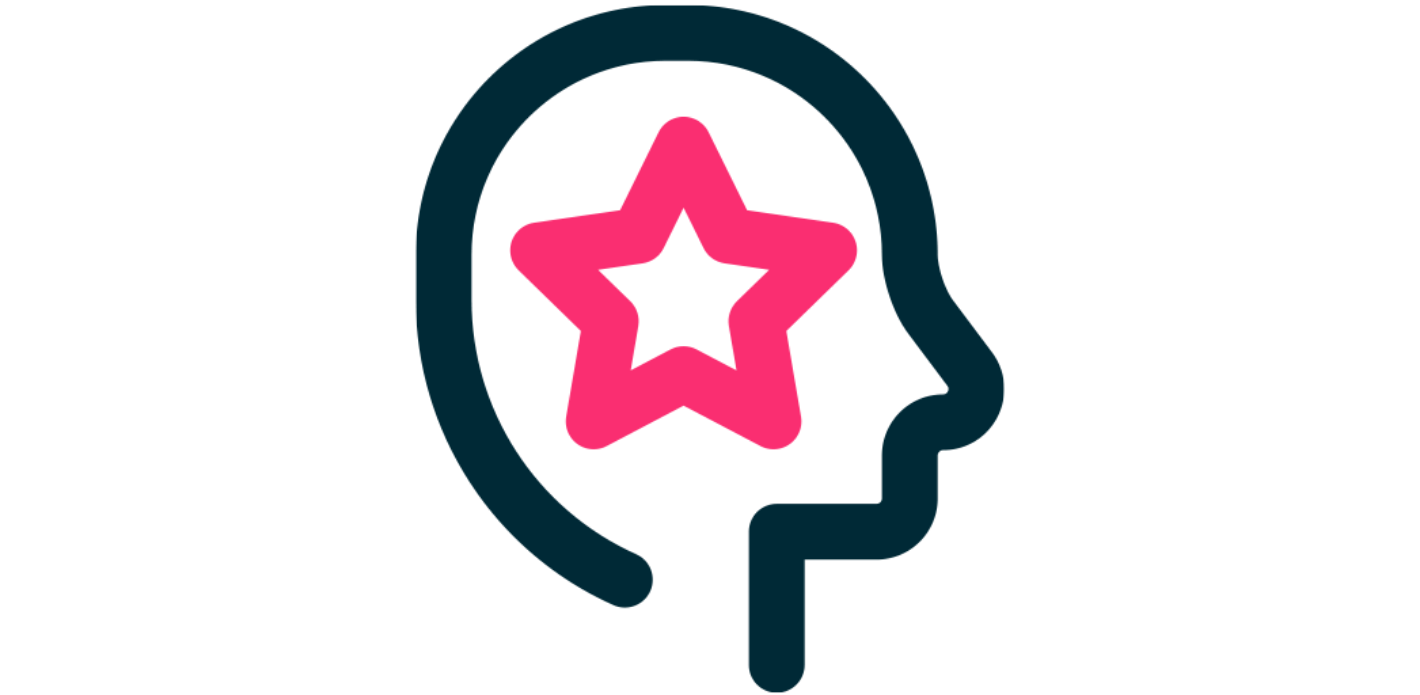 Benefit from Kuzzle's expertise
Kuzzle ensures that each instance is deployed and configured for optimal performance, high availability, and on-demand scalability.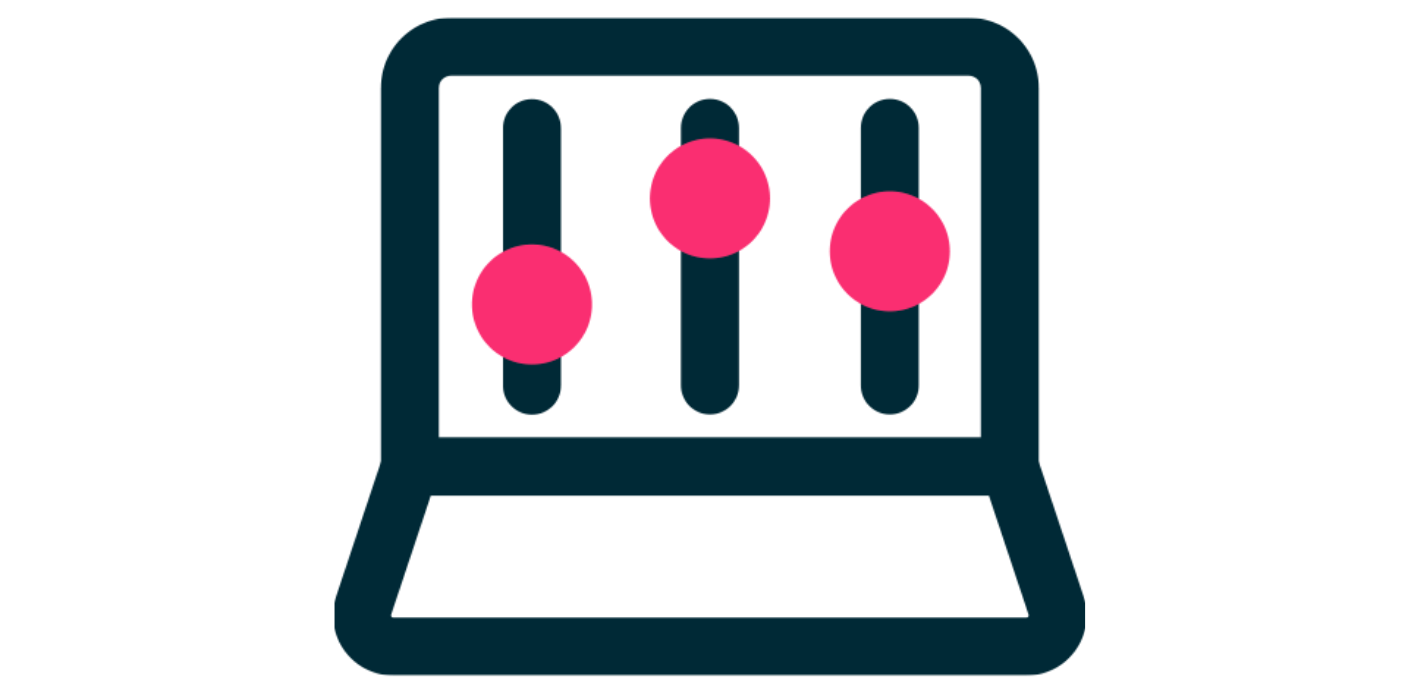 Master your resources
Activate additional resources according to the additional services needed for a single infrastructure sized for your needs.
Focus on your core business while we handle all your technical infrastructure needs.
Kuzzle PaaS, our out-of-the-box solution natively integrates a range of features
to cover a wide range of use cases in one unified online platform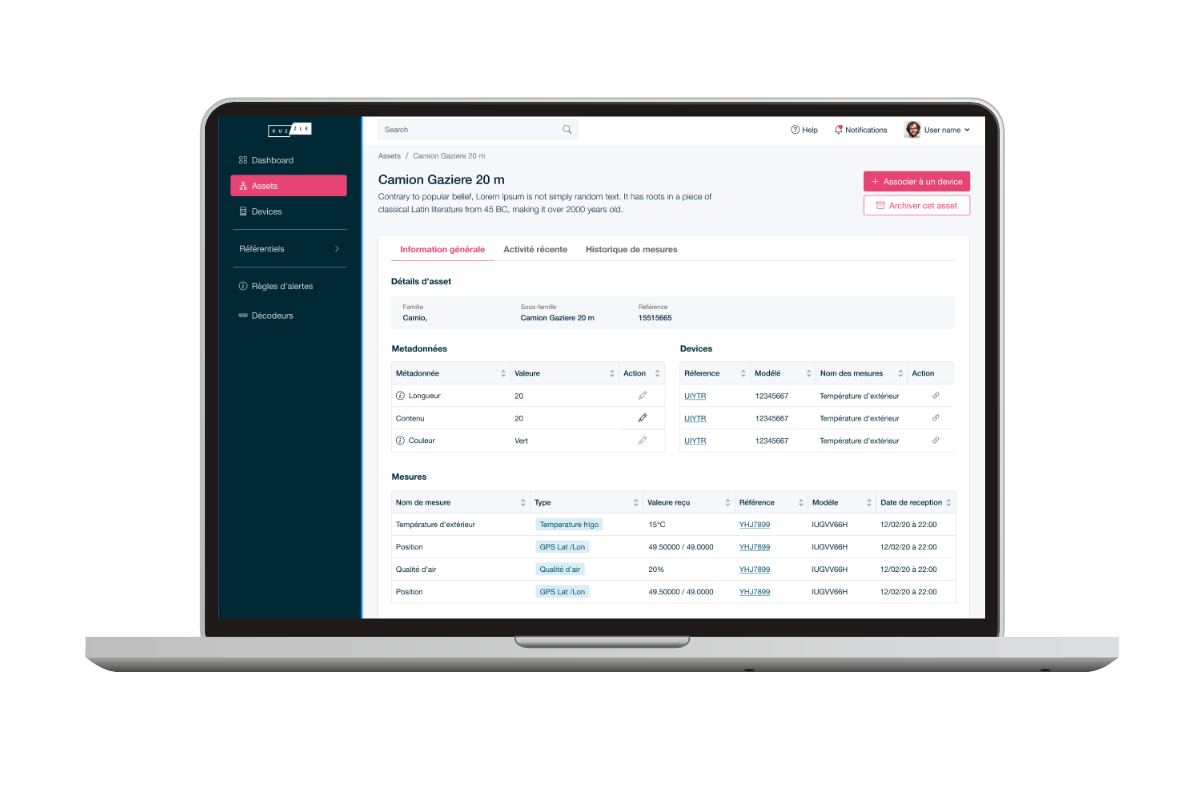 A Low Code approach
To simplify the use of your IoT applications, Kuzzle PaaS provides a graphic interface to manage your devices and build your reports and dashboards.
Equipment management
Efficiently manage your IoT devices with a set of out-of-the-box features with Kuzzle Device Manager. Operate and control the digital twins of your equipment with real-time measurement functionality.
Sensor management
Configure and manage your sensors through a catalogue with our Device Manager. The measurements provided by your sensors will be decoded, normalised, and published in real time.
Rules engine
Define business rules, trigger actions and user workflows based on the occurrence of specific events or conditions.
Report generator
With Kuzzle Dashboard Builder, generate and configure custom reports and dashboards with raw or enhanced data from your IoT devices according to your business needs.
Geofencing
Use native geolocation and geofencing features to track your equipment on a map and trigger real-time area entry/exit notifications.
Alert system
Set up real-time alerts to monitor and control your business. Receive notifications based on the status (or change in status) of your IoT devices.
Metadata base
Manage your metadata bases to manipulate, populate, or link your IoT data sources.
Multi-Tenant
The multi-tenant manager allows you to deploy IoT applications for all your users in a single Kuzzle IoT platform, either as shared or white label services.
Try Kuzzle PaaS without waiting!
With Kuzzle PaaS, enjoy a unique online experience and launch your IoT application now.
A bespoke, out-of-the-box IoT Platform-as-a-Service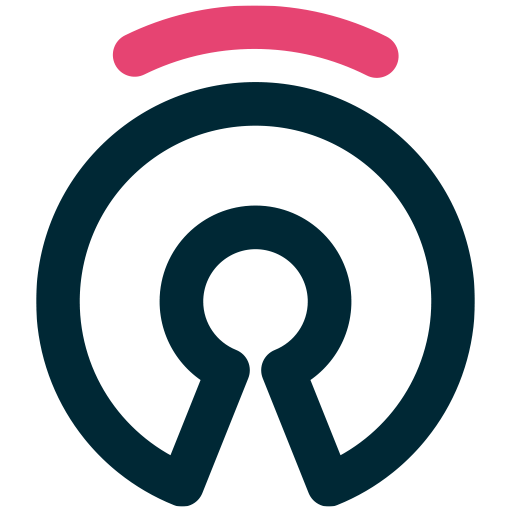 Open Source
With Kuzzle PaaS, the code is open source and the data is yours.
Start in PaaS mode and easily migrate to an On-Premise installation whenever you like.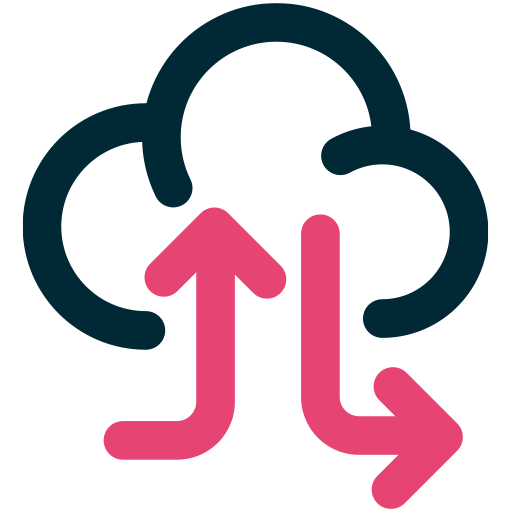 Advantages of the Cloud
Benefit from the advantages of modern managed Cloud services (availability, updates, resilience) while keeping everything that makes Kuzzle IoT a class-leading Open Source IoT platform.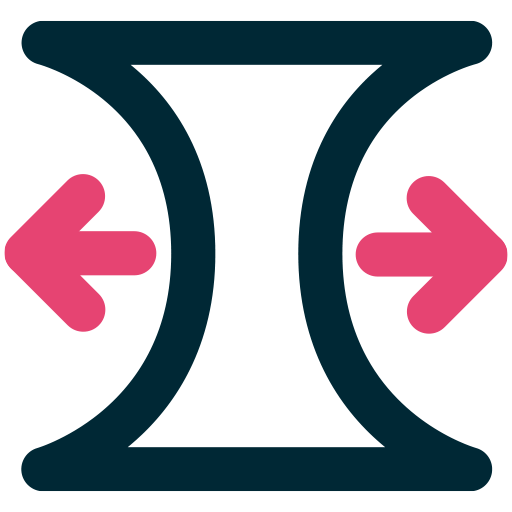 Bespoke services
Activate resources on demand, with additional services scaled and tailored to your needs. Consult the logs and monitoring for your platform – everything is included.
They have trusted Kuzzle IoT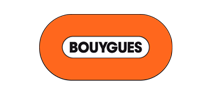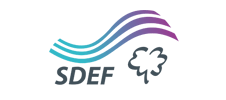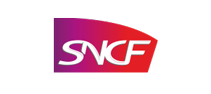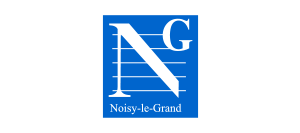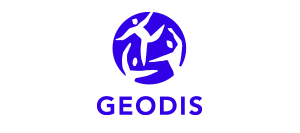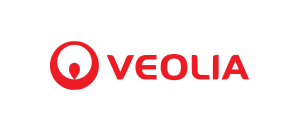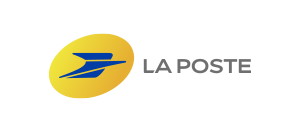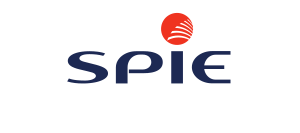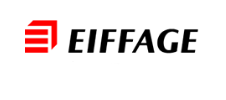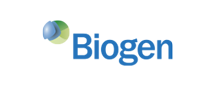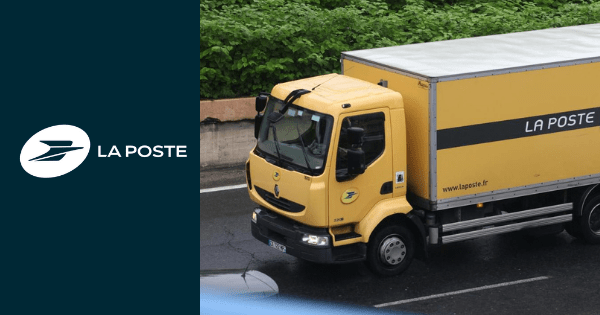 Containers connectés
Smart Logitsics
Le groupe La Poste optimise sa chaîne logistique de livraison de colis et améliore la satisfaction de ses clients avec Kuzzle IoT.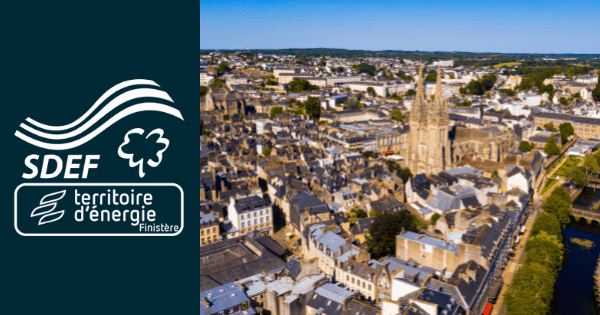 Piloter 270 collectivités
Smart City
Le Territoire de Finistère monitore en temps-réel les besoins des 270 communes de son département grâce à Kuzzle IoT Kuzzle IoT, the leading Open Source IoT platform
Kuzzle is an open source software company providing an expert platform for the Internet of Things and massive data processing