All the power of an open source,
online IoT platform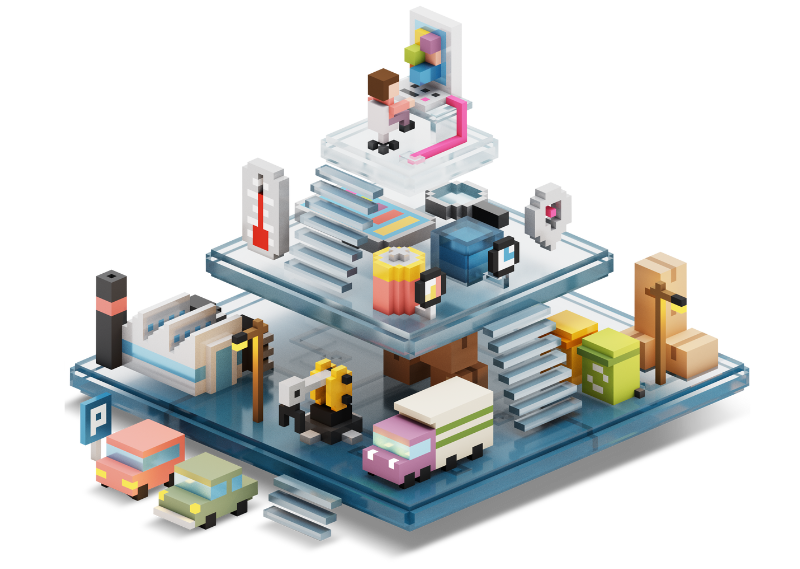 Kuzzle PaaS, a flexible, commitment-free platform,
for all your uses
Kuzzle PaaS, is an as-a-Service platform, flexible, without commitment, for all your IoT applications. We take care of the commissioning, hosting, and management of your Kuzzle IoT platform for immediate online use.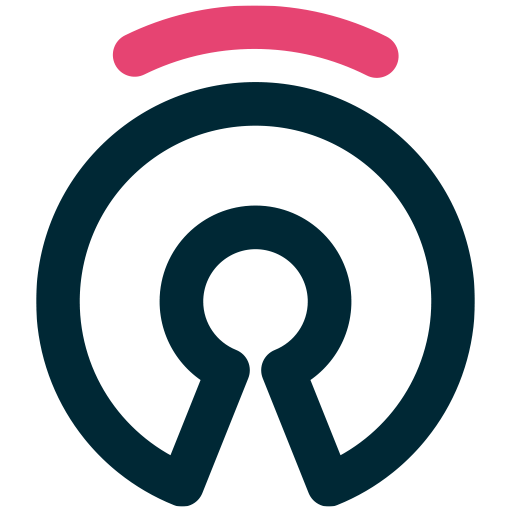 Low Code platform
Kuzzle PaaS is an open IoT Low Code platform with ready-to-use business plugins to quickly develop all your IoT applications.
Free yourself from editor locks thanks to our open-source IoT platform.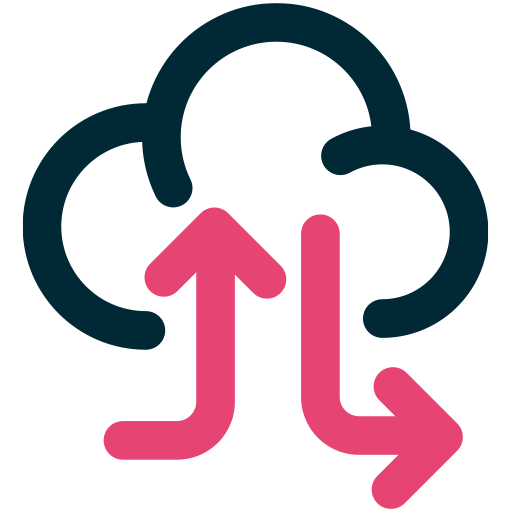 Cloud or On-Premise
Benefit from the advantages of modern managed cloud services: high availability, upgrades, resilience… while keeping what makes Kuzzle IoT a reference IoT platform. Start in PaaS mode and easily migrate to an On-Premise installation whenever you want.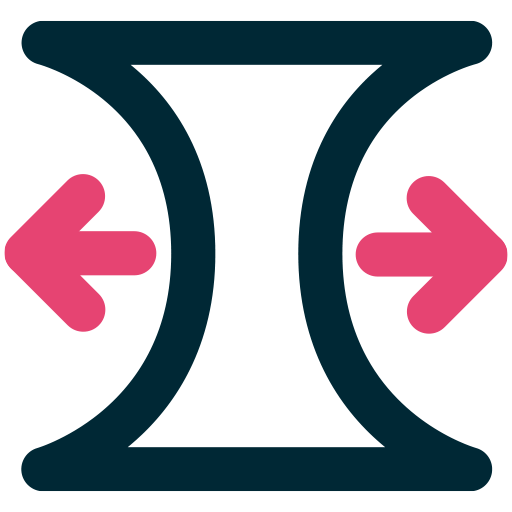 High availability
Activate on-demand resources with additional services tailored to your needs.
Improve your operational infrastructure with our scalable hosting offers (CPU, RAM, storage…).
A bespoke, out-of-the-box IoT Platform-as-a-Service
Kuzzle PaaS gives you access to an Open Source IoT platform with data hosted in France, fully customizable, secure, and scalable.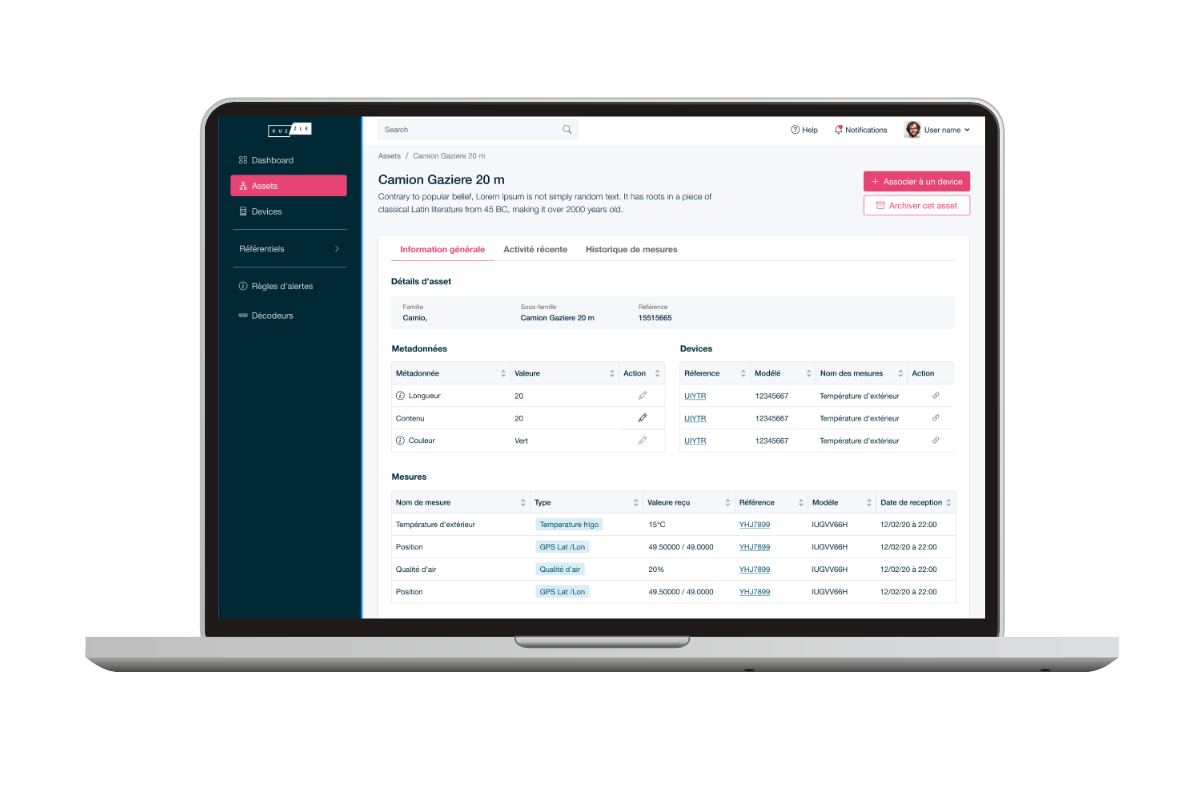 Save set-up time
In a few minutes, access the power of Kuzzle IoT!
Our operational team activates the hosting services you need as soon as you subscribe.
Kuzzle guarantees that each instance is deployed and configured for optimal performance, high availability, and scalability on demand.
Be accompanied from the conception of your project to its launch and evolution.
Ready to launch your IoT project?
Master your resources
Thanks to Kuzzle PaaS's scalability, your project evolves in the number of sensors and/or storage. We adapt your infrastructure according to your needs = RAM, CPU, storage… everything is tailor-made!
Coupled with high availability (SLA) your technical infrastructure adapts to your business needs.
Activate additional services needed for an environment that is sized for all your uses. Be able to check the health of your applications thanks to logs and metrology to identify application behavior and intervene quickly if necessary.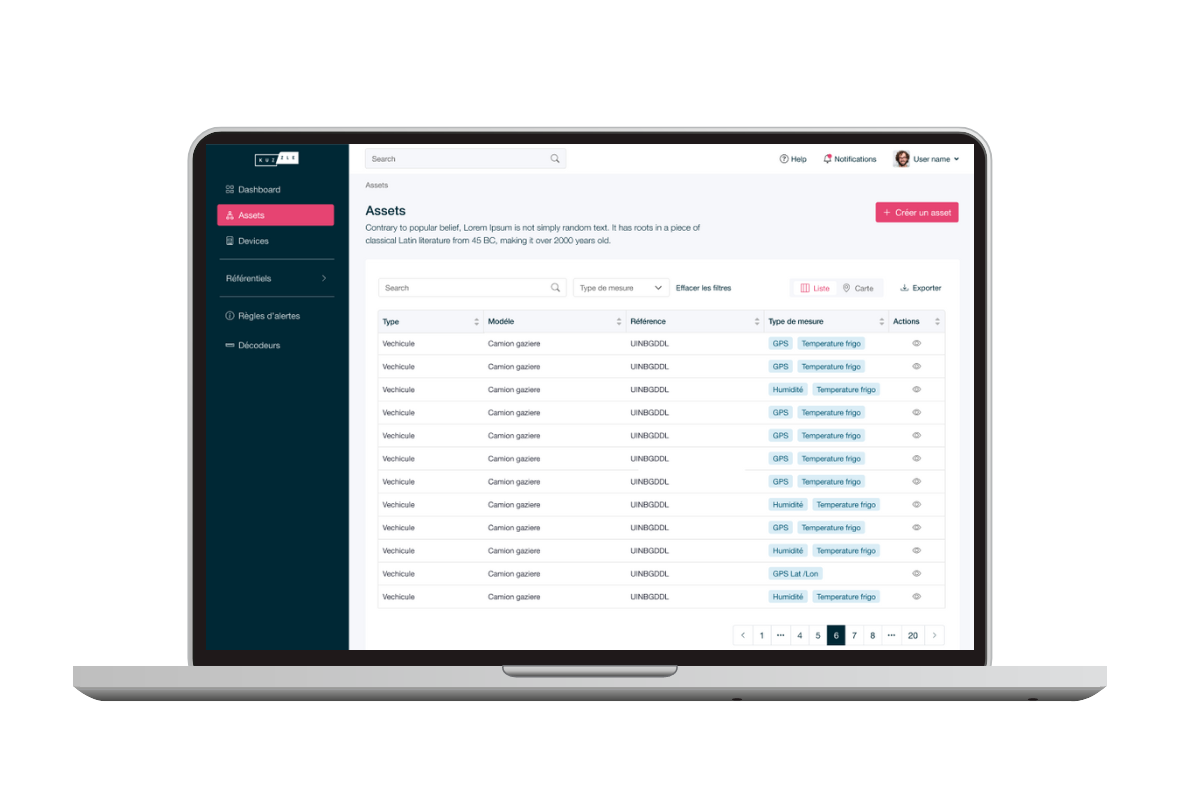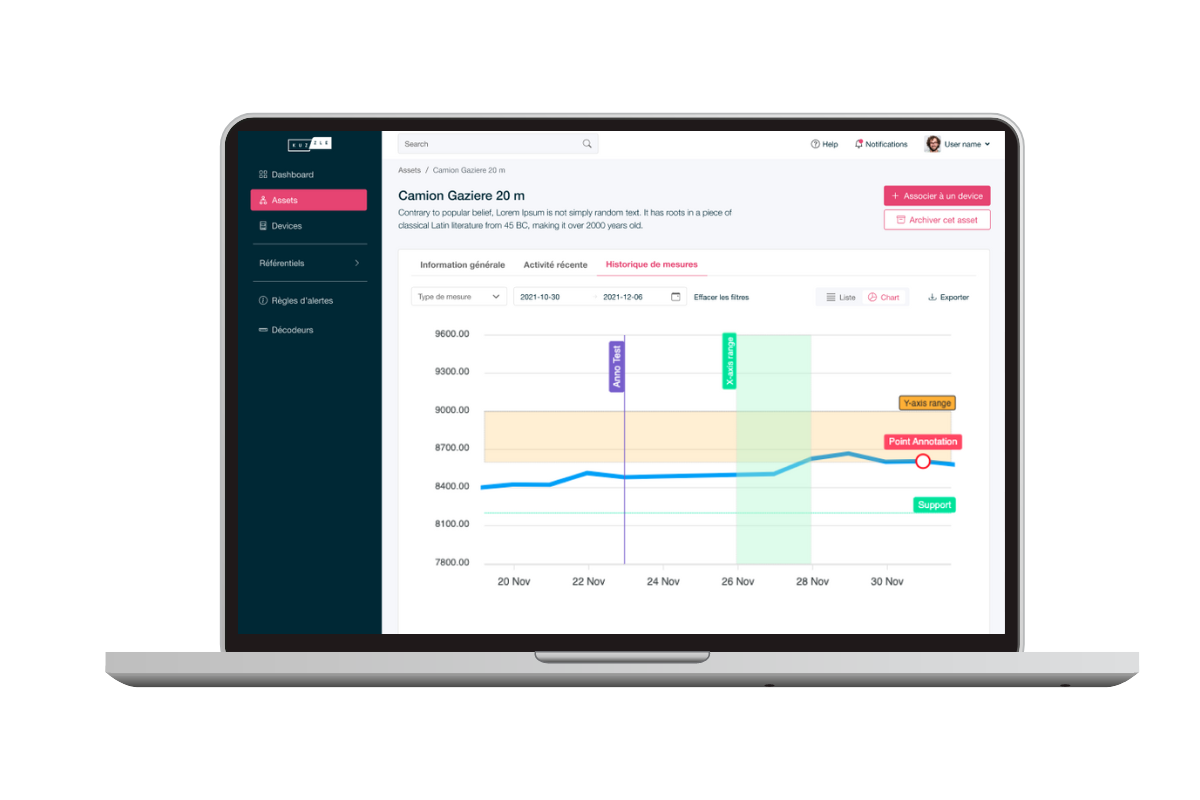 Customise your IoT platform
Access the source code to modify it by adding your code and making it evolve. Thus, you can quickly customize the platform for each of your projects.
Choose the ideal size of your environment with our packaged offers and benefit from the scalability of our Kuzzle PaaS platform.
Kuzzle provides a development and deployment environment as well as a secure turnkey hosting space. Our team ensures its availability and its continuous update so you don't have to worry about operational issues.
An offer adapted to your needs
Whatever the size of your project, we have the right IoT platform for you! From technical infrastructure support to customised services, discover all our IoT and Data solutions.
The flexible and commitment-free solution to start your projects
High availability not included
Technical support not included
Faites évoluer vos projets IoT à la demande avec Kuzzle PaaS
High availability platform
Technical support on request
Déployez des projets à grande échelle facilement et rapidement
High availability platform + DB
Technical support included
Decreasing price on request
They have trusted Kuzzle IoT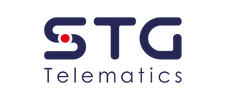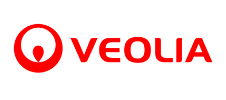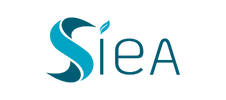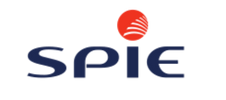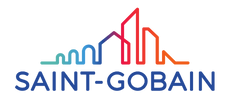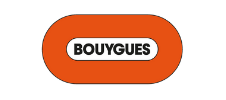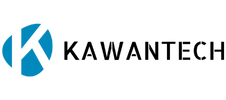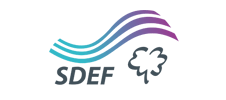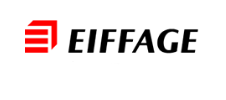 Focus on your core business while we handle all your technical infrastructure needs
Kuzzle PaaS, natively integrates our IoT platform with a set of out-of-the-box features to cover large use cases through a unified online platform.
Equipment manager
With Kuzzle Device Manager, simplify the management of your connected devices. Associate your sensors and pilot your devices whatever their technology. Provision and manage your devices in bulk and have end-to-end visibility of your fleet in real-time.
Dashboard generator
With Kuzzle Dashboard Builder create your dashboards and manage your IoT data. Aggregate and analyze all your data and display them via graphs, histograms, or map views. Transform your IoT data into information that everyone can use.
Workflow engine
With Kuzzle Workflow Engine, define and model your workflows to have your custom business logic. Identify and define business rules, trigger actions, and user workflows based on the occurrence of specific events or conditions.
Geolocation
Use the native geolocation and geofencing features of Kuzzle PaaS to visualize and track your equipment in real-time on a map. Trigger alerts based on their position, area entries, and exits and identify blocking points for quick intervention.
Alert sytem
Set up real-time alerts to monitor and control your activity with the Kuzzle alert manager. Receive notifications based on your IoT devices' status or change of status. Detect abnormal situations and implement corrective actions.
Multi-Tenancy
Use the multi-tenant manager to manage the rights of your users, in shared services or white labels. This way, each organisation works with a virtual instance adapted to its needs via a single platform. Use the multi-tenant manager to manage the rights of your users, in shared services or white labels.
Try Kuzzle PaaS without waiting!
Kuzzle PaaS is a new generation of open-source IoT and Data platform, accessible online, which accelerates the deployment of your IoT applications. It is agnostic to sensor technologies, network connectivity, and business systems for centralized and simplified management.
Kuzzle PaaS allows you to reduce your IoT applications deployment time and focus on your core business.
Have any questions about Kuzzle PaaS?
Q. What is a PaaS?
PaaS stands for 'Platform-as-a-Service'. It is a Cloud Computing service that allows companies to outsource the hosting of software and hardware tools for application development.
With Kuzzle PaaS, we take care of the deployment, hosting, and commissioning of your Kuzzle IoT as-a-Service platform for immediate online use.
Q. Who is Kuzzle PaaS for?
Kuzzle PaaS is an IoT service for developers, devOps, and users who want an online IoT platform without having to manage the technical infrastructure of an IoT platform. Thanks to a low-code approach, you will be able to quickly create graphic interfaces for your users and their IoT uses.
Q. What services are included with Kuzzle PaaS?
Kuzzle PaaS provides access to the following services:
a customisable online Kuzzle IoT platform
a storage space for your IoT application and data
a command line tool to update your application and view logs
Q. What responsibilities do Kuzzle and the client have?
Kuzzle manages the Platform-a as-a-Service Platform and the Cloud infrastructure that hosts it. The client uses Kuzzle PaaS and manages its own IoT project.
Q. Where is my data hosted?
Your IoT application data is hosted in data centres in France.
Q. How can I retrieve data from my IoT application?
You can retrieve at any time the data of your IoT application by exporting them from Kuzzle PaaS using this tool.
Q. Once I have access to Kuzzle PaaS, what should I do?
Once you have received your email with your access to Kuzzle PaaS, follow the link to the documentation to deploy your IoT application.
Discover the projects carried out by our teams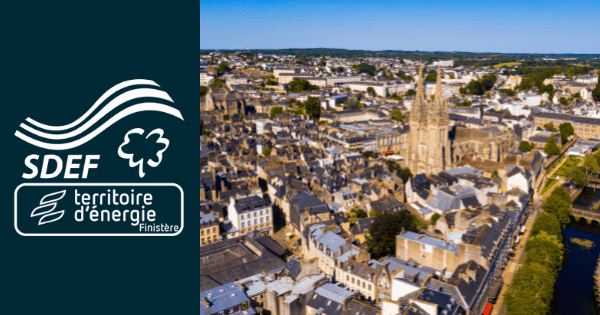 Pilot +270 Smart Cities
Smart City
The department of Finistère monitors the needs of its 270 communities in real time thanks to Kuzzle IoT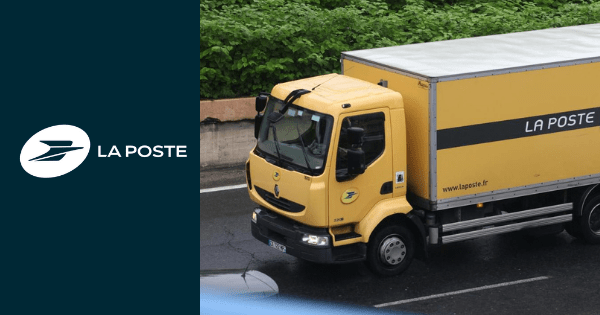 Connected containers
Smart Logistics
The La Poste Group is optimising its parcel delivery supply chain and improving customer satisfaction with Kuzzle IoT. All the power of an open source IoT platform online
Discover Kuzzle PaaS, our flexible platform, without commitment, for all your IoT applications
We take care of the commissioning, hosting, and management of your Kuzzle IoT platform for immediate online use.