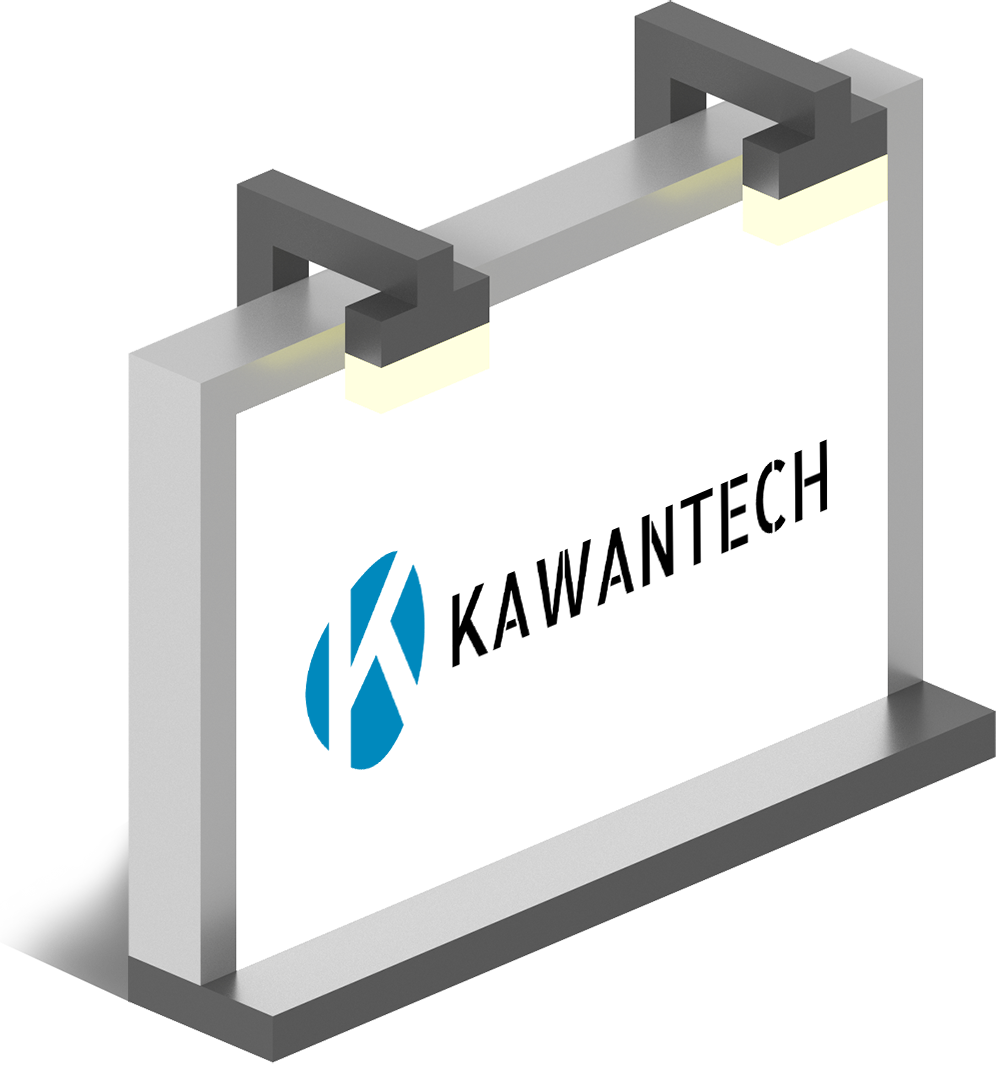 Street lighting
monitoring platform
Local authorities can remotely monitor and control their lighting equipment using an open source IoT platform.
Kawantech used Kuzzle IoT to connect streetlights in cities and transition to eco-friendly lighting.
Kawantech equips the lighting equipment with two intelligent devices, a Kara sensor and a DALI D4i LED driver, which feed data back into the Kuzzle IoT platform to be evaluated via business dashboards.
With Kawantech and Kuzzle IoT solutions, monitor and optimize your lighting equipment to meet users' needs and cut energy consumption by two thirds.
Intelligent lighting devices can provide the best possible street lighting while protecting the environment!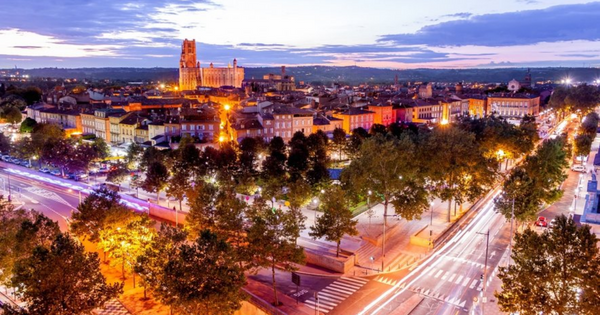 "Today, the revolution is local. The economic shock caused by rising energy prices presents a real opportunity to go faster: to better manage your lighting infrastructure, more quickly, and to get up to speed on the latest technologies. The new Dali and Zhaga/D4i standards are tried and tested and allow for simplified management of lighting infrastructure. Kawantech supports the Territoires d'Energies (local and regional authorities responsible for the energy transition in France) and offers inventory management via an open-source platform – developed by Kuzzle at our request – to all such organisations. This platform is available in the 'Énergie Commune 81' SEM. The authorities' data are stored by a public/private company, guaranteeing their digital sovereignty."
IoT & Data platform for intelligent
street lighting management
The Kuzzle IoT platform for Smart Cities meets the new open and universal Zhaga/D4i standards.
It ensures high reliability and interoperability between communications protocols, equipment, networks, and connectivity systems.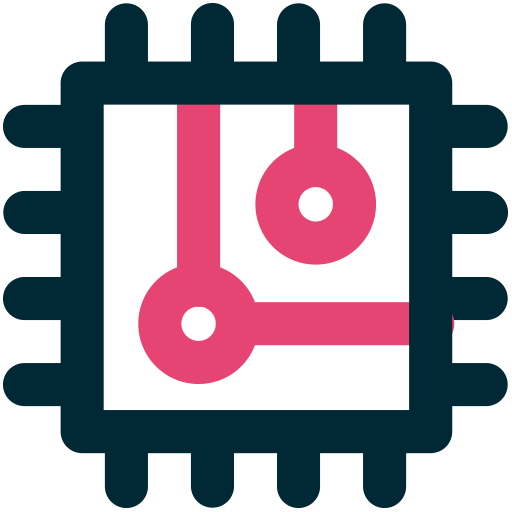 Technologies
Kuzzle Data Manager

Kuzzle Multi-Tenant
LoRa
ElasticSearch
Kubernetes
Vue J.S
MQTT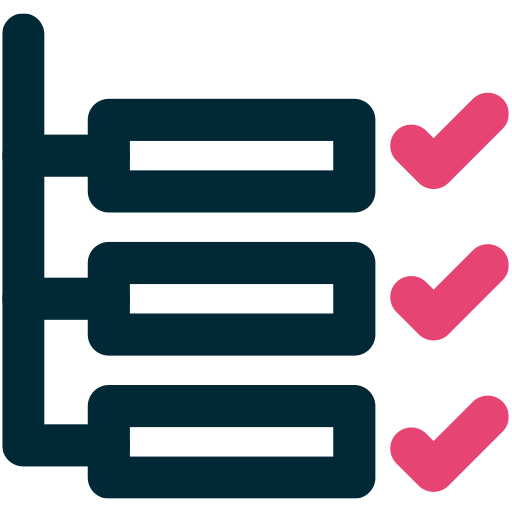 Functionnalities
Interoperability
Real time engine
Geolocation
Device manager
Data management
Workflow management
API Management
Data history
Dashboard Builder
Scalability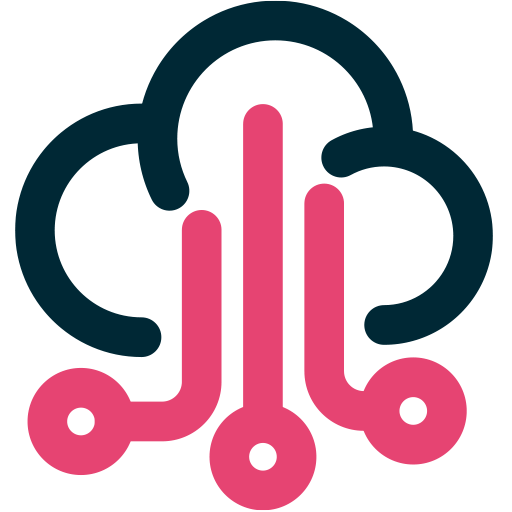 Connected equipment
2 types of Kawantech sensors (Kara and D4i) have been deployed to connect street lights and electrical infrastructure in cities.
Kuzzle IoT : your IoT Smart City platform
Kuzzle IoT is a next-generation open source IoT and data platform that accelerates the deployment of your IoT applications. It is agnostic with respect to sensor technologies, network connectivity, and business systems, allowing for simplified and centralised management.
Kuzzle helps you reduce the deployment time of your IoT applications and to focus on your core business.
Connect and control your lighting equipment remotely
With the deployment of the Kuzzle IoT platform, Kawantech remotely monitors cities' lighting needs and helps them reduce their energy costs.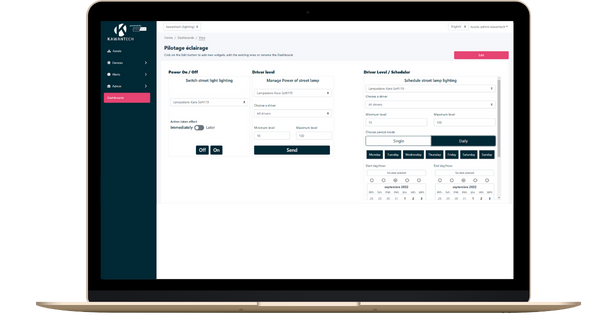 Monitoring of lighting infrastructure
The Kuzzle IoT platform allows Kawantech to :
Switching streetlights on/off
Define light intensity rules that vary according to the time of day or the time of year
Manage light intensity directly from the platform
Receive alerts in the event of a sensor malfunction.
New open standards
Kuzzle IoT is an open platform, compatible with the Zhaga standard and the D4i drivers to connect and control public lighting equipment, whatever their model or technology:
With the Zhaga standard, streetlamps are repairable and upgradable, avoiding the need to buy back equipment.
D4i drivers allow full control of LED devices.
Combined with the Kuzzle IoT platform, these two technologies guarantee optimal operation of public lighting infrastructure.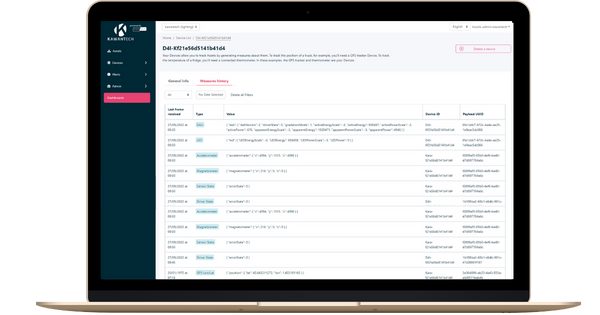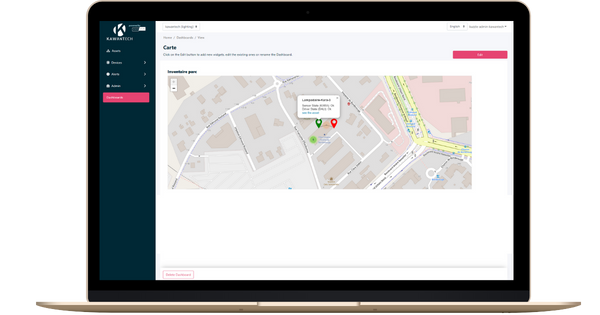 Data visualisation
With Kuzzle Dashboard Builder, Kawantech can :
Integrate and analyse heterogeneous data from various sources
Visualise the locations of lighting devices in real time
Generate customised dashboards to monitor activity as closely as possible (operating hours, light intensity, etc.). Kawantech is a Toulouse-based SME with expertise in public lighting and intelligent mobility since 2011.
They design and assemble all their products in Toulouse, in particular, Kara TM: a shape discrimination sensor integrated into the streetlight and capable of interpreting the use of the public highway
to adapt the light to the needs of users in real-time while reducing the consumption of LED streetlights by a factor of 3. In 2021, Kawantech will be the company with the best scores in the world for reducing public lighting consumption in metropolitan areas.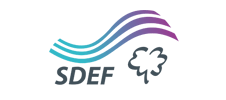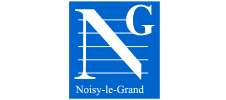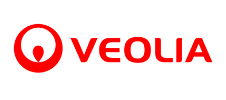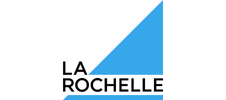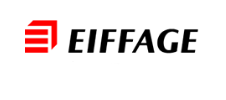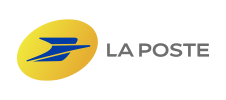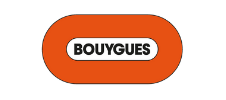 Other success stories Smart City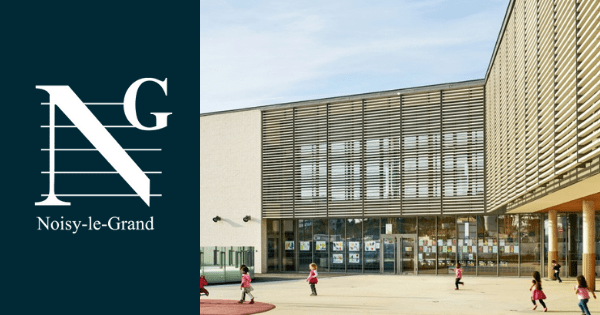 Bâtiments connectés
Smart Building
La ville de Noisy-le-Grand améliore la qualité de l'air et réduit la consommation énergétique des ses bâtiments avec Kuzzle IoT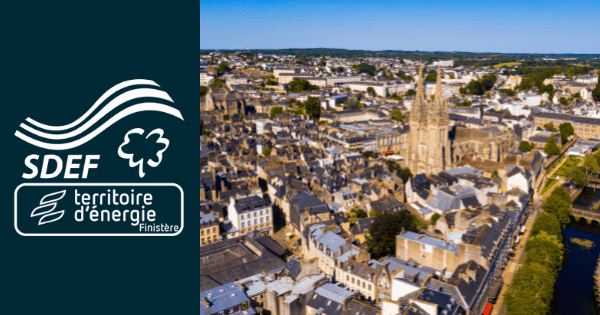 Piloter 270 collectivités
Smart City
Le Territoire de Finistère monitore en temps-réel les besoins des 270 communes de son département grâce à Kuzzle IoT Kuzzle, the class-leading Open Source IoT platform
Kuzzle is an open source software company providing a powerful platform for the management of the Internet of Things (IoT), and large-scale data processing.