geolocation and geofencing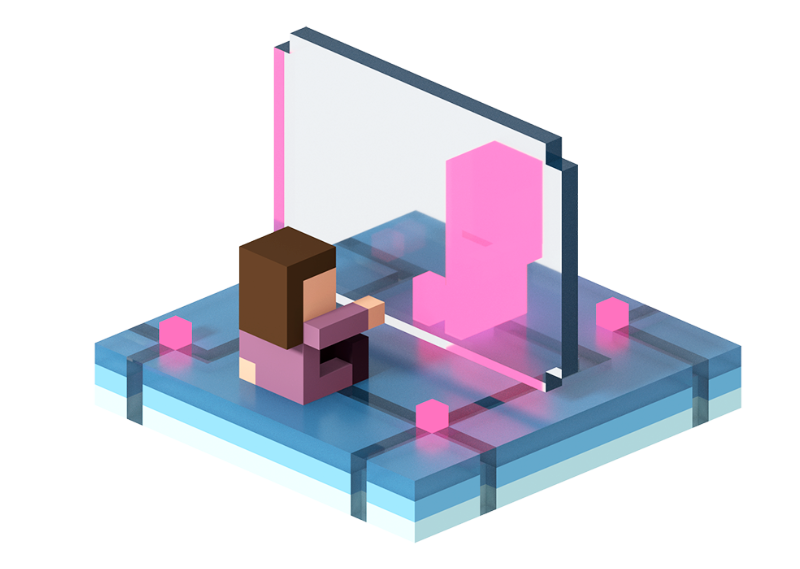 Kuzzle IoT's real-time geolocation and geofencing provide real-time visibility into the locations and movements of your assets, enabling proactive management and informed decision-making.
With the Kuzzle IoT platform, allocate your resources more effectively and reduce unnecessary costs for greater efficiency.
Visualise and track your assets precisely on a map with Kuzzle IoT's real-time geolocation.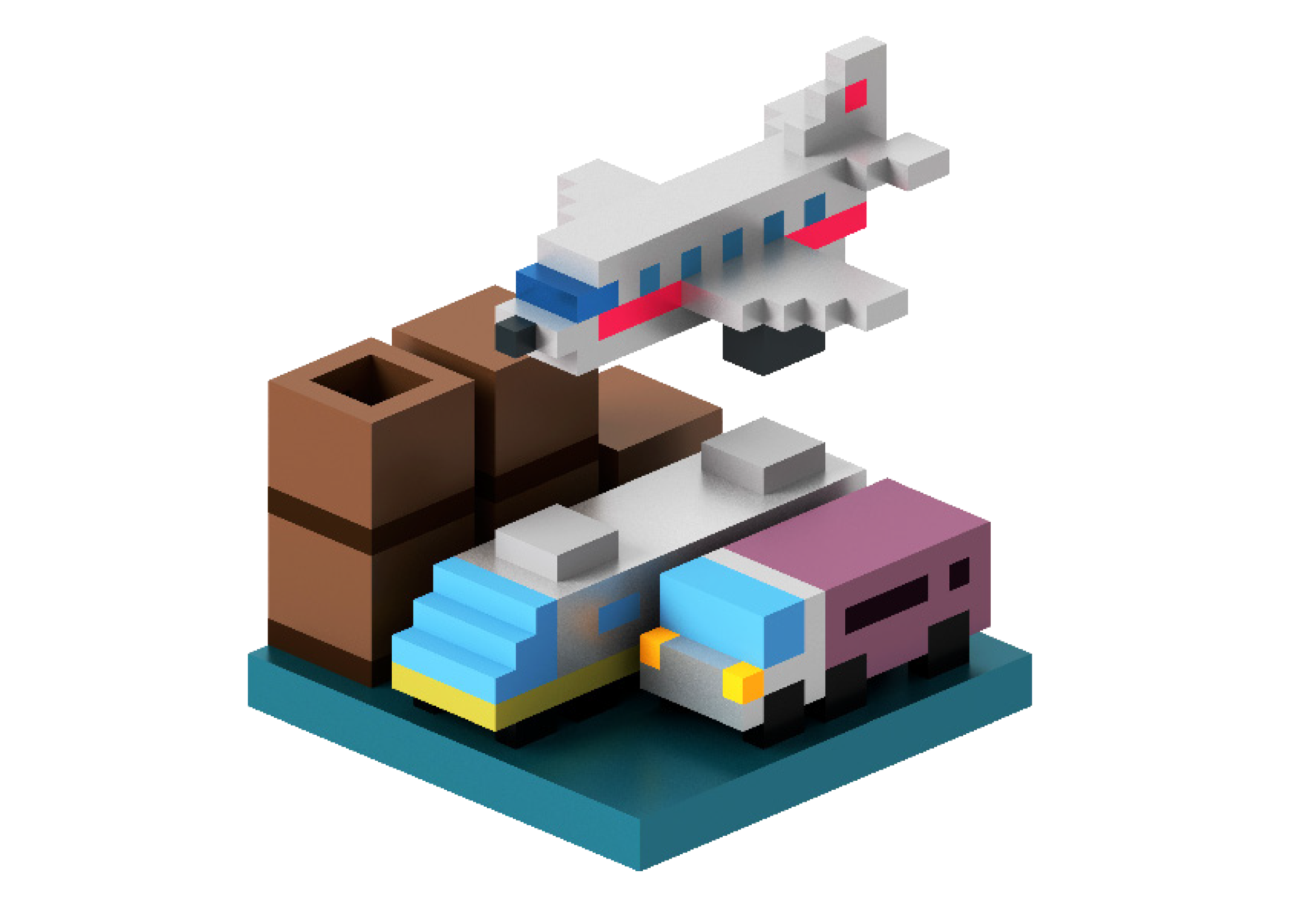 Visualise your assets in real-time
With Kuzzle IoT's real-time geolocation and geofencing, visualize the position and movements of all your assets.
Track their positions for better operational management. Receive alerts in the event of malfunctions and make better-informed decisions, faster, so you can react quickly to unforeseen events.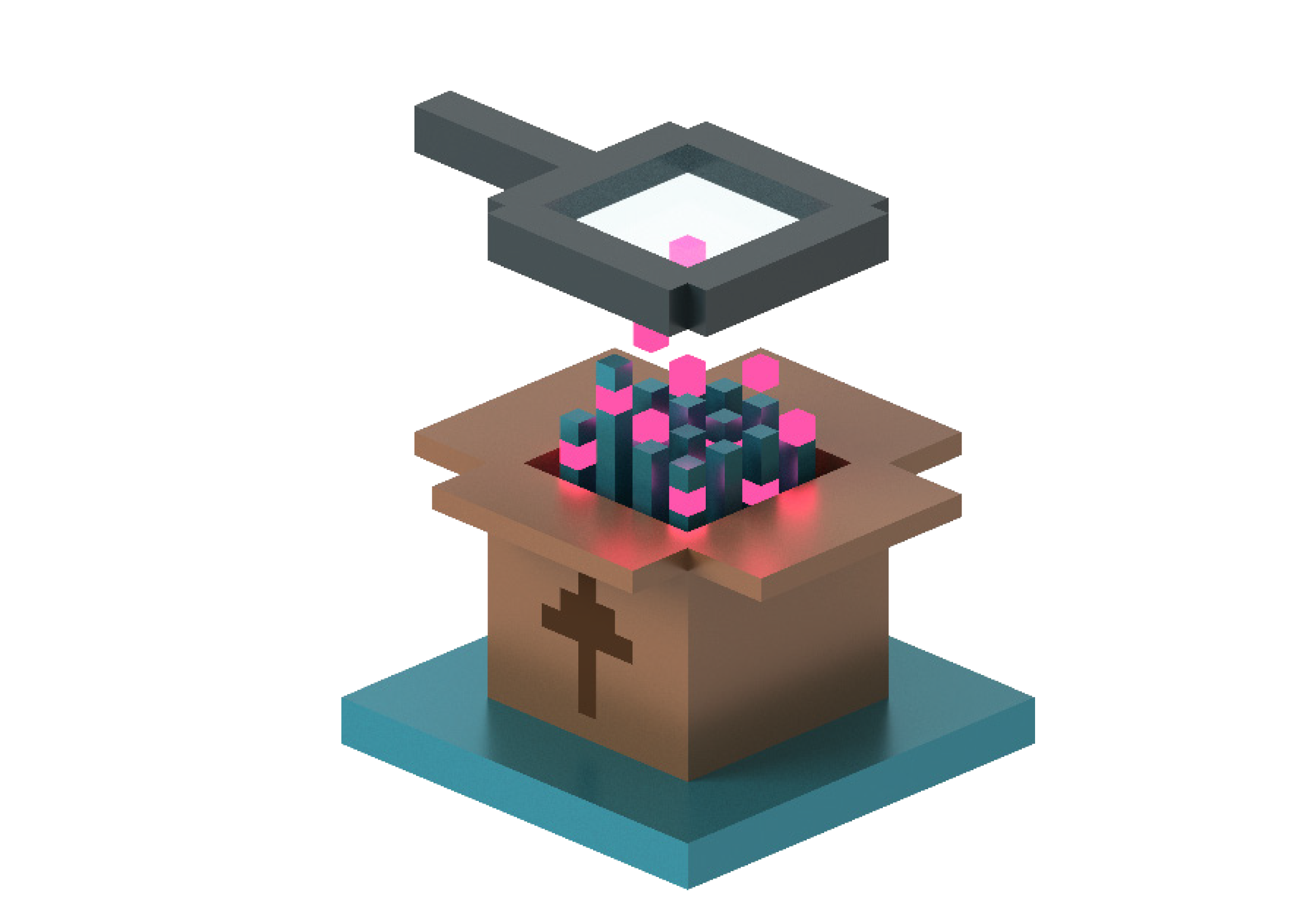 Optimize your operations
Significantly improve your operational efficiency with Kuzzle IoT real-time geolocation! Plan more efficient routes, reduce journey times, and minimize costs.
By analyzing geolocation data, identify inefficiencies and implement concrete improvements quickly.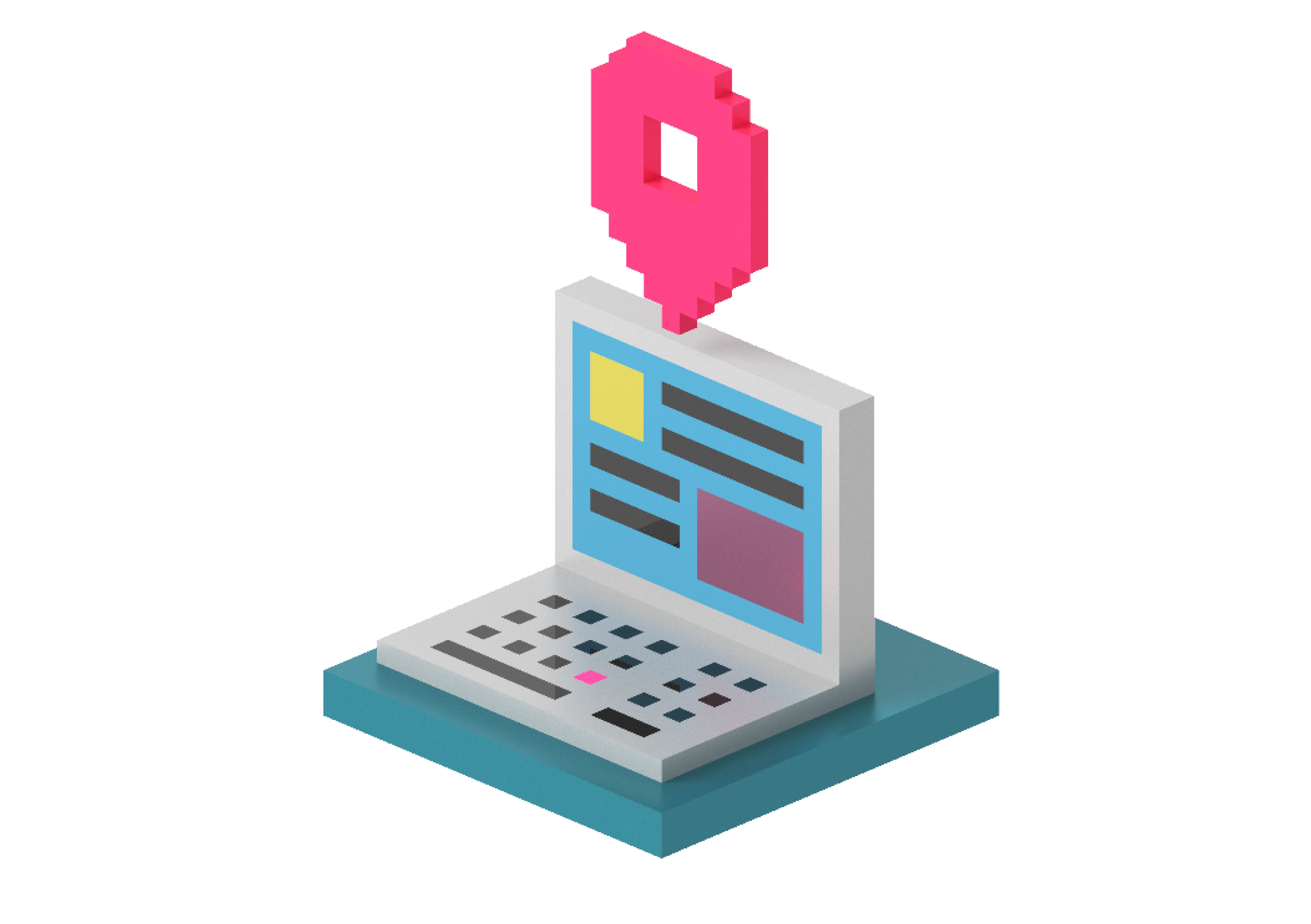 Improve the Customer Experience
With Kuzzle IoT's real-time geolocation, your customers can continuously track the progress of their deliveries.
Provide precise information on order tracking, delivery times, and delivery deadlines to improve customer satisfaction. Build customer loyalty and long-term trust.
« The project showed the Bouygues Construction teams that we could integrate various geolocation solutions, display them on a map, and use the data within just one week! With Kuzzle IoT, we talk about development in weeks rather than months!»
Make informed decisions and identify
opportunities for growth
Real-time geolocation data provides strategic insight into the performance of your connected devices. With our IoT platform, you can make informed decisions, predict trends, and adjust your strategies and operational processes to improve your competitiveness.
Multimodal transport and fleet management
Connect your containers or pallets to track your goods throughout their delivery journey, whatever their mode of transport.
With Kuzzle IoT, you can visualize the position of your goods in real-time throughout their journey by road, sea, rail, or air. Trigger alerts based on the progress of transport, zone entries, and exits, and identify blocking points for rapid intervention.
Improving transport flows
Offer better services to your customers by improving your delivery times!
Anticipate the estimated arrival times of your goods thanks to Kuzzle IoT's real-time geolocation and save time by streamlining unloading at the dock.
Inform your customers and service providers of the arrival of their parcels via the alert system. Optimize the routes taken by your carriers and manage congestion to reduce delivery times.
Stock management and inventory
With Kuzzle IoT's real-time geolocation, visualize the position of your goods and simplify their accessibility wherever they are.
No need for a physical inventory! Connect to the platform to count all your assets remotely, wherever they are.
Visualize your stock in real-time to make it easier to manage and optimize the use of space in your warehouses. 
Remote asset security
Reduce the rate of loss and damage to your assets through real-time geolocation.
Secure your assets wherever they are, by tracking their position to prevent incidents. Be warned if your assets leave the area so your teams can be dispatched quickly.
With Kuzzle IoT, security and loss prevention can be done by installing sensors and avoiding costly incidents. Avoid theft during transport and guarantee the integrity of your goods.
Monitoring people at risk
With Kuzzle IoT's real-time geolocation, you can visualize the position of your workers who are isolated or operating in sensitive environments to guarantee their safety and continuous assistance. Configure geofencing zones around sensitive areas and be alerted in the event of unusual movements or exceeding zone exit limits for rapid intervention by your security teams. With Kuzzle IoT protect your workers remotely and reinforce your security standards.
Monitoring building occupancy
Real-time geolocation is revolutionizing space management in your buildings!
Visualize the precise flow of people so you can direct them to the right place and improve their navigation. Reinforce security where necessary and intervene quickly when required to guarantee the well-being of occupants. Meet users' needs by promoting efficient use of space. With Kuzzle IoT, optimize the occupation of your spaces to build intelligent management of your premises.
Kuzzle IoT: your IoT Smart Logistics platform
Kuzzle IoT is a next-generation open source IoT and data platform that accelerates the deployment of your IoT applications. It is agnostic with respect to sensor technologies, network connectivity, and business systems, allowing for simplified and centralised management.
Kuzzle helps you reduce the deployment time of your IoT applications and to focus on your core business.
Created for innovative IoT projects
Kuzzle IoT a next-generation of Open Source IoT and data platform that allows you to accelerate the deployment of your IoT applications and to focus on your core business.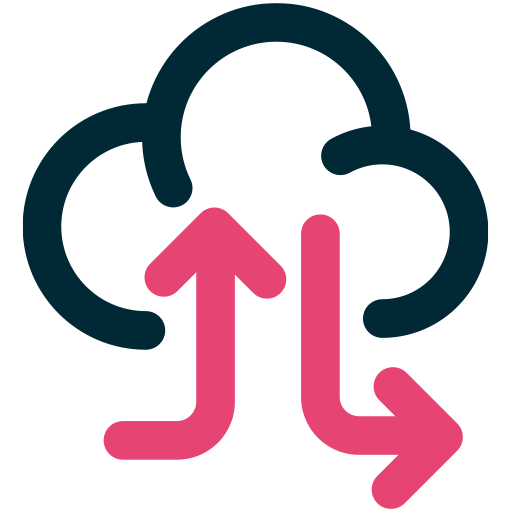 On-Premise & Cloud
Allows organisations to control the hosting and sovereignty of their data.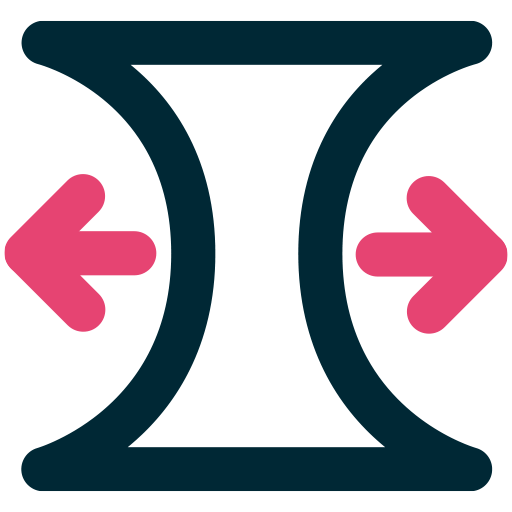 Expandable
Add business functionality and integrate the IoT solution into your existing information system.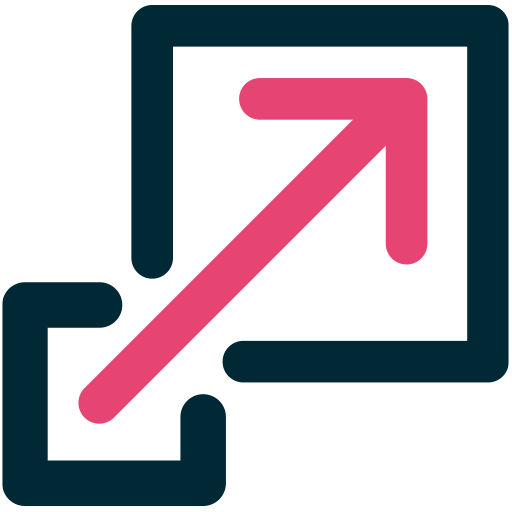 Scalable
From proof of concept to large-scale deployment, Kuzzle IoT adapts to all projects, whatever their size and complexity.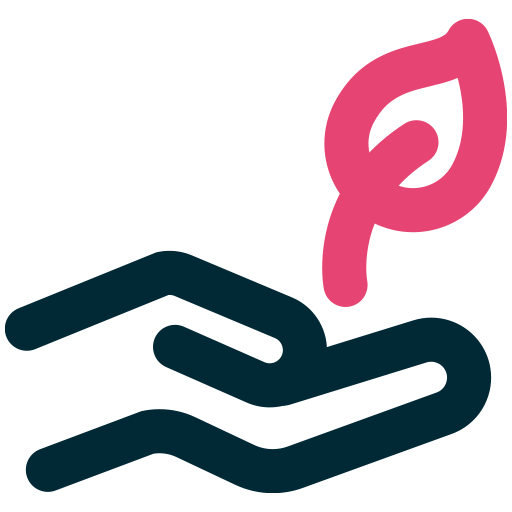 Durable
Our agile, ethical design approach is shaped by our focus on digital sobriety and eco-friendliness.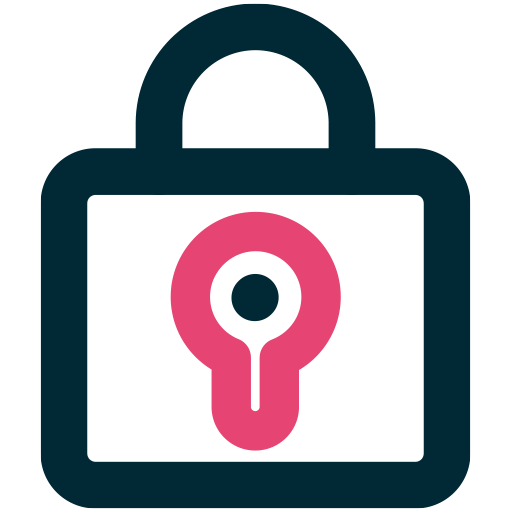 Privacy by design
Respect, security, and data protection from the design phase.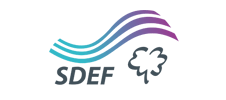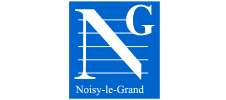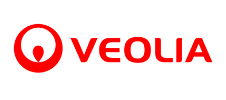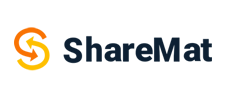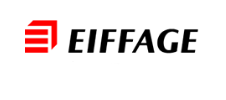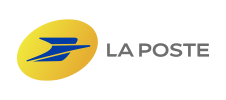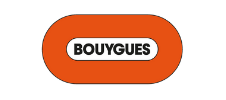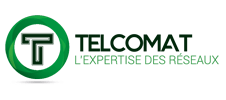 Discover the IoT projects implemented out by our teams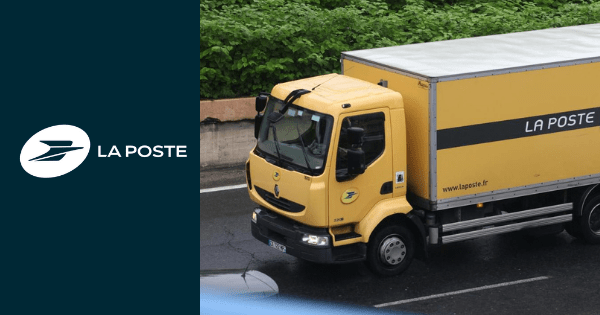 Containers connectés
Smart Logitsics
Le groupe La Poste optimise sa chaîne logistique de livraison de colis et améliore la satisfaction de ses clients avec Kuzzle IoT.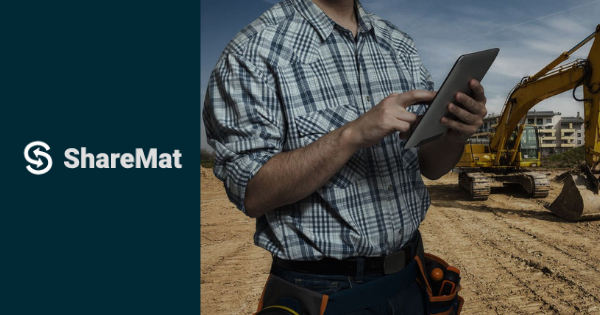 Tracking des équipements
Smart Logitsics
ShareMat développe une application collaborative de gestion et de location de matériels connectés avec Kuzzle IoT Kuzzle IoT, the leading Open Source IoT platform
Kuzzle is an open source software company providing an expert platform for the Internet of Things and massive data processing