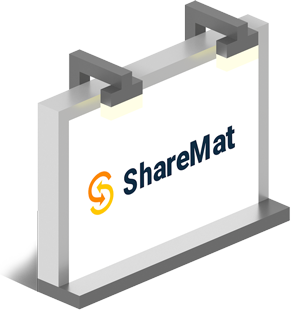 Digital twins for equipment management
Creation of thousands of digital twins for tracking Kiloutou's construction and lifting equipment
Kuzzle IoT was chosen as the Data & IoT platform for tracking connected devices. ShareMat aims to facilitate the management of construction equipment and introduce the sharing economy into the world of construction.
With Kuzzle IoT, ShareMat is developing a collaborative application for managing construction equipment.
The platform gathers and tracks data from more than 30,000 connected devices in order to improve device management.
Users collaborate online and share construction equipment and materials over private networks. In this way, ShareMat optimises equipment use and promotes greater profitability.
ShareMat customers can use the application to digitise their construction equipment for better sharing and more efficient use. This is the goal of the ShareMat platform, implemented using the Kuzzle IoT Smart Logistics platform.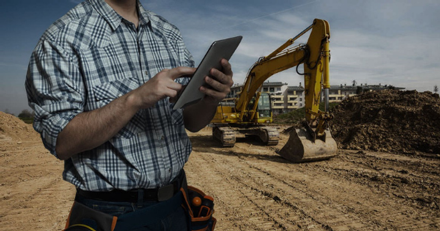 « With Kiloutou, 30,000 digital twins are now accessible to professionals. This is the first time with such a large number of devices! This new service, which will be useful for the various operators on the sites, will facilitate exchanges, save time, and increase productivity for Kiloutou customers.»
Optimise and make the most of your machinery
Development of a collaborative fleet management platform, including equipment management, maintenance, site assignments… all with the Kuzzle IoT solution.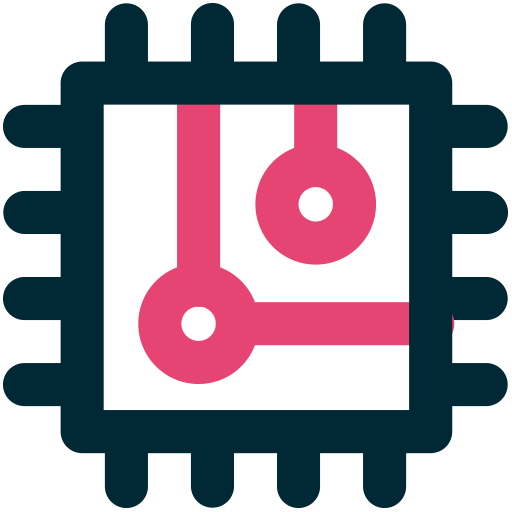 Technologies
LTE-M
Sigfox
Trackunit
ElasticSearch
On Premise
Vue.JS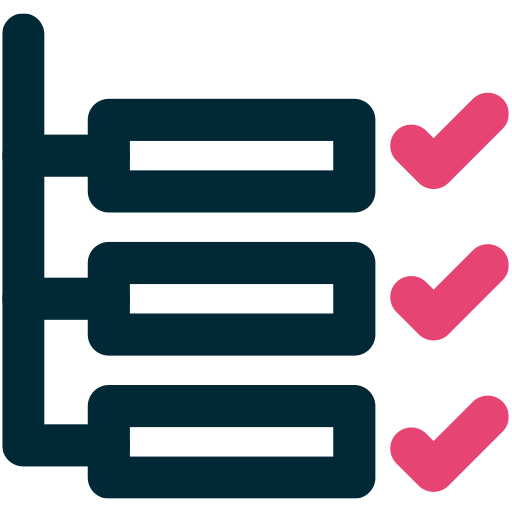 Functionnalities
● Geolocation and Geofencing
● Real-time engine
● Multi-protocol API
● API Management
● Alerts and notifications
● Scalability and high availability
● Pub/sub engine
● Data storage
● Expandability / Business code
● Agnostic to sensor technologies
● Interoperability with third-party APIs.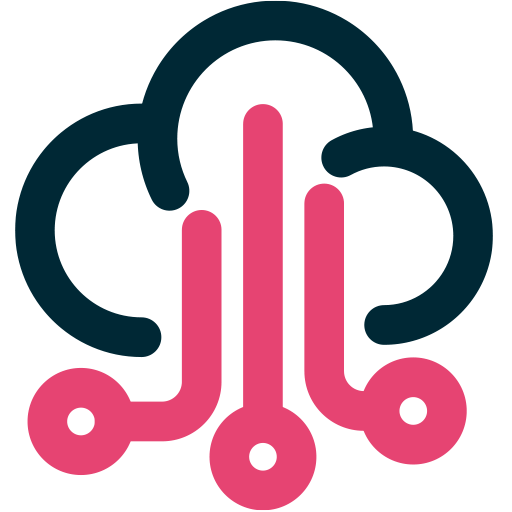 Connected equipment
The platform is directly compatible with modern equipment including on-board telecommunications technology, such as BELL, BOMAG, CAT, JCB, Komatsu, Liebherr, Volvo, etc.
For older equipment, the ShareMat Box uses two magnets to attach a sensor to a machine and send back two pieces of information via the Sigfox network: its location and operating time.
Kuzzle IoT : your Open Source IoT platform
Kuzzle IoT is a next-generation platform that accelerates the development of your IoT applications: agnostic with respect to existing sensor, network, and information system technologies, it offers simplified, centralized management of the whole value chain.
With Kuzzle IoT, reduce the time-to-market of your IoT applications and focus on your core business.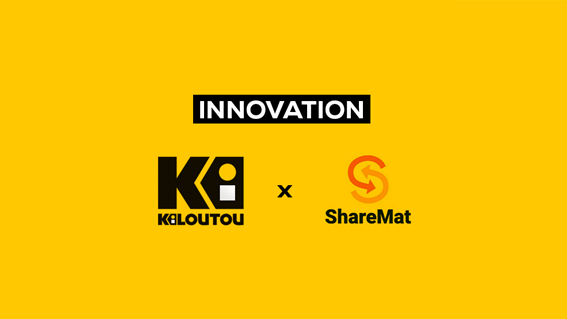 Digital twinning platform
For Kiloutou, ShareMat created a digital twin for each piece of equipment in its Kuzzle IoT platform, including several paperless documents and four key telematics data points: geolocation, operating time, idling time, and consumption.
As a result, end-users – equipment renters – are able to access the ShareMat fleet platform, periodic general inspections, operating instructions, CE certificates, activity data, locations, and fault alerts, all in real time.
Centralised platform for managing connected equipment
With centralised real-management, Kuzzle IoT allows ShareMat to:
● Digitise its equipment: creating a set of digital twins
● Share technical, regulatory, and maintenance information
● Enrich real-time equipment data with IoT
● Optimise usage data: activity, alerts, calendar, availability
● Promote efficient equipment use, and thus profitability.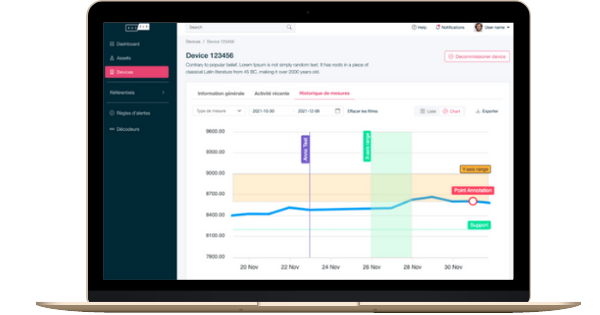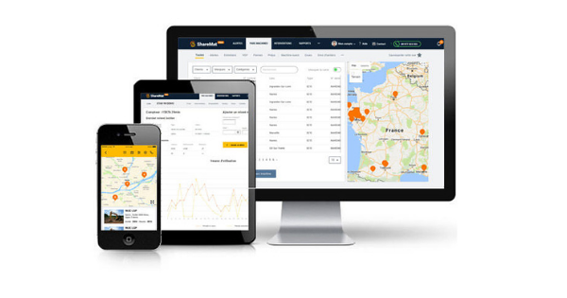 Exporting data from connected devices
With the digital twin, in addition to consulting various data compiled in the same tool, companies are also able to export data via ShareMat's application programming interface (API) into management systems such as CMMS (computer-aided maintenance management) or other systems. Launched during INTERMAT PARIS in 2018, ShareMat helps its customers to make better use of their construction equipment. By organising the stakeholder relationships around the digitised equipment – the digital twins – ShareMat reduces fleet management time and increases equipment use. Trusted partners share all or some of their digital assets in private spaces. ShareMat was nominated for the Grands Prix Matériel Chantiers de France 2020 in the Services category. For more information, visit ShareMat.eu
They have trusted Kuzzle IoT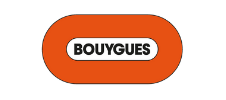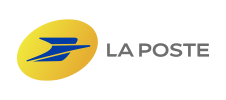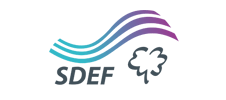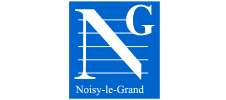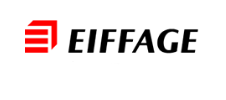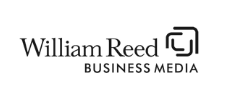 Other success stories Smart Logistics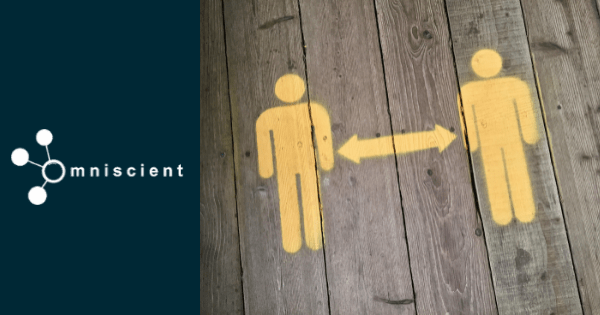 Fight against the Covid-19
Smart Health
Omniscient is protecting the health of Bouygues Con's on-site workers with Kuzzle IoT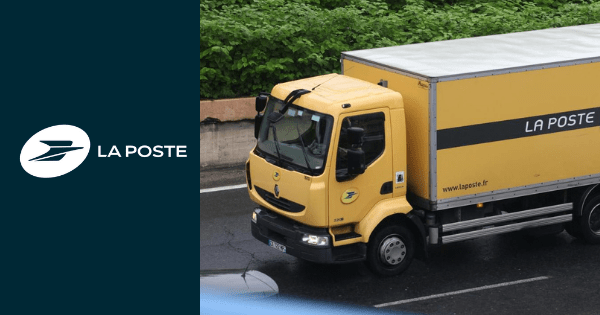 Connected containers
Smart Logistics
The La Poste Group is optimising its parcel delivery supply chain and improving customer satisfaction with Kuzzle IoT. Kuzzle IoT, the leading Open Source IoT platform
Kuzzle is an open source software company providing an expert platform for the Internet of Things and massive data processing.