With Kuzzle IoT
and our connected devices manager,
give life to your digital twins
Provision and manage your devices in bulk with the Kuzzle IoT Open Source Device Manager, associate your sensors, pilot your devices whatever their technology or IoT network connectivity.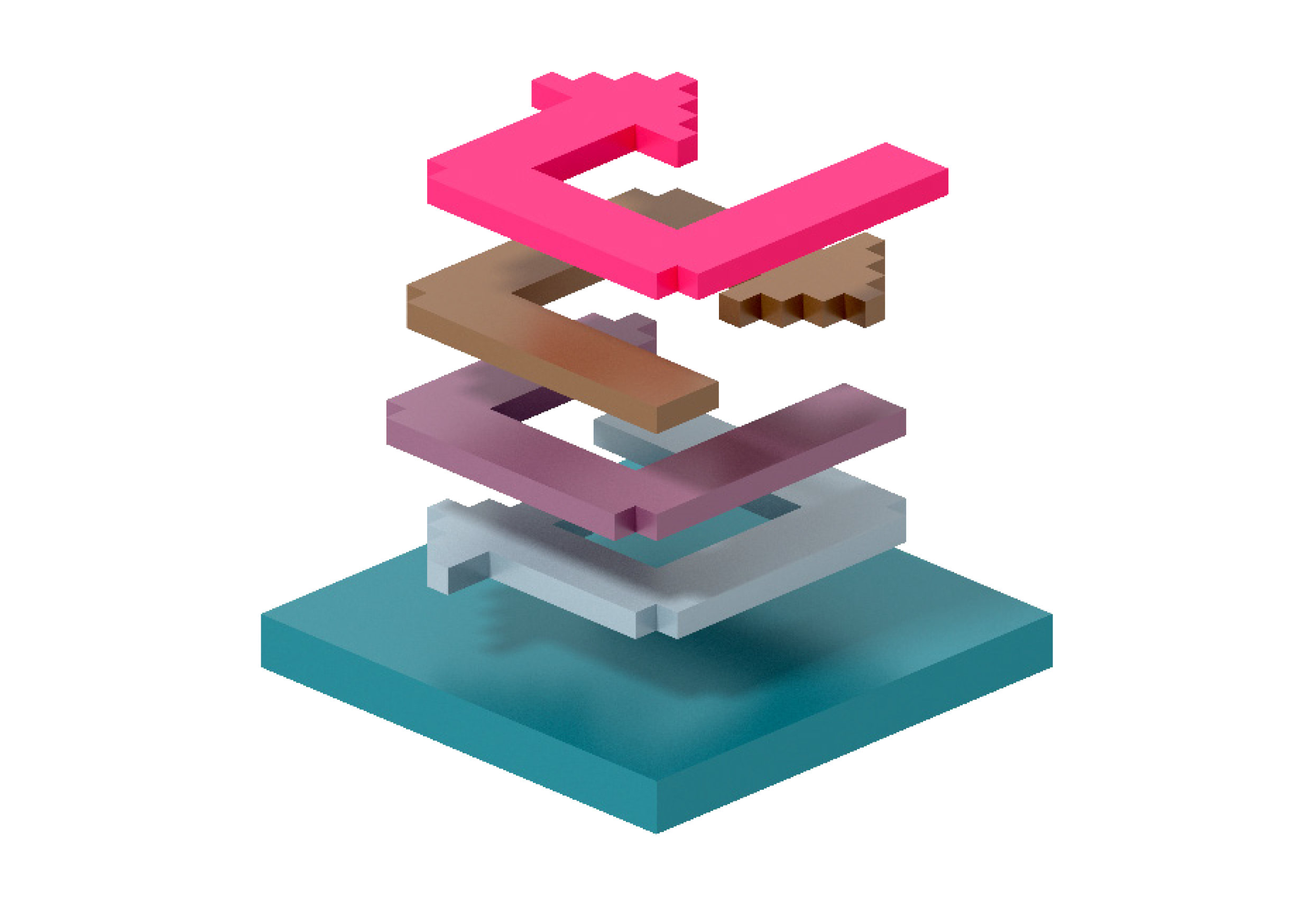 Manage the life cycle of your IoT sensors
Manage the field deployment and provisioning of your connected equipment. Pre-provision your equipment in bulk by batch. Manage firmware updates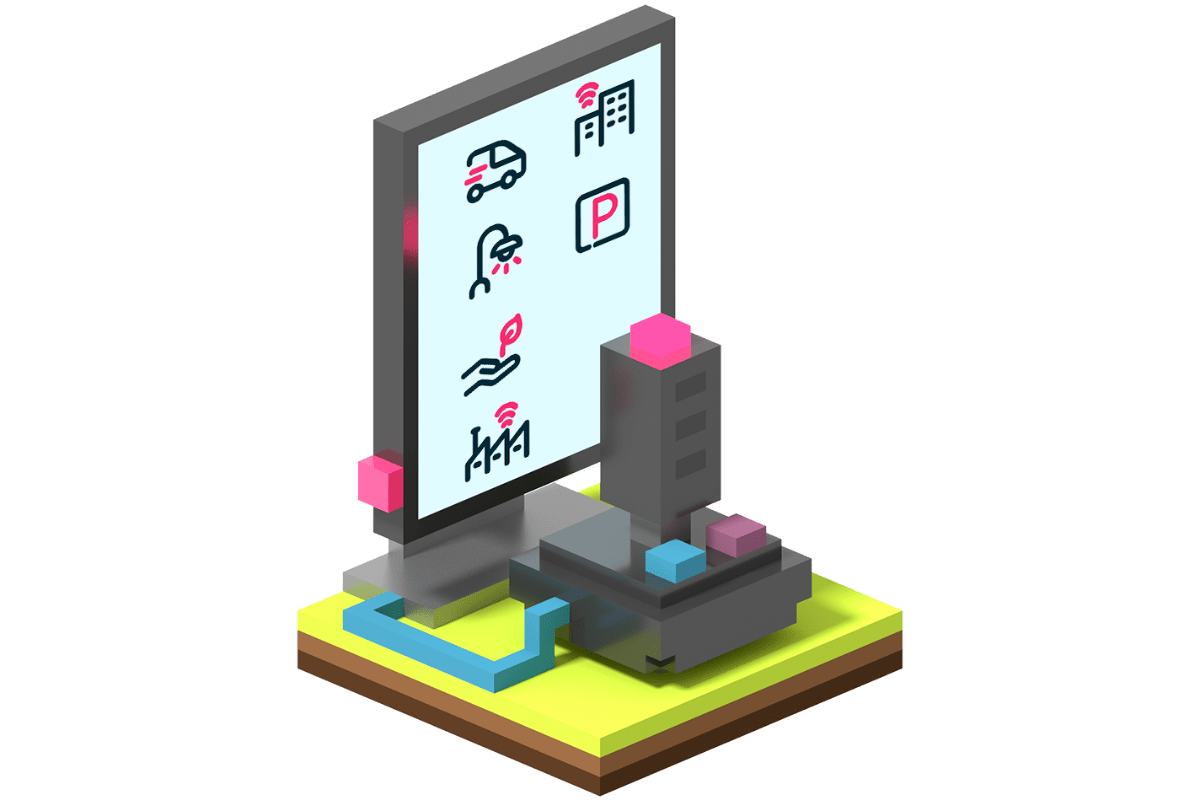 Enrich your IoT equipment
Characterize and track your field assets over time with real-time measurements and your metadata repository. Create your repositories to refine searches and data exploitation.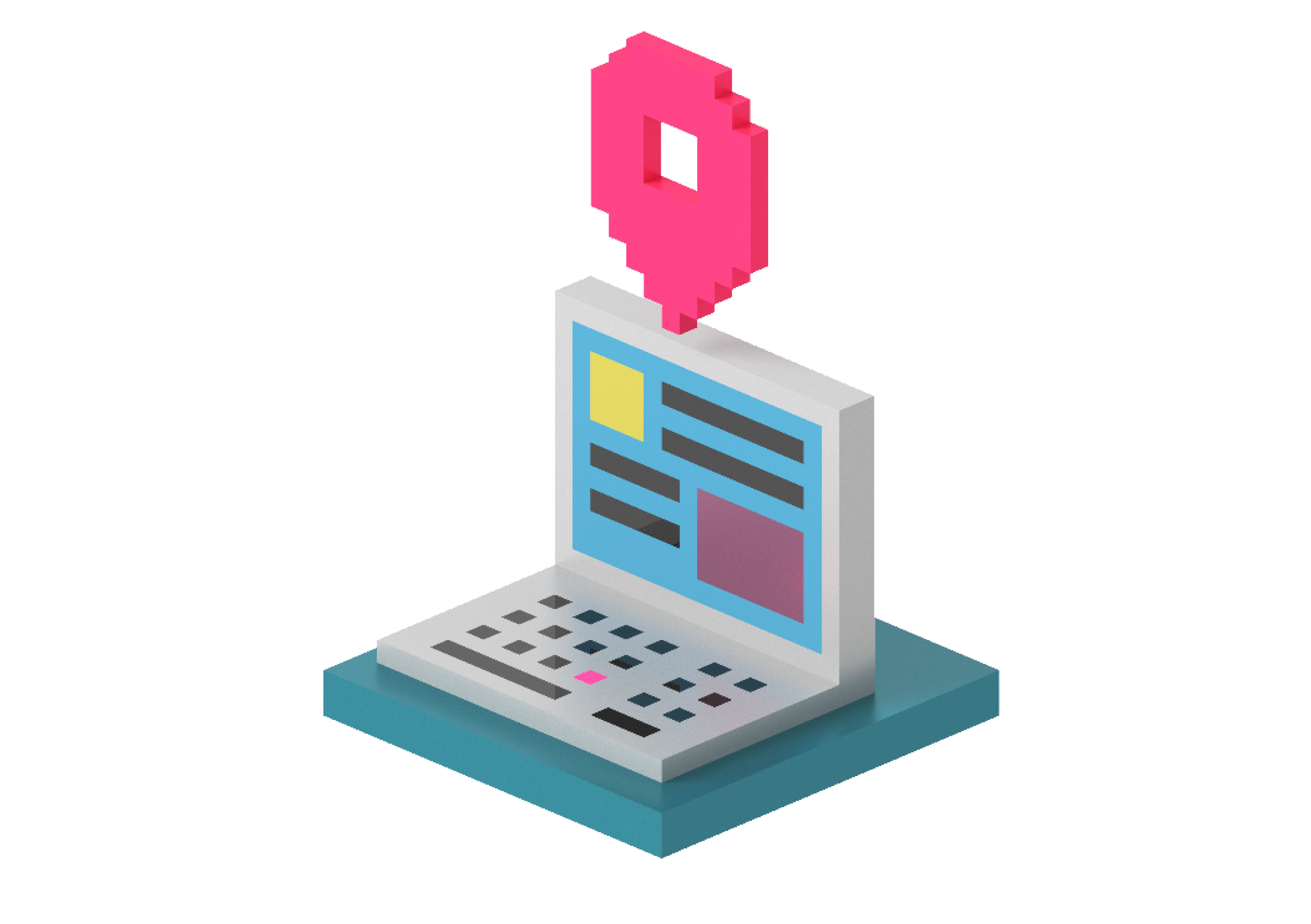 Unify your IoT data
Configure your decoders to normalize asset data, regardless of sensor and measurement technology.
From data acquisition to analysis:
an easy-to-use user interface
Whether your sensors report data such as temperature, humidity, air quality, brightness, consumption, shock, water or waste levels, presence, acceleration, GPS tracker, outdoor and indoor asset tracker, etc…
You will have end-to-end visibility of your fleet to manage it and shorten your decision-making.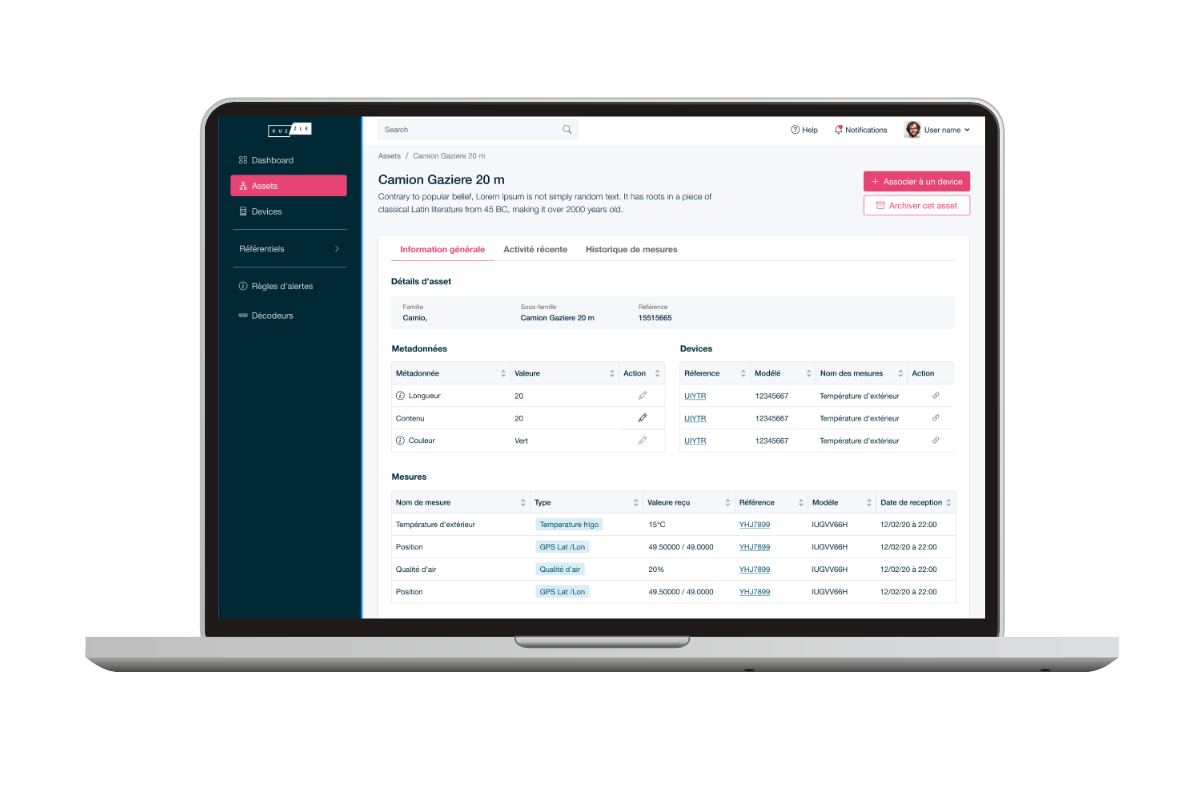 Key decision data
A detailed record of each piece of equipment can be edited to manage all associated metadata. The latest measurements and geolocations are displayed with the list of connected assets.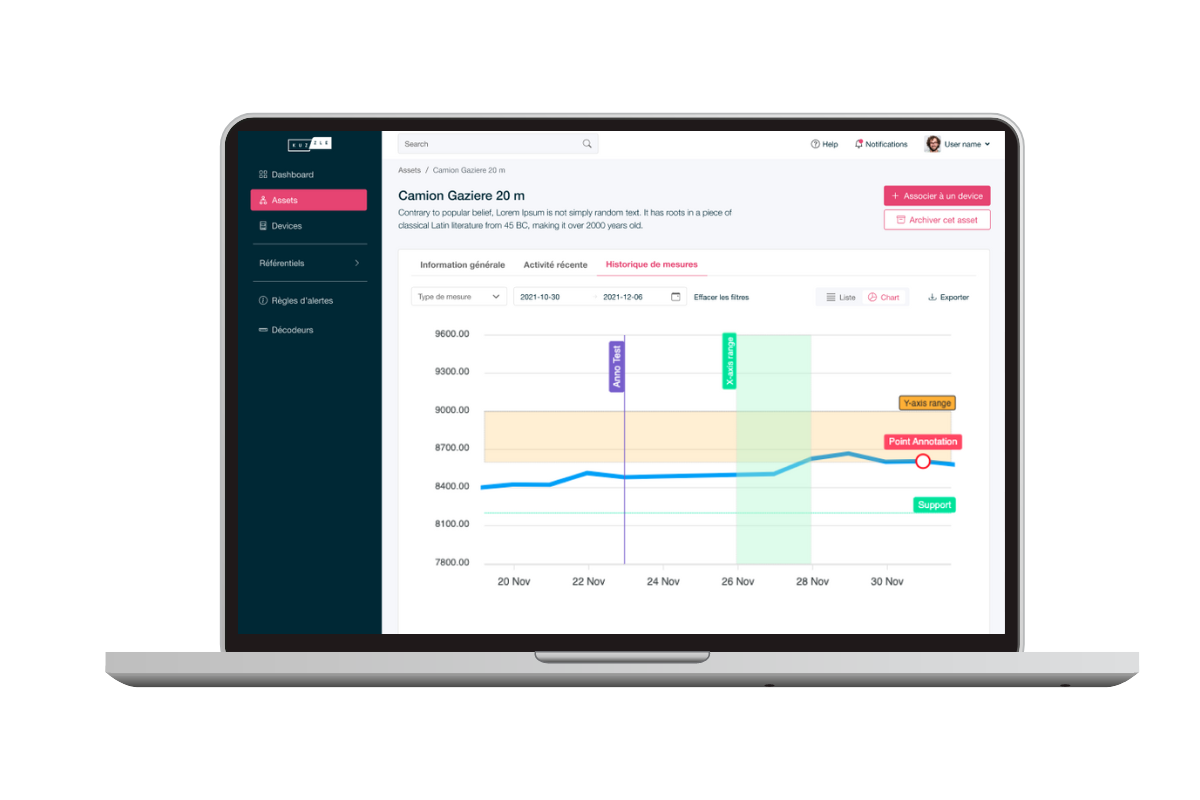 Equipment maintenance
Monitor the quality of service of your connected equipment in real-time, anticipate maintenance, and detect and be notified in real-time of operating anomalies.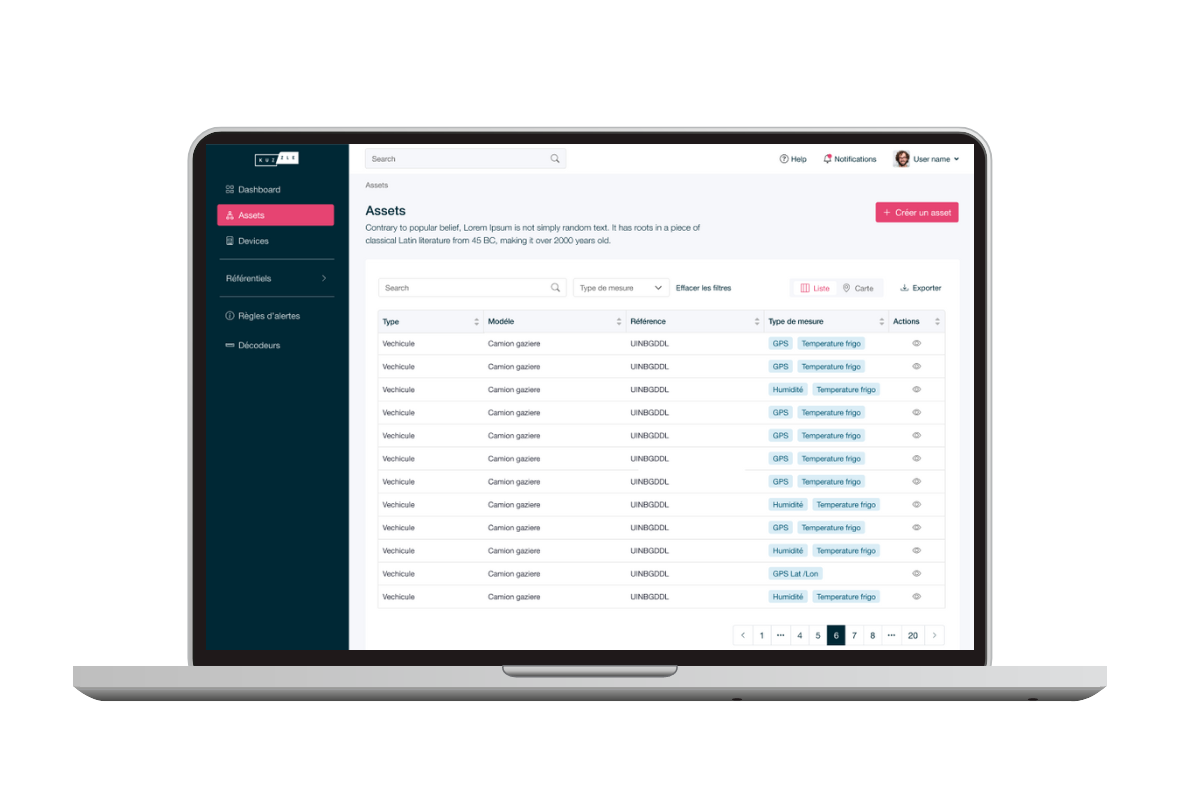 Configurable business rules
A simple interface allows you to define your own business rules, alerts, and notifications.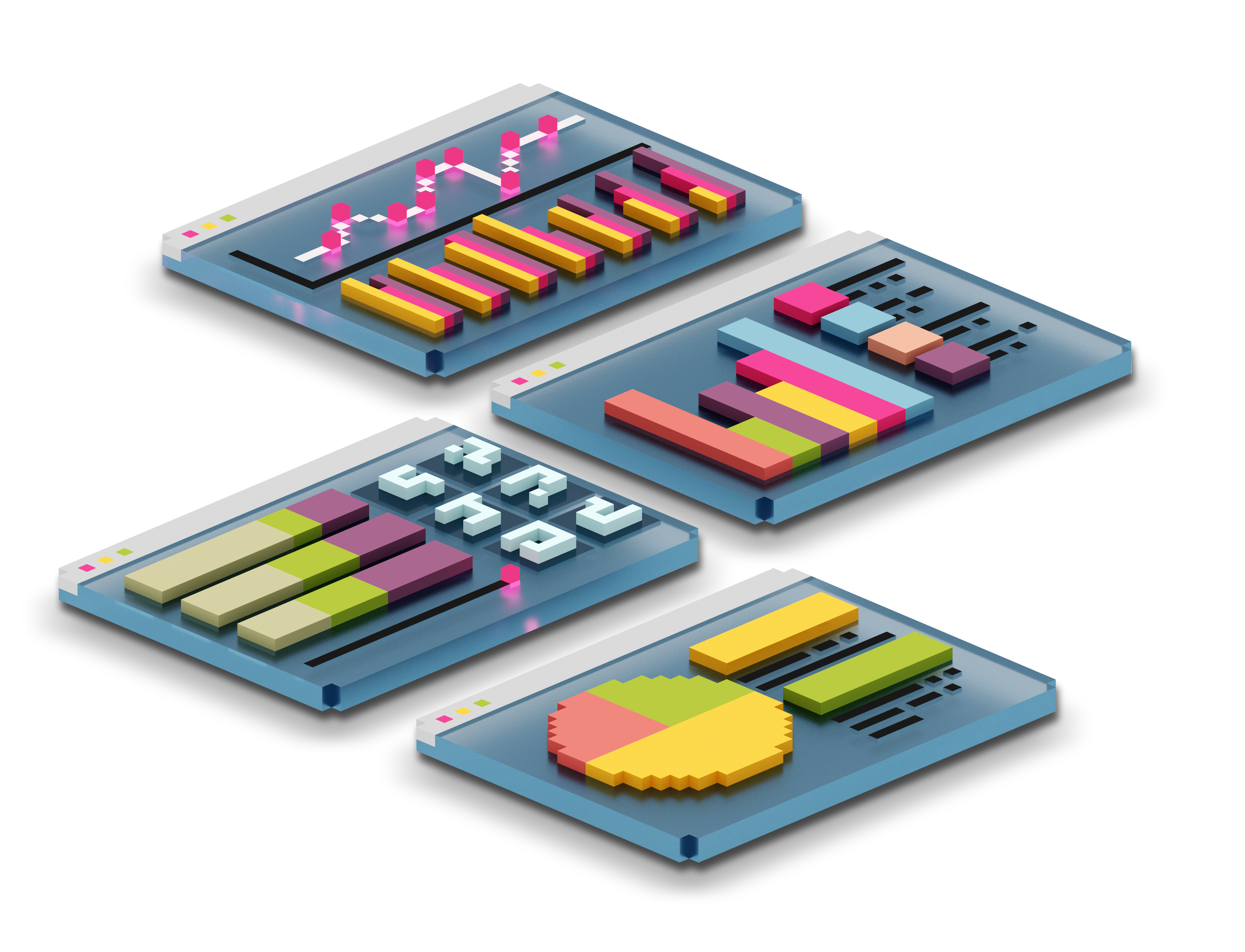 Create your IoT dashboards to shorten your decision making
With Kuzzle Dashboard Builder generate powerful, comprehensive, and easily exploitable dashboards with real-time data from your IoT devices.
Manage your equipment efficiently
With a set of ready-to-use features for efficient management of your fleet.
Asset Tracking
Geolocate your equipment on a map and define geolocation and geofencing zones. Find efficient routes and accurate ETA data
Data historization
Keep track of all your asset data and status as a time series.
Fine management of user rights
Set up the permissions system to define the rights and permissions of your users.
Serving your Information System
Kuzzle IoT is an open, interoperable platform that fits naturally into your Information System, thanks to its "API First" design, accessible via HTTP REST and JSon API.
Deployment at scale and high availability
100, 1000, 100,000, or more pieces of equipment, manage your equipment fleet in the same way.
Partition customer data
Use multi-tenant architecture to partition and secure data between your user groups and offer your IoT solution as a white label.
Try Kuzzle Device Manager now!
Kuzzle IoT is a new generation of the open-source platform that accelerates the deployment of your IoT applications. It is agnostic to sensor technologies, network connectivity, and business systems for centralized and simplified management. Kuzzle allows you to reduce the deployment time of your IoT applications and focus on the user experience. Test the features of Kuzzle Device Manager in a few clicks!
Designed for innovative IoT projects
Kuzzle IoT is a new generation of Open Source IoT & Data platform that allows you to accelerate the deployment of your IoT applications and focus on the user experience.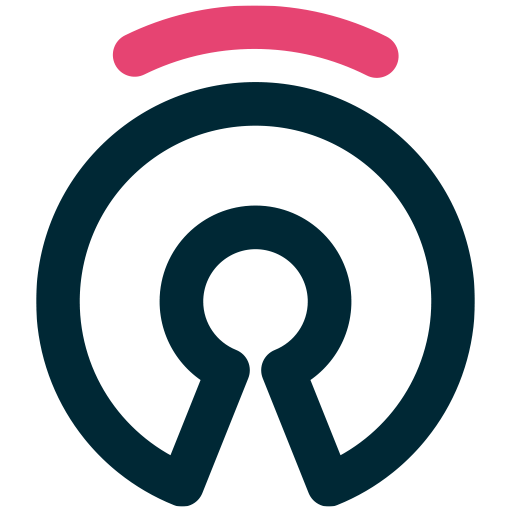 Open Source
Available as open source, auditable, modifiable, scalable, extensible. See in Github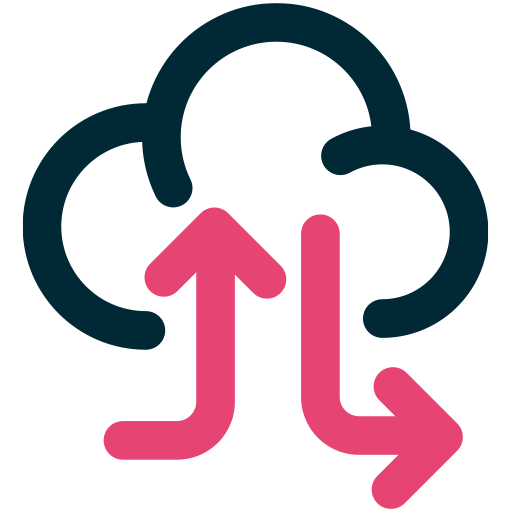 On-Premise & Cloud
Allows organizations to control the hosting and sovereignty of their data.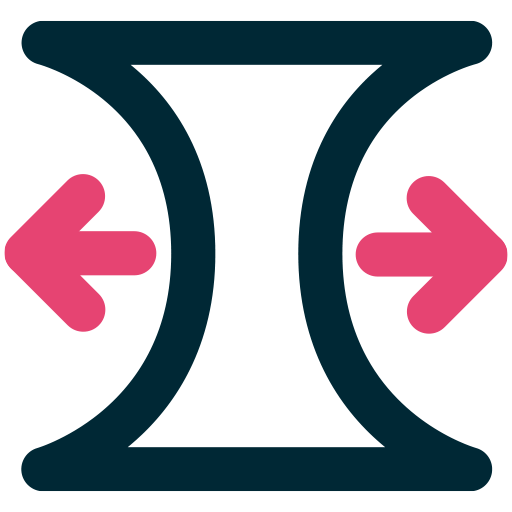 Extensible
Add business functionality and integrate the IoT solution with your existing information system.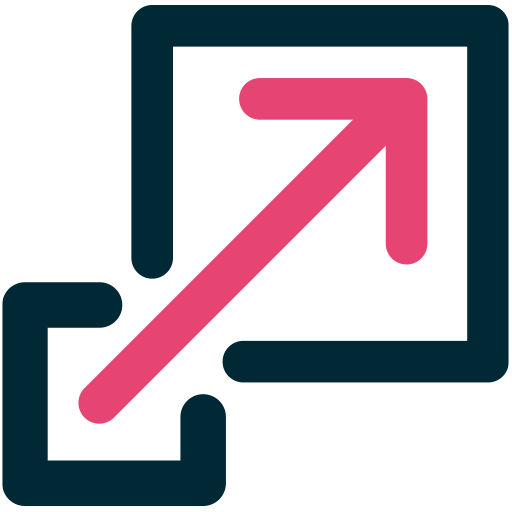 Scalability
From proof of concept to large-scale deployment, Kuzzle IoT adapts to all projects, whatever their size and complexity.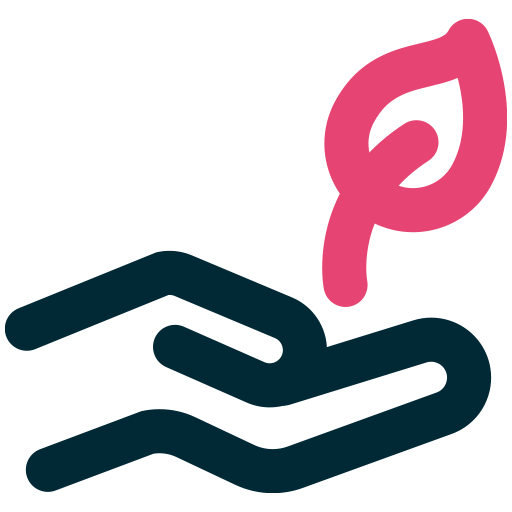 Sustainable
Digital sobriety and eco-design approach reinforced by our ethical and agile development approach.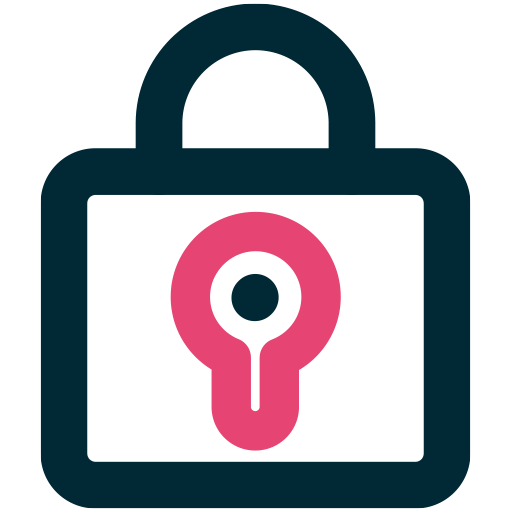 Privacy by design
Respect, security, and data protection from the design phase.
Kuzzle IoT solves the use cases of its Smart City, Smart Building, Smart Logistics, and Smart Industry clients on their massive data processing projects of the Internet of Things.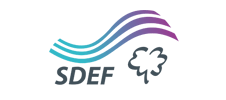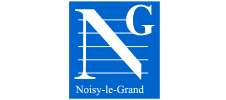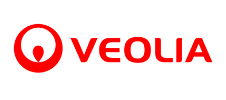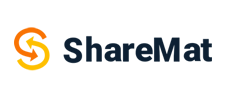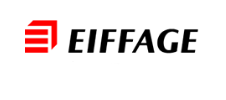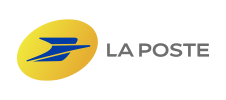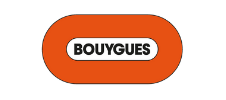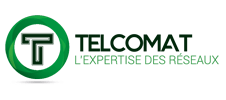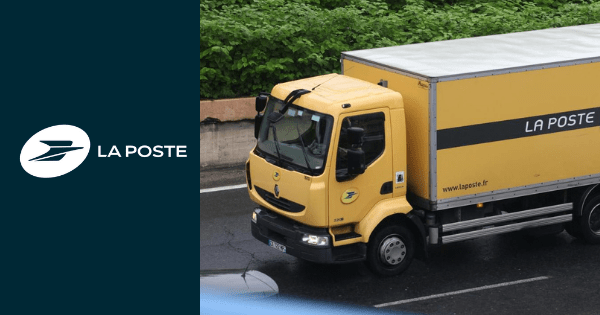 Containers connectés
Smart Logitsics
Le groupe La Poste améliore le suivi et la livraison des colis et la satisfaction client grâce à Kuzzle IoT.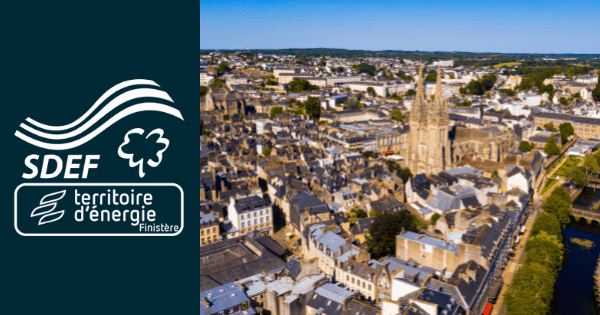 Piloter 270 collectivités
Smart City
Grâce à la plateforme Kuzzle IoT le Territoire du Finistère pilote les besoins de 270 collectivités.