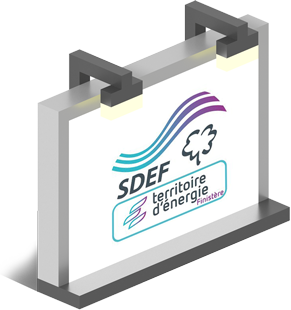 Connecting and controlling over 270 Smart Cities in Finistère
Monitoring the municipalities and communities of the department in real time via an IoT platform.
Kuzzle IoT has been chosen as the data and IoT platform of the Finistère Smart Connect project, connecting 270 municipalities and communities to form the first full-scale connected département in France.
Finistère called upon Kuzzle to develop a territorial data and IoT platform to track public infrastructures via a smart network. This is part of its Smart Connect project, aimed at creating the first fully connected département in France.
Kuzzle IoT connects and supervises more than 475,000 sensors and devices in 270 smart communities, all connected to a territorial hypervisor. It monitors the connected public infrastructure and reduces energy consumption. This collaboration is reflected in the launch of a project to deploy IoT network infrastructure, enabling the optimised control and monitoring of public services via Smart Grids.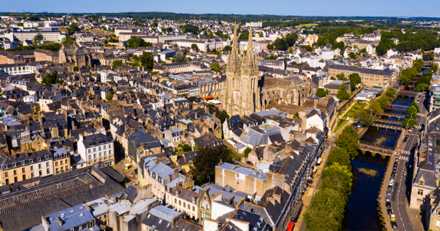 With this initiative, the first of its kind in France, Finistère's local authorities will soon have tools to manage the implementation of their energy and financial efficiency policies within the scope of networked public services as well as in citizen relations.
IoT Smart City & Open Data platform
The deployment of the Kuzzle IoT Smart City platform allows public infrastructure to be monitored via a smart network, facilitating management of drinking water, public buildings, public lighting, energy, parking, waste, and environmental quality.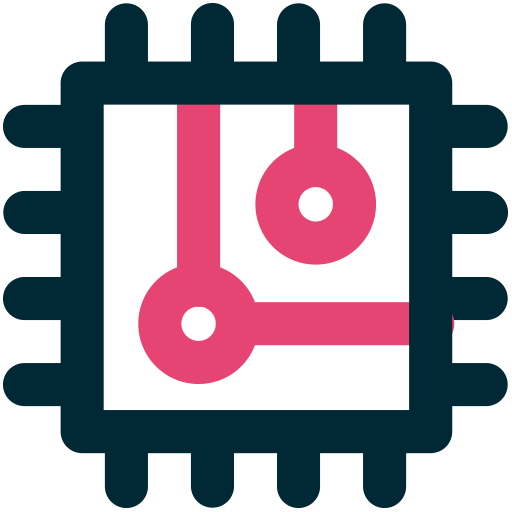 Technologies
Kuzzle Dashboard Builder
ElasticSearch
Kubernetes
Private LoRa network
Kerlink
Data Lake
Open data
Architecture Cluster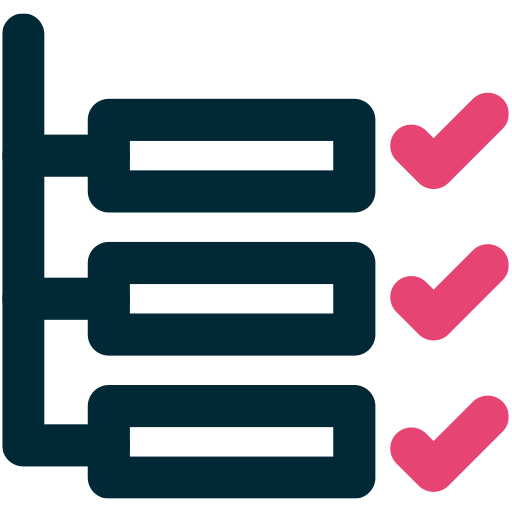 Functionalities
Interoperability
Real-time engine
Geolocation
API management
Data management
Device & Asset management
Workflow management
High availability
Scalability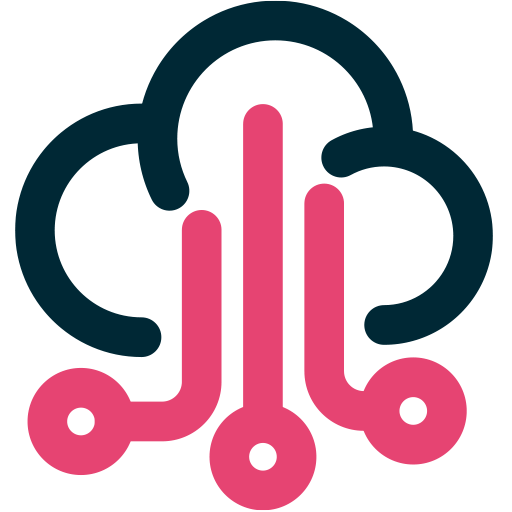 Connected equipment
400,000 connected energy meters (electricity, gas, and water) to measure energy consumption
72,000 public lighting systems connected for remote control
2,000 public buildings connected to improve their energy consumption and maintenance
1,200 car parks connected to optimise urban parking
350 voluntary waste collection points connected to optimise collection
250 air quality sensors installed in schools and public buildings
420 LoRA gateways deployed throughout Finistère
Kuzzle IoT : your Open Source IoT platform
Kuzzle IoT is a next-generation platform that accelerates the development of your IoT applications: agnostic with respect to existing sensor, network, and information system technologies, it offers simplified, centralized management of the whole value chain.
With Kuzzle IoT, reduce the time-to-market of your IoT applications and focus on your core business.
A large-scale turnkey hypervisor
This project is deployed in the communities of the Pays d'Iroise, the island of Ushant, and the more than 270 localities that are members of the Syndicat Départemental d'Énergie et d'Équipement (Departmental Energy and Equipment Company), or SDEF. It allows authorities to manage and control: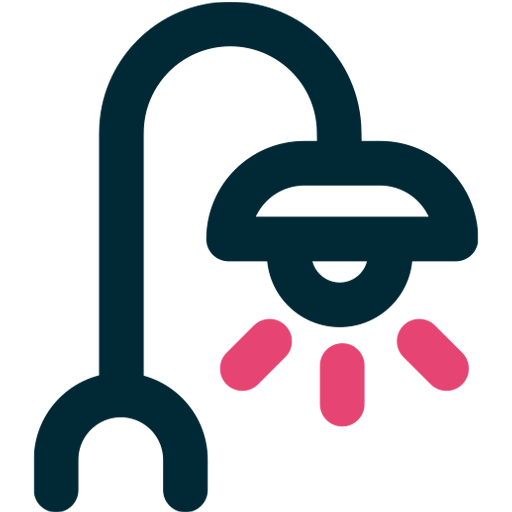 Public lighting
Remote management of street lighting to control operating times, power variations, consumption, maintenance, and failure alerts.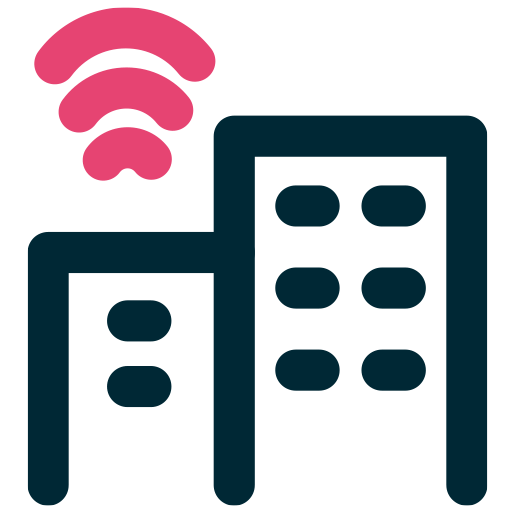 Public buildings
Equip buildings with sensors for remote reading of water, gas, and electricity meters, thus enabling more precise control and monitoring of consumption.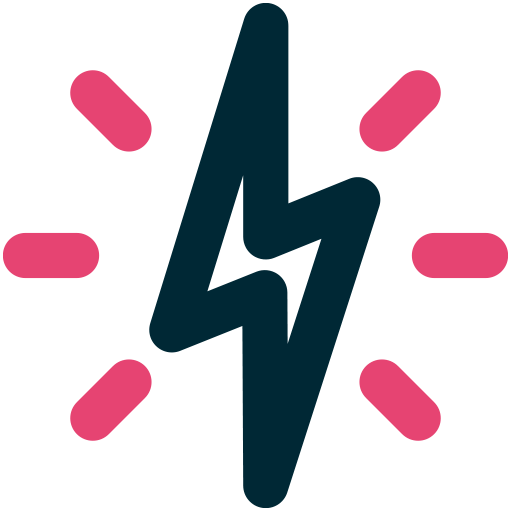 Environment
Deployment of external and internal sensors in public buildings to monitor air quality and thus promote improved building management and comfort.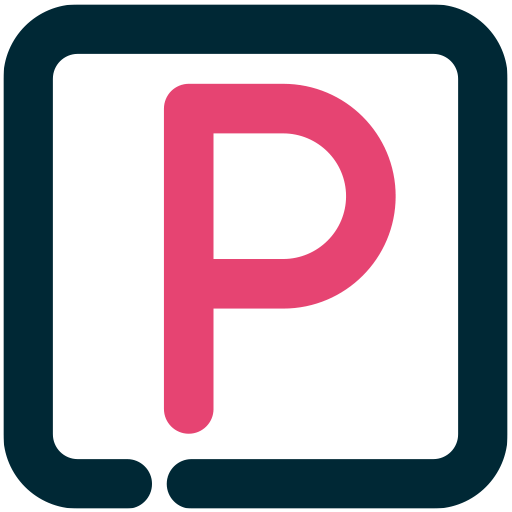 Parking
Identify available parking spaces in real time, thus reducing the impact on pollution and noise and saving time for residents.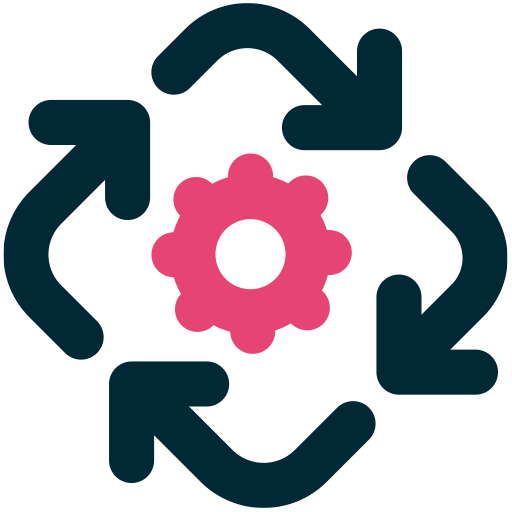 Waste
Monitor voluntary collection points in real time, optimising collection of household waste.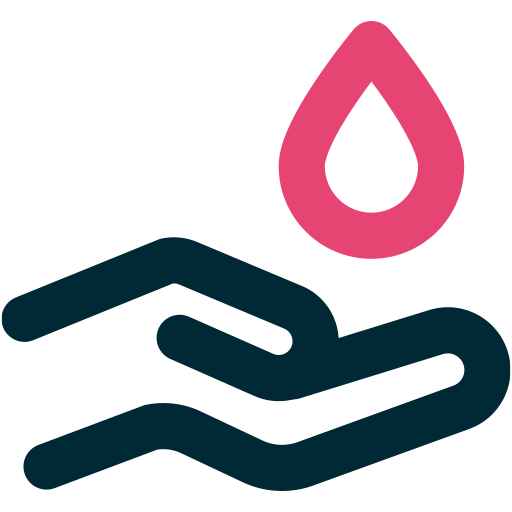 Water
Real-time, remote reading of water meters to detect leaks and trigger alerts.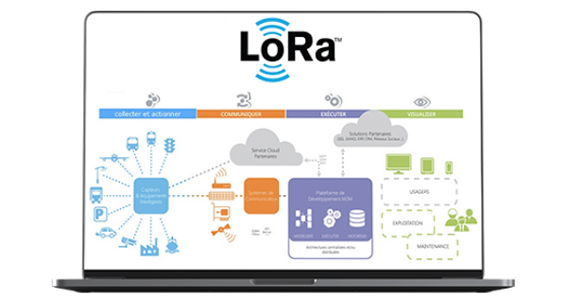 Connecting territories
To maintain control over the technology from start to finish, we chose to set up a long-range private network ('LoRa'), which allows for low-speed communication with connected objects; being open-source, this technology can be used by any community. 420 LoRA gateways deployed throughout Finistère.
The choice of a private LoRa network shows that Kuzzle IoT is easily adapted to various connectivity systems and network types.
Inclusivity
The modus operandi for an intelligent territory is based on collaboration and citizen participation. It is about 'living together' – a project that requires commitment and involvement from its users. Thus, by providing a citizen's platform, the local authorities have ensured that residents stay informed and can help educate each other.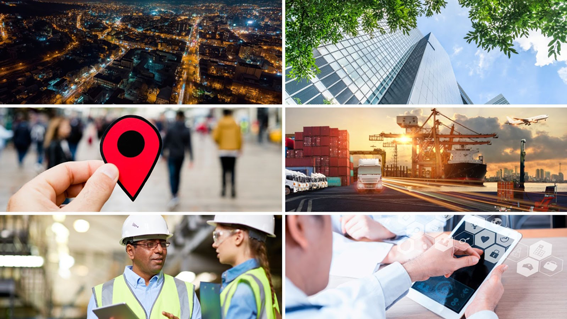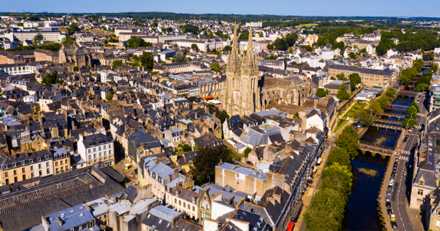 Results of the project developed with the Kuzzle IoT platform
The Kuzzle IoT, Smart City solution, is being deployed in more than 270 communities in Finistère, enabling the collection and restitution of usage data from more than 475,000 IoT devices and sensors, with the aim of generating significant and sustainable energy savings.

SDEF is responsible for organising the public electricity distribution service. As a key player in the energy transition, SDEF is involved in many areas related to energy demand management and the development of renewable energy. It also participates in the promotion and development of intelligent energy management technology and thus aspires to offer Finistère's local authorities an 'intelligent and connected territory' service.
They have trusted Kuzzle IoT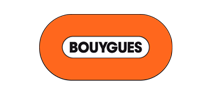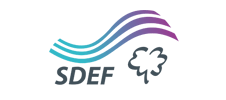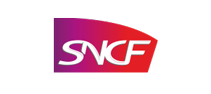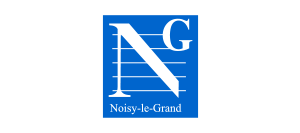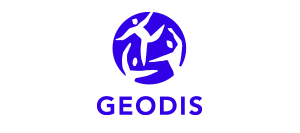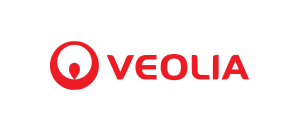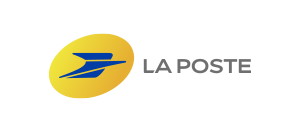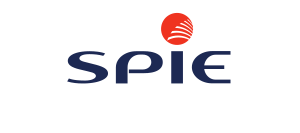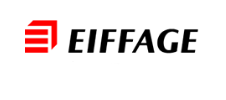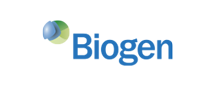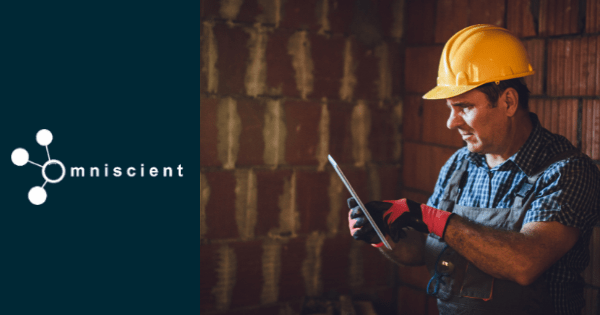 Connected construction site
Smart Industry
For Bouygues Construction, Omniscient is deploying an IoT & Data platform which geolocates connected construction equipment with Kuzzle Kuzzle IoT, the leading Open Source IoT platform
Kuzzle is an open source software company providing an expert platform for the Internet of Things and massive data processing.