Construction site : protection of isolated workers
Real-time geolocation / geofencing of isolated workers on site, visualization and alert notifications to respect social distancing.
Omniscient, incubated by Bouygues Construction, allows site teams to secure and optimize sites in real time from the platform and the application.
Thanks to connected chips installed on the helmets of the worksite teams and an indoor localization solution in a Mesh network which makes it possible to protect isolated workers continuously. The project is currently being deployed on a construction site in Singapore, the 51-story Glory Tower.
«This project made it possible to show the Bouygues Construction teams that we could integrate different geolocation solutions, display them on a map and use the data, in just one week! With Kuzzle IoT we talk in weeks of developments and no longer in months! »
Real time geolocalisation of isolated workers
Development of a platform to geolocate, track and protect isolated workers on risky sites in order to intervene as quickly as possible in all circumstances.
Key technologies
Power BI
Mapwize
LoRa
Sigfox
Abeeway
ELA Innovation
Wirepas
AWS
Key features
Real tim enegine

Geolocalisation
API management
Scalability
Push notifications

IoT multi network
Connected deveices
More than 1000 helmets connected on construction sites for more than 1800 workers mobilized 6 days a week.
Interested by Kuzzle solutions?
Kuzzle Mobile is an easy-to-deploy and cost-effective solution which allows logistics companies and operators to have complete control of the data with only on platform, and managing sensors and devices with a very low Total Cost of Ownership.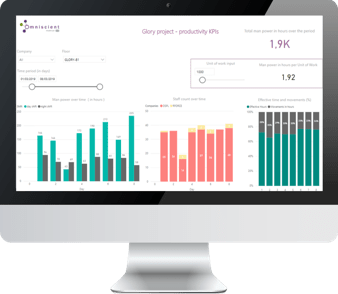 Real-time view of site resources
The deployed solution is able to measure the workforce required to complete a phase, identify logistical bottlenecks or wasted time (up to 20%) related to movement between floors. The data from connected helmets provides information that was previously lacking to improve production processes, site management and more generally the control and management of safety on the construction site (geofencing and real-time notification on entry). / exit from prohibited area).
Prevention through indoor geolocation technologies
Omniscient provides on-site teams with anonymised key data on the number of visitors for on-site area, accessible in real-time from the platform and the app thanks to connected chips installed on the badges taken in the morning by operator. These chips communicate wirelessly at 2.4 GHz with a network of connected, stand-alone removable tags installed in the ceiling of each zone, providing a real-time view of traffic and traffic flow. The badges have an autonomy of around 12 months.

Preventive mode
Display of results in real-time at the entry of each zone on a tablet as a preventive measure. 

Reactive mode
If the threshold is exceeded for fifteen minutes, a supervisor is notified by e-mail or text and can intervene.

Analysis mode
The site management and the health and safety team can find the attendance history on a dashboard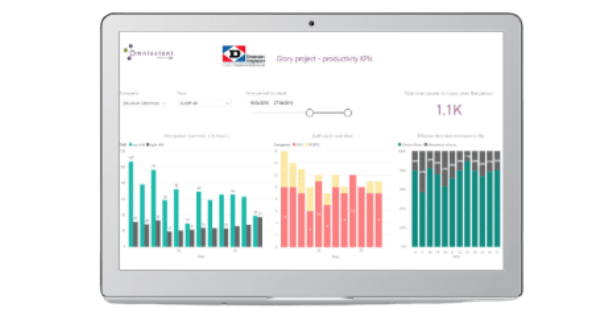 Physical distancing alertes
The solution was quickly updated by integrating an alert system for physical distancing. When the maximum number of workers carrying the device are in a defined area, an alert is sent to the managers so that they can reorganize the teams.

Nicolas Lemaire and Antonio Caselles, who emerged from Bouygues Construction's intrapreneurship program, have developed a service solution based on asset management for the construction industry. Built around an application, the solution connects IoT sensors of various technologies in order to restore geolocation, inventory and monitored resources alerts. Beyond that, the data collected allows the implementation of a range of productivity indicators. As a genuine management tool, Omniscient provides its services to building sites, public works, equipment fleet management and site logistics.
More information : myomniscient.com
Kuzzle is trusted by the industry for modern use cases in Smart Cities & Buildings, Smart Logistics & Transport, Smart Tracking and massive data management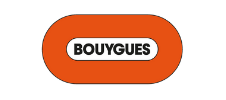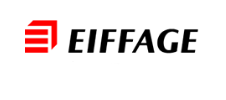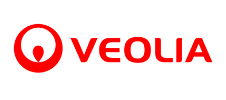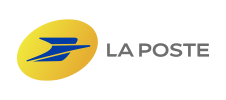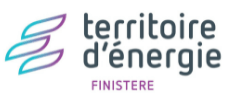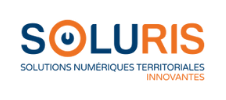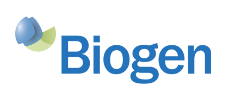 Sucess stories Smart Logistic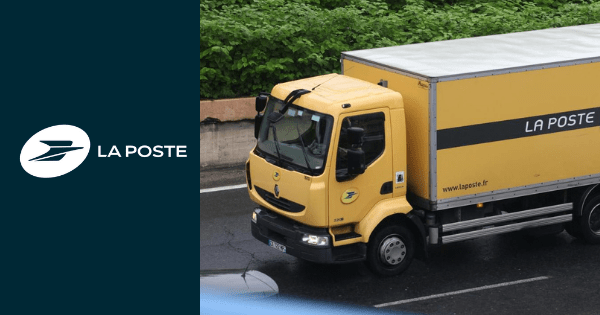 Connected containers
Smart Logistics
The La Poste group is improving the tracking and delivery of parcels thanks to Kuzzle IoT and boosting customer satisfaction.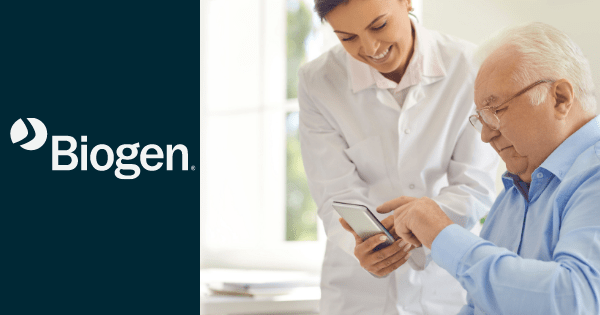 Healthcare Mobile App
Smart Health
With Kuzzle Mobile Biogen launches Cléo, a native mutli-device application to simplify patient care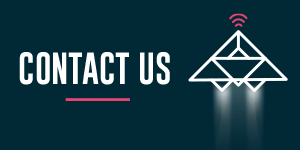 Interested in IoT solutions for workers protection ?
Kuzzle IoT is an easy-to-deploy and cost-effective solution which allows logistics companies and operators to have complete control of the data with only on platform, and managing sensors and devices with a very low Total Cost of Ownership.