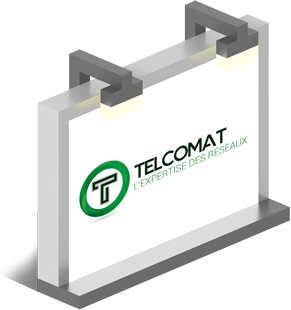 Connected networks: monitoring the fibre network
Rapid development of a real-time application for monitoring fallen telecom poles.
Telcomat, an expert in telecom networks, has connected and digitised the telecom poles of an international operator to detect, locate, and create alerts of fallen poles via its application.
The Kuzzle IoT open-source Smart City platform manages all the infrastructure online, facilitating monitoring.
It also simplifies the management and recording of maintenance operations, helping ensure they are implemented correctly.
The operator will thus be able to improve pole repair times, reduce the rate of reported breakdowns, and make maintenance operations safer.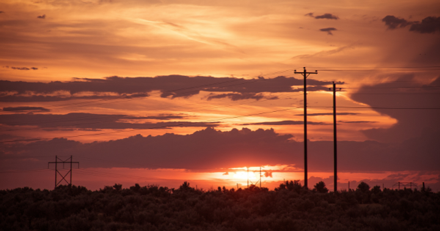 « Not only was the application quick to develop and deploy, but through its expertise and know-how, Kuzzle contributed to the success of the project. Positive collaboration with the Kuzzle team both technically and in terms of end-to-end project support, as well as our knowledge of the needs related to the management of telecom pole infrastructure, are the key to this success.»
Real-time detection and alerts
Detection, geolocation, and real-time alerts of fallen telecom poles via a mobile and web application based on the Kuzzle IoT Smart City platform.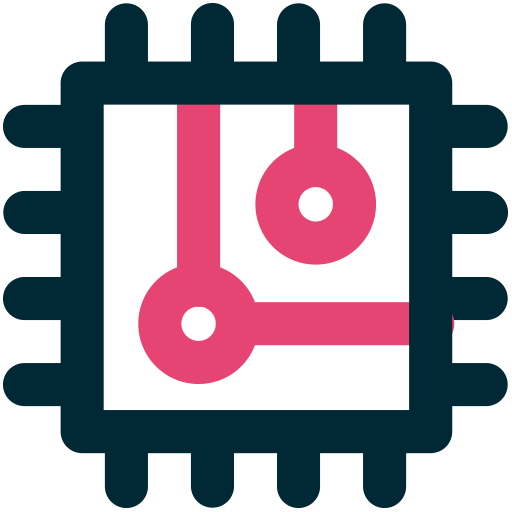 Technologies
Kuzzle IoT

ElasticSearch

On Premise

Device and asset management

Vue.JS

LoRa

Réseau Objenious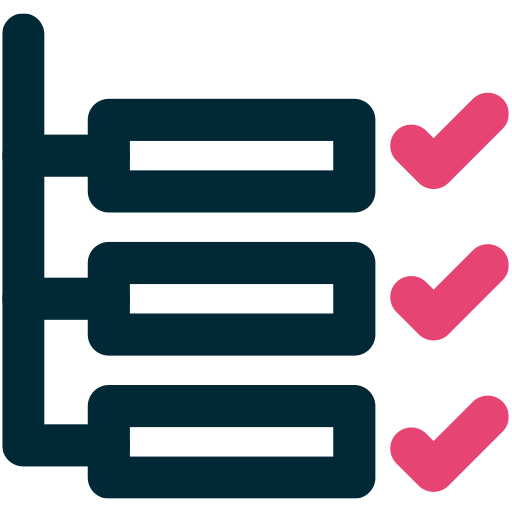 Features
Real-time engine
Geolocation
API management
Scalability
Alerts and notifications
Ongoing storage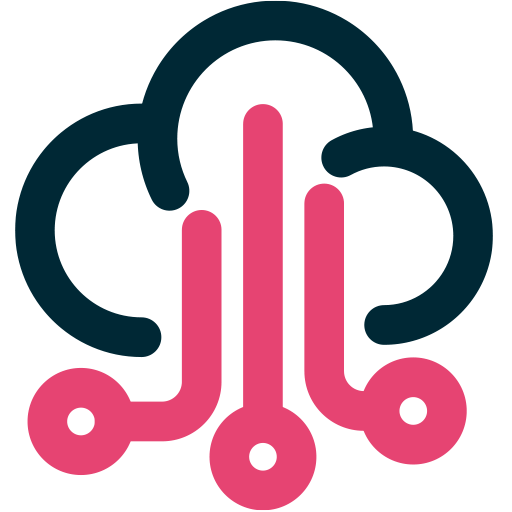 Connected equipment
Composite telecom network posts with Low Power accelerometer sensors and a low power, long range (LoRa) network optimise power consumption of the equipment for several years of autonomous operation.
Kuzzle IoT : your Open Source IoT platform
Kuzzle IoT is a next-generation platform that accelerates the development of your IoT applications: agnostic with respect to existing sensor, network, and information system technologies, it offers simplified, centralized management of the whole value chain.
With Kuzzle IoT, reduce the time-to-market of your IoT applications and focus on your core business.
Monitoring of fallen poles in the telecom network
Inventory & alerts
The supervisor visualises their pole infrastructure on a map and monitors its status in real time. They are notified of any malfunctions detected on telecom poles.
Geolocation
Thanks to the geolocation system, the maintenance technician goes to the site via the best available route and fixes the problem in complete safety.
Data history
Kuzzle IoT facilitates the management and storage of service data in order to insure correct implementation. The detection angle can be adjusted to suit the terrain.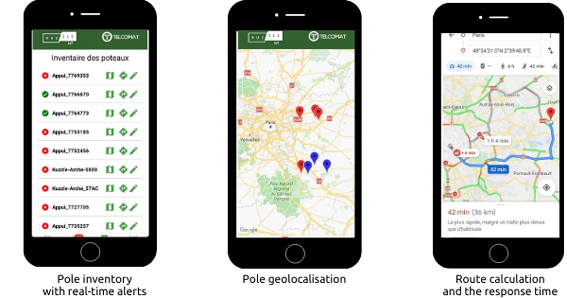 Mobile application for locating connected telecom poles
With the real-time Mobile and Web application, crews have real-time information on pole status and can:
Get an overview of the pole infrastructure and the associated services
Monitor falls with real-time alerts and notifications
Protect staff performing maintenance operations
Locate poles and calculate optimal routes for intervention
Add new services connected to the poles.
Results of the project developed with the Kuzzle IoT Smart City solution
Our Smart City solution is currently being deployed in the Paris region to carry out all the tests required to validate the project, in areas chosen by the supervisors for their accident-prone nature.

TELCOMAT SAS is a French family business launched in 2010 by Roger Belval which has developed a complete range of equipment, tools, and installation machines dedicated to the construction and maintenance of underground and overhead telecom networks.
TELCOMAT has positioned itself as an expert in telecommunications infrastructure, and has been supplying regional very high speed broadband (VHS) sites for several years.
They have trusted Kuzzle IoT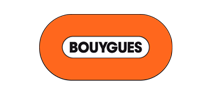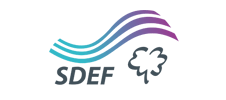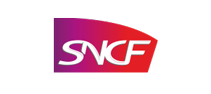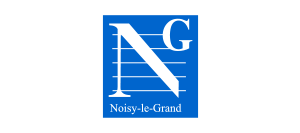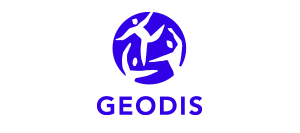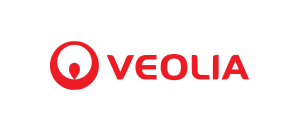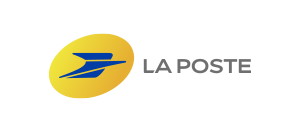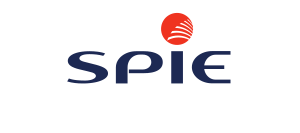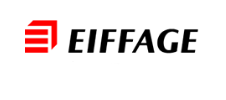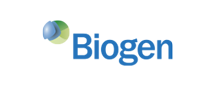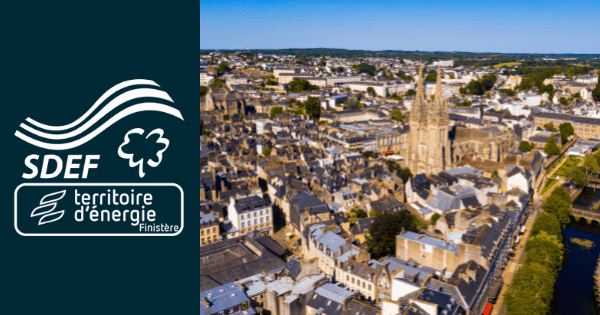 Pilot +270 Smart Cities
Smart City
The department of Finistère monitors the needs of its 270 communities in real time thanks to Kuzzle IoT Kuzzle IoT, the leading Open Source IoT platform
Kuzzle is an open source software company providing an expert platform for the Internet of Things and massive data processing.