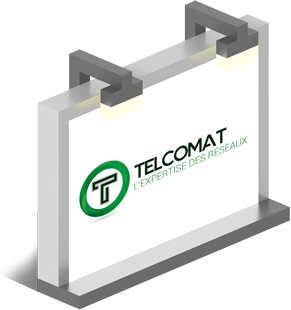 Connected networks:
monitoring of telecom poles
To develop in a few weeks an application for the supervision and real-time monitoring of falling poles.
Telcomat, expert in telecom networks, has connected and digitized the telecom poles of an international operator to detect, geolocate and alert in real time of their falls via an application.
La plateforme Kuzzle IoT gére en ligne l'ensemble du Parc de poteaux pour faciliter leur monitoring et leur inventaire.
Elle permet également de faciliter la gestion et l'historisation des interventions pour valider de leur bonne installation.
L'opérateur va ainsi pouvoir améliorer les délais de réparation des poteaux, diminuer le taux de panne signalé ou encore sécuriser les interventions des agents en maintenance.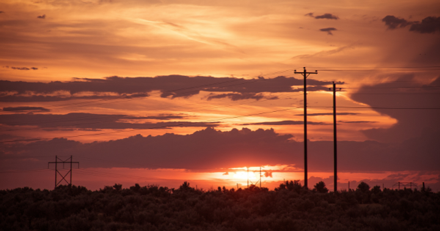 « Not only, the application has been fast to develop and deploy (8 weeks), but through its expertise and its know-how, Kuzzle contributed to the success of the project. Our success is based on the good cooperation with Kuzzle team (technical collaboration and support throughout the project), but also on ourknowledge of the needs related to the management of telecom pole parks.»
Real-time detection and alerts
Detection, geolocation and real-time alerts of falling telecom poles via a mobile and web supervision application based on the Kuzzle IoT platform.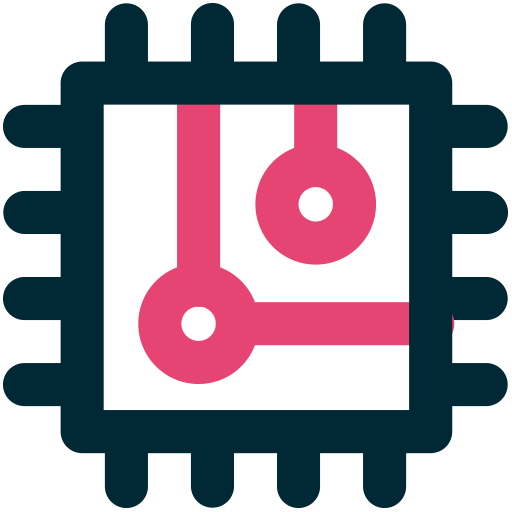 Technologies
ElasticSearch

On Premise

Kuzzle IoT

Device and asset management

Vue.JS

LoRa

Réseau Objenious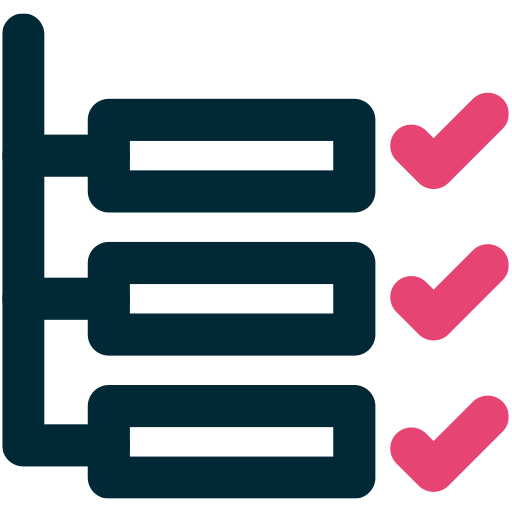 Features
Real-time engine
Geolocation
API management
Scalability
Alerts and notifications
Peristent storage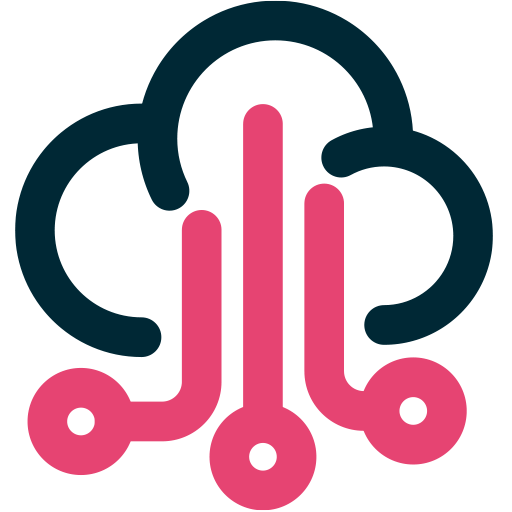 IoT Device
Composite telecom network posts with Low Power accelerometer type sensors and LoRa low power long range network to optimize the power consumption of the equipment to have several years of autonomy.
Kuzzle IoT : your Open Source IoT platform
Kuzzle IoT is a new generation of platform that accelerates the development of your IoT applications: It is agnostic towards existing sensor, network and information system technologies for a centralized and simplified management of the entire value chain.
With Kuzzle IoT, reduce the time-to-market of your IoT applications and focus on your core business.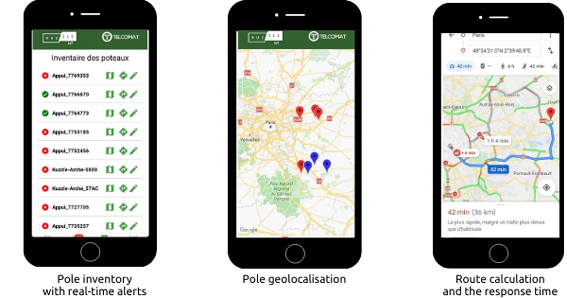 Mobile application for locating connected electricity poles
With the real-time mobile and web application, crews have access to pole status information and can : 
Get an overview of the pole fleet and their associated services,*
Monitor falls with real-time notifications,
Protect and secure people during maintenance interventions,
Geolocate poles and calculate their itineraries for intervention,
Add new services connected to the poles.
Monitoring of falling poles of the telecom network
Inventory of poles
In the blink of an eye, the supervisor visualizes his pole park on a map and consults their status. He is notified of any problems detected on a pole or any of its equipment.
Geolocation
The maintenance agent, thanks to geolocation, goes to the site via the best route and intervenes in complete safety.
Historization
The platform facilitates the management and the history of the interventions to validate the good installation. The angle of detection is configurable according to the ground.
Results of the project with Kuzzle Mobile
The solution is currently deployed in the Paris region to perform all the tests necessary for the validation of the project, in areas chosen by supervisors for their accident-causing nature.

TELCOMAT SAS is a French family-owned company launched in 2010 by Roger Belval who has developed a complete range of equipment, tools and implementation machines dedicated to the construction and maintenance of underground and overhead telecom networks. TELCOMAT has positioned itself as a telecommunications infrastructure expert, and has been providing regional high-speed broadband (THD) projects for several years. Today, TELCOMAT is defined by its agility and creativity , that is central to its entrepreneurial model. That allows it to stay in touch with its customers, to find with them tomorrow's technological and economic solutions.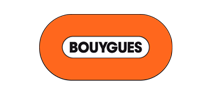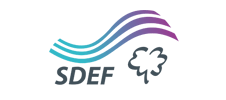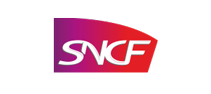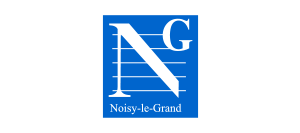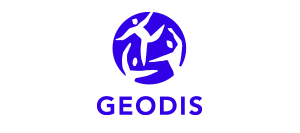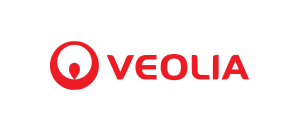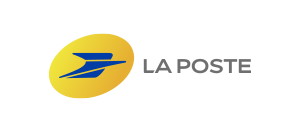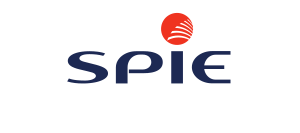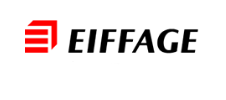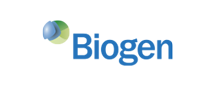 Other success stories Smart Logistics Kuzzle IoT, the leading Open Source IoT platform
Kuzzle is an open source software company providing an expert platform for the Internet of Things and massive data processing.