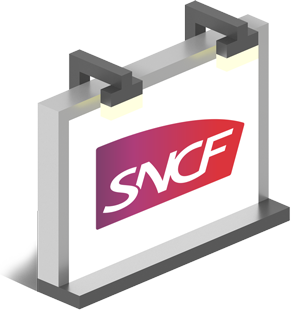 Connected station:
equipment management
Monitoring of existing station infrastructure equipment such as lighting and escalators.
SNCF Gares & Connexions uses Kuzzle as support in its project of monitoring and remote control of the Aix-en-Provence TGV station equipments.
Thanks to the implementation of remote sensors, Kuzzle IoT ensures the feedback of information and alerts in real time allowing the technical teams to intervene as soon as a malfunction is identified.
The SNCF optimizes its energy expenses and prevents material failures to trigger preventive maintenance actions and thus guarantee the comfort of passengers.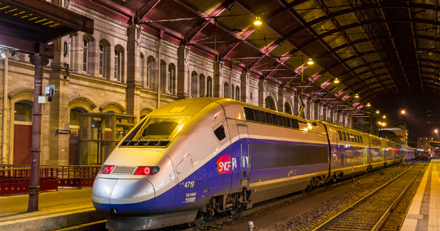 For SNCF Gares & Connexions, the first challenge is to know the status of its equipment and whether it works or not. Then, it is "to understand in which situations these equipments start to dysfunction"
IoT applications for Smart Industry
Collecting, ingesting and processing large volumes of heterogeneous data in real time.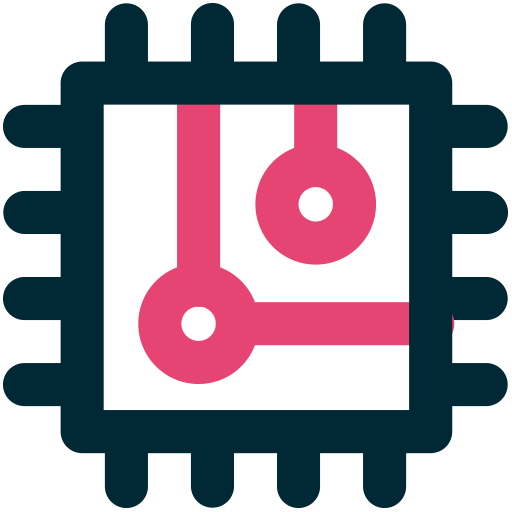 Technologies
ElasticSearch
On Premise
Kuzzle IoT
Vue.JS
Mobile first
OVH Cloud
GTB/GTC (Niagara Tridium + oBIX protocol)
Security and user management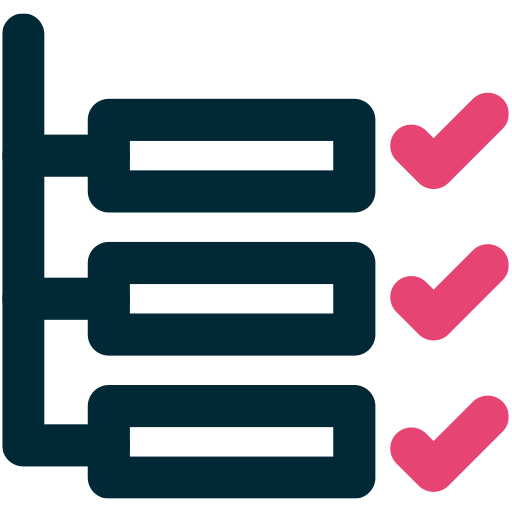 Features
Interoperability
Real-time engine
Geolocation
API management
Scalability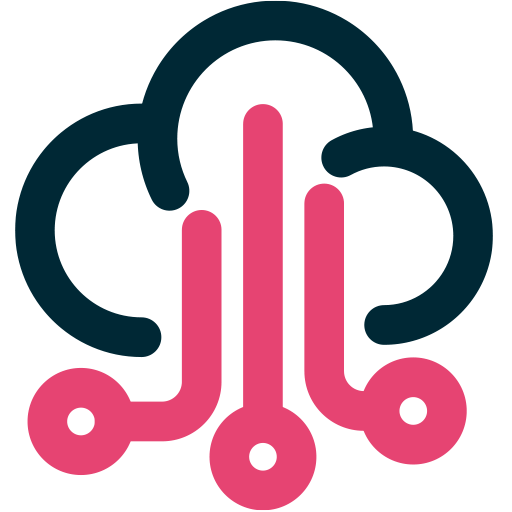 IoT device
Connected equipment :
Control of lighting ambiances (interior and façade)
Monitoring of the operating status of elevators
Monitoring of HVAC (heating, ventilation and air conditioning)
Measurement of the electrical production of photovoltaic equipment
Measurement of electrical consumption by station, i.e. electric car charging stations, high current and low current.
Kuzzle IoT : your Open Source IoT platform
Kuzzle IoT is a new generation of platform that accelerates the development of your IoT applications: It is agnostic towards existing sensor, network and information system technologies for a centralized and simplified management of the entire value chain.
With Kuzzle IoT, reduce the time-to-market of your IoT applications and focus on your core business.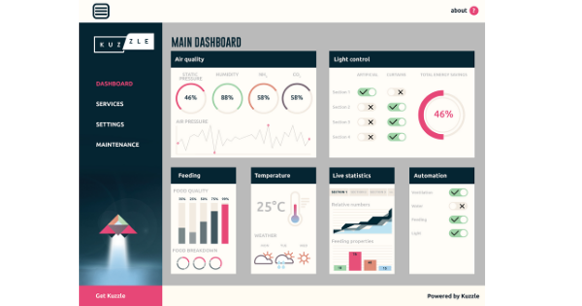 The smart platform Kuzzle IoT
Remote and real-time control of the station's light areas: possibility of changing the light intensity in one click, directly from the application developed by Kuzzle.

Monitoring the efficiency of equipment such as elevators, sliding doors or escalators.

Measuring air quality in stations.

Measuring the production and energy consumption of photovoltaic panels that supply electricity to the charging stations of electric vehicles.
Monitoring of existing devices with Kuzzle IoT 
Lighting zones
Controlling remotely and in real-time the station's different lighting zones: with the possibility of changing the light intensity in one click, directly from the mobile application developed by Kuzzle.
Elevators
Monitoring in real time the elevators and escalators: generating real-time alerts in the event of a malfunction.
Energy
Measuring on-site energy production and consumption from photovoltaic panels on the roof which supplies electricity to the charging stations of electric vehicles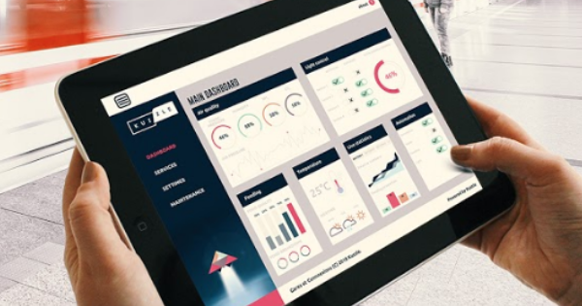 Results ans projections
The real-time visualization of data via a mobile / web application and latest generation analytical tools allows the technical direction and the maintenance teams of the station to ensure precise management of the equipment, to gain in reactivity on the taking in load anomalies and reduce energy expenditure. Tomorrow, connected infrastructures, associated with intelligent analysis systems, could be able to act autonomously in order to optimize energy and resource expenditure or prevent failures to trigger preventive maintenance actions.

SNCF Gares & Connexions aims to transform train stations into daily life places in their own right. Through its operation, development and transformation missions, but also the creation of services and businesses, SNCF Gares & Connexions opens stations to the city and contributes to the territories economic dynamism…
They have trusted Kuzzle IoT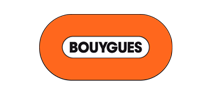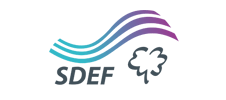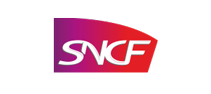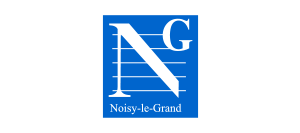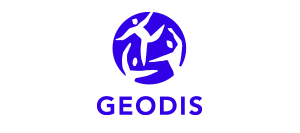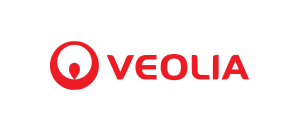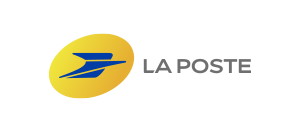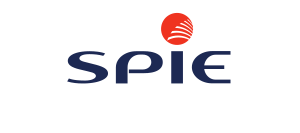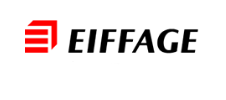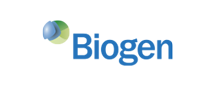 Other success stories Smart Industry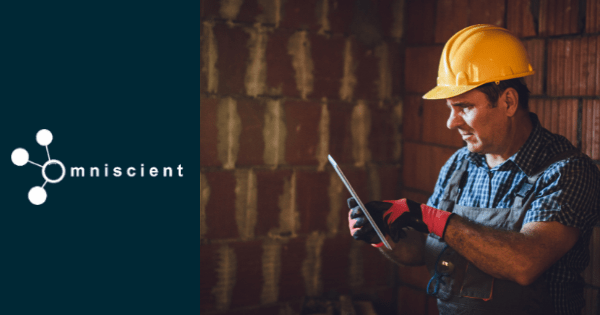 Connected construction site
Smart Industry
Omniscient is reinventing construction site management with Kuzzle IoT geolocated solutions.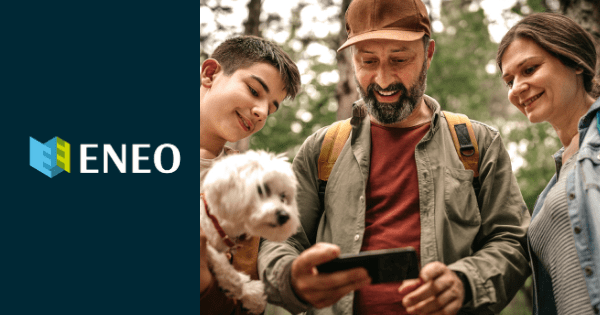 Local Gamification
Smart City
Develop an application with Kuzzle Mobile to develop territory and local tourism Kuzzle IoT, the leading Open Source IoT platform
Kuzzle is an open source software company providing an expert platform for the Internet of Things and massive data processing.