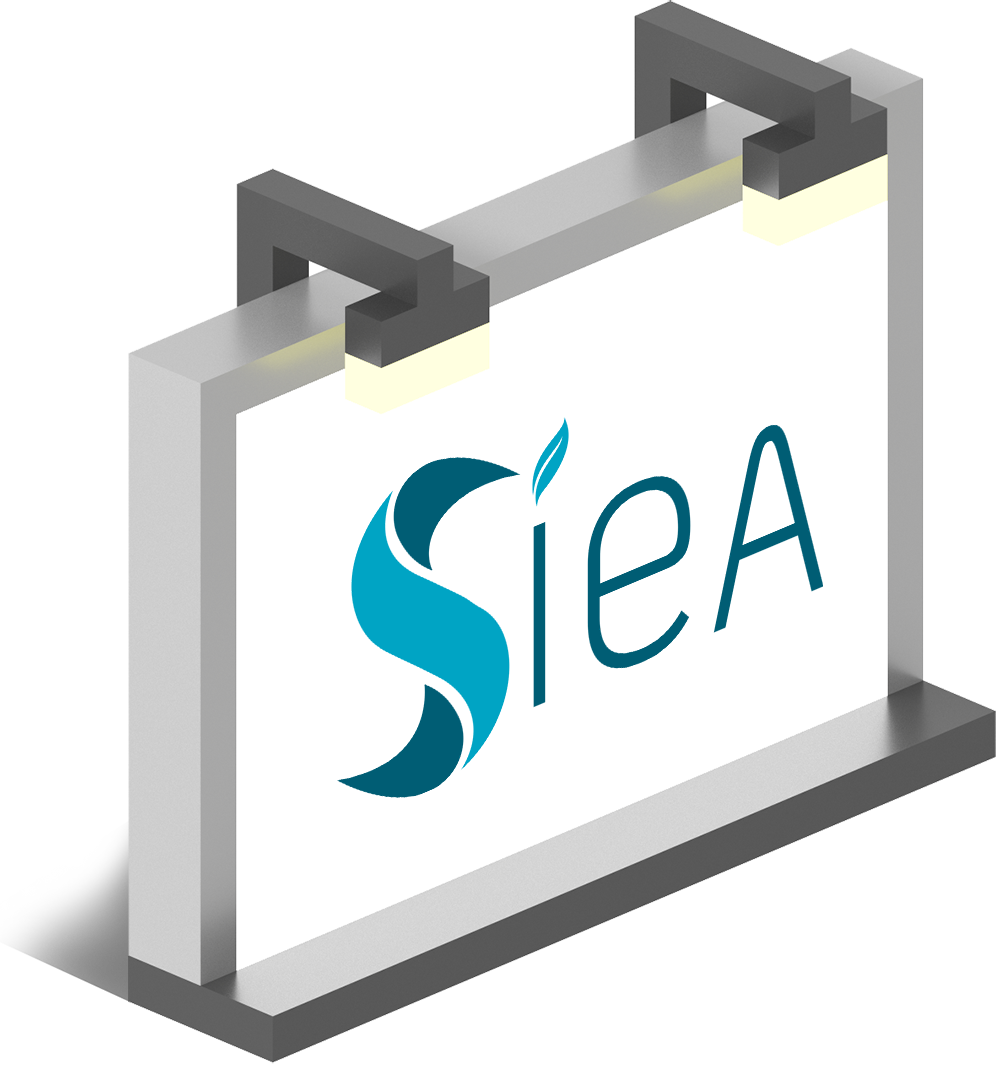 Hypervision platform: air quality and electricity
The SIEA is monitoring its public infrastructures with Kuzzle IoT to improve the quality of life of its citizens.
The Syndicat Intercommunal d'Energie et de E-Communication de l'Ain has called on Kuzzle to deploy a platform for monitoring electricity and indoor and outdoor air quality for public infrastructures in its area.
Thanks to Kuzzle IoT, local authorities can control their electricity consumption and monitor polluting emissions by deploying sensors (temperature, humidity, C02, etc.). The platform triggers alerts in real-time if any anomalies are detected so that maintenance teams can intervene quickly to guarantee the comfort of residents.
The outdoor and indoor data from the various air and electricity sensors is reported in real-time via business dashboards so that key indicators and energy resources can be monitored as closely as possible.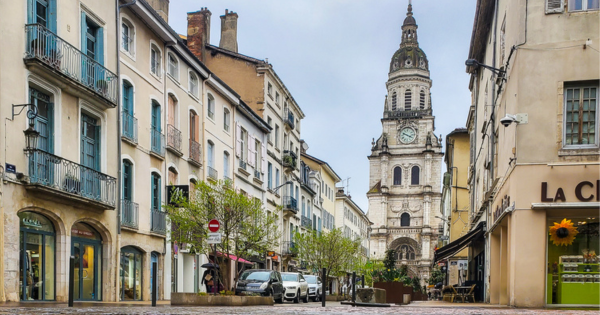 Kuzzle IoT : your IoT Smart City platform
Kuzzle IoT is a next-generation open source IoT and data platform that accelerates the deployment of your IoT applications. It is agnostic with respect to sensor technologies, network connectivity, and business systems, allowing for simplified and centralised management.
Kuzzle helps you reduce the deployment time of your IoT applications and to focus on your core business.
IoT & Data platform
for monitoring air and electricity quality
The Syndicat d'énergie de l'Ain has benefited from a multi-sensor indoor and outdoor integration into the Kuzzle IoT platform, with real-time data on air quality generating historical data and specialist business dashboards.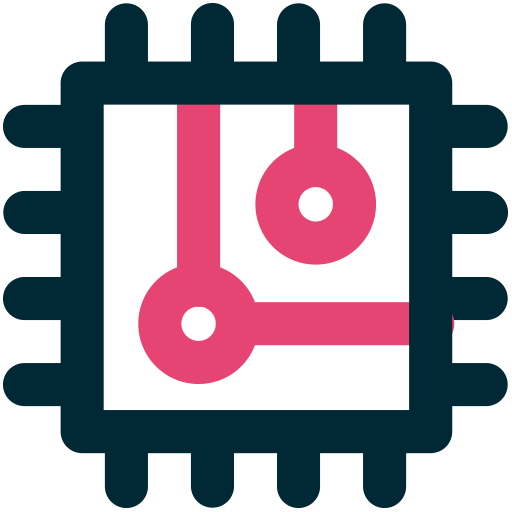 Technologies
Kuzzle Data Manager
Kuzzle Multi-Tenant
LoRa
Kubernetes
Docker
Scaleway
Grafana
Prometheus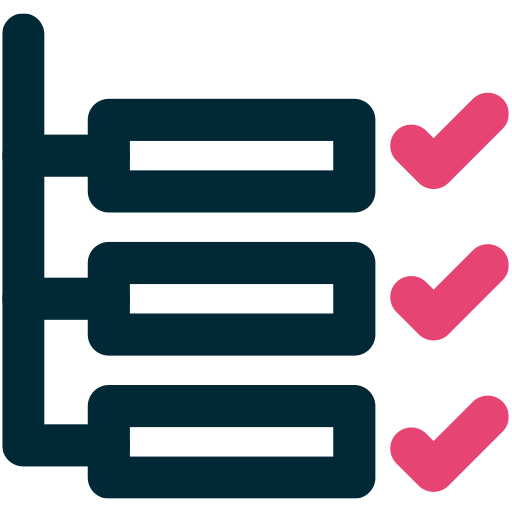 Functionnalities
Interoperability
Real time engine
Geolocation
Device manager
Data management
Workflow management
API Management
Data history
Dashboard Builder
Scalability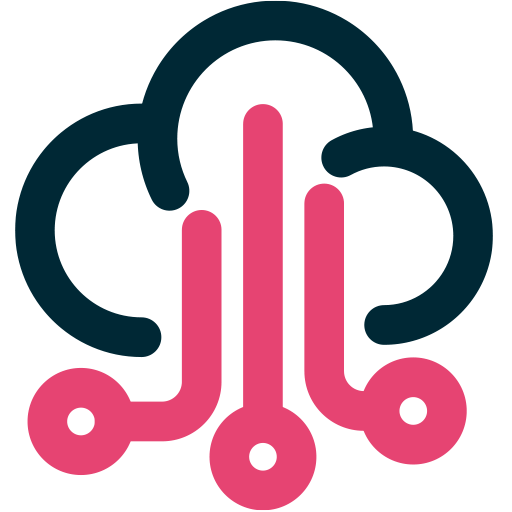 Connected equipment
The Syndicat d'Energie de l'Ain wanted to install two types of sensor: indoor and outdoor, to provide temperature, humidity and CO2 data.
The LoRa network used for this project connects the sensors to the platform, enabling data to be sent back.
Connect and control your equipment remotely
With the deployment of the Kuzzle IoT platform, the SIEA can remotely monitor its electricity requirements, control its needs and resources, and make energy savings.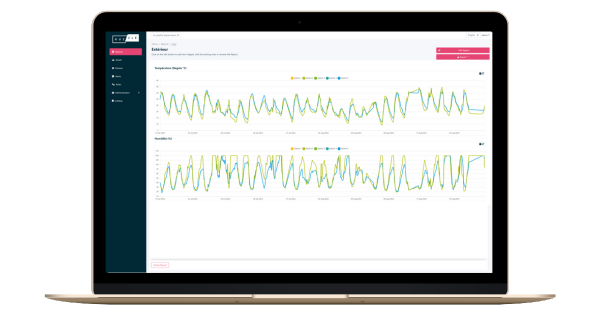 Real-time alert scenarios
The Kuzzle IoT platform enables the SIEA to trigger alerts based on personalized scenarios thanks to the deployment of sensors:
Temperature: too hot temperature exceeded –> alert when the temperature exceeds the 25°C threshold.
Humidity level: humidity level exceeded –> alert when ambient humidity exceeds 60%.
CO2 level: C02 level exceeded –> alert when C02 exceeds 800 ppm.
Business rules are defined upstream of the project and can be modified in real-time to adapt the air quality alert calculations to the needs of cities.
Integration of the Kuzzle C# SDK
The integration of the Kuzzle C# SDK makes it possible to create scripts and subscribe to real-time notifications for each alert document created.
Thanks to the C# SDK, it is possible for an operator to acknowledge an alert by modifying an alert document.
Alerts can be customized and modified directly from the platform so that they can be adapted in real-time to the management needs of local authorities such as the SIEA.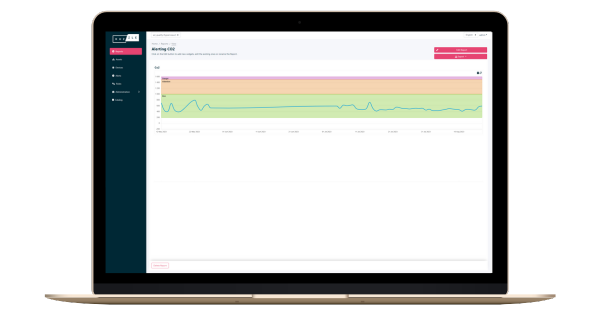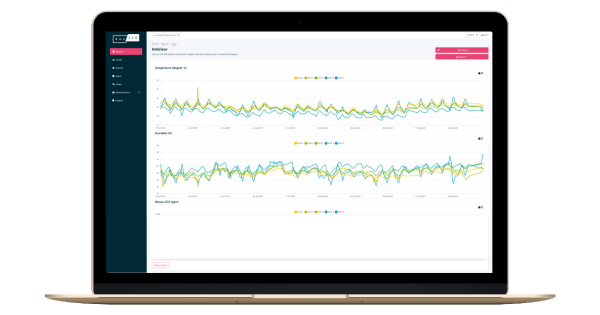 The project results
The choice of an IoT platform has enabled the SIEA to :
Improve air quality to protect citizens' health
Reduce C02 and pollutant emissions in buildings
Reduce light pollution in city centres
Collect and process data from various sensorsMeasure, monitor, and control electricity consumption
Make energy and financial savings.
Visualise key data via business dashboards
Speed up maintenance operations in the event of malfunctions. The SIEA is a local authority that has brought together all the communes of the Ain for over 70 years. The SIEA provides technical advice, groups together makes financial contributions, and, above all, builds, operates, and maintains infrastructure linked to regional development. The SIEA is also a key player in other areas of general interest, such as public lighting, the geographic information system, energy transition, gas, energy procurement and demand management, and fiber optics.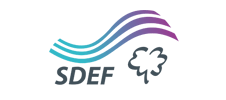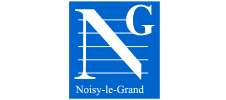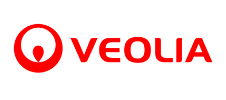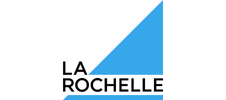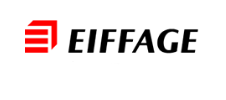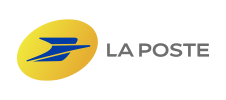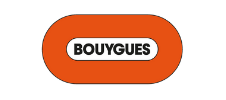 Other success stories Smart City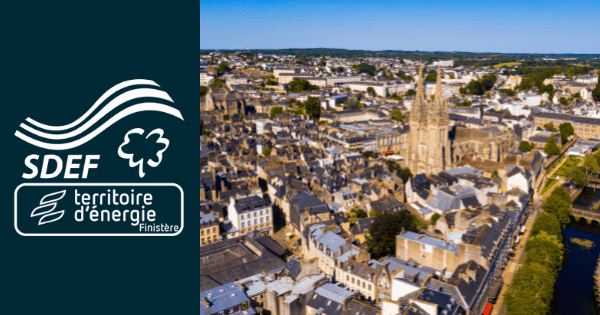 Piloter 270 collectivités
Smart City
Le Territoire de Finistère monitore en temps-réel les besoins des 270 communes de son département grâce à Kuzzle IoT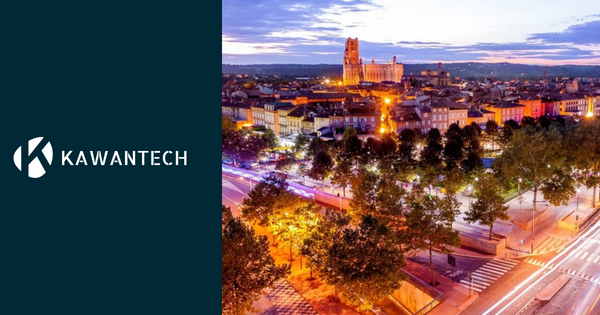 Intelligent public lighting
Smart City
Real-time supervision and remote control of public lighting for local authorities thanks to an open platform Kuzzle, the class-leading Open Source IoT platform
Kuzzle is an open source software company providing a powerful platform for the management of the Internet of Things (IoT), and large-scale data processing.