Deploy your Kuzzle PaaS
in a few clicks!
Create your Kuzzle PaaS account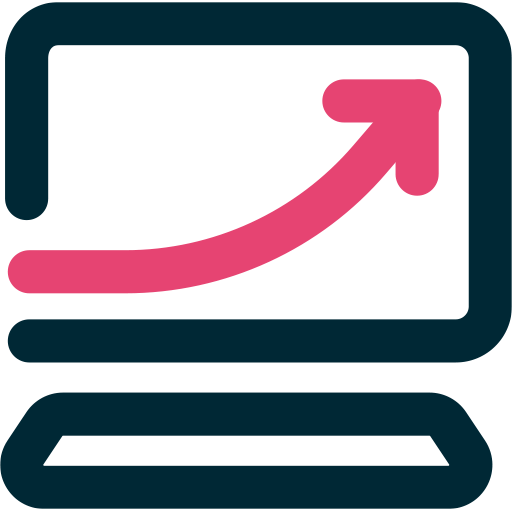 Quick start
In a few minutes, access the power of Kuzzle IoT by activating our leading hosting and infrastructure management services.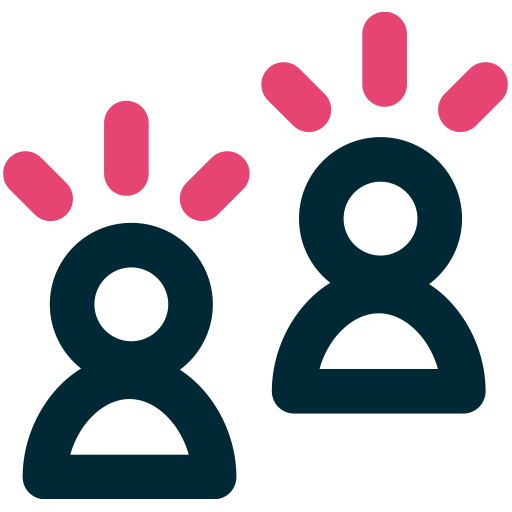 Full coverage
We take care of the deployment, hosting, and commissioning of your Kuzzle IoT Platform-as-a-Service for immediate online use.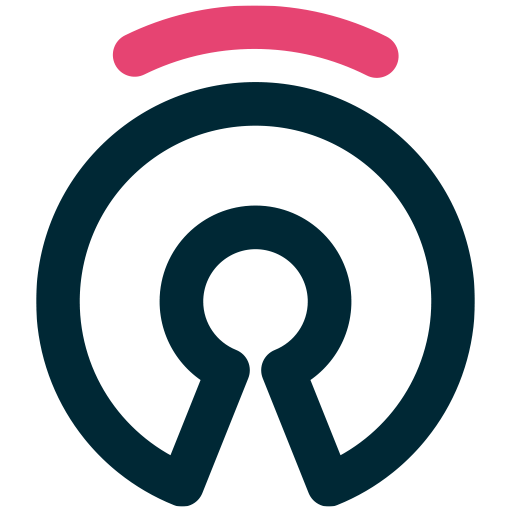 Out-of-the-box functionality
Kuzzle PaaS natively integrates a wide range of features to cover large use cases and aggregates all your IoT data.